New arrivals are now online.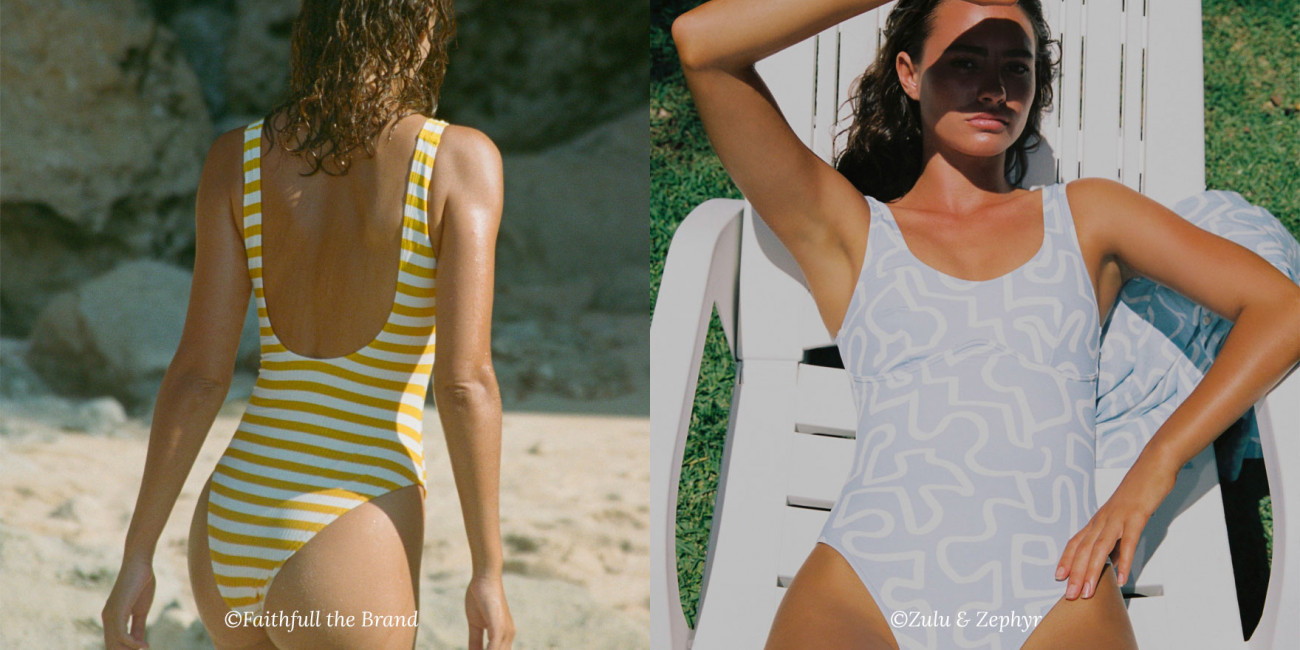 just in
Sun & Sand
Our most beautiful beachwear brands are waiting for you.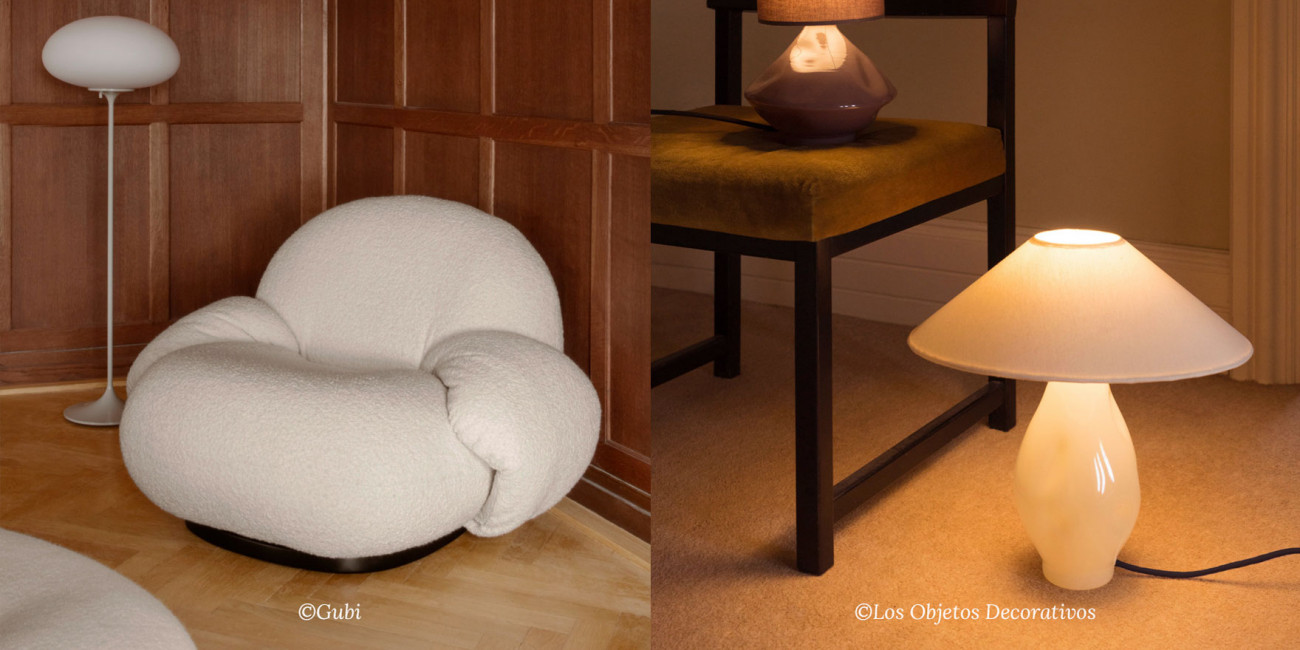 INSPIRATION
Curvalicious
This season, there's a well-rounded aesthetic descending on the home décor sphere, and it's all about embracing curves. Smooth, enveloping shapes, undulating silhouettes and inflated forms are taking centre stage in simple, monochrome colourways. Their clean lines and bold expressions giving a modern touch to interior spaces, but with a warm, pillowy feel. Discover our selection below, from Moustache, Muuto, Octaevo, Oyoy, Present Time and more.