New arrivals are now online.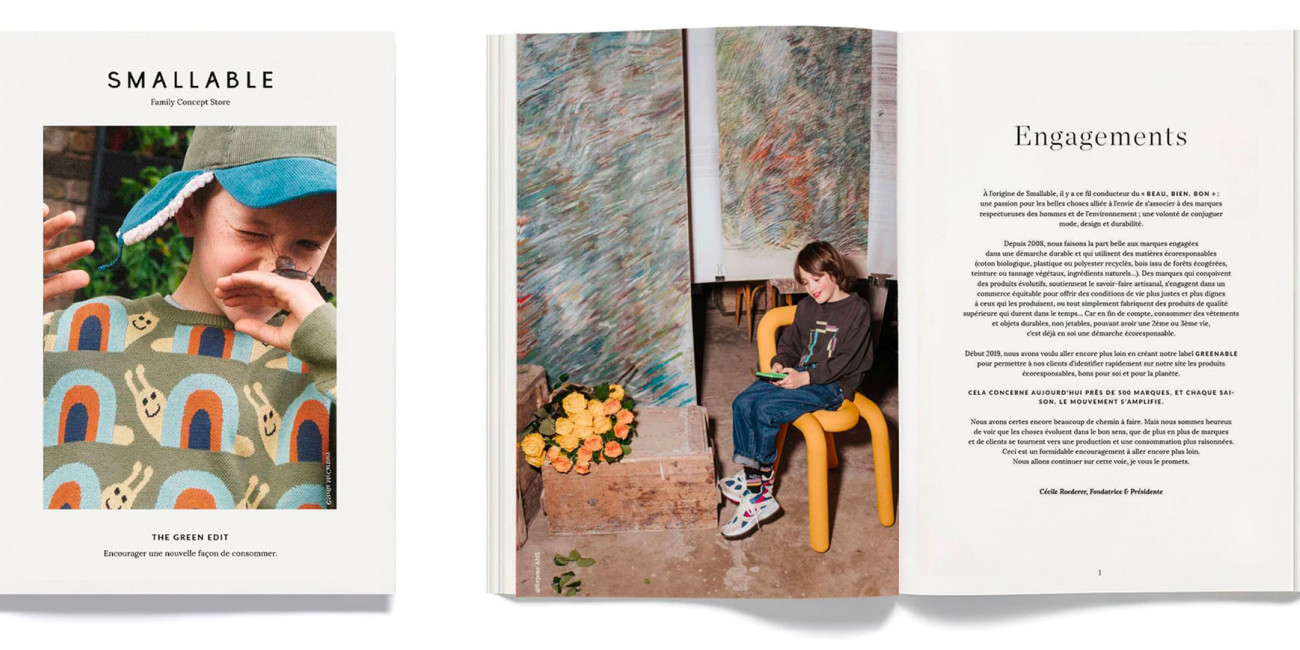 SMALLABLE MAGAZINE
The Green Edit
In this issue, we take a look at innovative new production methods as well as the different ways in which we as consumers can buy responsibly. Discover what our brands are doing to reduce their carbon footprint, and how they're leading the charge towards sustainable fashion, design and beauty.
Clean Beauty: Smallable's favourites.
Our Eco-friendly Selections