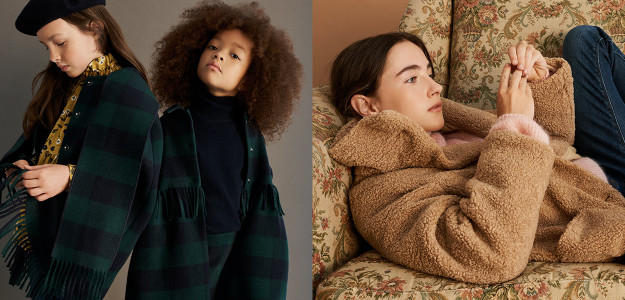 Il Gufo
Italian design is incomparable in the world of kids fashion, and Il gufo is no exception. Created in 1980 and family-run, the collections from Il gufo are breathtaking. Handmade in Asolo, Italy from quality fabrics, Il gufo is a leader in luxury kids clothing. The details of each piece of clothing by Il gufo are thought-out with precision, in order to offer the very best products. Thanks to a constant attention to the manufacture and choice of materials, Il gufo's collections are unique and irreplaceable.
Find out more
The Il gufo Story
The Il gufo story began in Italy with the desire to market high quality bibs, sewn entirely by hand. Since then, the small business has come a long way.
Today, Il gufo is a world leader in the production of luxury children's clothing. But despite this growth, the aims and values of this children's fashion label have remained the same: high quality materials, attention to detail and exclusive manufacturing. Il gufo is a label aimed at children who want to dress like children. Turning down a plain wardrobe in favour of elaborate detailing, the Italian label opts for beautiful materials that make its creations as beautiful as they are high quality.

The latest styles can be found in our selection!
Close
Displaying 1 out of 1 items