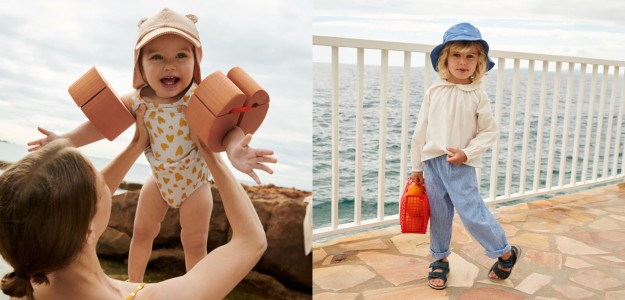 Liewood
Danish brand Liewood offers a comprehensive collection of
baby care
products,
accessories for kids
and decorative objects for modern families. Created in 2015 by Anne Marie Lie Nielsen, after 15 years working in the fashion industry, the Copenhagen-based brand advocates the slow life and endeavours to make products that will last for generations. Deeply rooted in the Nordic design tradition, Liewood designs embrace pure shapes, delicate prints and muted colours. Environmentally-conscious and ethically-minded, the brand uses
GOTS-certified
, organic textiles and its products are respectfully manufactured. From organic bed linen and blankets to delightful bamboo tableware, Liewood has found the perfect balance between aesthetic and function, presenting everyday essentials for a new generation of families.
Find out more

Interview
Anne Marie Lie Norvig
In the leafy suburb of Østerbro in Copenhagen's east, the sun beams through large windowpanes onto the newly designed headquarters of Danish children's brand Liewood. Conceptualized by Norm Architects, the space reveals the same clean, minimalist, and unequivocally Scandinavian aesthetic for which the brand has become synonymous.

Under the direction of Anne Marie Lie Norvig, Liewood seamlessly weaves the innocence and tenderness of childhood into functional pieces that are designed to meet the demands of modern-day parenting and eco-conscious living. The founder, CEO, and Creative Director took us behind the scenes to show us where the magic happens for this popular family brand.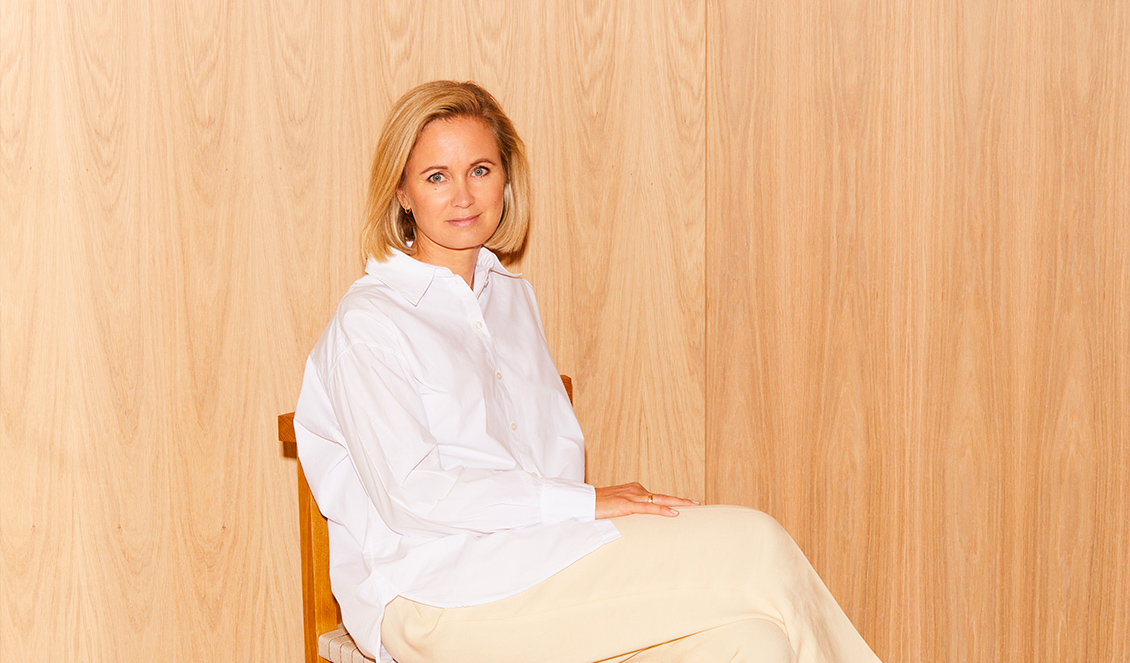 Anne Marie, you founded Liewood in the summer of 2015. How did the idea for the brand come about?
"After working in the fashion industry for more than 15 years I longed for a change in my career and wanted to make a difference with a brand centred around strong values. When I had my first child 7 years ago, I found that something was missing in the market and had a dream and an ambition to create a children's brand whose products combined aesthetics and function with a sustainable and commercial approach. I founded Liewood and created a collection of organic cotton bed and bathroom linen."
What do you like most about your job?
"I like that I am, hopefully, making a difference for families all over the world by bringing beautiful yet playful and functional design into their homes and everyday life. On a personal note, I find it fantastic and motivating to be part of a growing company and get to work among ambitious colleagues every day."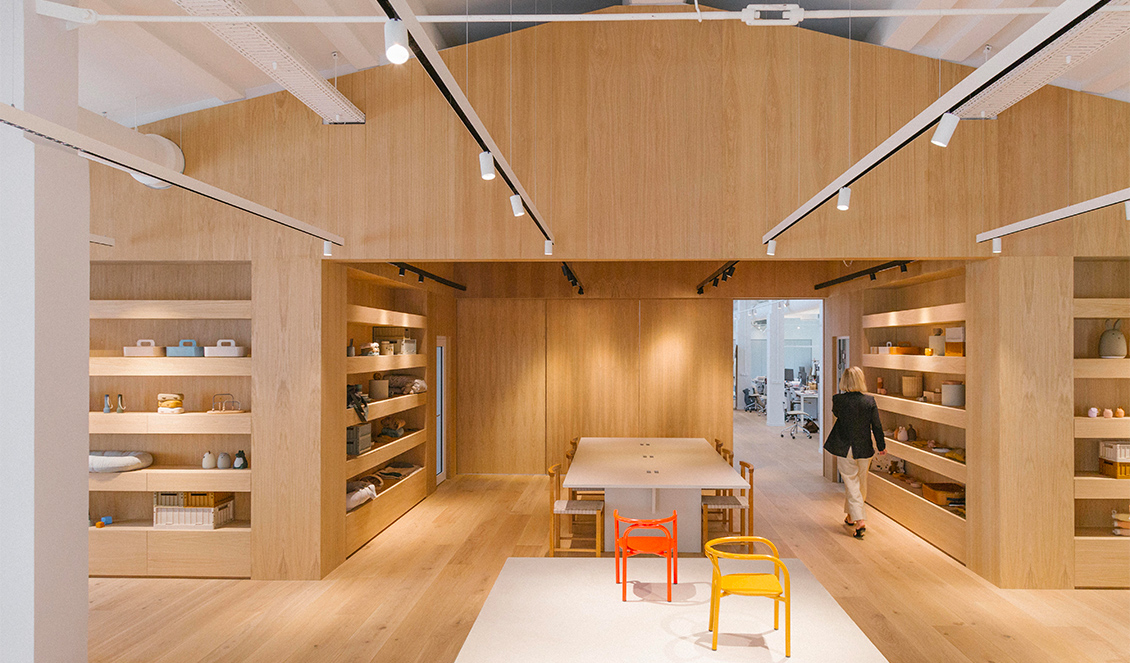 Could you describe how Liewood has evolved over the past few years?
"The brand started with a few interior textile products in 2015, and now – seven years later – is a global children's lifestyle brand that designs and produces toys, homewares, furniture, accessories, clothing, and footwear for babies and children aged 0-10 years old. There are now more than 100 employees and we have just moved into our newly built headquarters in Copenhagen where we house all our business operations: from designing, buying, and sourcing to managing our IT, finance, legal matters, sales, e-commerce, and marketing."
What day-to-day challenges does the brand face?
"The biggest challenge we face is developing the brand while, at the same time, staying true to our foundational values centred around aesthetics, function, and sustainability. The past few years with Covid, and all the supply chain issues that caused, presented a real challenge for the company, but at the same time, it tested us and proved how strong our workplace culture and teamwork are."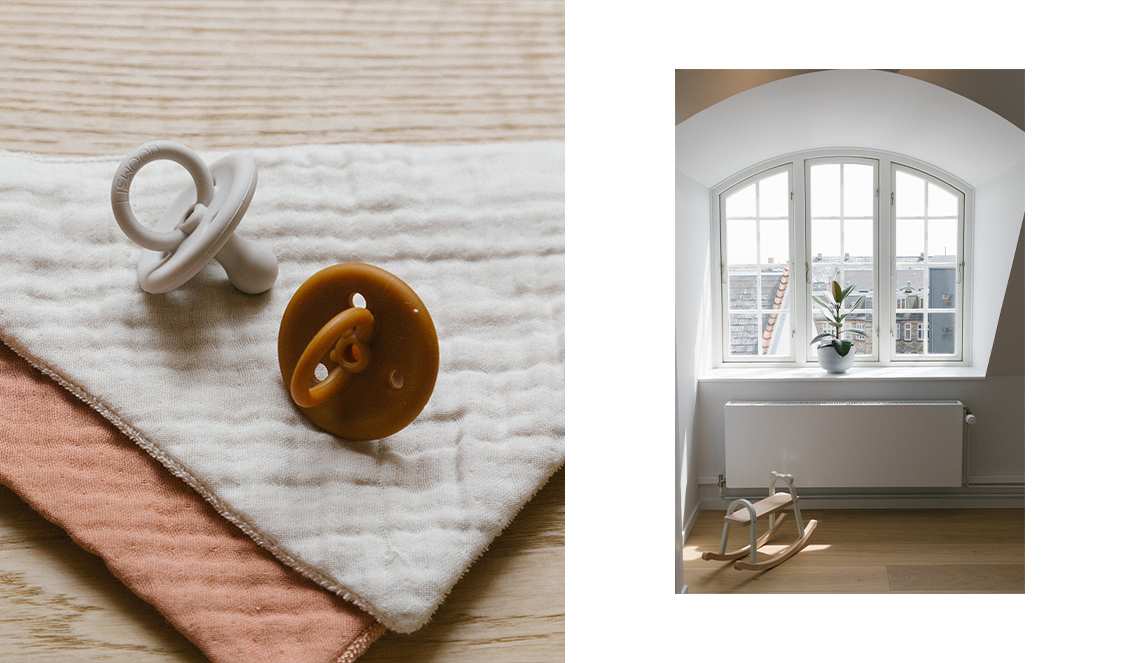 At Smallable, we are passionate about sustainable design. What is your approach to reducing Liewood's environmental impact?
"Sustainability is a core value to Liewood. It's something we are constantly striving for and have set it as our ultimate goal for the sake of our children, and the planet we will be passing on to them. Today, many of our materials are recycled, recyclable, some biodegradable, and our cotton is 100% organic. We always aim for our materials and designs to be timeless and long lasting."
How would you define Liewood's style?
"Very Scandinavian with a calm and soft colour palette – with the additional pop of seasonal colour. Liewood is deeply rooted in the Nordic design tradition, both aesthetically and functionally, as we always consider the changing weather and seasons in our designs. Our clothing collection is prepared for everything from bright sun to heavy rain and frosty winters."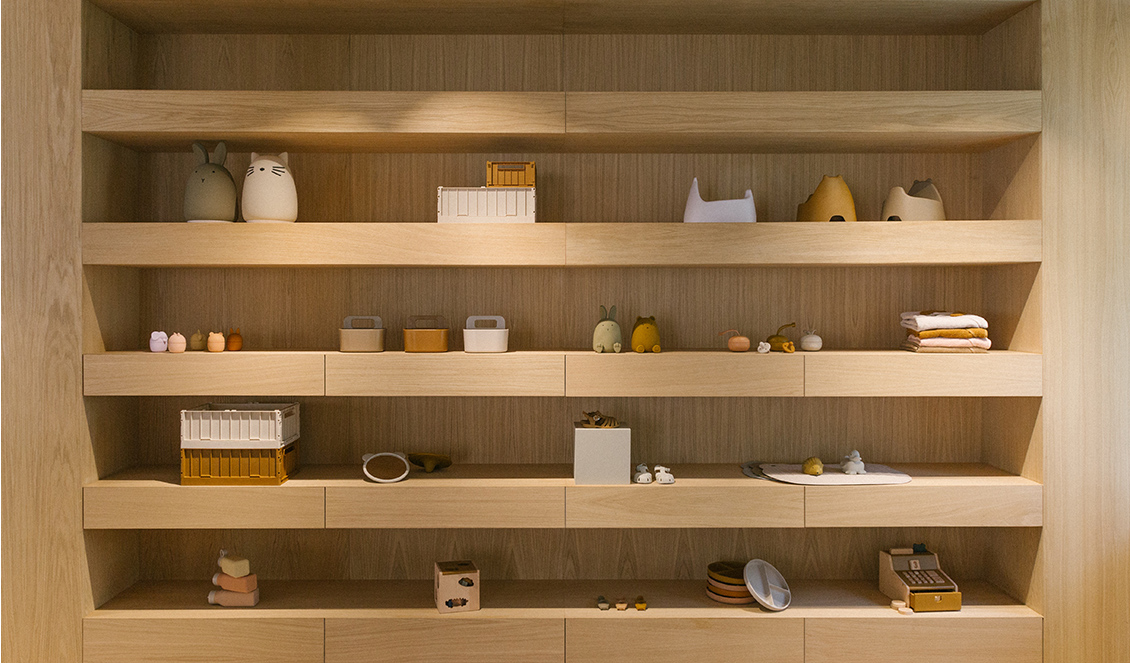 What advice would you give to someone wanting to start their own brand?
"Stay true to your idea and values and surround yourself with fun and inspiring people."
What are your favourite things to do in Copenhagen with kids?
"In general, Copenhagen is a very family-friendly city with great access to nature and the seaside. The Tivoli amusement park is an all-time favourite for kids of all ages. Adults also love it for its beautiful gardens, floral landscaping, and nostalgic details. There are parks and local playgrounds in every area of Copenhagen which are always popular with families. Finally, I would recommend the many different museums – they are all very child-friendly and have great cafés. The city is also very cycle-friendly so, of course, I would recommend getting around on bike."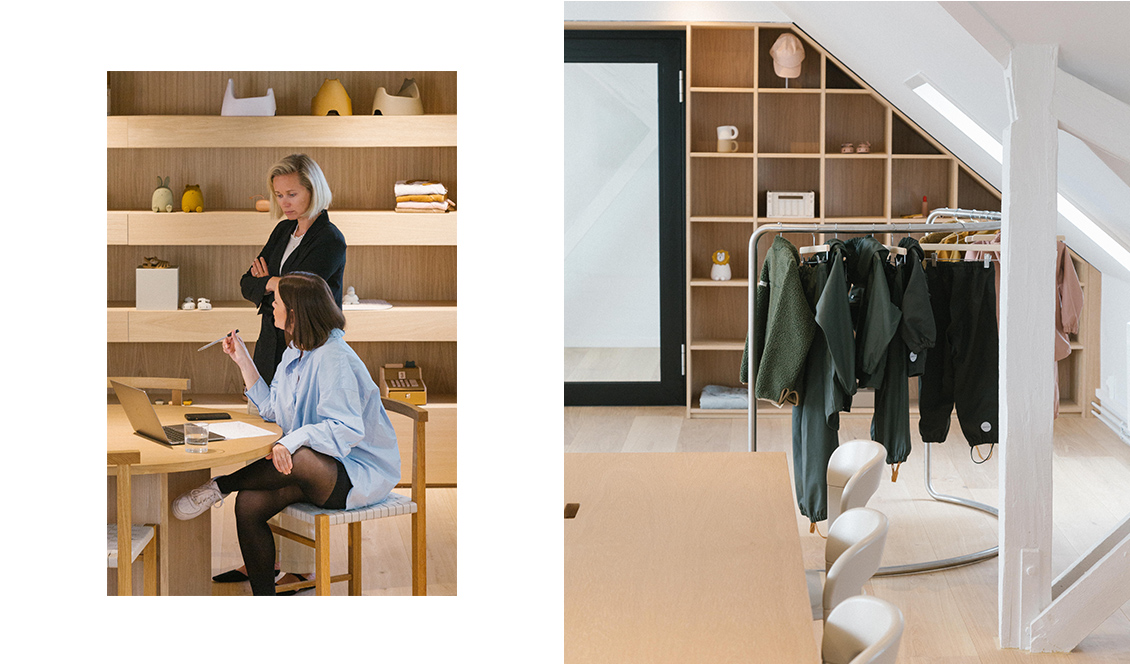 What do you like about Smallable?
"Smallable has been a personal favourite of mine for many years, so I am very proud that Liewood is part of the 'family'. I love that it's a one-stop-shop for the whole family. To me, Smallable is a market leading kids' and family concept store that offers all the best brands and products for the modern family. If only we could have a Smallable store in Copenhagen!"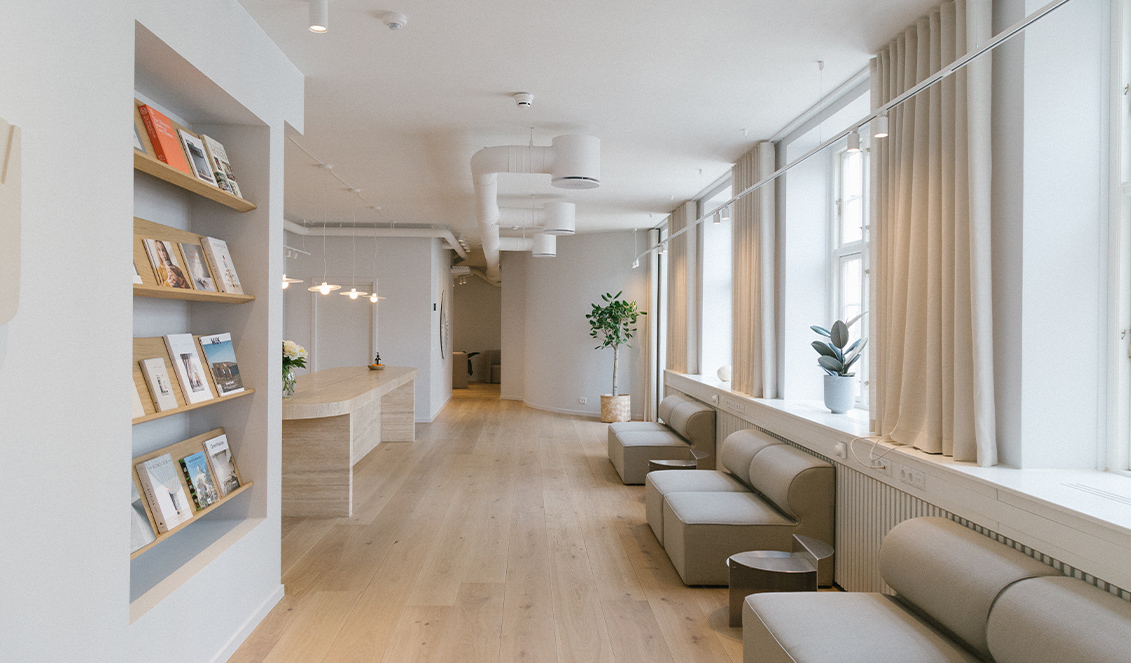 Close
Discover our other brands