Mi-Pac
Since 2012, Mi-Pac backpacks and accessories have stood out for their bold design, vibrant colours and fun pattern play. Mi-Pac has placed creativity and freedom right at the heart of their production. From season to season, Mi-Pac backpacks and accessories evolve, innovate and surprise us with each new craetion. The makers at Mi-Pac encourage its wearers to express themselves to their heart's content with their wide selection of funky offerings.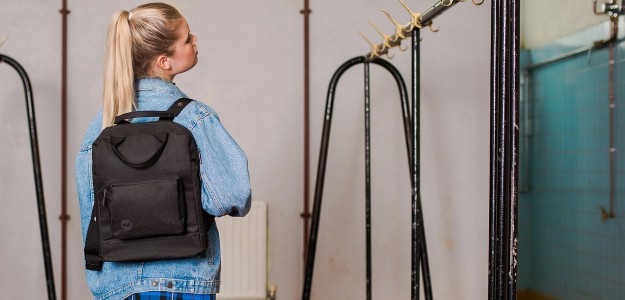 New collection coming soon
To keep up to date on all the latest news and offers,
Sign up to our newsletter and follow us on social media!