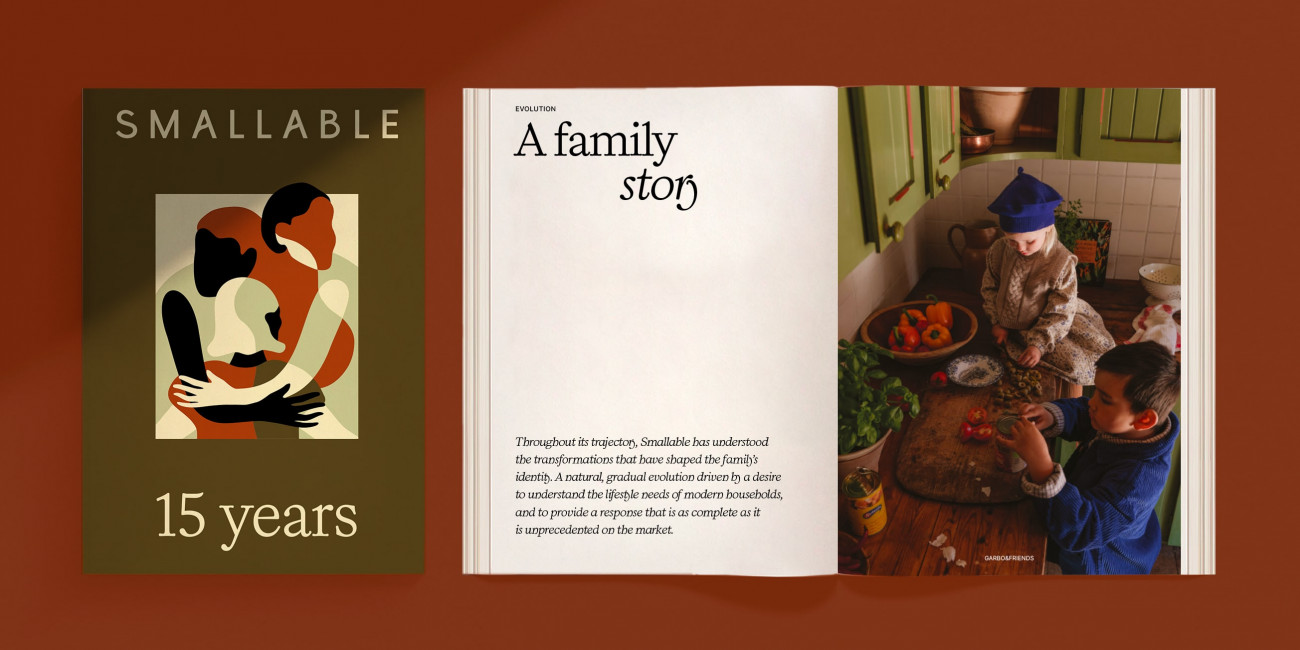 Smallable's major life stages are common knowledge: it gradually transitioned from a children's-only concept store to include teenagers and later the whole family. The first boutique opened on the Rue du Cherche-Midi in Paris, followed by a second. And finally, more recently, the offer expanded to include a beauty category and men's fashion. It's plain to see how organic this family-oriented evolution has been, guided by the desire to meet the growing needs of our customers, and support them in their everyday lives as best we can by curating the finest brands for them.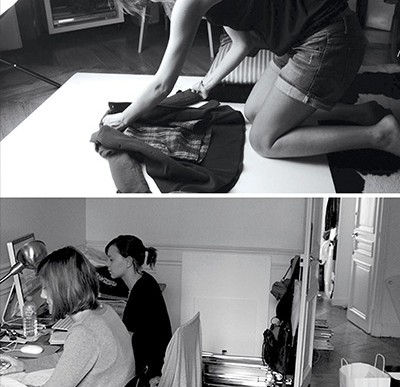 2008, Where it all started. The apartment of Cécile
and Pierre, Smallable's founders, was our office,
their living room the background for our first
products. Read more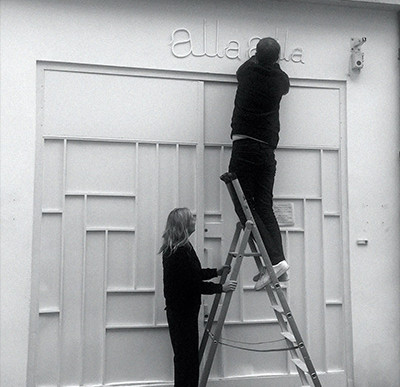 2015, The grand opening
of Smallable's first boutique
in Paris, at 81 rue du Cherche-Midi.
Read more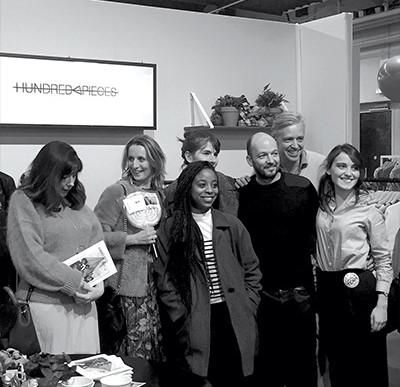 2017, Milk Magazine giving
Hundred Pieces the Brand
of the Year Award at the
Playtime fair. Read more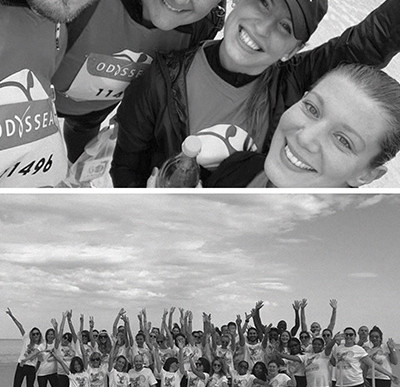 2019, Smallable ran the Odysséa race,
which raised over €600,000 to fight
breast cancer. Read more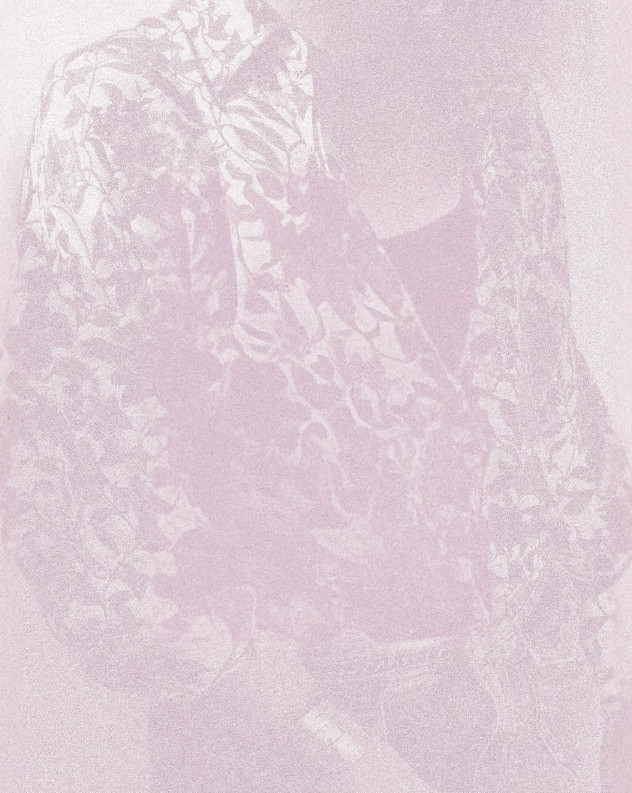 interview
Being a woman
entrepreneur

"
I think Smallable's story is insane. Or at least, full of twists and turns! I don't know if there are any entrepreneurial adventures that are not peppered with successes, failures and emotional highs and lows.
"
Cécile Roederer,
foUnder of Smallable


Coming in from all around the world, our new and seasoned
customers alike share a taste for surprises and a love
for discovering authentic brands with great aesthetics
and values. With high standards for themselves and their
families, they look for products that are beautiful and good
for people and the planet. They are the Smallable Lovers.
Read more
"Smallable is a great company! I loved buying my clothes on their website. The shipping was fast, the customer service prompt and courteous. Thank you!"

Malky, smallable lover FOR 10 MONTHS
"Love buying at Smallable. Everything is perfect in one place!"

NICOLE, smallable lover FOR 3 YEARS
"Extraordinary e-shop with the best brands and selections, exceptional customer service. Thank you for your special attention."
Deborah, smallable lover FOR 3 YEARS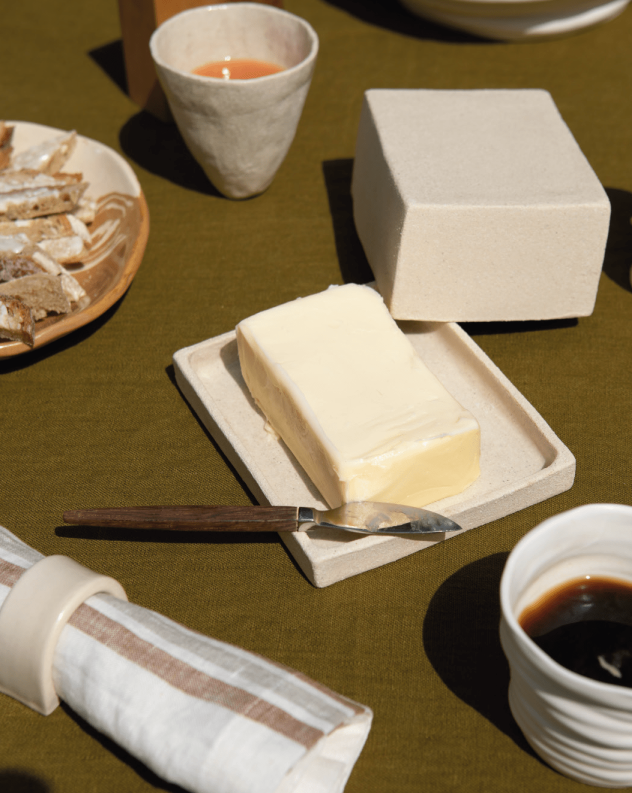 To celebrate 15 years of Smallable, we have created Céramique Lab: a showcase of inspiring ceramic artists and their craft in the form of an exclusive collaboration.
This collection is centred around being together and sharing moments with family and friends.

Through the creations of 7 ceramists,
Smallable presents 3 key moments in our
daily lives that embody togetherness. Read more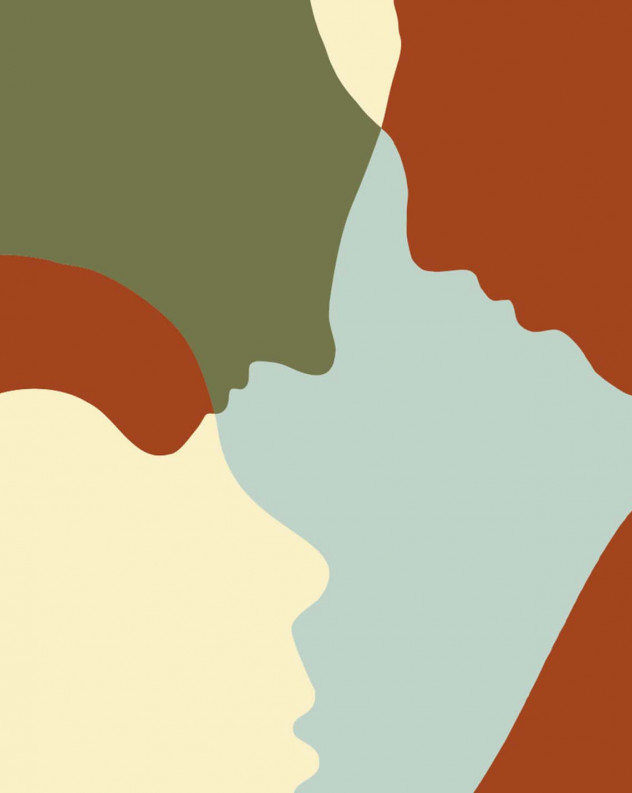 Engagements
For four years now, Smallable has been involved
with associations working for greater social justice
and respect for human dignity. Five volunteering
employees are committed to carrying out community
initiatives for vulnerable children and families.

"
Seeing these families in need able to smile
again gets us buzzing with excitement!
"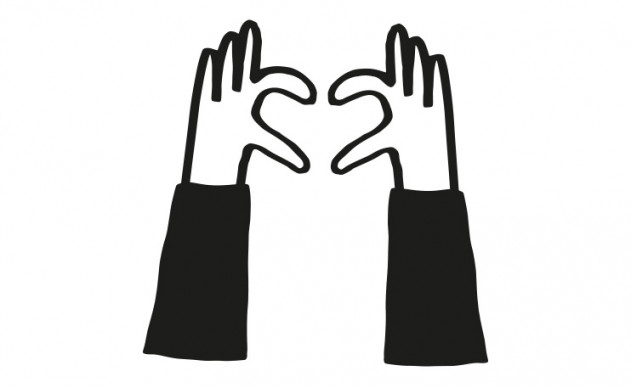 Smallable & Me
At Smallable, we like to keep our customers
happy for a long time. This is why we have
created a programme to reward your loyalty. Read more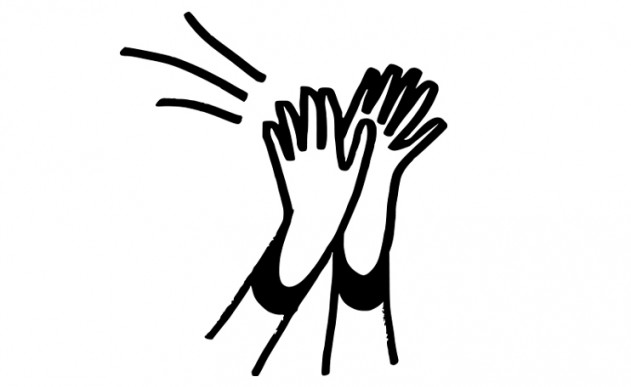 personal shopping
"My Personal Shopper" was created to help customers find
beautiful things for their family. With this exclusive, free
and customised shopping service. Read more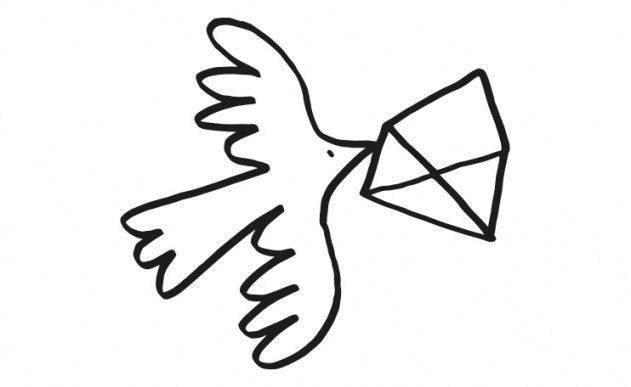 Our iconic birth and gift registries
Preparing for the arrival of a child or for a special event
(birthday, Christmas, wedding...)?
Smallable's custom registry service is here to help
you prepare for this event worry-free. Read more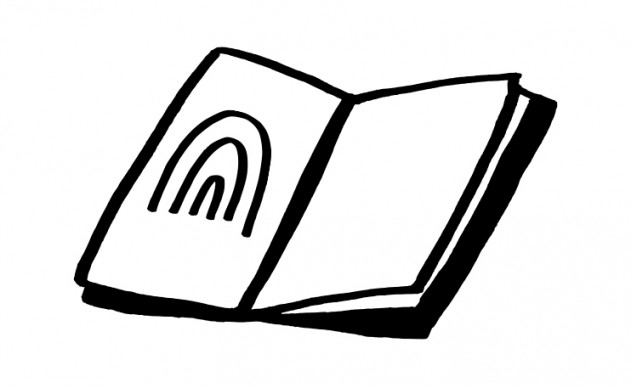 Newspaper, Magazines, Guides
Since 2008, Smallable has developed
its own media to keep you up to date on
the latest trends and new products. Read more