Our Story
"
I came up with the idea of Smallable before I had children, by looking at the parents and families around me. They never had the time nor the energy to go shopping and find clothes, furniture or toys for their kids.
It was impossible to find an online shop
selling all the top designer brands for children.
That's how Smallable was born!

Almost 10 years later, our concept store has become a major reference in the world of children-related products. I see how families are evolving, they become bigger, the same concept of 'family' takes a new meaning.

Today, what we use to call family, has become more of a tribe: stepfamilies, friends - any kind of bond is important to us and we want to make sure to meet the needs of everyone.
That's why our offer now extends to women's fashion and homeware.
Today, we identify as a complete
Family Concept Store.

And while our catalogue may have grown considerably, we are still guided by the same principles: finding designers we love and making their creations accessible to everybody by delivering our products to more than 200 countries.
Cécile Roederer, Founder of Smallable

"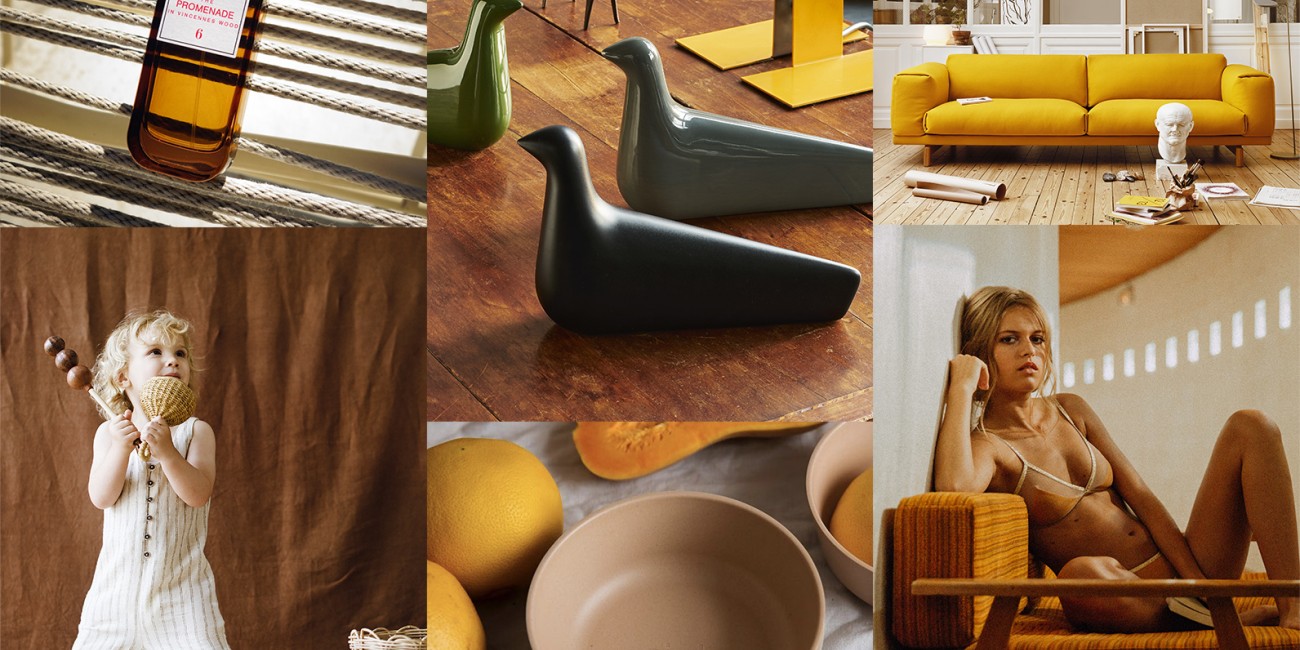 Creativity is at the heart
of Smallable
Always on the lookout for new talent, we make a point of ensuring our customers have access to the latest designer products. Today our website boasts more than 750 brands from across the world.
Production and conscious
consumption

We love brands and designers that tell a story and that are committed to making goods with the utmost respect for human beings and the environment. We like being selective, without being elitist. Well-being, beauty and goodness are the very essence of our DNA.
We support designers who are committed to:
- environmental protection and human respect.
- ethical production by supporting communities of women and men and by adhering to employee protection schemes.
- a local limited production.
This is what Smallable guarantees; products made with care by passionate designers, very often in small quantities and sometimes by hand ...which may explain delivery times on some of your orders.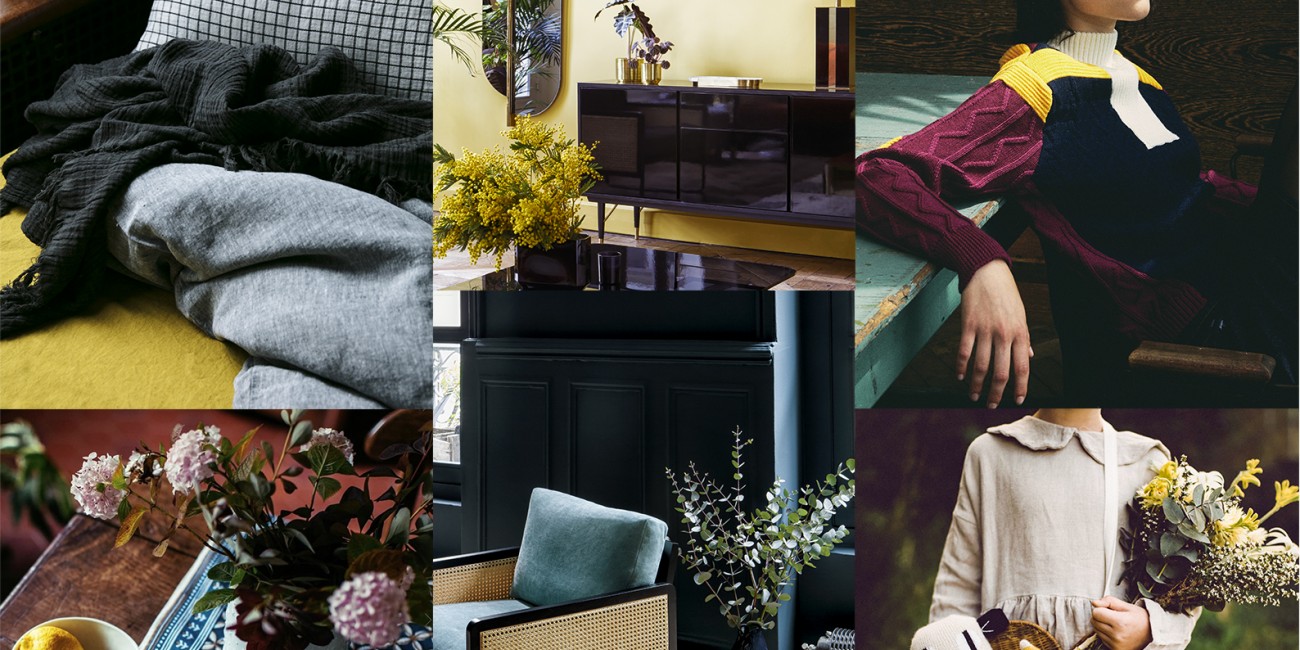 Curated designer womenswear

As fashion enthusiasts, we are delighted to offer a selection of womenswear with well-known brands such as Pomandère, Heimstone, Laurence Bras, Masscob, Maison Olga, Vanessa Bruno, Repetto and Anthology Paris.

Follow us on Instagram to keep up-to-date with our news, as many iconic brands join Smallable every season.
The world of babies
is no secret to us!

Whether it is fashion, babycare or nursery décor, we pride ourselves on selecting the most beautiful brands for newborns, with fresh designers joining us every season.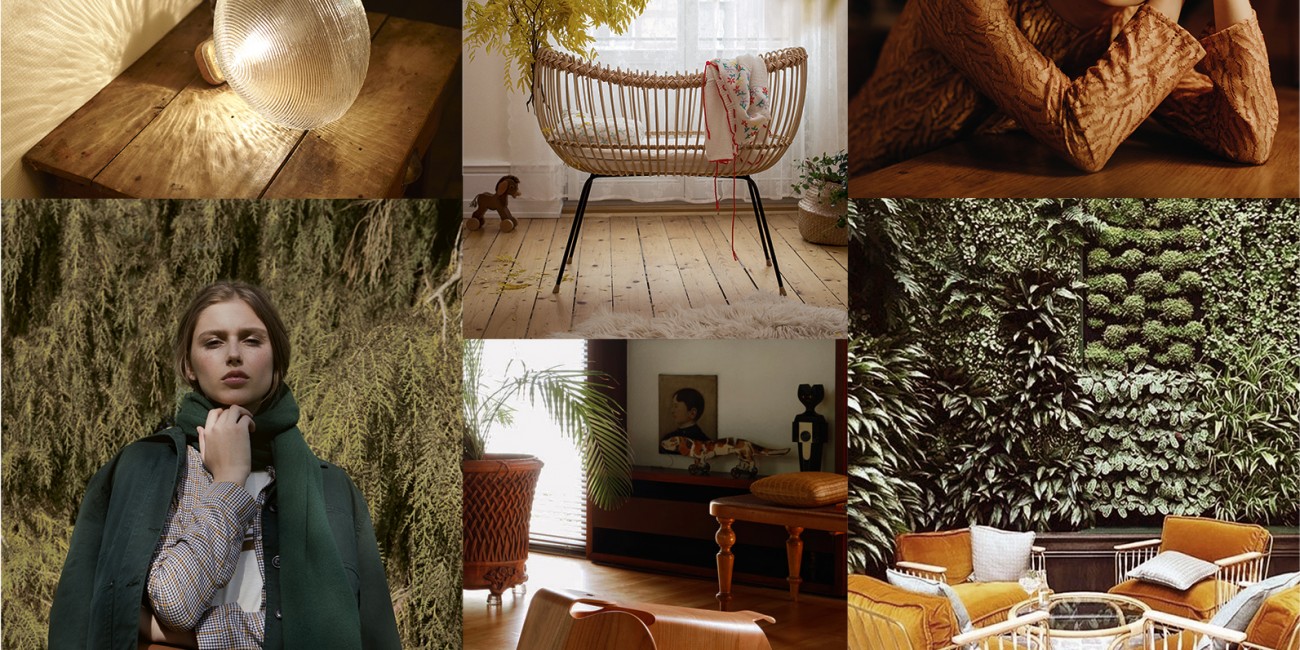 Beauty, skincare and well-being
products for the whole family
Discover our range of cosmetics and beauty products for the whole family. Our offer includes natural organic products with brands like Be Soap My Friend (100% vegan and eco-friendly) and all-time favourites Minois, Childhood and Nailmatic.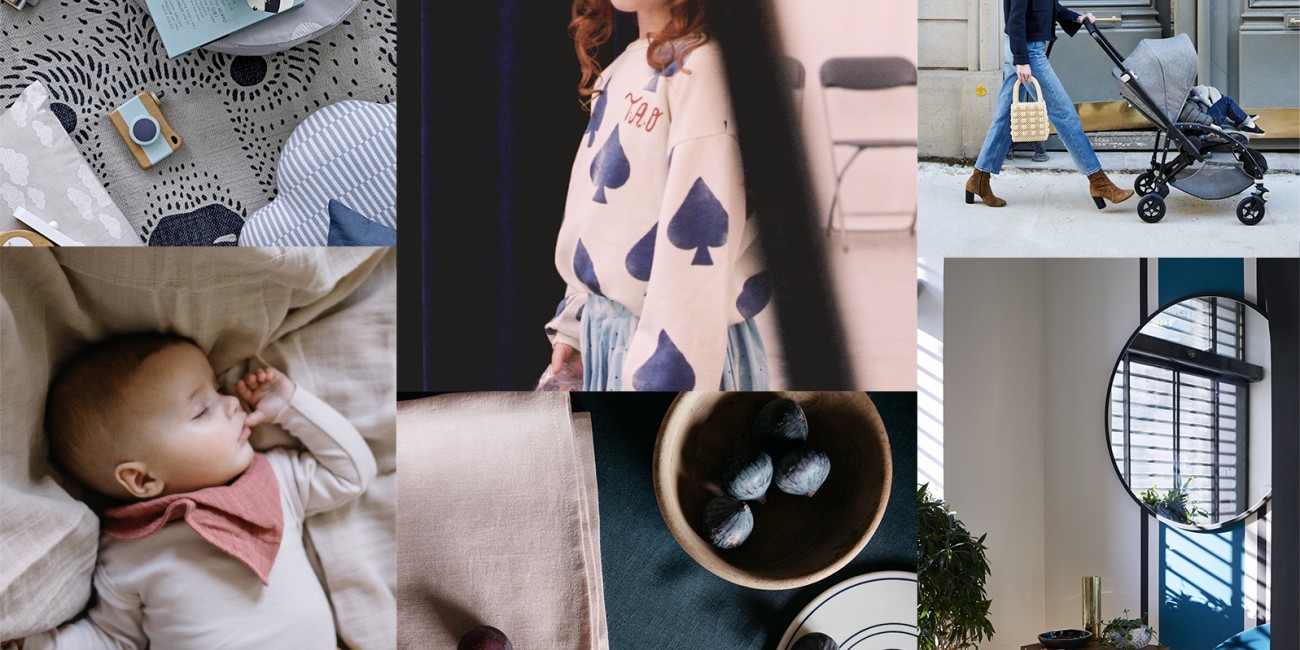 Homeware

Decoration, furniture, linen, rugs, lighting, wall decorations, wallpapers... We offer a complete but carefully selected range of products from young publishing houses, designers and contemporary design icons.
Children's products

Each season, Smallable offers the very best of children's fashion along with exclusive products and collaborations with the most beautiful brands. Your family concept store offers a whole range of decorative items, furniture and toys that are both selective and creative.