The last few years have been marked by the arrival of a new creative impetus and by new aesthetic standards. In fashion, beauty and design, individuality, nonconformity and singularity have taken the place of the perfect, the uniform and the 'normal'. Breaking away from the status quo, finding beauty in what's different and accepting the rough edges has become the name of the game. Not only has this new way of thinking seen the rise of marketing campaigns that are more inclusive than ever before, but the trend has also crept into the design world, where creatives are embracing the unusual and the peculiar, as can be seen in Smallable's eclectic and Green selections of products. We take a close up look at the trend that's turning the tables on uniformity.

Zalando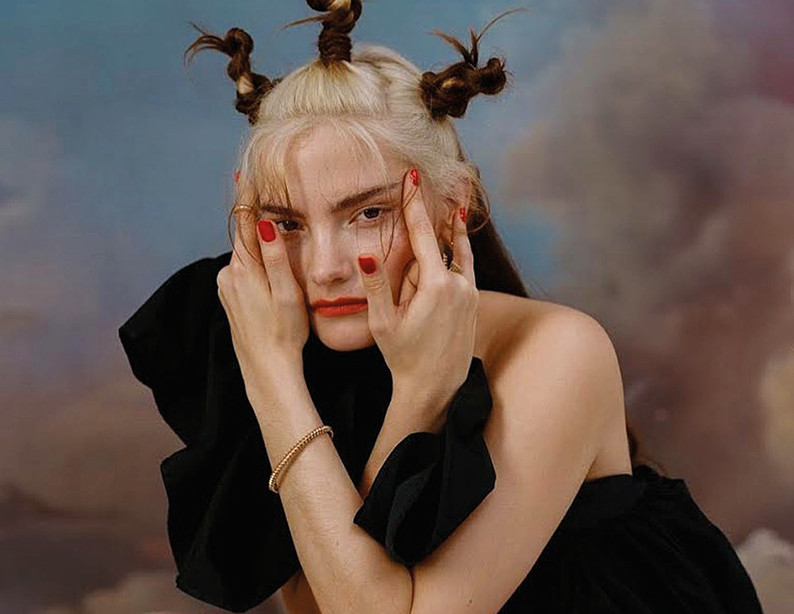 Millennials and Gen Zers are the major players in this normative upheaval. New-age icons of pop-culture are moving away from the idea of perfection to embrace originality with experimental hairdos and styles that are light years away from the conventional.

Claire Laffut © @michelleduxuan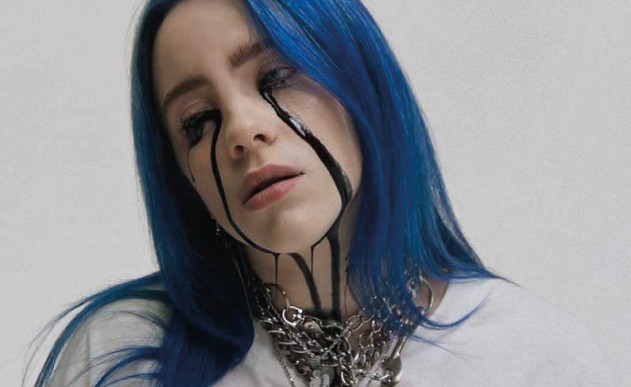 Billie Eilish © Screenshot "When the party's over"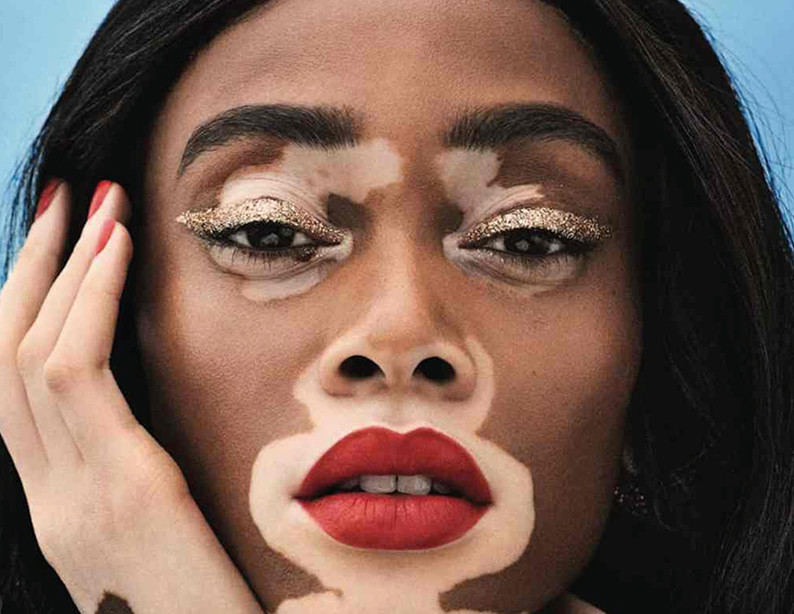 Beauty standards are being redefined by these generations that are more inclusive and tolerant than ever before. In makeup campaigns, filters and airbrushing are disappearing to reveal natural beauty that celebrates the irregularities and peculiarities of each individual.

Winnie Harlow © Jason Hetherington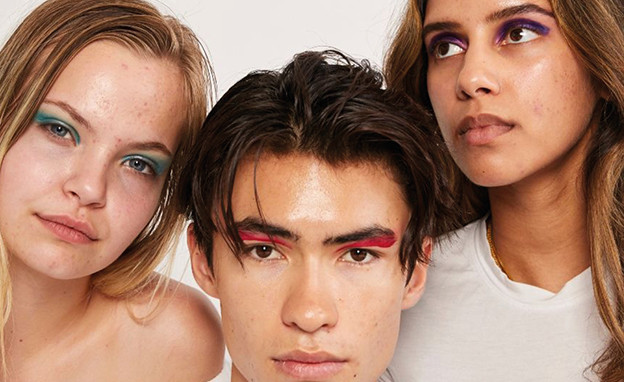 Celebrating Skin by Blume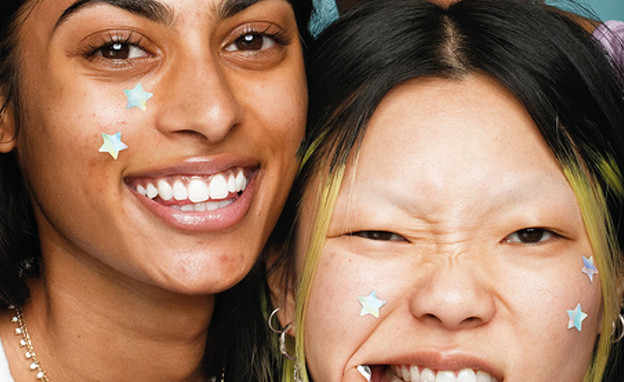 Starface Anti-acne Patches
The representation of tall, senior and transgender people is also tearing down outdated beauty ideals and standards and more and more ad campaigns are distinguishing themselves by promoting realness through self-acceptance.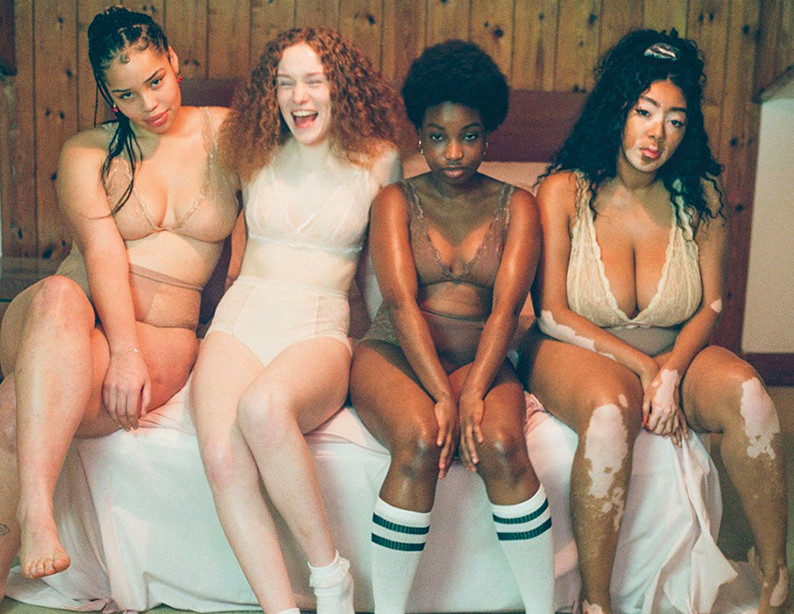 Cellulite, stretch marks, body hair and other "imperfections" are no longer being concealed. On the contrary, they are being celebrated by body positive campaigns that advocate the acceptance of oneself and that reject normative or stereotypical representations of body type.


Monki
Baserange - Available on Smallable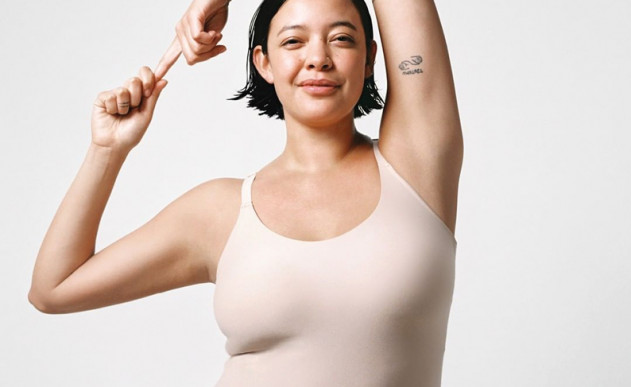 SoftStretch Collection by Chantelle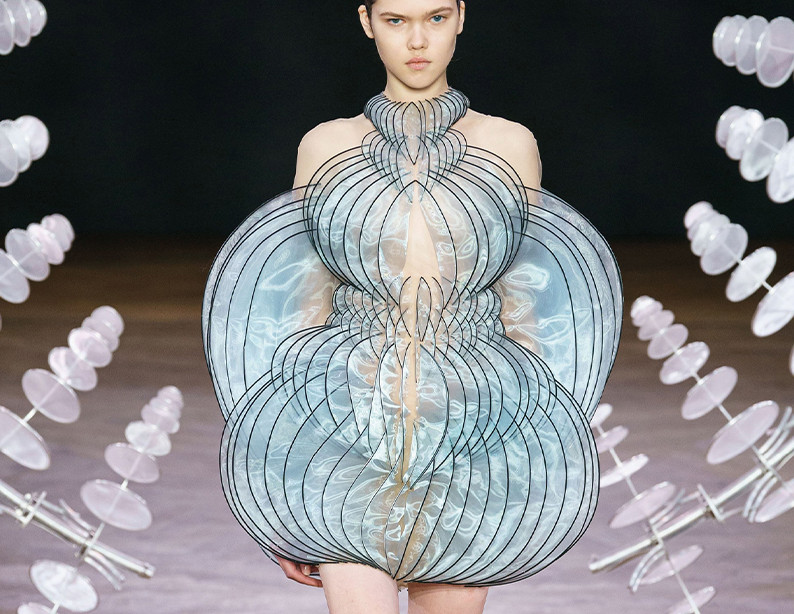 In fashion, it's all about extravagance. Guided by the need to stand out and to break new ground, designers are becoming increasingly experimental and finding beauty in the bizarre. A highly unique aesthetic, that borders on futuristic, is showing up everywhere in collections influenced by social and environmental crises and space exploration. Silhouettes are becoming increasingly deformed and layered, imitating nature in a modernist approach.


Iris Van Herpen SS20
Jewellery is also being reinvented in light of current events. Chains for face masks and the "wireless headphone earrings" are inspiring new generations of designers. Accessories are being designed to stand out from the crowd.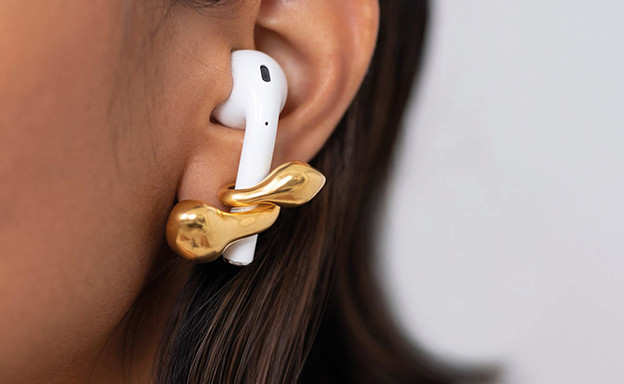 MISHO Wireless Headphone Earrings
From blown glass to resin and terracotta, materials that aren't usually common in jewellery design are becoming ever more, to create pieces that are highly unique and full of their own personality. Geometric and asymmetric shapes and curves are honouring the beauty of imperfection, the handmade and small-scale production.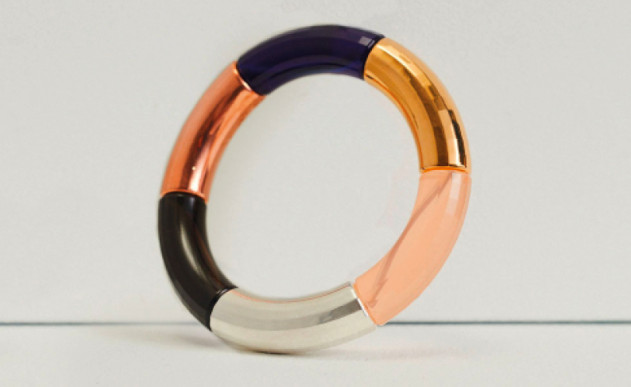 Gold Plated Resin Bracelet by Kyoto Tango Available on Smallable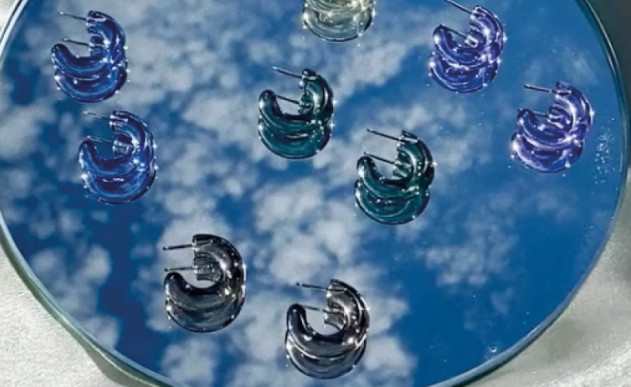 Blown Glass Earrings by Wolf Circus Available on Smallable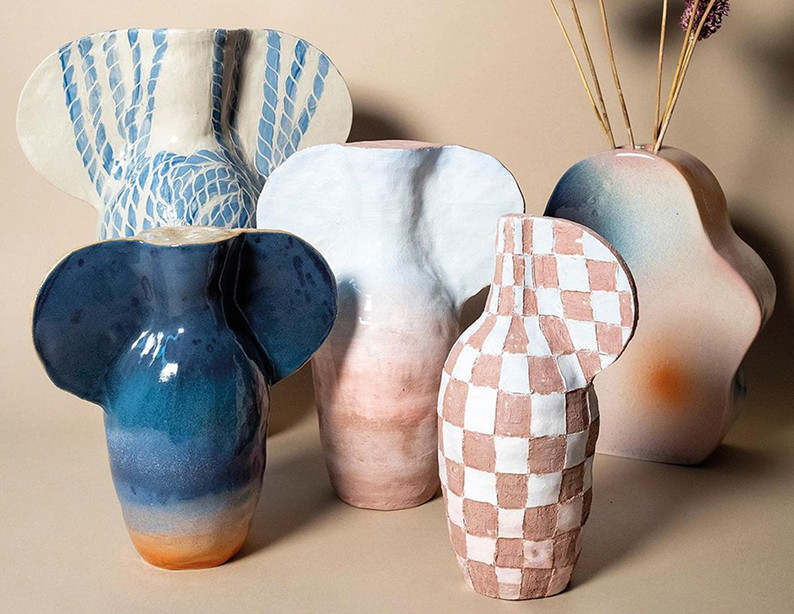 In a completely different field, artisan crafts are also experiencing a renewal, carried by a desire for authenticity and rarity. The irregularities and asymmetry of unique pieces
from the ceramics brand Serax as well as creators Eny Lee Parker and Maria Lenskjold, express the importance granted to handicraft. A value that Smallable shares through its selection of green objects, handmade with traditional savoir-faire.

Vases by Maria Lenskjold © The Ode To
Serax - Available on Smallable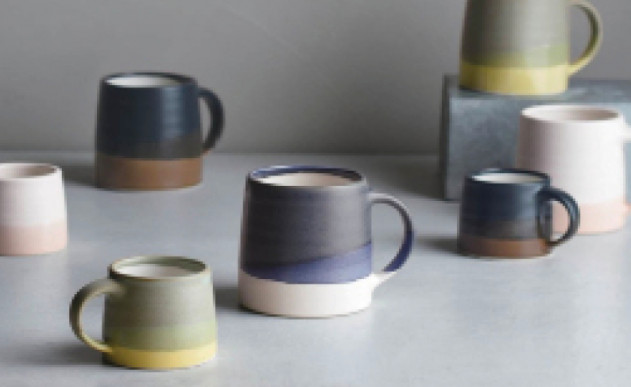 Kinto - Available on Smallable
With its highly unique appearance, the art of glass blowing is certainly no exception. The success of the coloured pieces by the Danish designer Helle Mardahl and the oddly shaped vases by Malin Pierre or HAY are testament to this. Glass is being pumped full of colour with playful shades to create original pieces that give off a fun, cheerful vibe.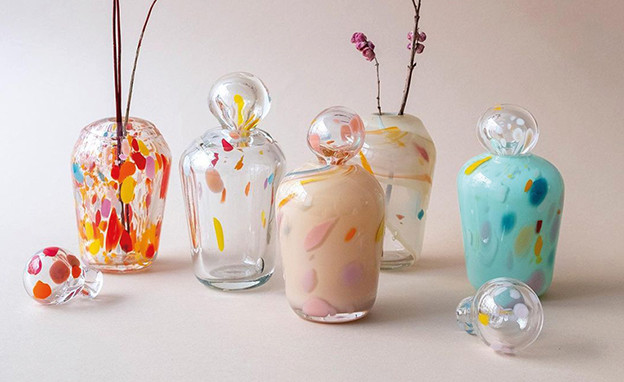 Vases by Malin Pierre © The Ode To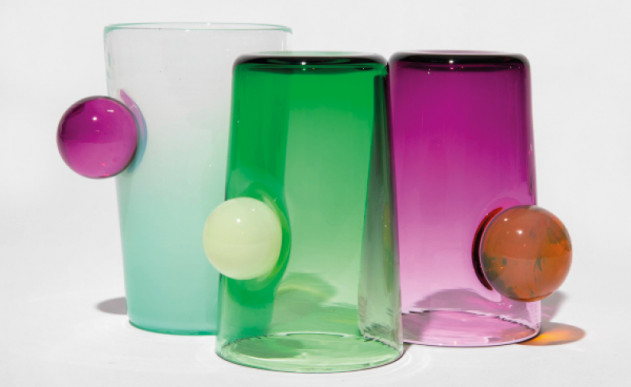 Sunrise Sunset Glasses by Jason Bauer & Romina Gonzales for Fort Makers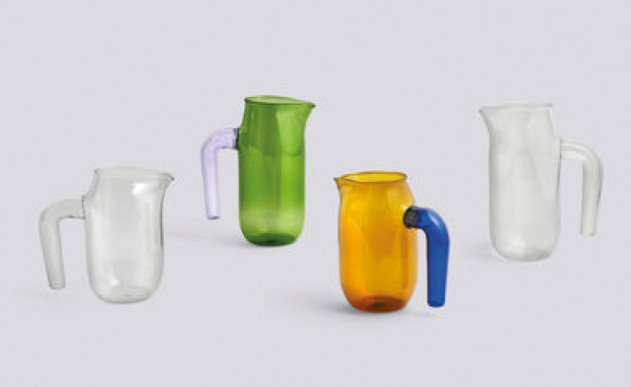 HAY Jug- Available on Smallable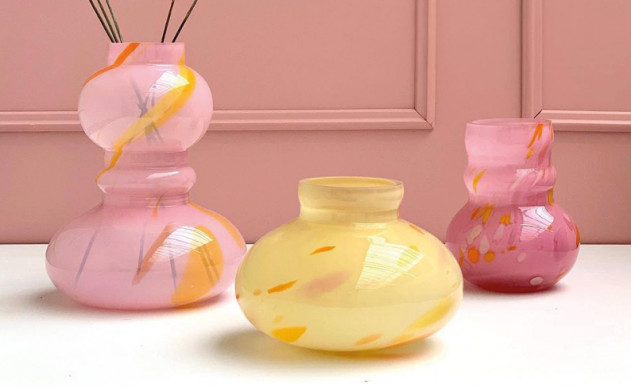 Vases by Malin Pierre © @ alinpierrecraft
Displaying 19 out of 19 items