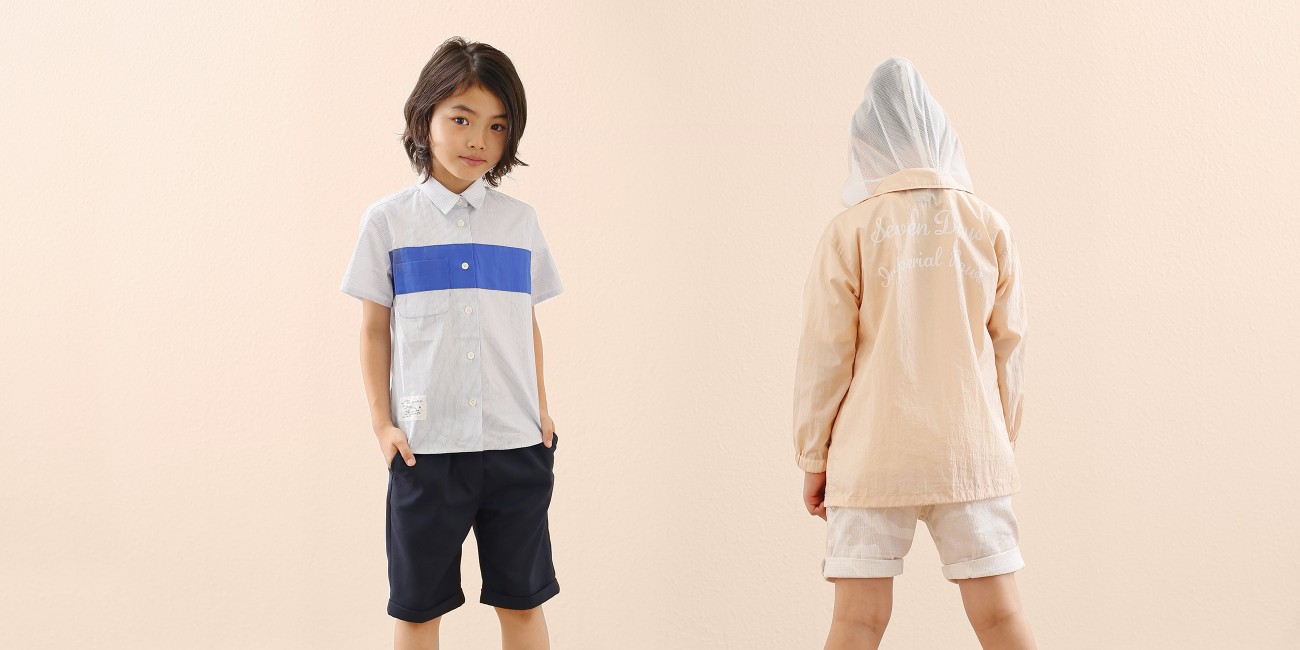 COLLABORATION
We are more than happy to present you with our partnership with Japanese department store Isetan. Our creative teams got together to offer you the best of Japanese and European fashion.
When Paris meets Tokyo…
Isetan will welcome a Smallable pop-up store in its department store while Smallable will offer a special corner dedicated to Isetan and the Japanese creation online.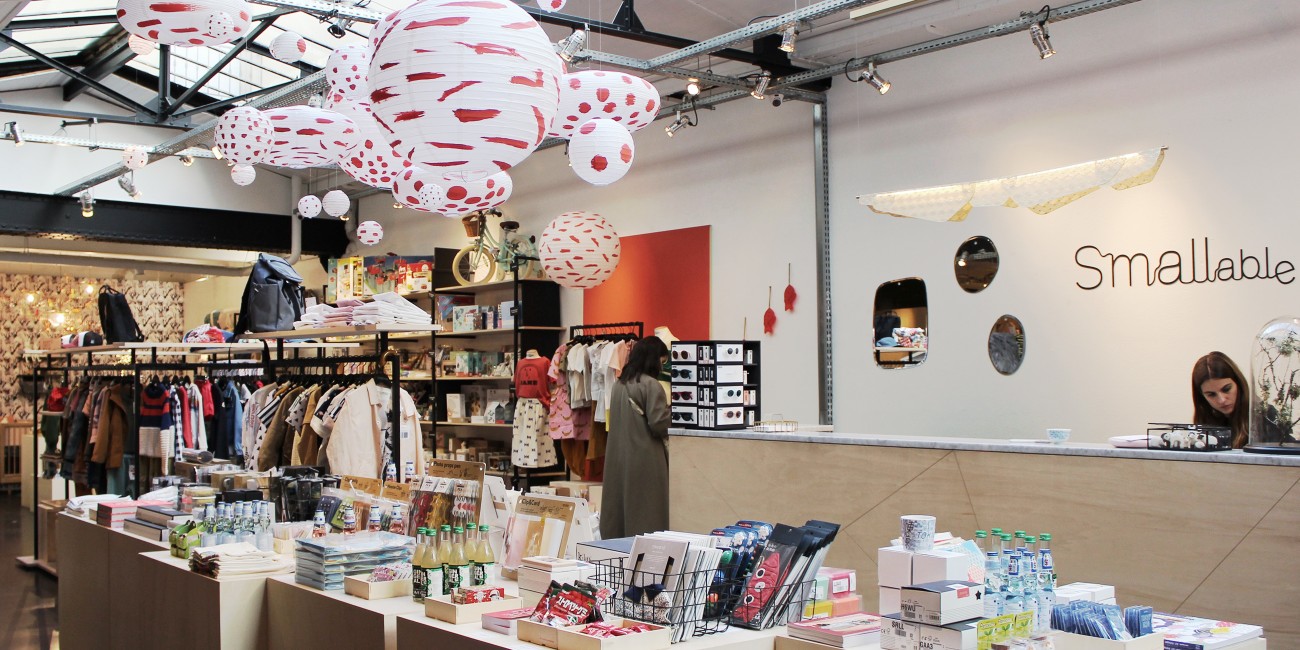 March 14 - April 4 2018
From tokyo with love
Smallable and Japanese department store Isetan have joined forces to promote the best of Japanese creation in Paris. Meet us in our Parisian boutique from March 14th to discover our pop-up store created in partnership with Isetan. From fashion to design and toys, discover dozens of Japanese brands, exclusives, as well as a selection from Mark'Style Tokyo.