What they say about us
United Kingdom, France, Japan, U.S., Canada, Spain, and Germany: The press is talking about us! Come and see the best publications.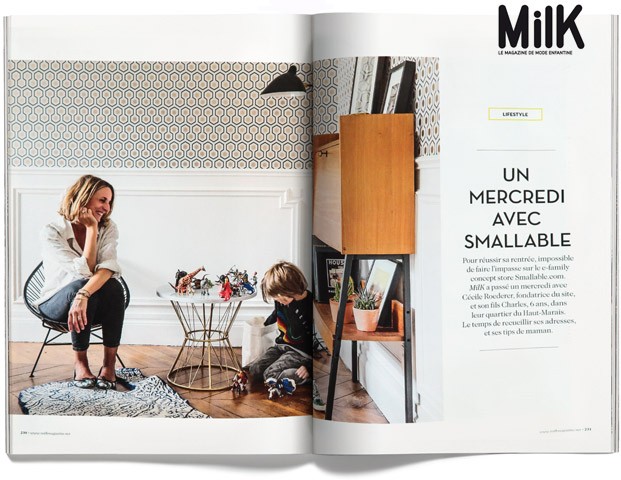 "For 5 years, we have been shopping at Smallable eyes closes, from the selection of exclusives, new arrivals and sure bets from kids trends."
"Make sure you don't miss the e-family concept store from Smallable.com."
- MILK -
"Smallable has a chic design, which is a big part of the pleasure of online shopping."
- ELLE -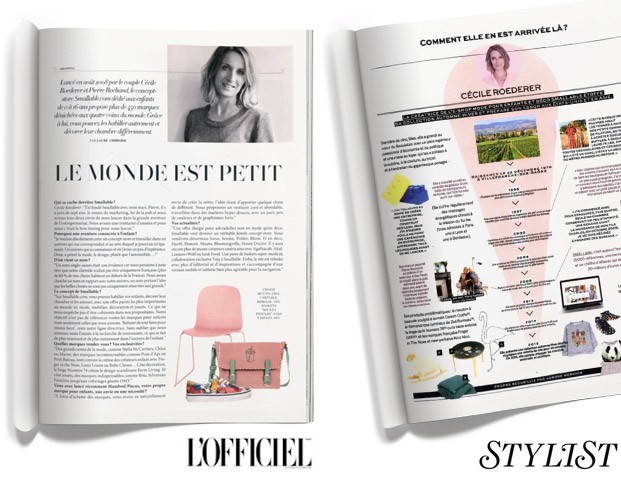 "Smallable is adorable and we recommend it! When you browse the website (...) it's exactly what you want to do - recommend it to everyone!"
- LE FIGARO -
"You don't need any more to go shopping with your children on the weekends to buy clothes for them. The concept store you have been dreaming of is here and it is 100% online. Smallable.com has selected for you the most beautiful brands for children from 0 to 16 years old (…)."
- IDEAT -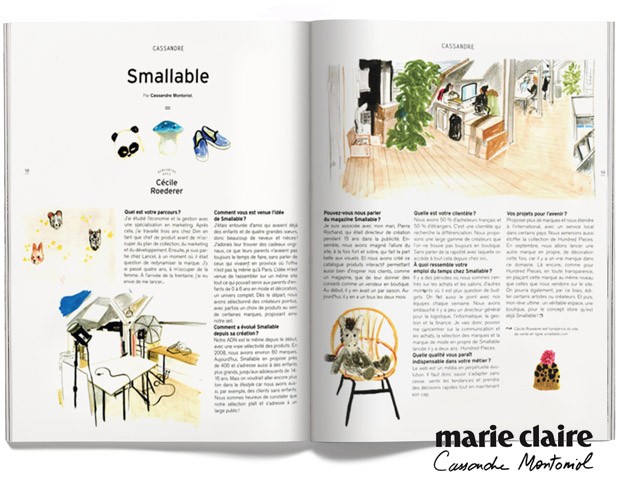 "Smallable is the reference site of a kid's universe. You will not only find the best furniture and deco (…) but also the best-of fashion brands for babies, kids, and teens."
"The first family concept concept-store."
- MARIE CLAIRE -
"In little over 7 years, Smallable has become the online benchmark for children's fashion."
- L'OBS -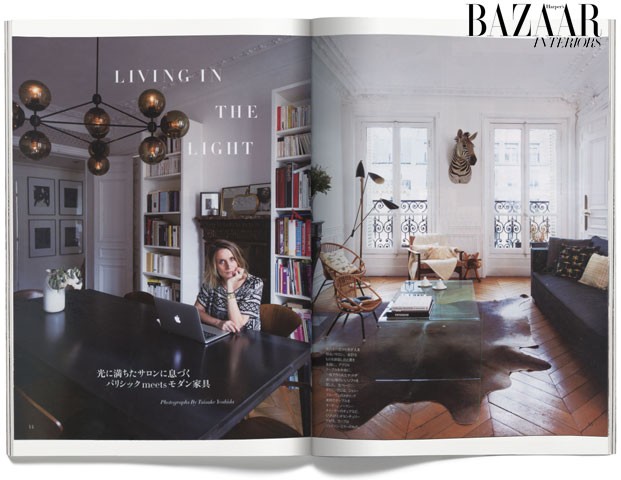 ABOUT OUR FIRST STORE
"An entirely high-tech atypical 300m² space."
- VOGUE -
"The 2016 it-store: Smallable, a children's paradise."
- LE POINT -
"The first entirely high-tech store."
- MARIE CLAIRE -
"Looking for somewhere as comforting as a hot chocolate and as refreshing as lemonade? We've found it!"
- JOURNAL DU NET -