What's New?
The Woman Store
What was previously our Baby Store has become the Woman Store, offering a range of women's ready-to-wear fashion and accessories (shoes, bags, jewellery...) from some of our premium designers.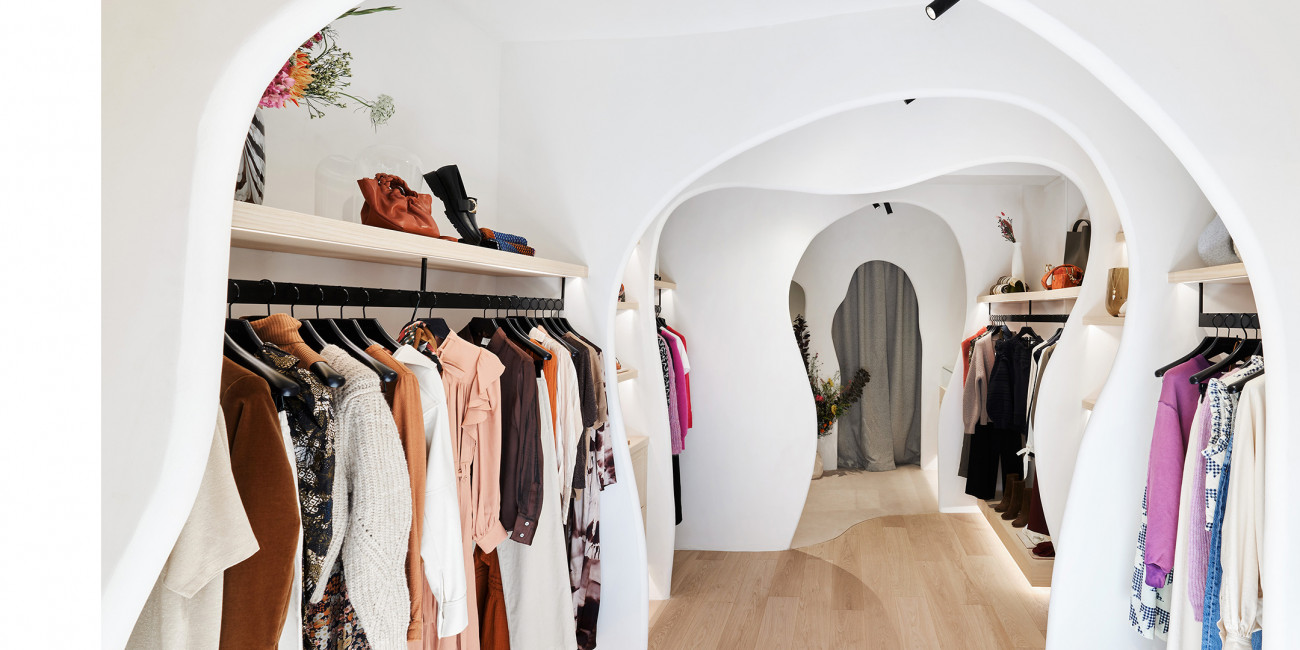 The Woman Store
82, Rue du Cherche-Midi, Paris 6th Arrondissement
Welcome to our Woman Store, located in Paris, at 82 Rue du Cherche-Midi. Inside, you will find a selection of the most beautiful premium designer brands for women.

Discover our range of ready-to-wear fashion, leather goods, shoes, jewellery, and accessories in a variety of styles and colours. Among our regularly restocked selection, lesser-known designers from all over the world sit side by side some of the most iconic and coveted brand names.

In store, we also offer you the possibility of accessing Smallable's entire online catalogue (over 900 brands) and having your order delivered directly to your home or to the Woman Store.

MONDAY, 2PM TO 7PM
TUESDAY – SATURDAY, 11AM TO 7PM

TEL: +33 (0)1 43 20 78 58
- Services at The Family Store & Woman Store -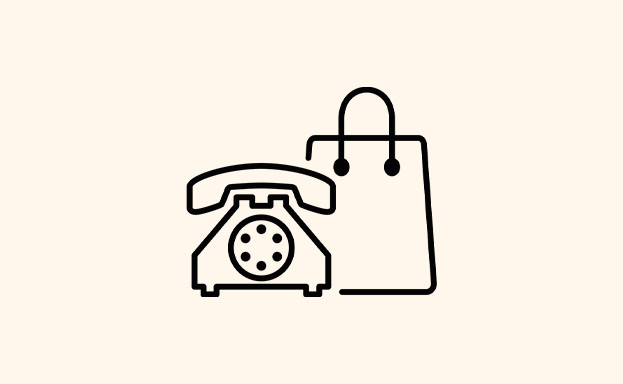 Call & Collect
Contact our team by phone to find out what products are available in our stores, to discover our latest products over FaceTime or WhatsApp video call, and to place your order from home. You can then collect your order from our Family/Woman Store.
Your order will be held for 7 days.
Contact us:
Family Store: +33 (0)9 67 87 29 43
Woman Store: +33 (0)1 43 20 78 588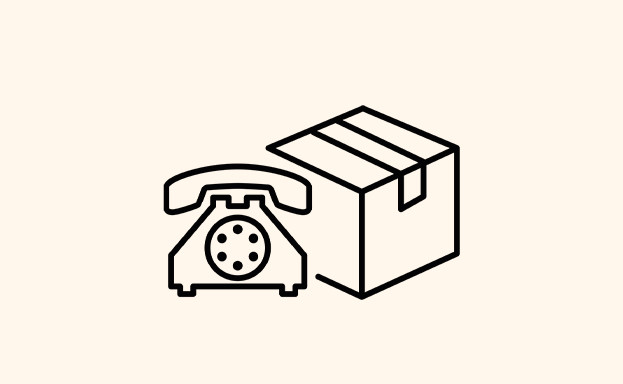 Call & Delivery
For even more convenience, you can choose to have your order delivered by a courier to Paris and its inner suburbs. This service is only available for items available in our stores. 7€ (incl. tax) for a bike or scooter courier, free with purchases of 100€ or more.
25€ (incl. tax) for a car courier (larger items), free with purchases of 250€ or more.
Order over the phone:Contact us:
Family Store: +33 (0)9 67 87 29 43
Woman Store: +33 (0)1 43 20 78 58
Your opinion is important to us
Have you recently visited the Woman Store? We would like to know more!

We care deeply about meeting our customer needs and expectations. As such, we would really appreciate it if you took a few minutes to leave a review of the Smallable Woman Store.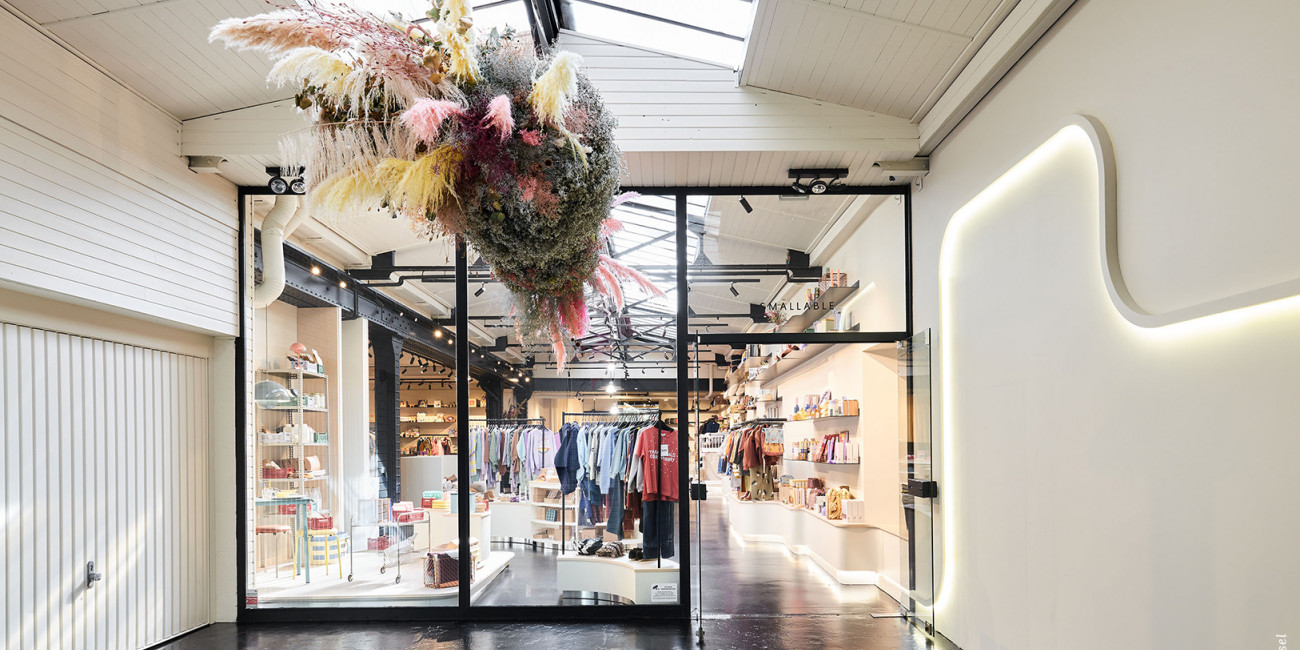 Across the road
Our Family Store has a new look!
Come and discover our selection of fashion for babies, kids and teens as well as toys, games, baby care, beauty, design and décor for all the family. The store remains in its original location, but the layout has been redesigned and the style has been reworked to match Smallable's digital visual identity.
MONDAY, 2PM TO 7PM
TUESDAY TO SATURDAY, 11AM TO 7PM

TEL: +33 (0)9 67 87 29 43


SEE More
Available at The Woman Store
Below is a sneak peak of the selection that's currently on offer at the Woman Store (subject to availability):