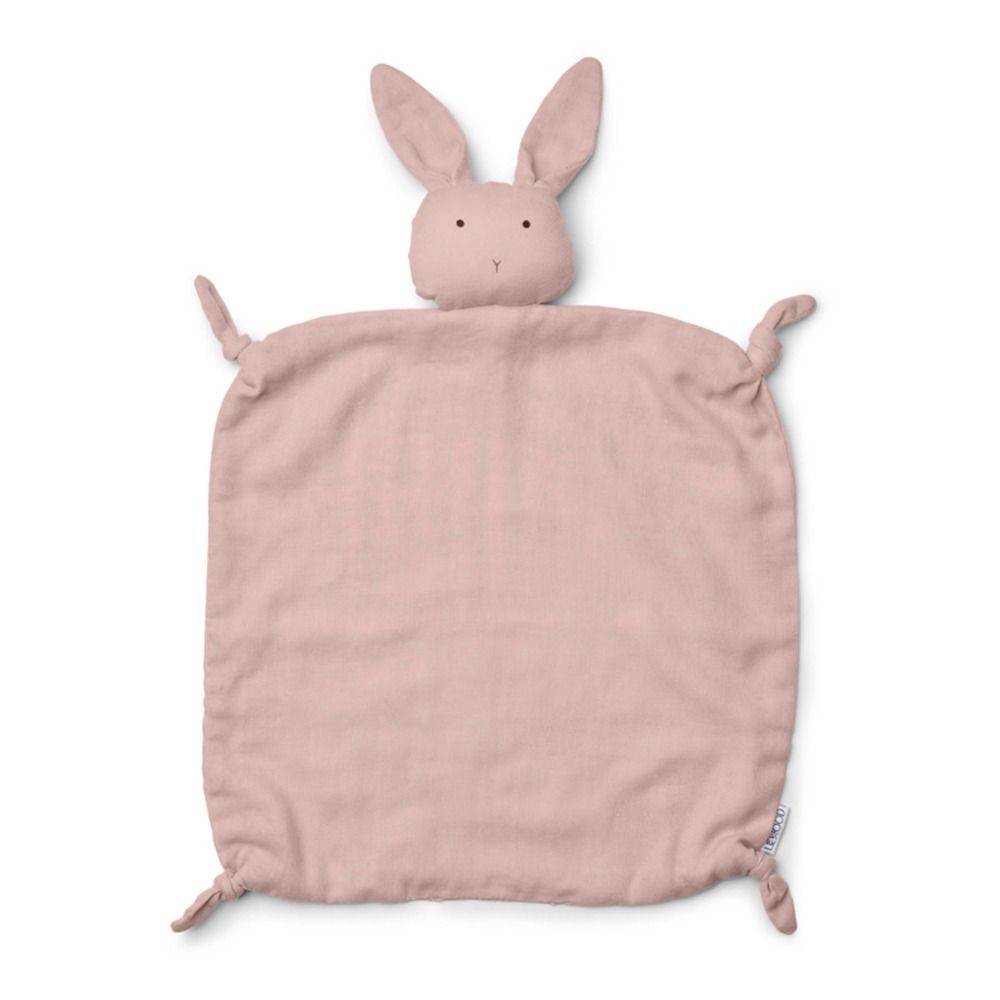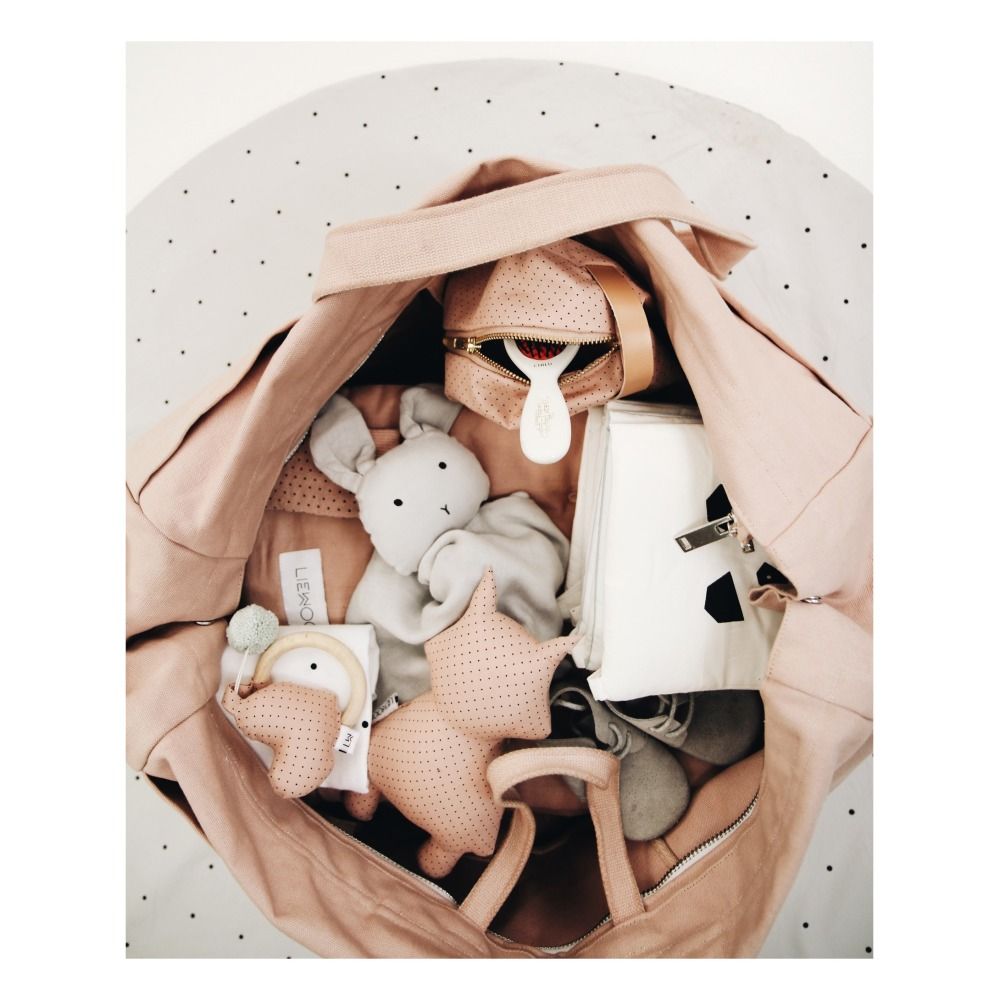 Liewood
Agnete Organic Cotton Rabbit Soft Toy Pink
Greenable Criteria
Certified organic
The organic label certifies that this item has been made from environmentally friendly materials and ingredients, and contains no chemical substances.
Description
Agnete c'est le doudou souple tout cosy que l'on a envie d'emporter partout avec soi. Comme il est tout mou, vous pouvez le plier dans vos valises lorsque vous partez en voyage.

Details : Bio Cotton Muslin
Composition : 100% Organic cotton grown without pesticides, Head padding:, 100% Polyester
35 x 35 cm.