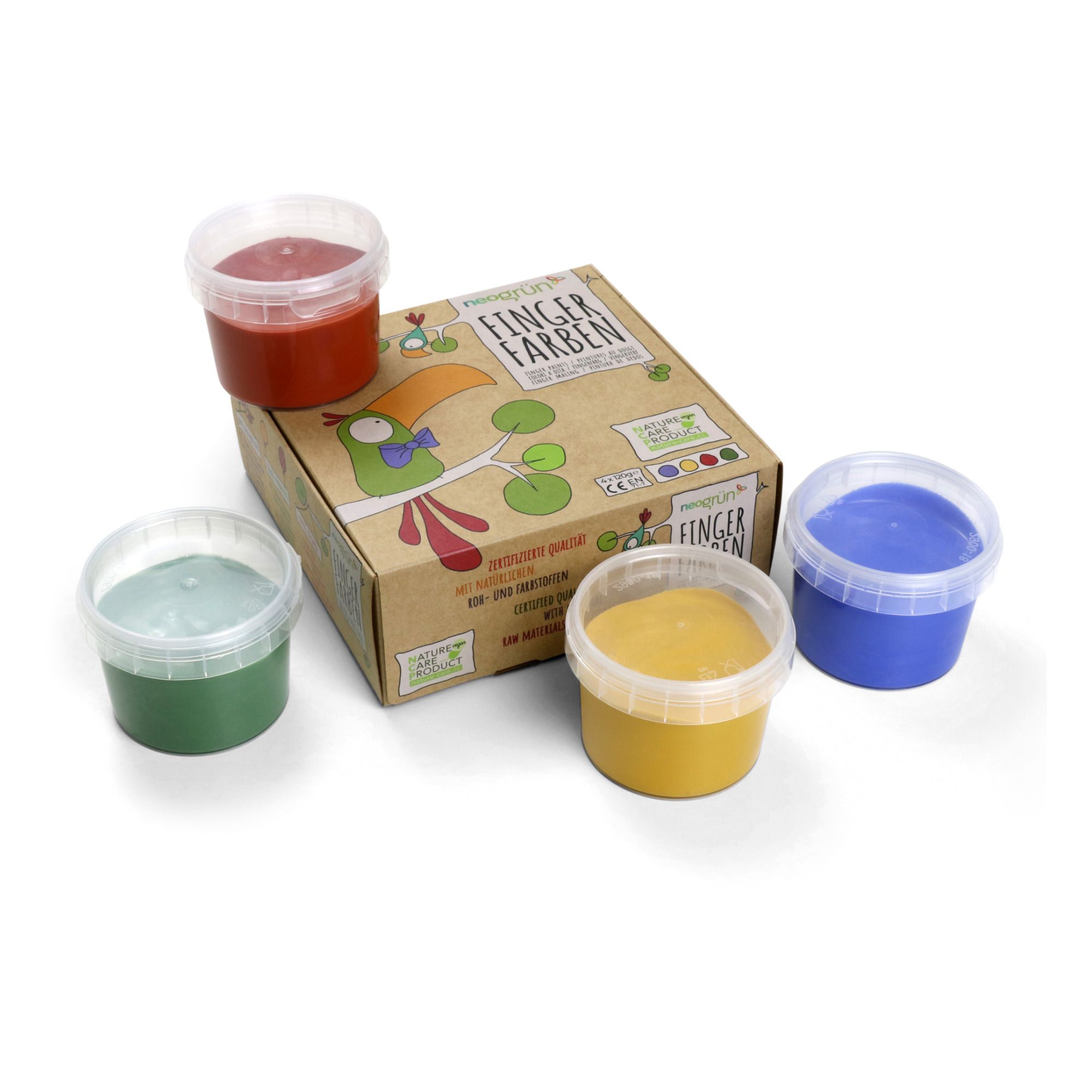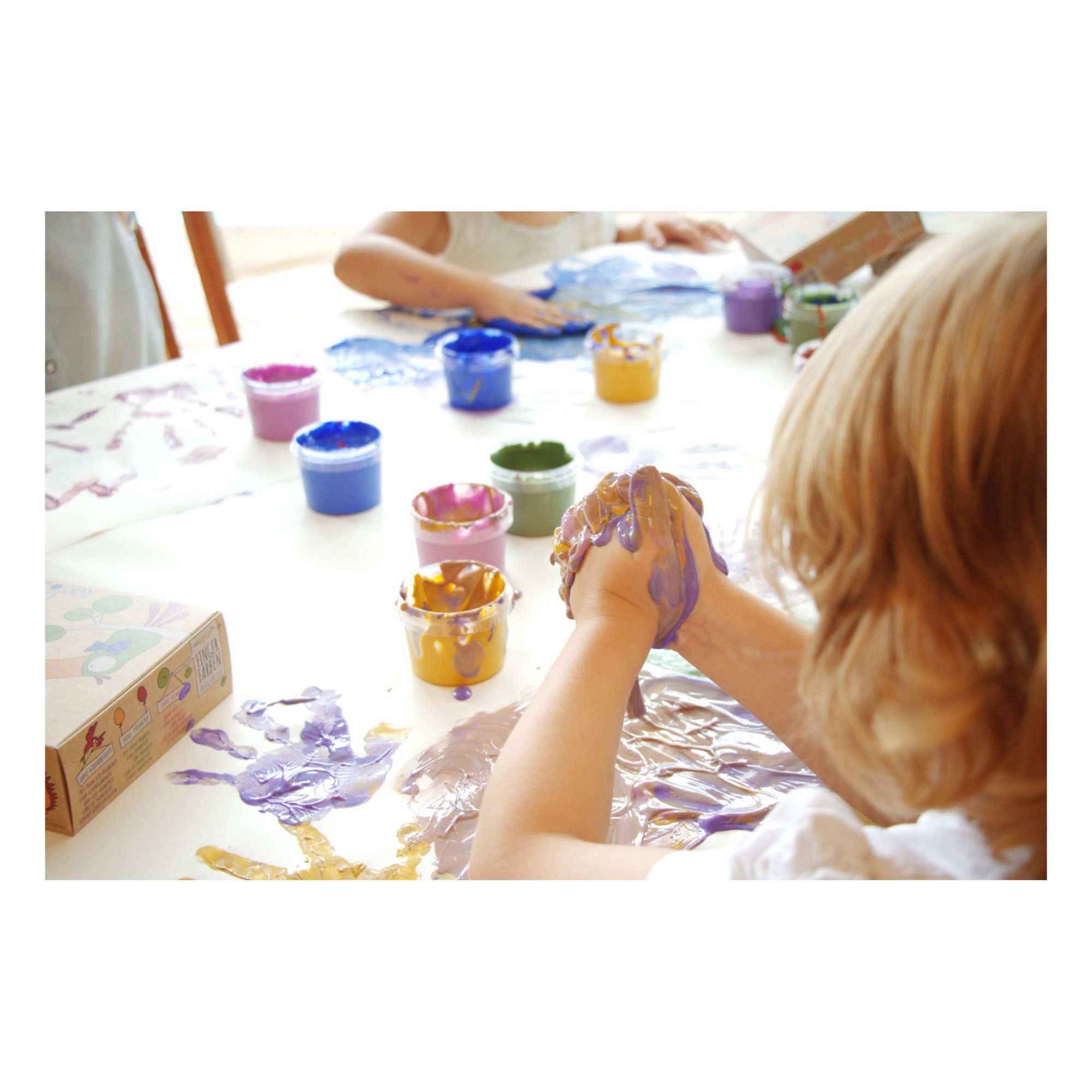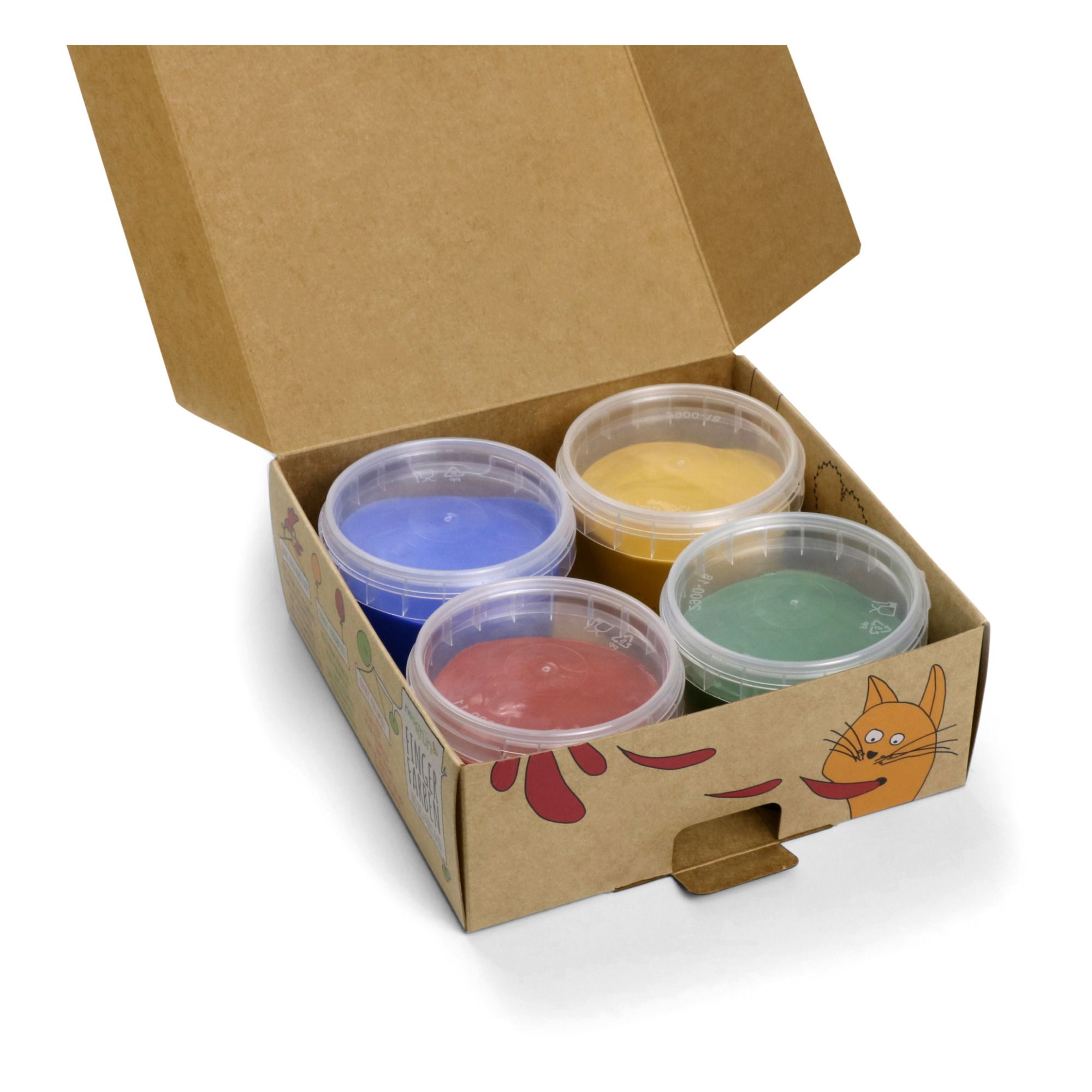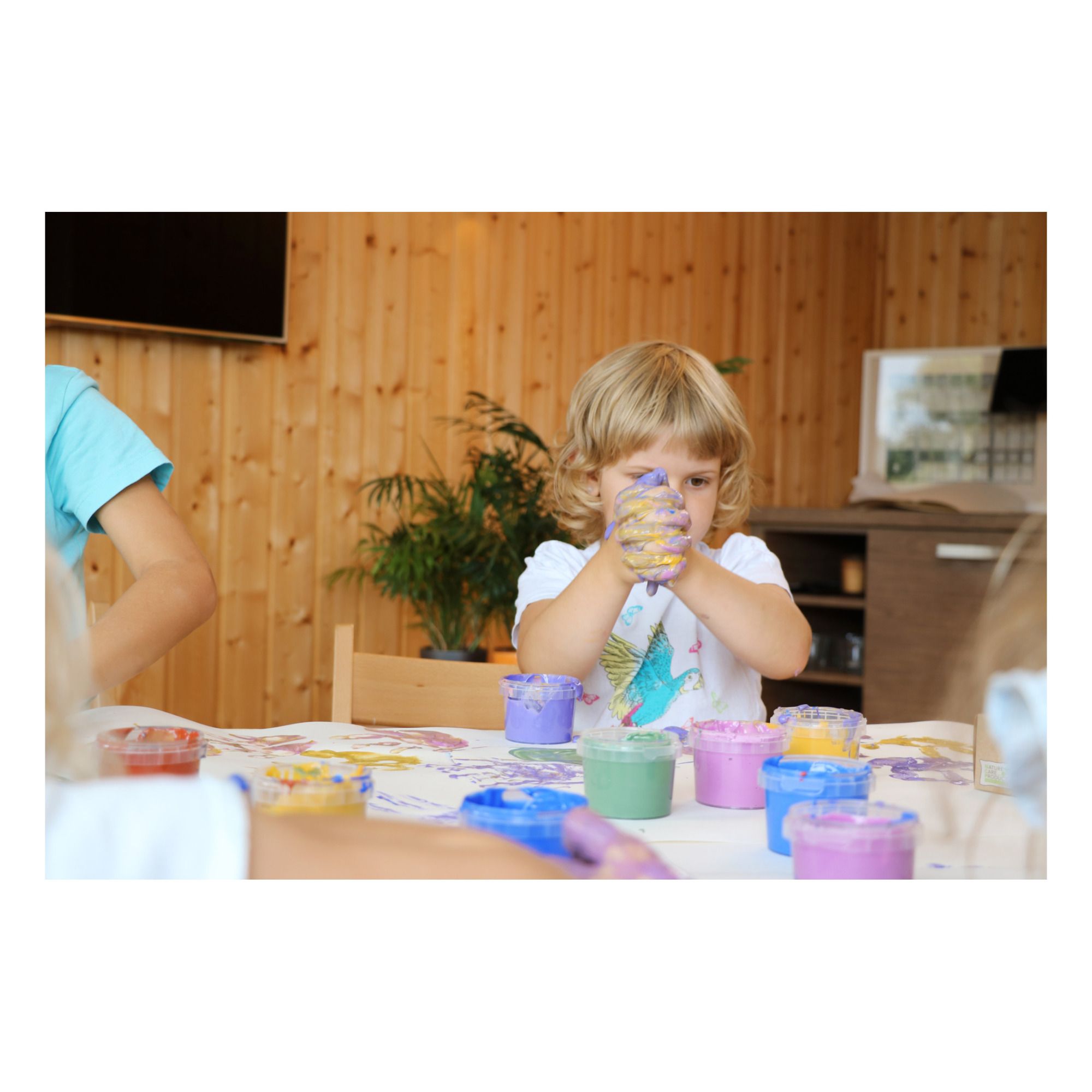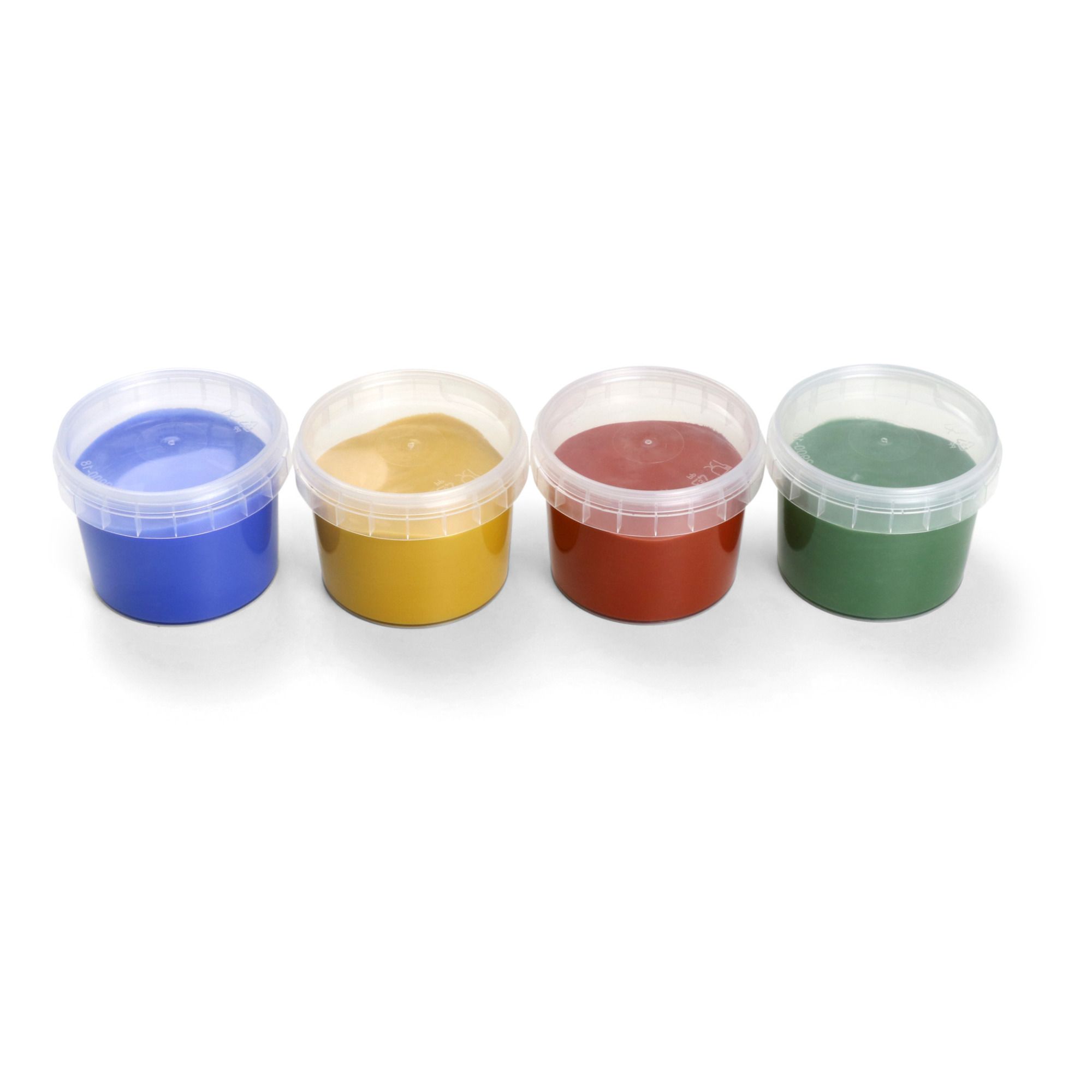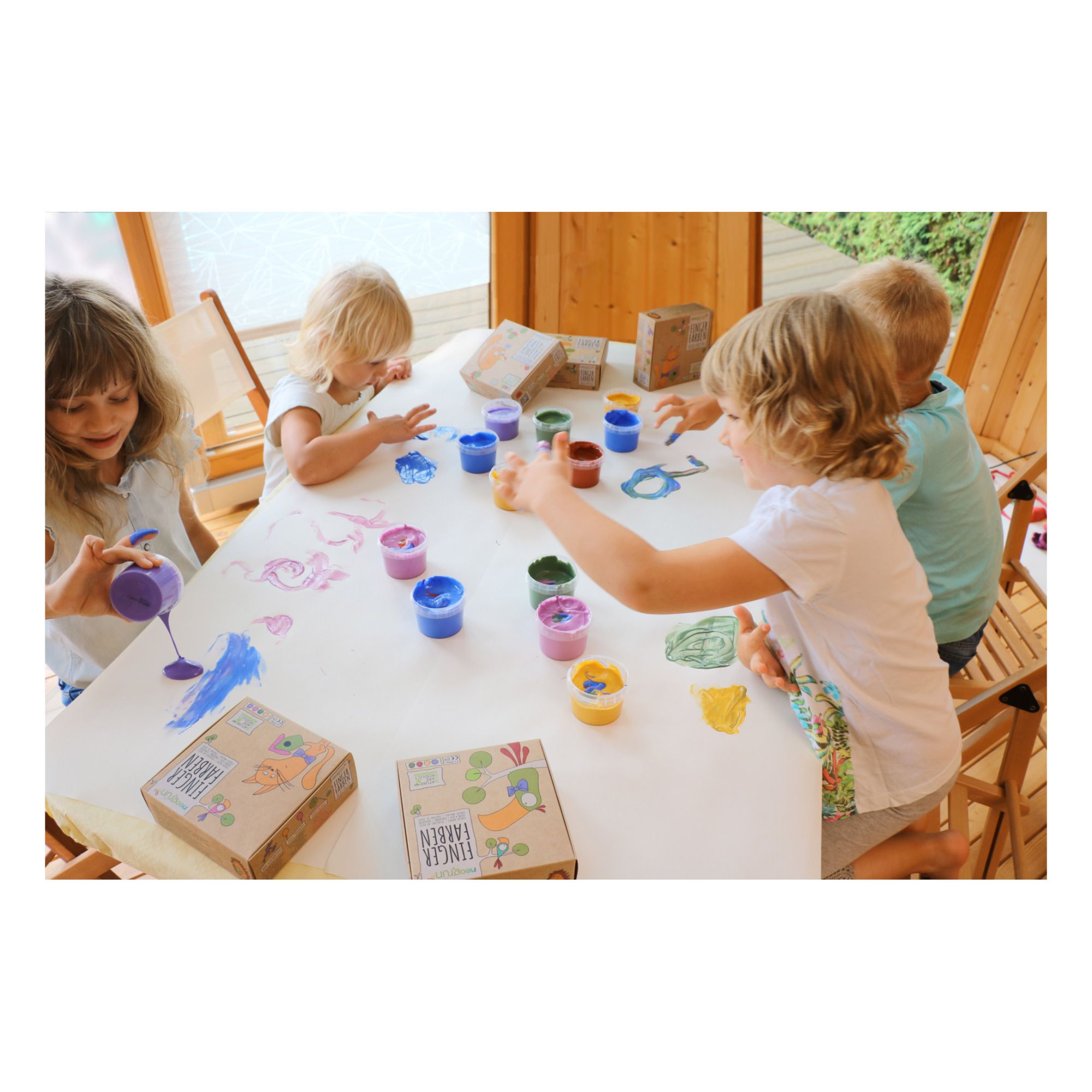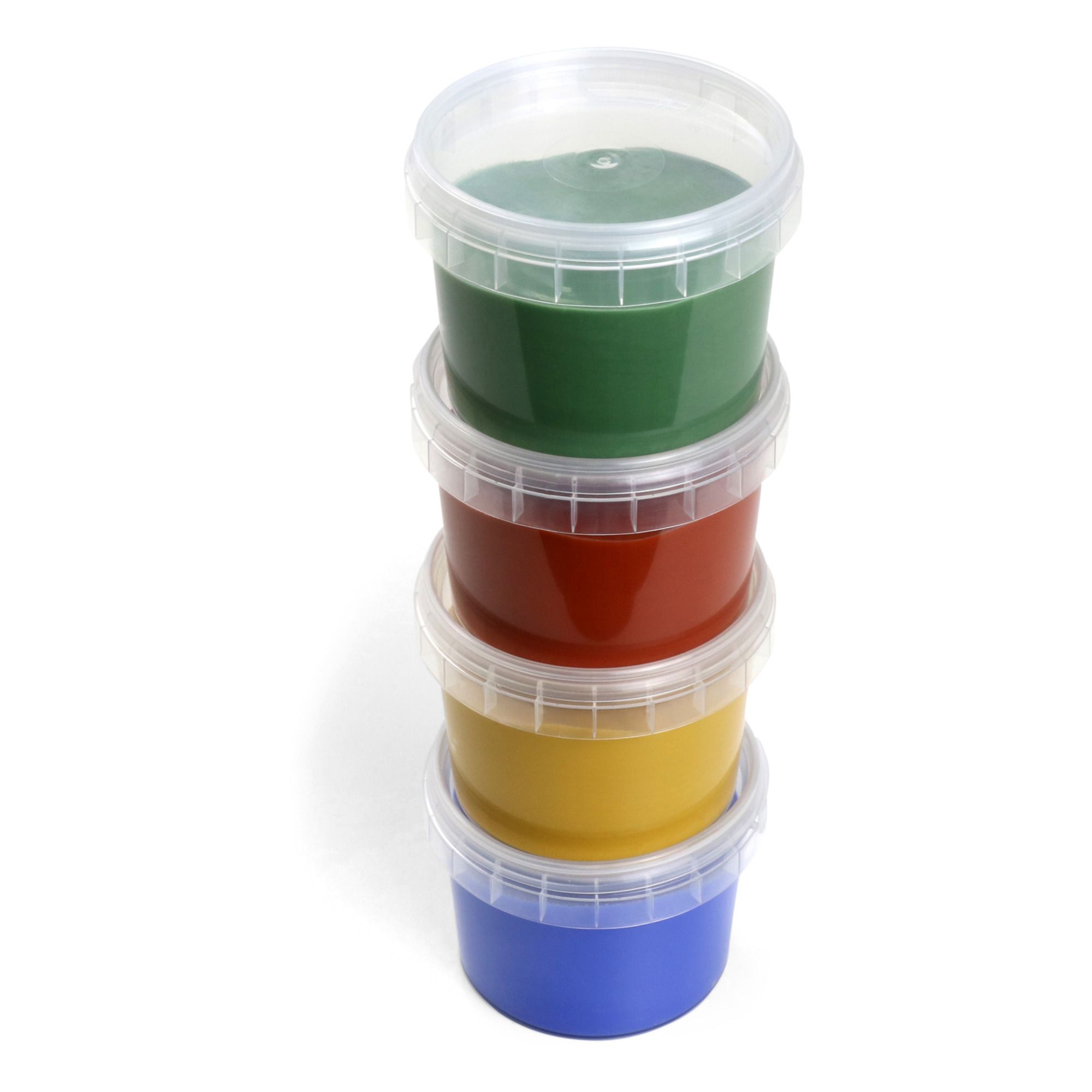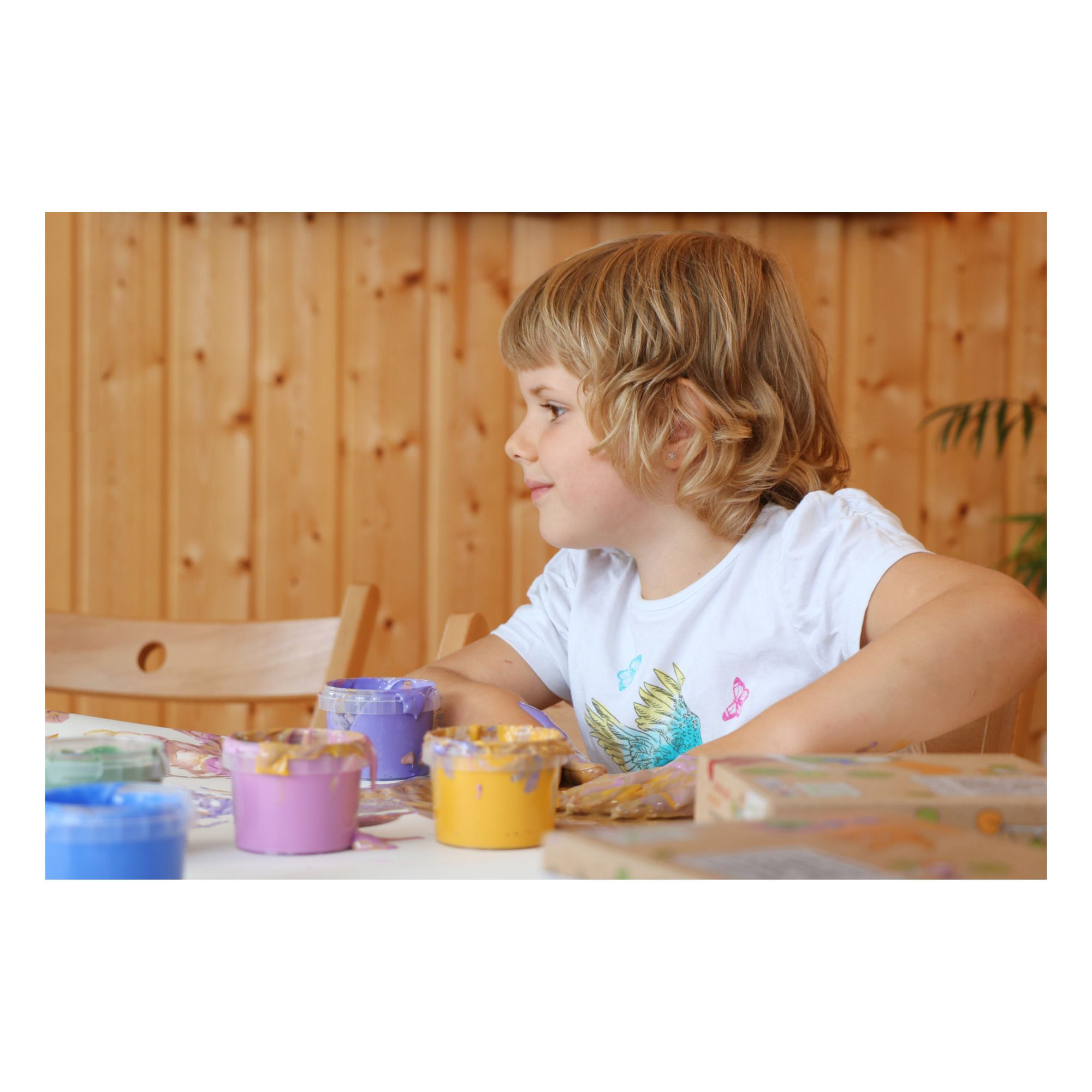 Aki Vegan Finger Paints - Set of 4
Greenable Criteria
Certified organic
The organic label certifies that this item has been made from environmentally friendly materials and ingredients, and contains no chemical substances.
Description
Let your child's creativity run wild with this vegan finger paint set! Neogrün paint is made from natural, environmentally friendly ingredients and high-quality vegetable and mineral pigments.
DETAILS
Creamy, non-splash consistency. Certified according to the NCP (Natural Care Product vegan) standard.
Helps to develop fine motor skills, Encourages creativity, Encourages imagination
The Aki set consists of 4 pots of paint (120g) red, green, blue and yellow.
Artisanal manufacture
AGE
COMPOSITION
Box : 100% Recycled cardboard
Water, corn starch*, salt, sorbitol, clay, calcium carbonate, vegetable oil*, xanthan, food and cosmetic grade minerals, vegetable pigments. *Organically grown Free from gluten, soya, peanuts and nuts, palm oil, milk, fish and eggs.
DIMENSIONS
Length : 14.5 cm, Width : 14.5 cm
Drawing, Colouring, Painting
Displaying 36 out of 146 items