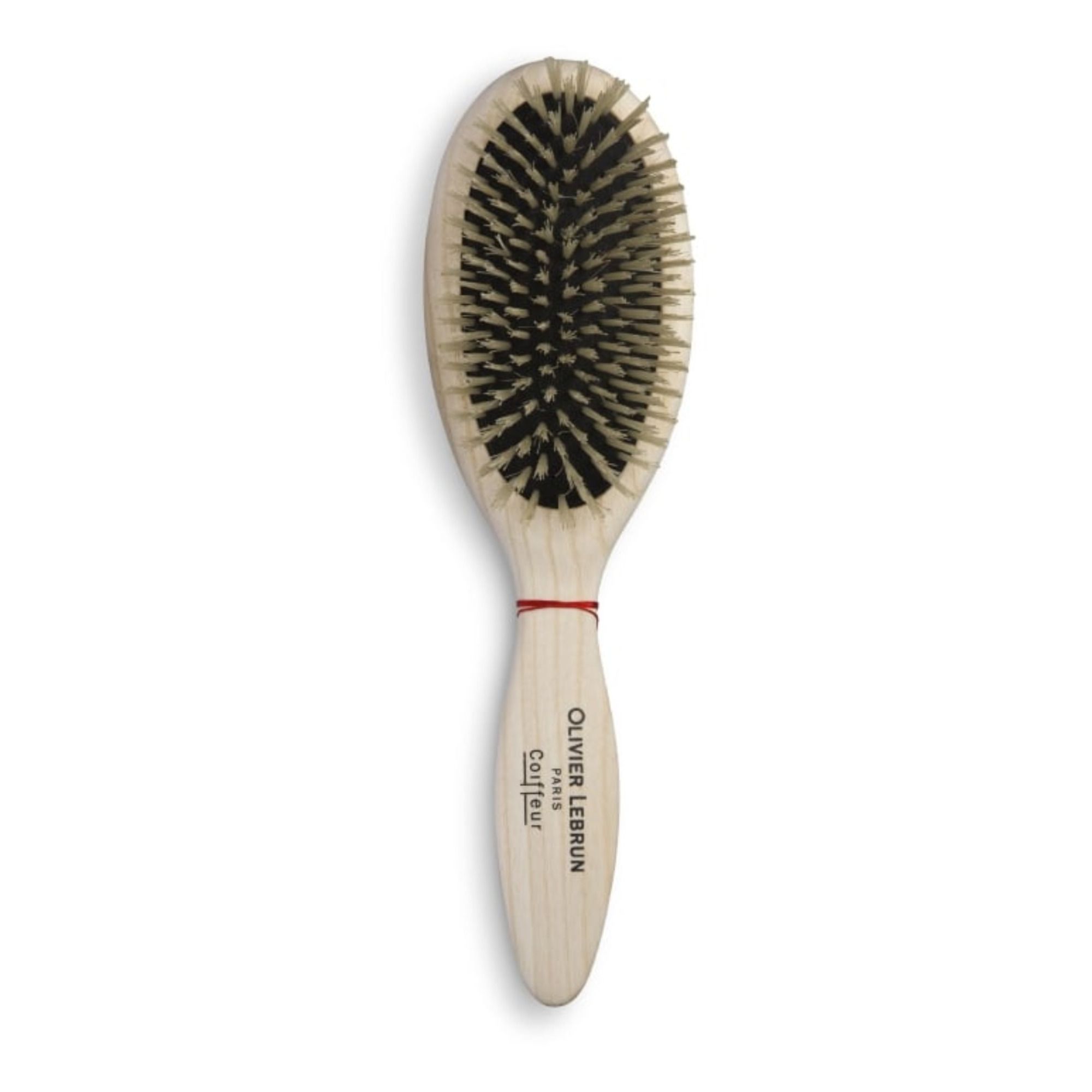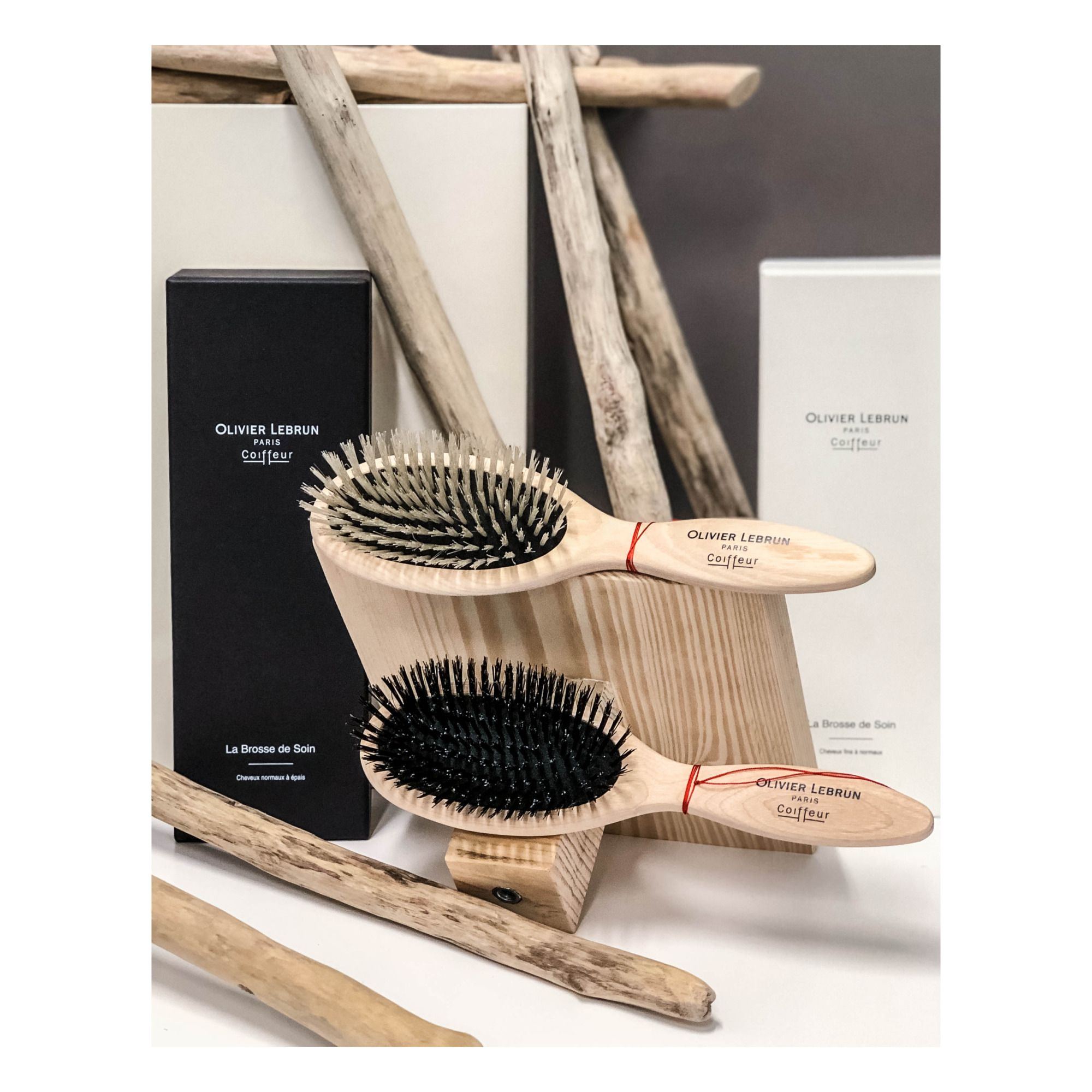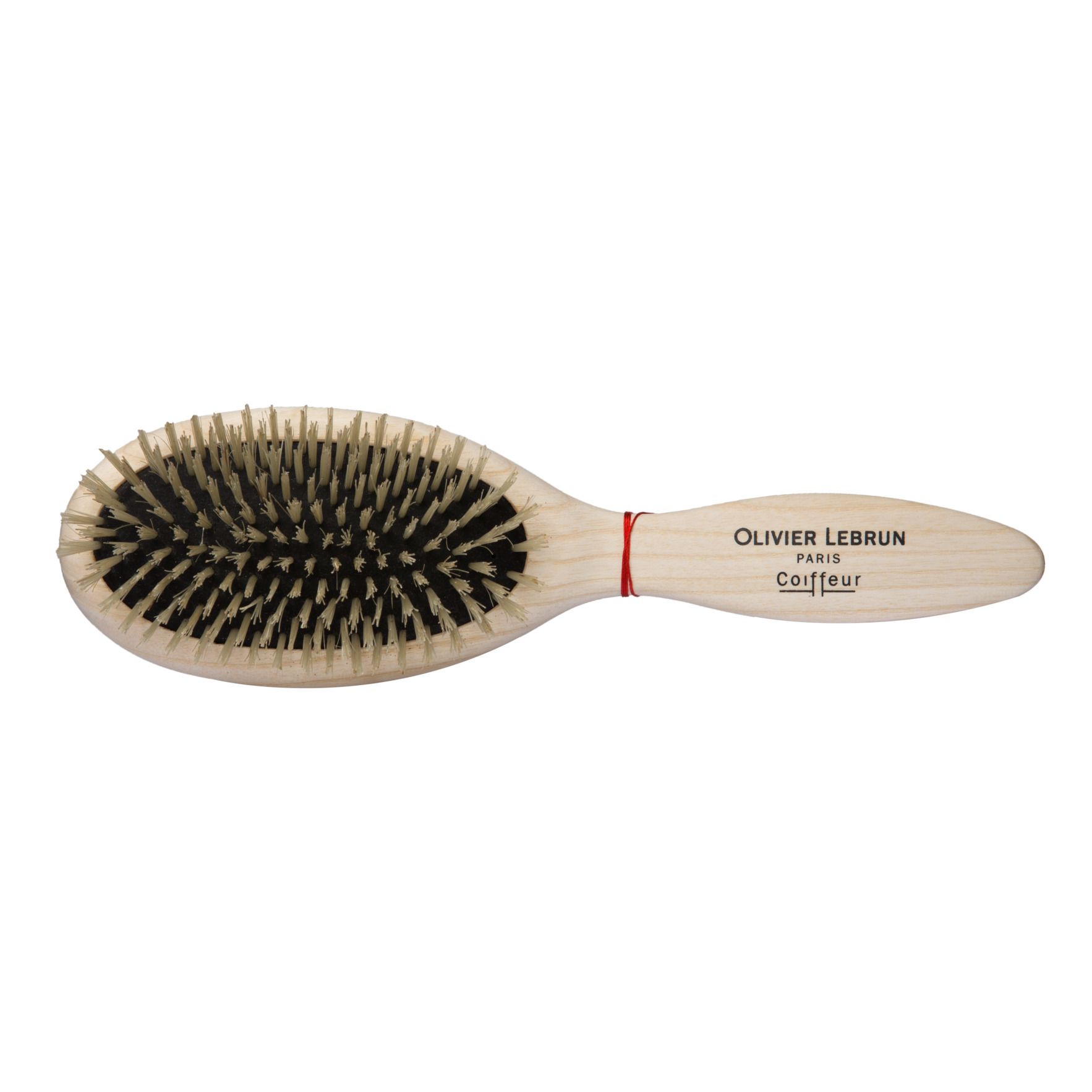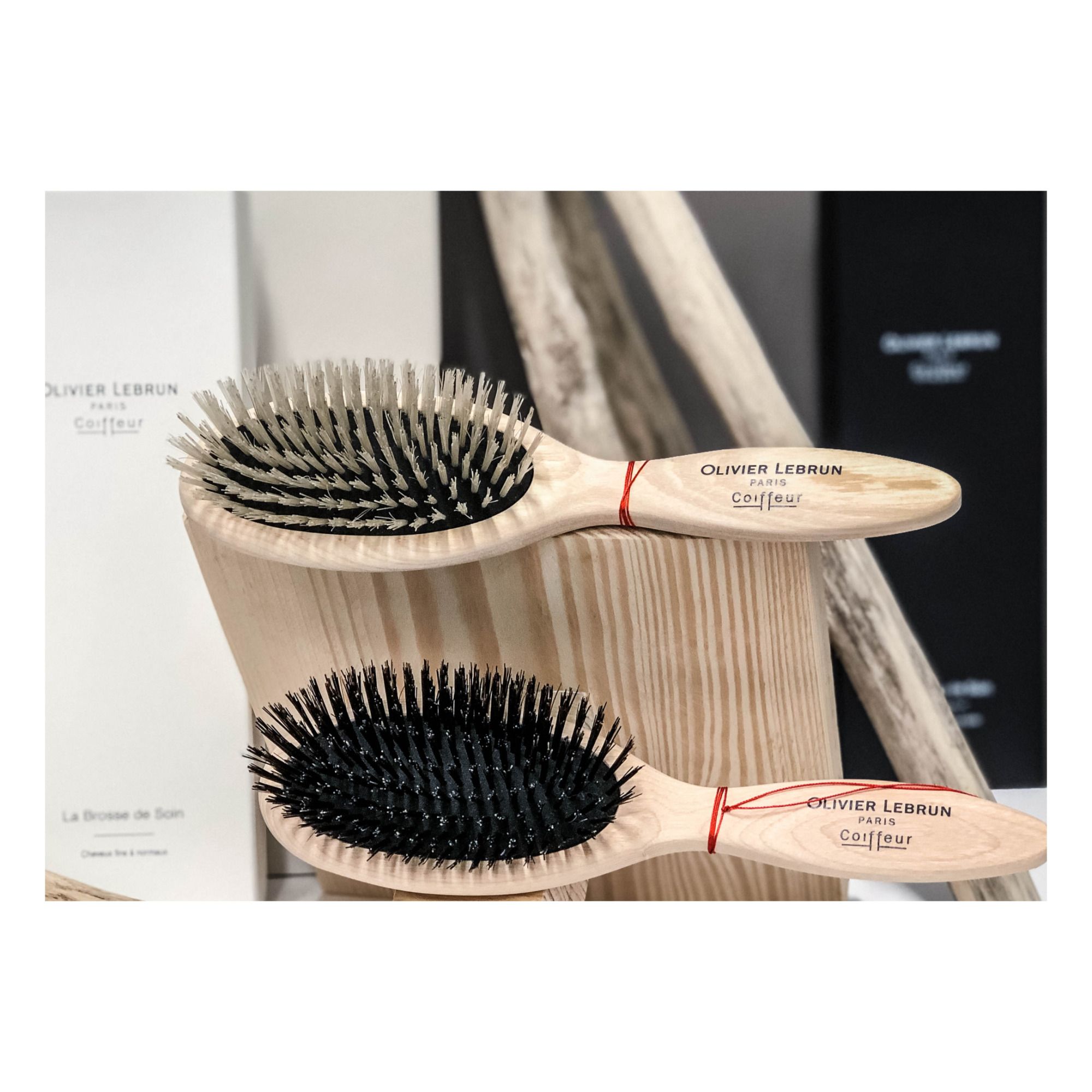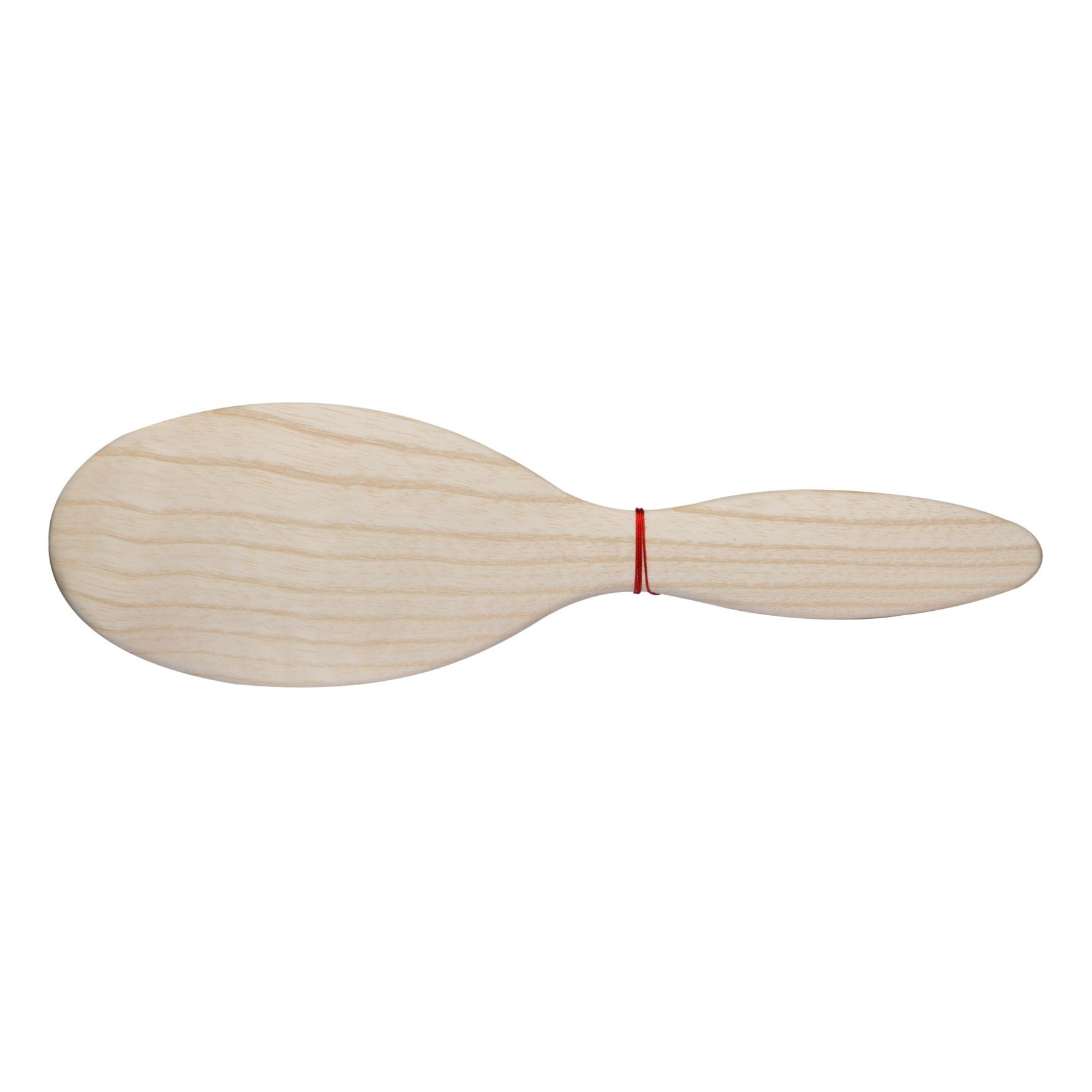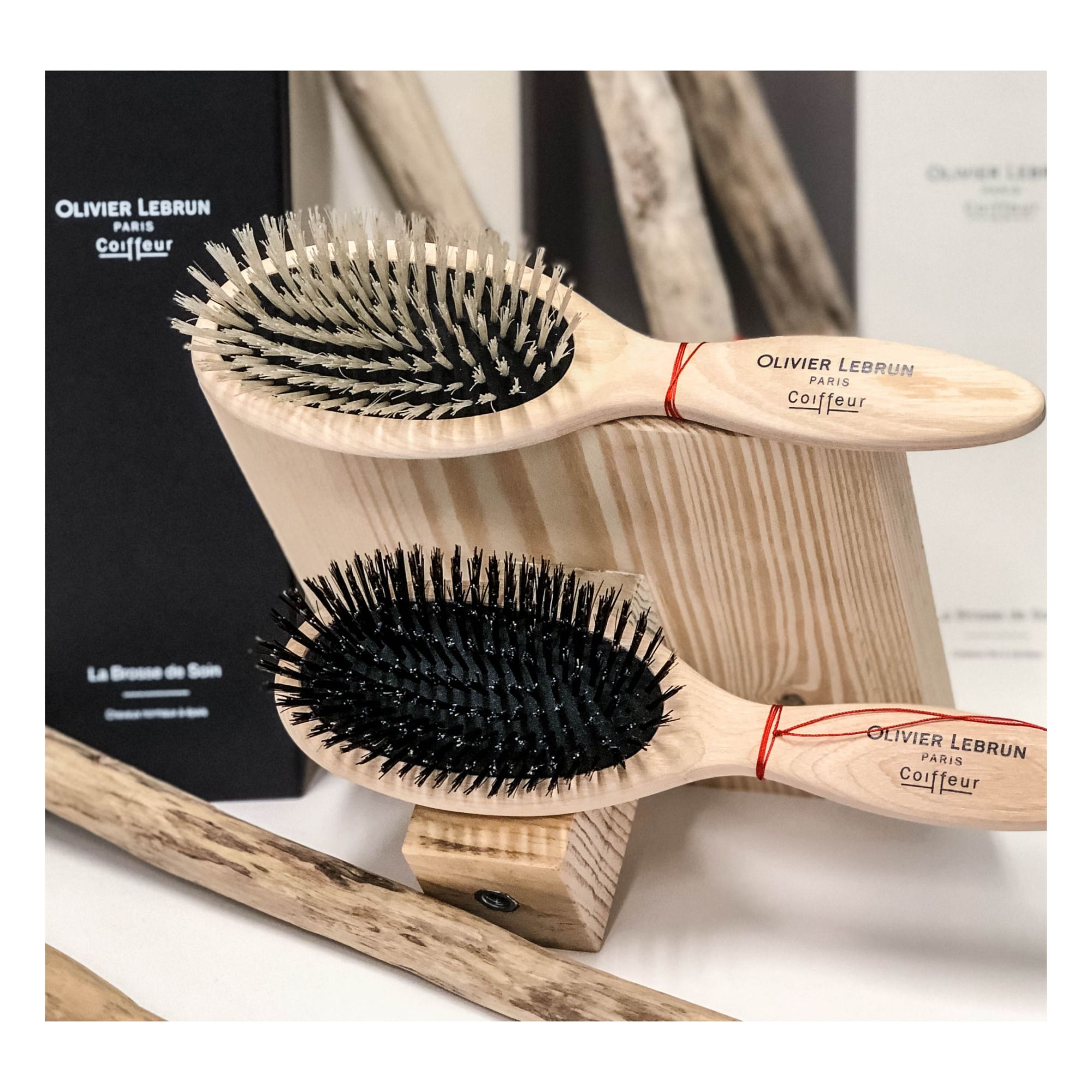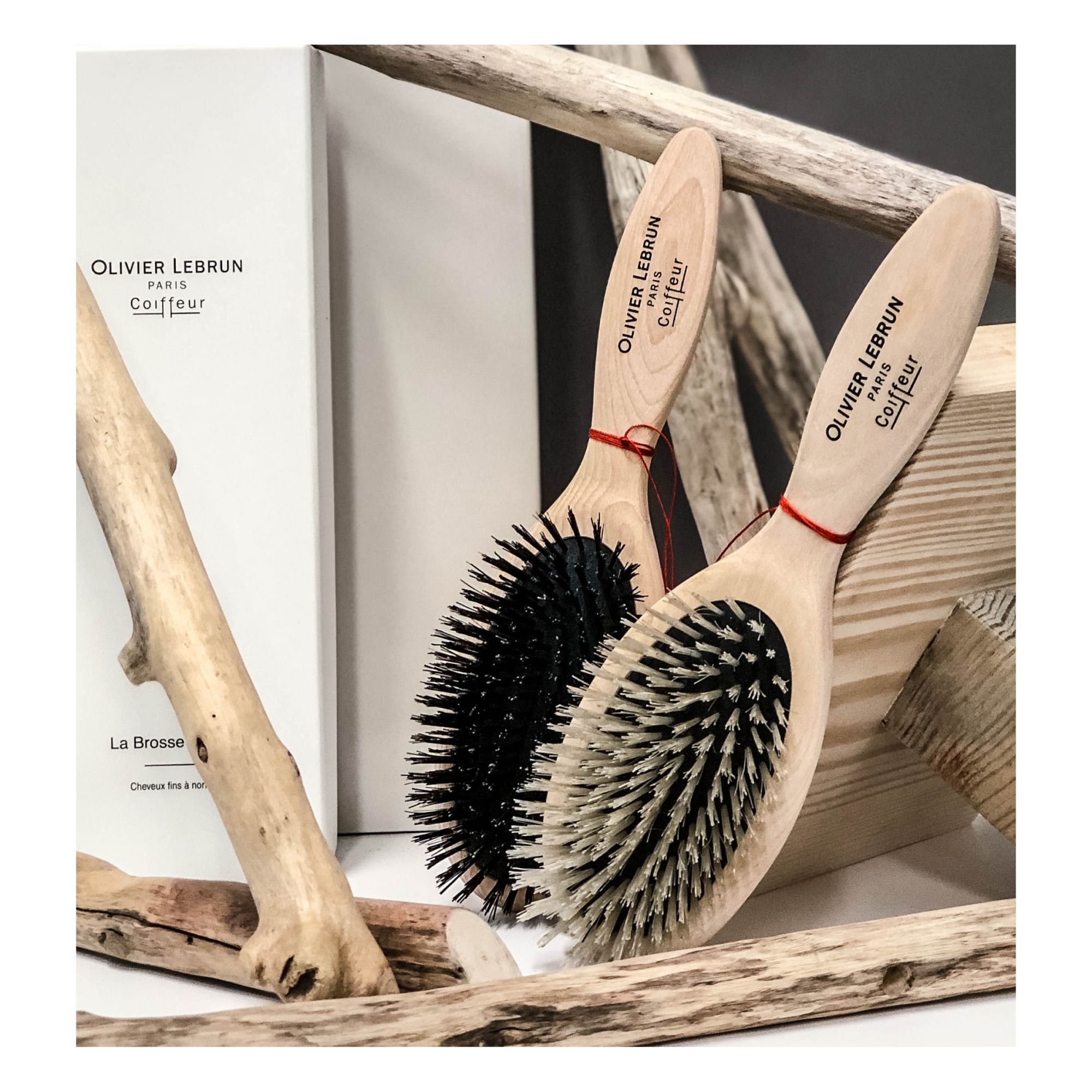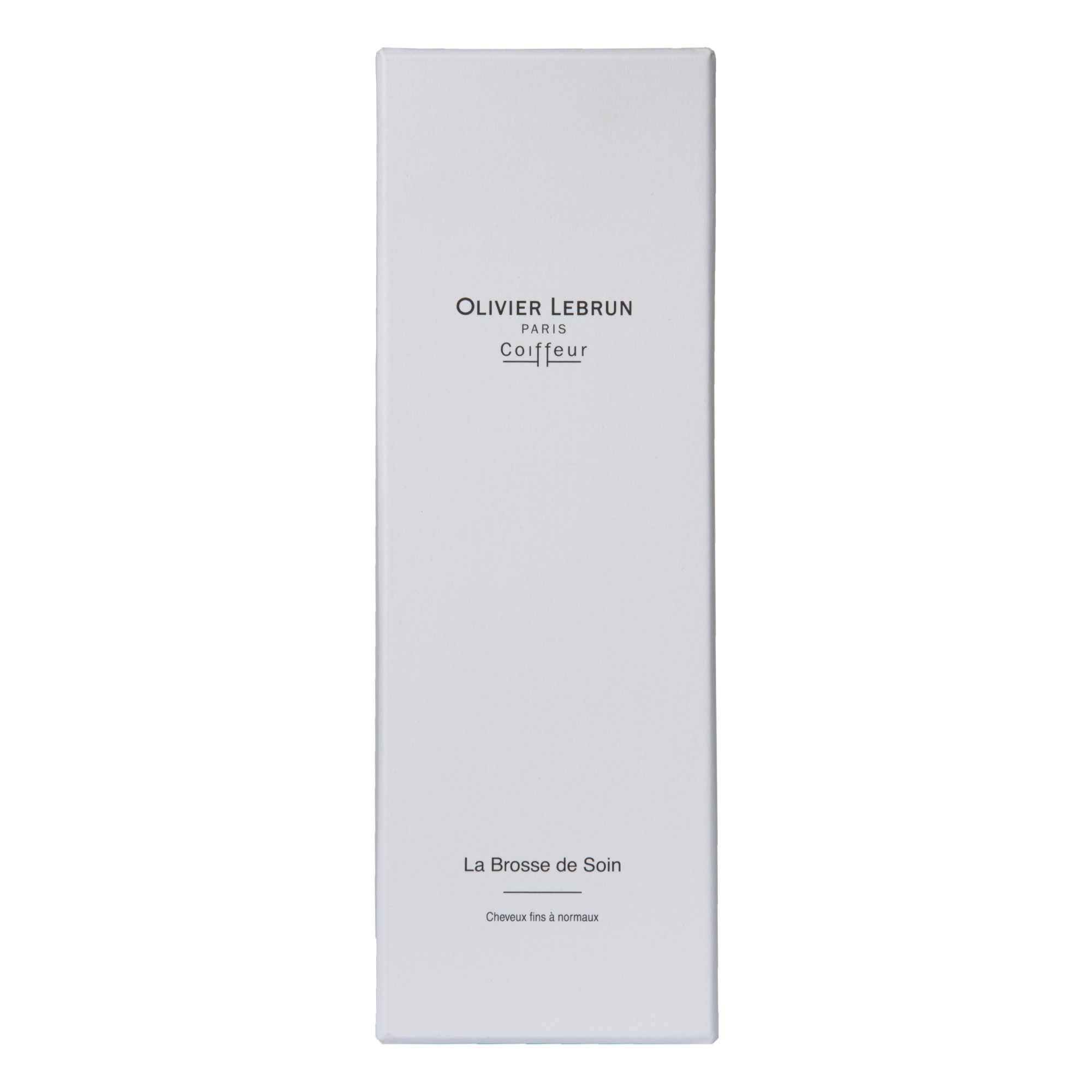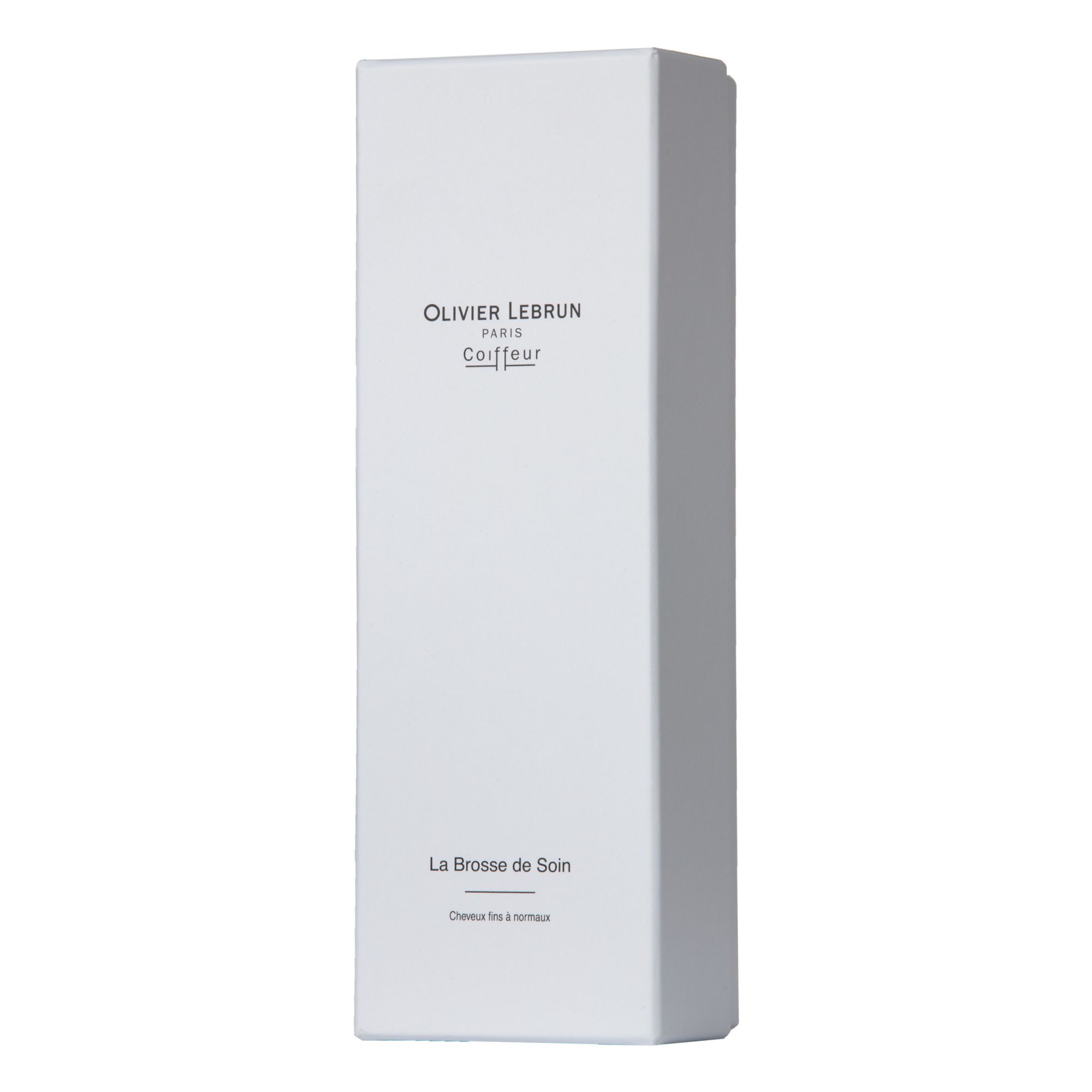 Greenable Criteria
Sustainably harvested wood
This item has been made of wood sourced from sustainably managed forests that do not contribute to deforestation.
Description
This brush, designed for fine to normal hair, strengthens and improves the condition of the scalp. There is a red thread tied to the handle, which you can use to make a wish for beautiful hair.
DETAILS
COMPOSITION
Wood: Raw ash, Natural latex and silks
DIRECTIONS FOR USE
Start by brushing the ends, then go to the roots to remove any knots. Repeat on each lock of hair.
DIMENSIONS
Length : 25 cm, Width : 8 cm, Thickness : 5.5 cm
Weight : 0.25 kg
Hairbrushes, Combs
Displaying 22 out of 22 items