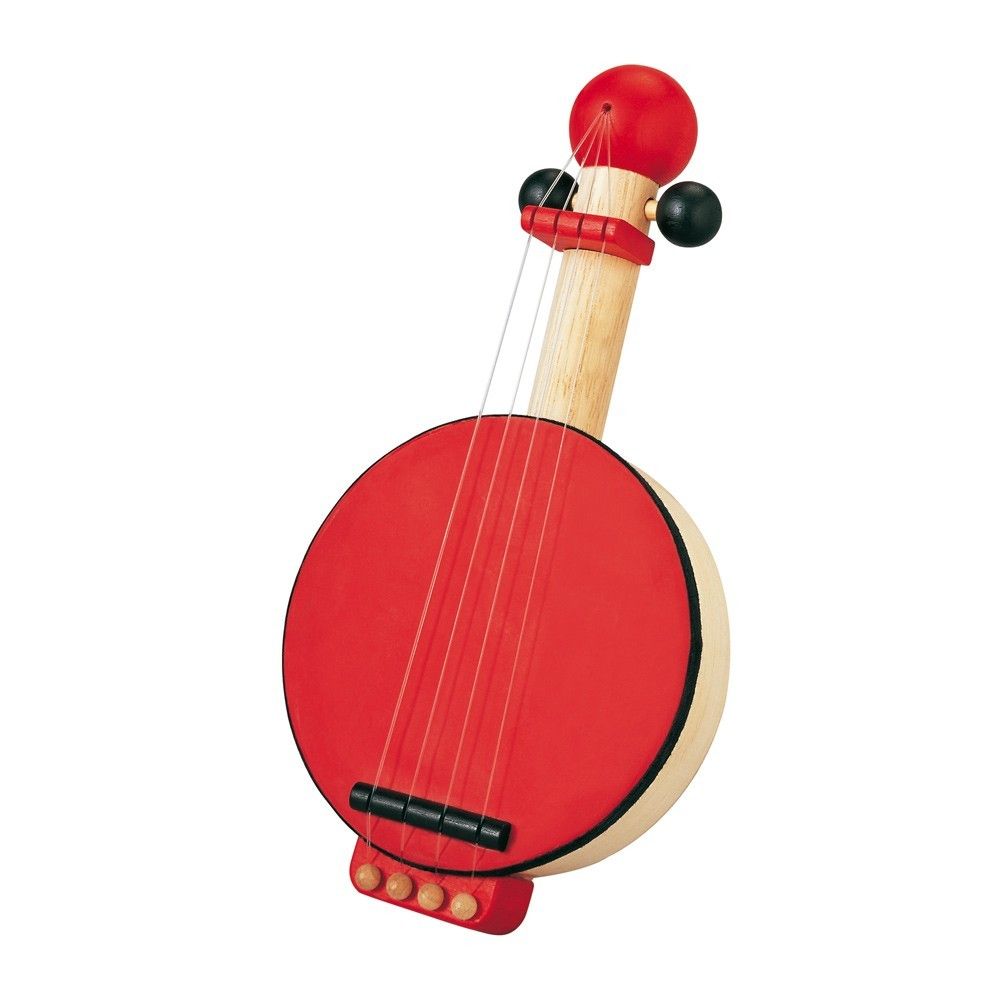 Greenable Criteria
Sustainably harvested wood
This item has been made of wood sourced from sustainably managed forests that do not contribute to deforestation.
Description
Votre enfant a une âme de musicien ? Avec ce banjo Plantoys, il pourra s'entraîner et deviendra un musicien hors pair !
Age : From 3 years old
Fabrics : Wood
Color : Red
16,2 x 31,8 x 5,8 cm.