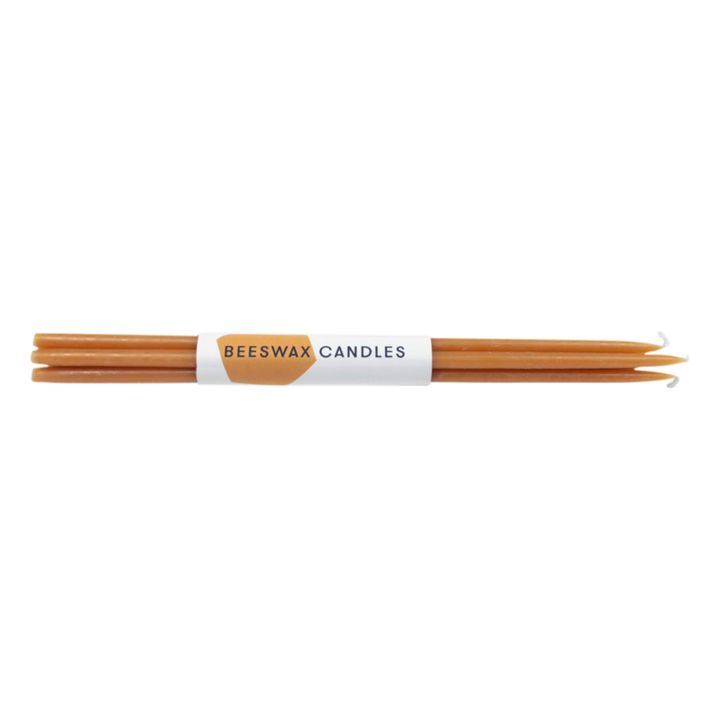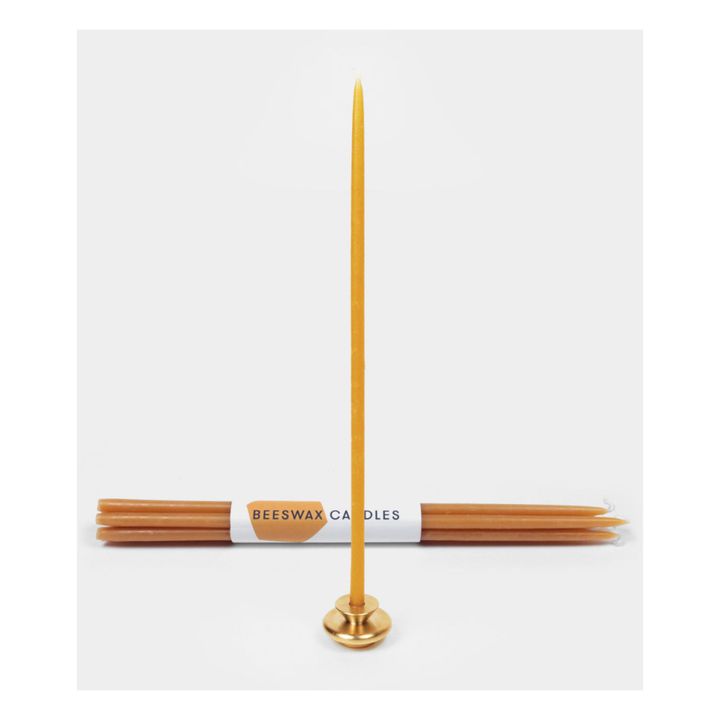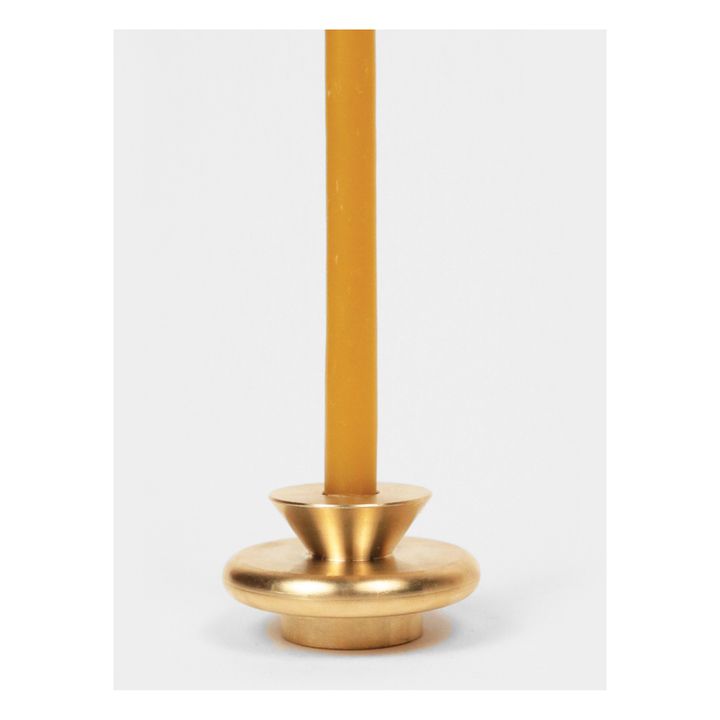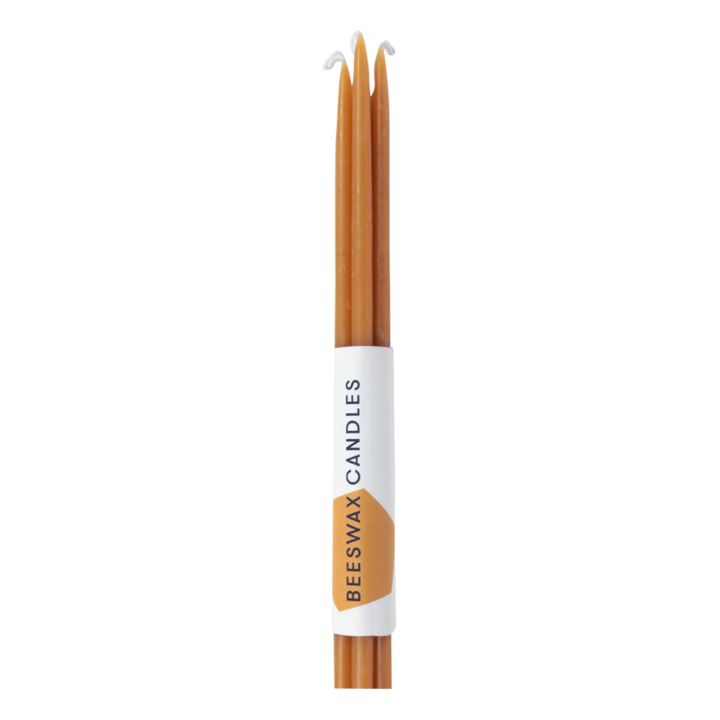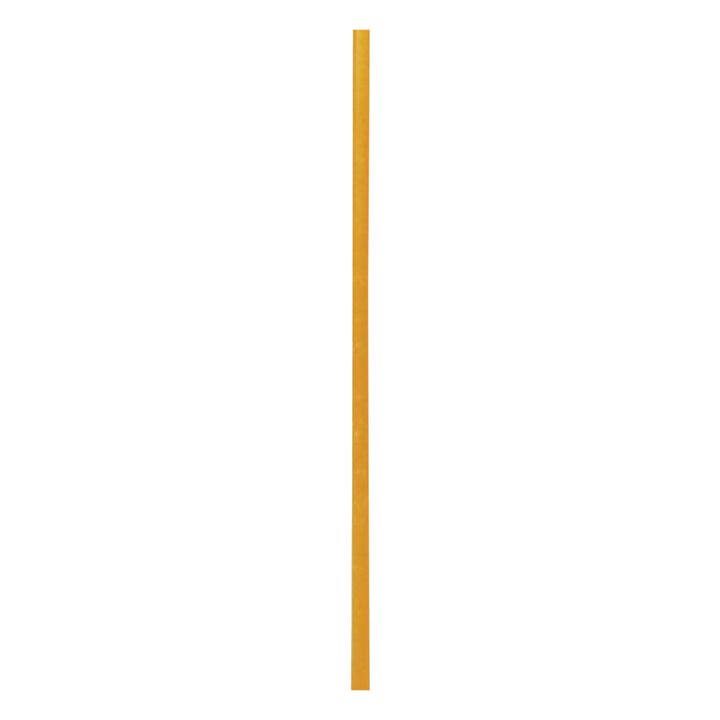 Description
These 7 beeswax candles have been handmade in the USA. Burn time: 2.5 hours.
COMPOSITION
100% Beeswax
Wick: Braided cotton
DIRECTIONS FOR USE
Cut the wicks regularly to a length of about 2 mm. Protect the surface where you burn the candle with a heat-resistant holder. Avoid placing candles in a draught. Never light candles near flammable objects.
DIMENSIONS
Length : 30.4 cm, Diameter : 0.9 cm
Keep out of reach of children