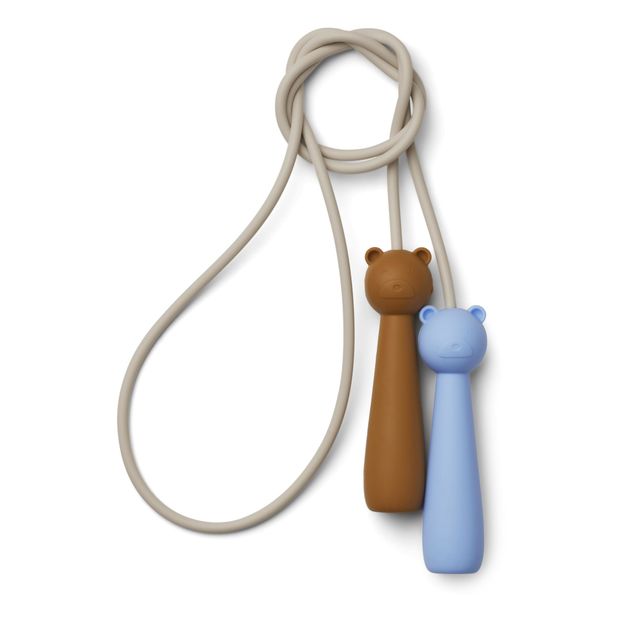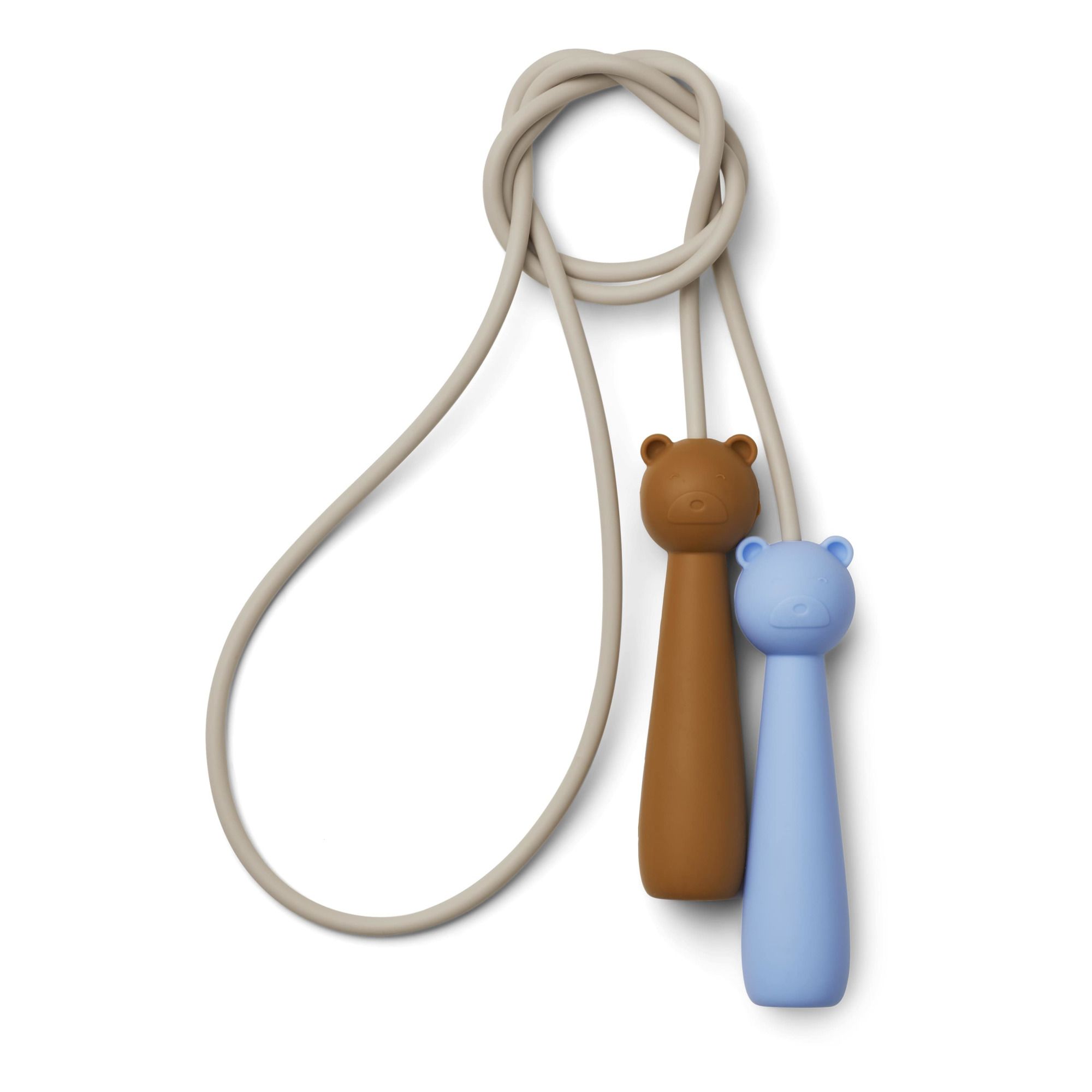 Birdie Silicone Skipping Rope Blue
Description
As well as providing hours of fun, the Birdie skipping rope develops your child's motor skills.
DETAILS
The length of the skipping rope can be adjusted according to your child's height. The handles are lightweight and adorned with cute animal details.
Helps to develop fine motor skills
COMPOSITION
DIMENSIONS
Max. adjustable length: 240 cm, Handles: Height: 11.5 cm Width: 3 cm.
Sports, Outdoor games
Sports, Outdoor games