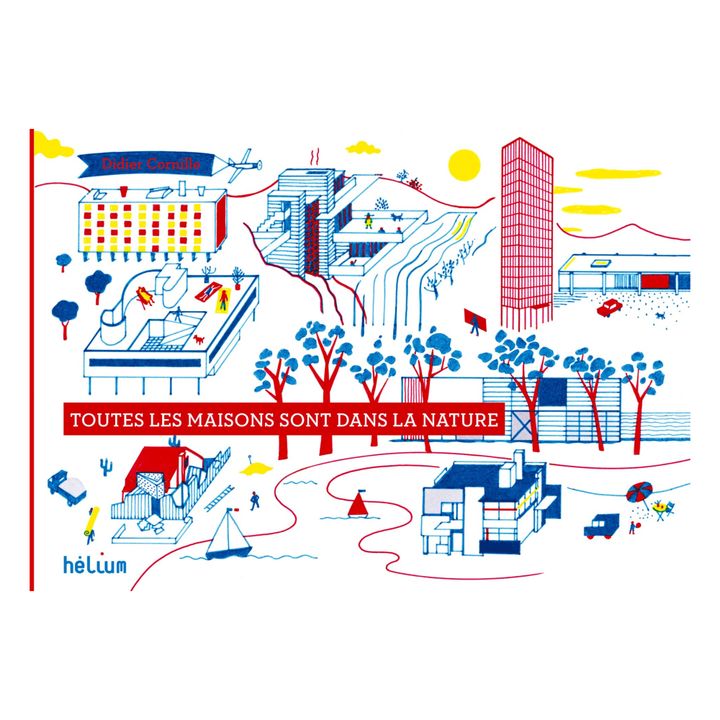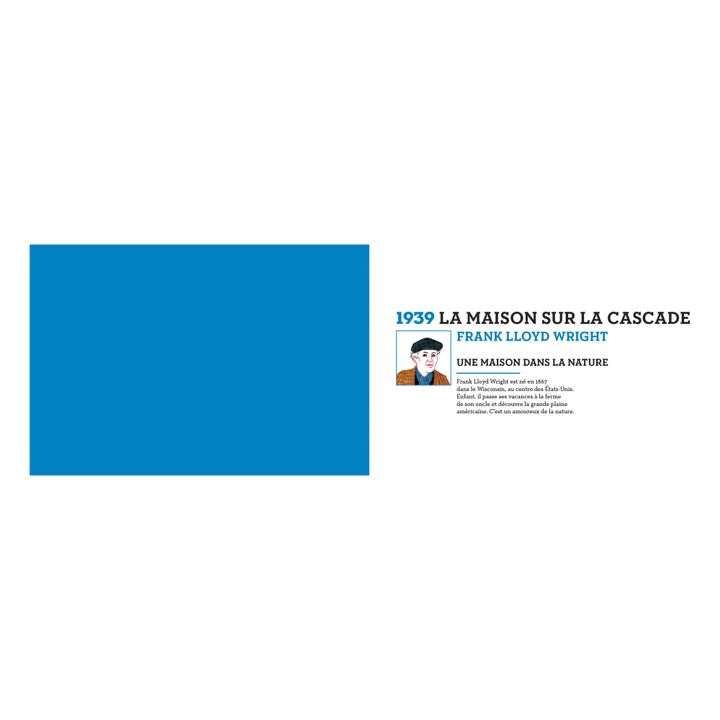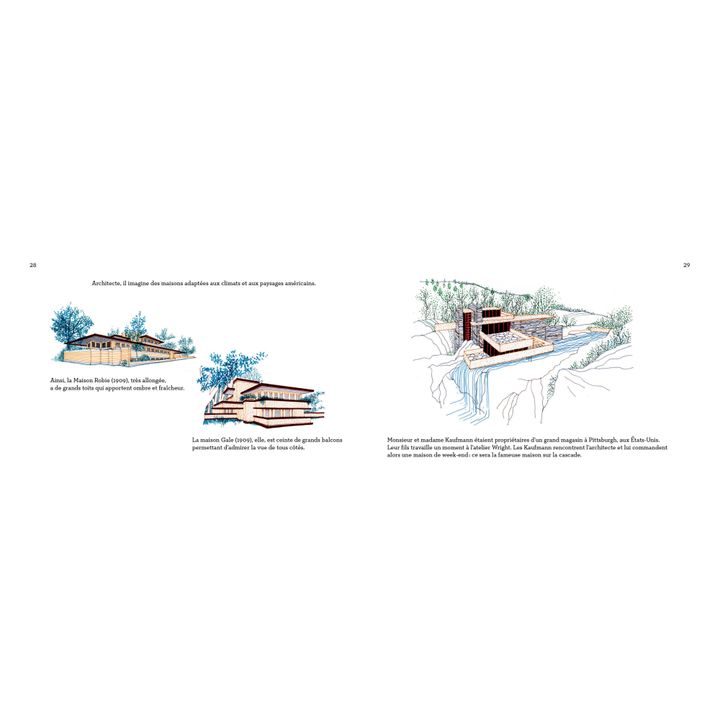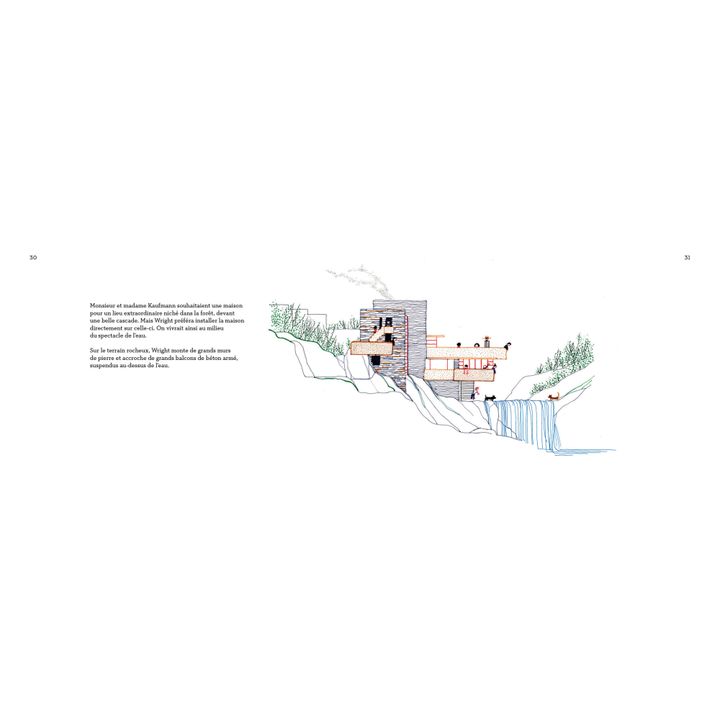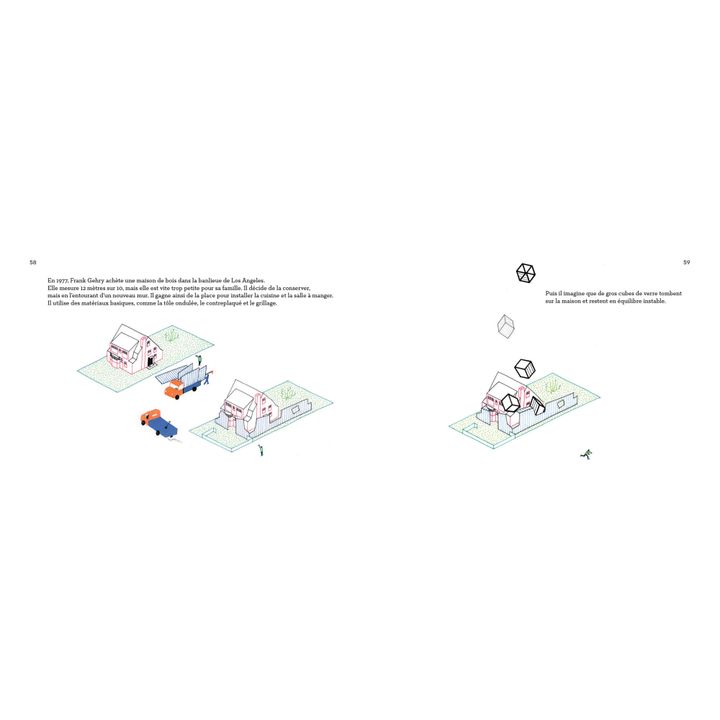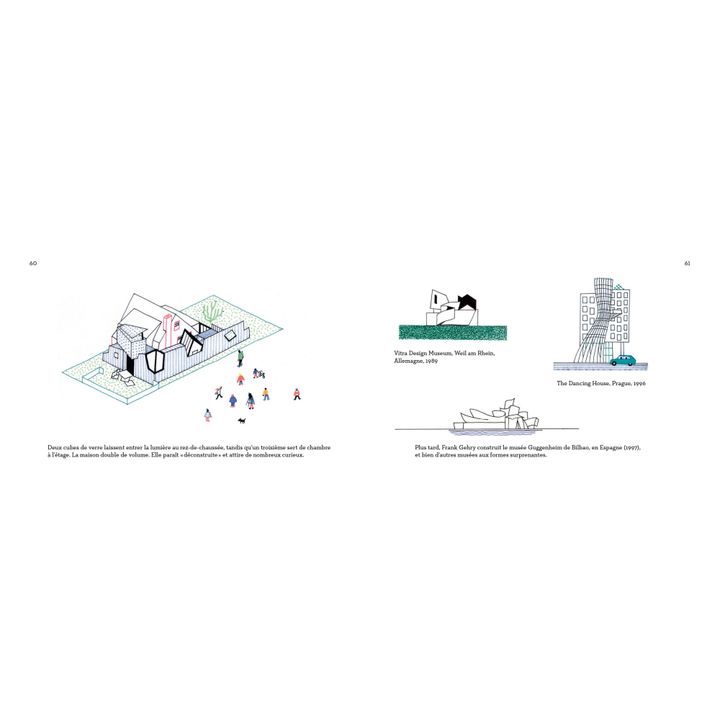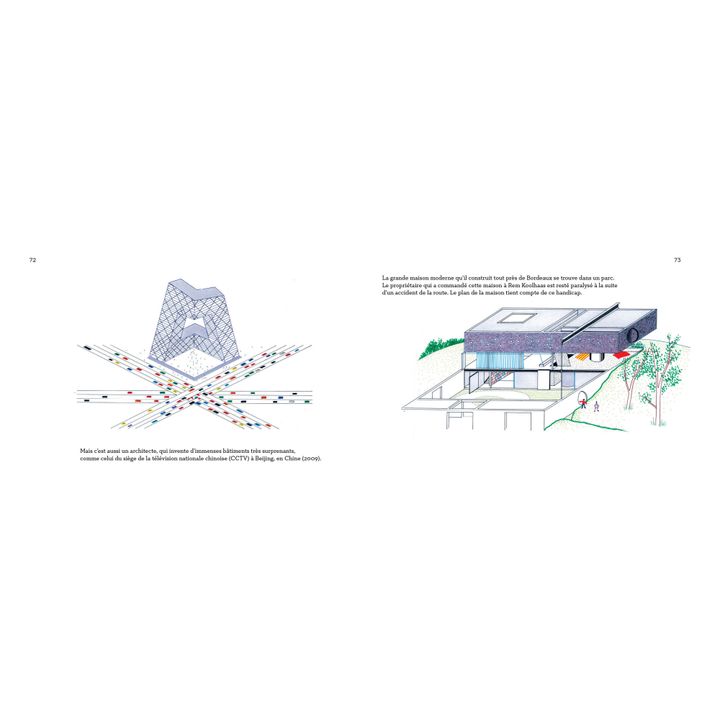 Helium 
Book - Toutes les Maisons sont dans la nature - Didier Cornille
Description
Please note this book is in French.




Architecture is child's play: as soon as children learn how to hold a pencil they start to imagine their own houses: a roof, two windows, a door...

This book features ten contemporary houses designed by great architects who made their mark on the twentieth and twenty-first centuries, presented with subtlety and precision. It offers a first look at modern architecture highlighting the innovative contribution of concrete, steel, glass and even cardboard.
Number of pages : 86 pages
Publication : 2012
Language : French
Age : For all ages
25 x 17 cm
Made in : Italy