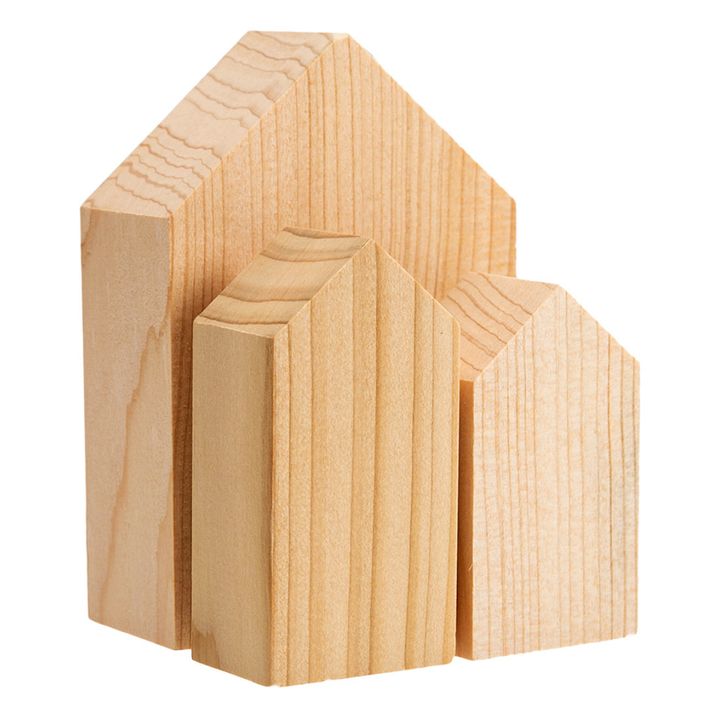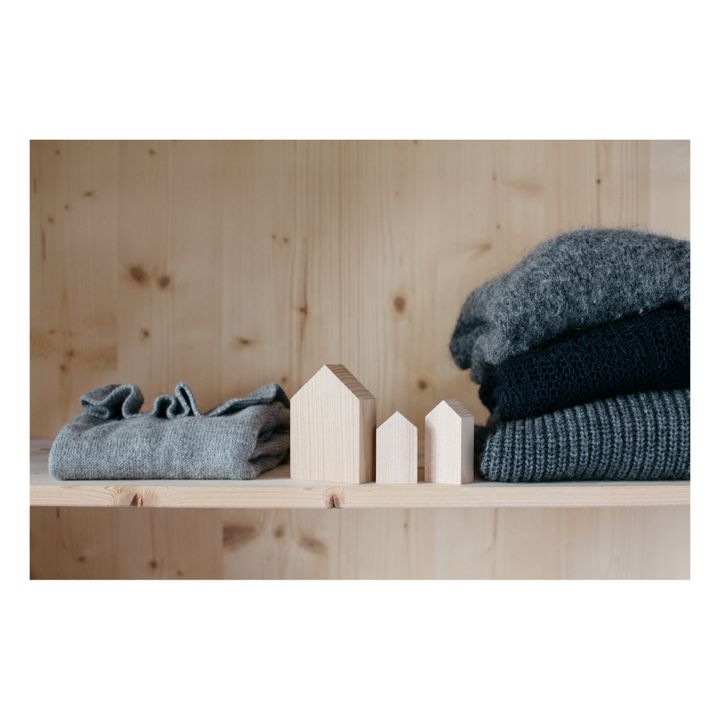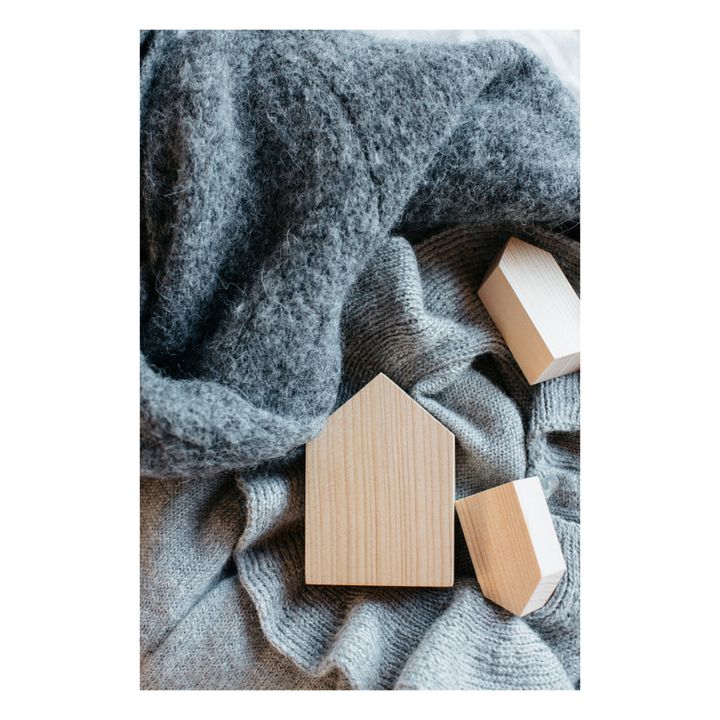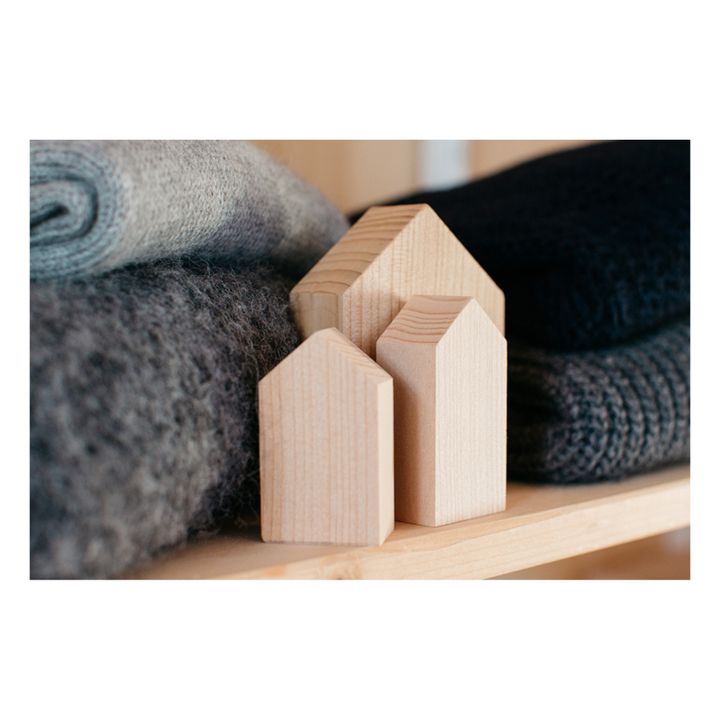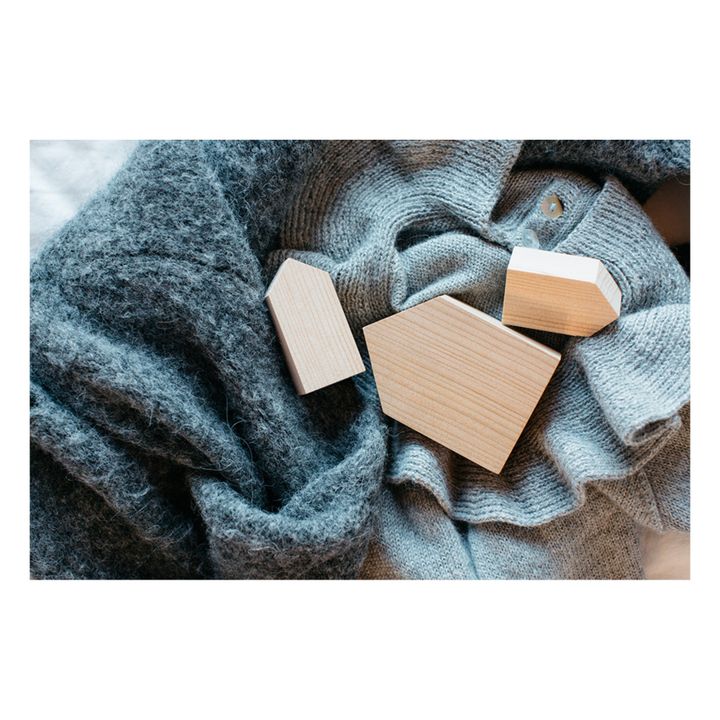 Greenable Criteria
Natural ingredients or fibres
This item has been made from natural materials, ingredients or fibres.
Description
These pretty houses made with 100% natural aromatic substances are as effective as they are beautiful. They will protect your home against small unwanted critters such as moths or mosquitoes. Placed together or separately in your wardrobe, room or living space, they will work their magic over summer.
DETAILS
Add a few drops of cedar wood essential oil to further enhance their fragrance.
COMPOSITION
DIMENSIONS
Large house: 10 x 7 x 3 cm, Medium house: 7 x 3.5 x 2.5 cm, Small house: 6 x 3.5 x 2.5 cm