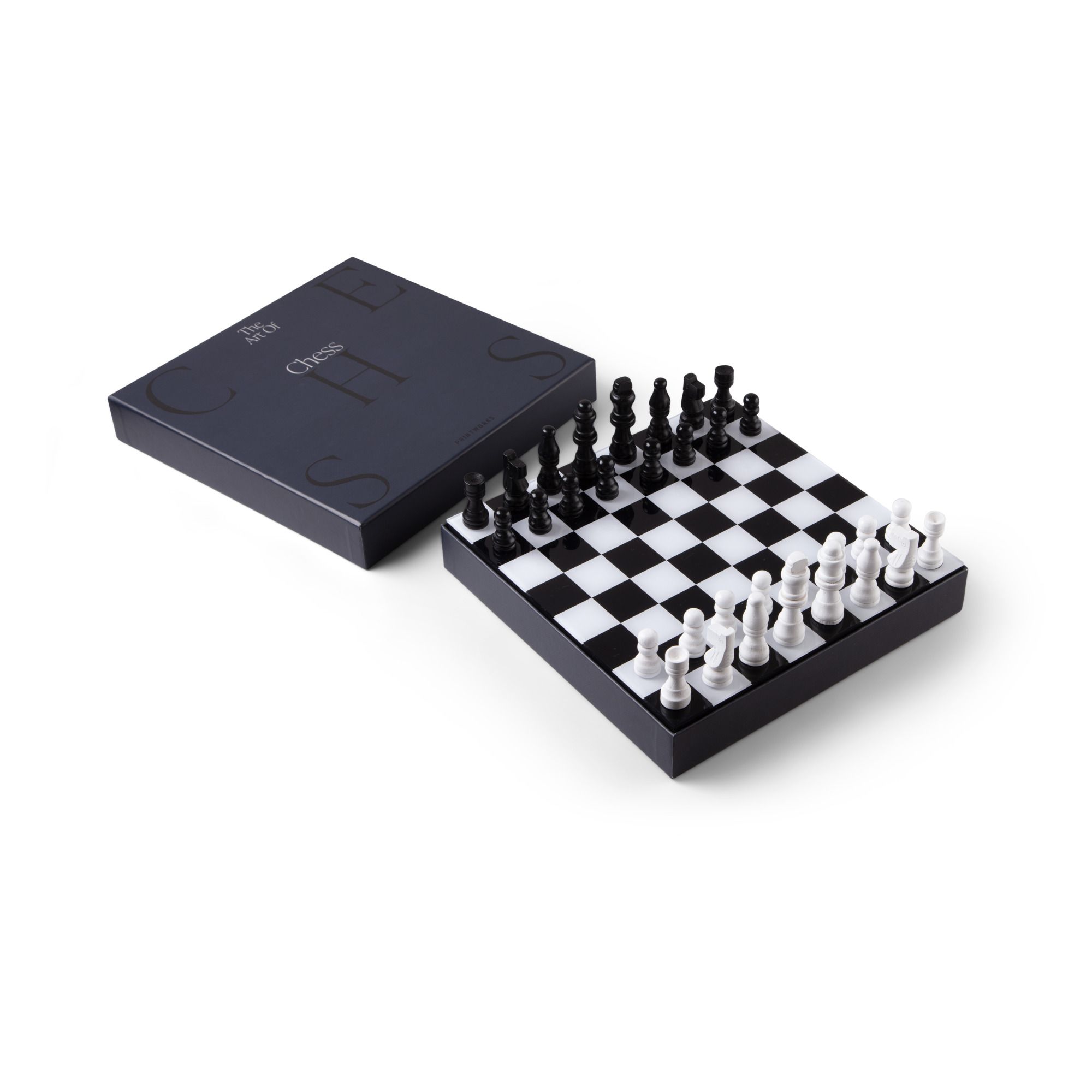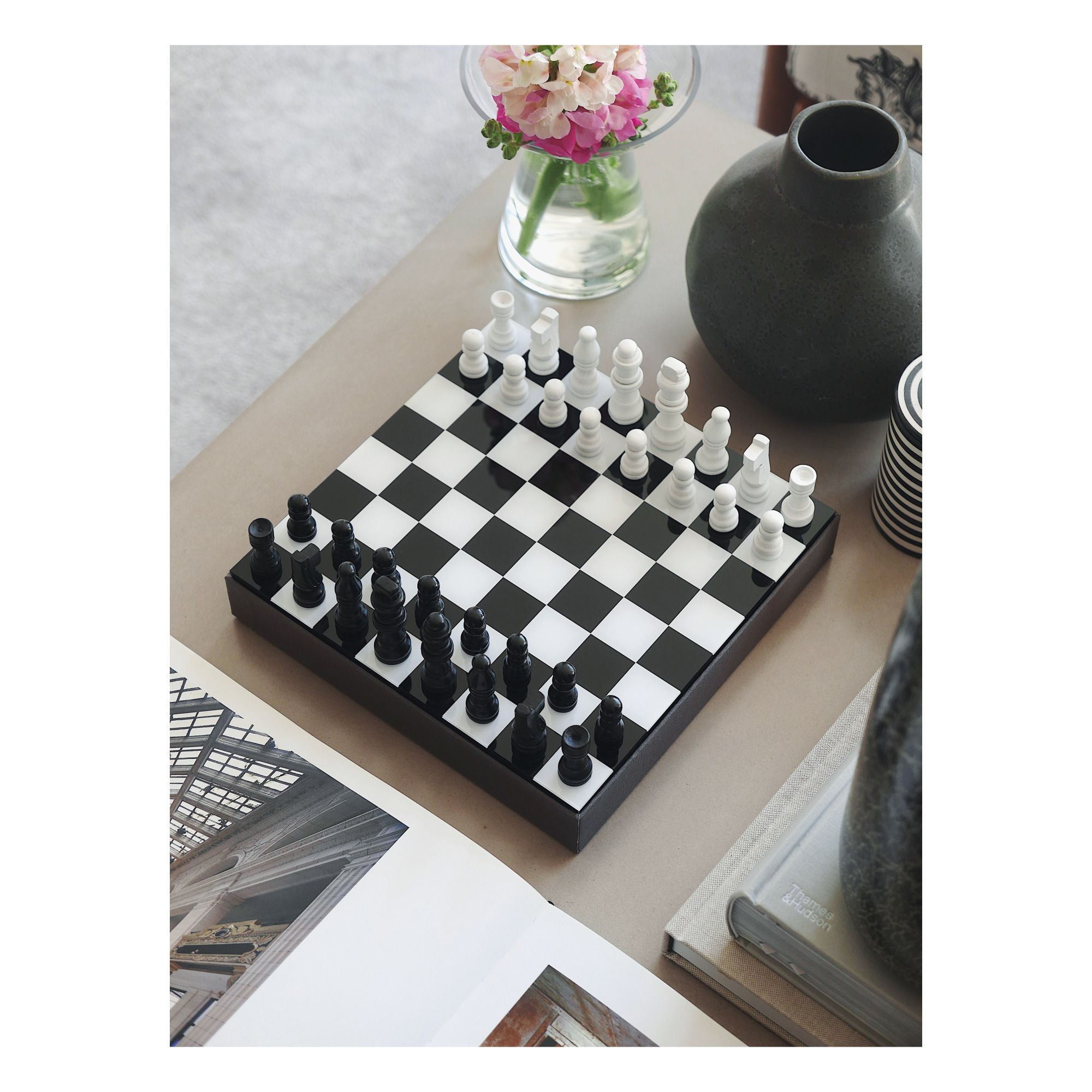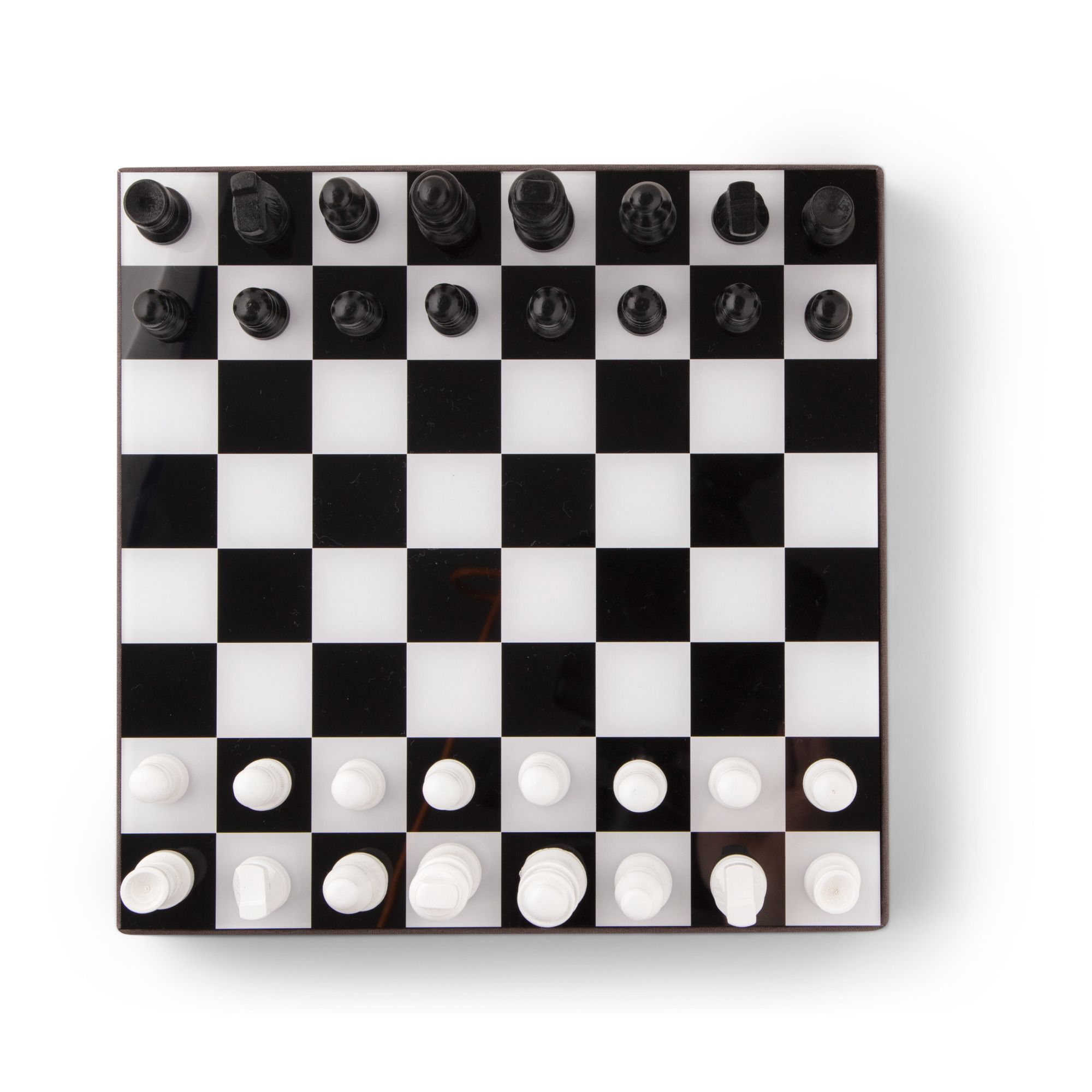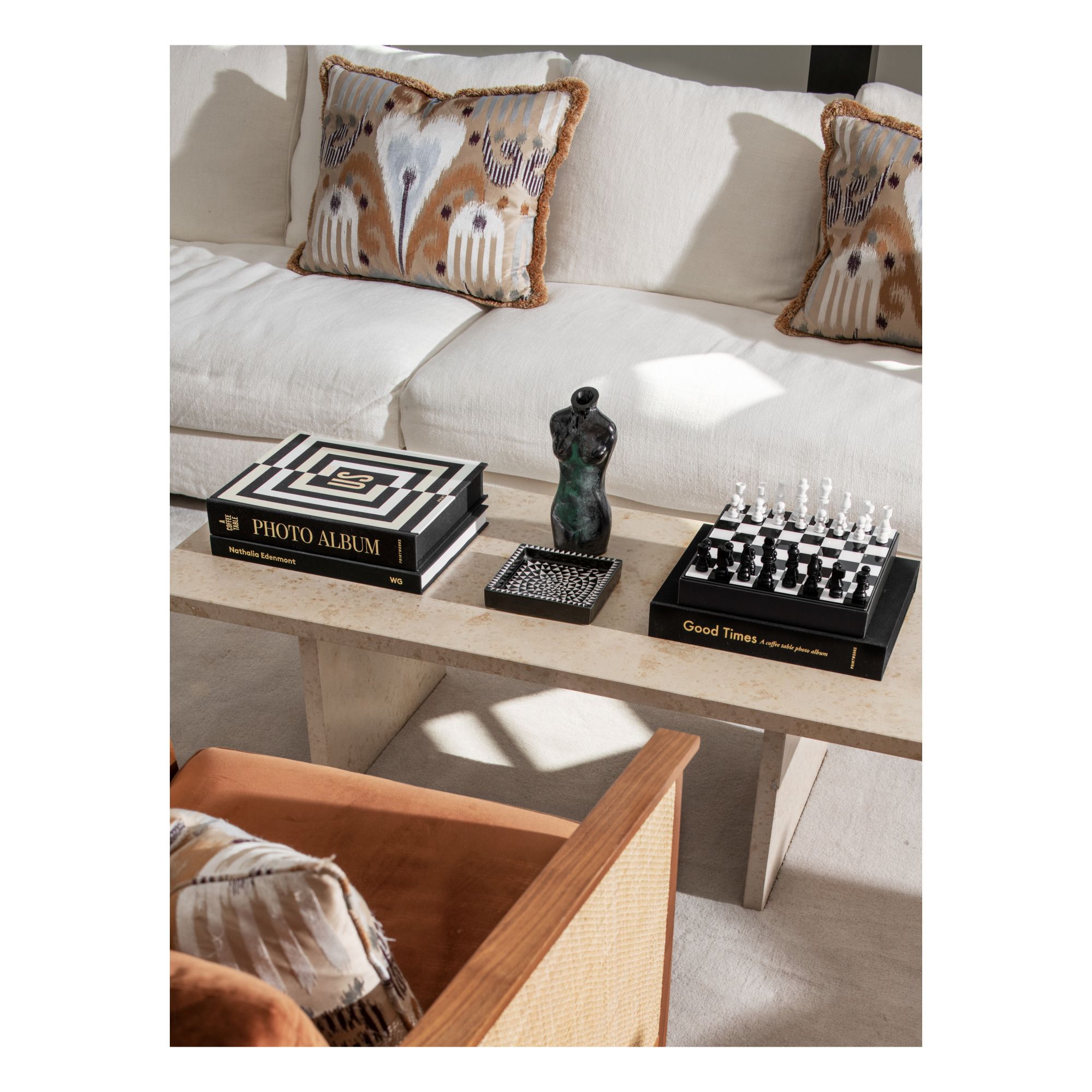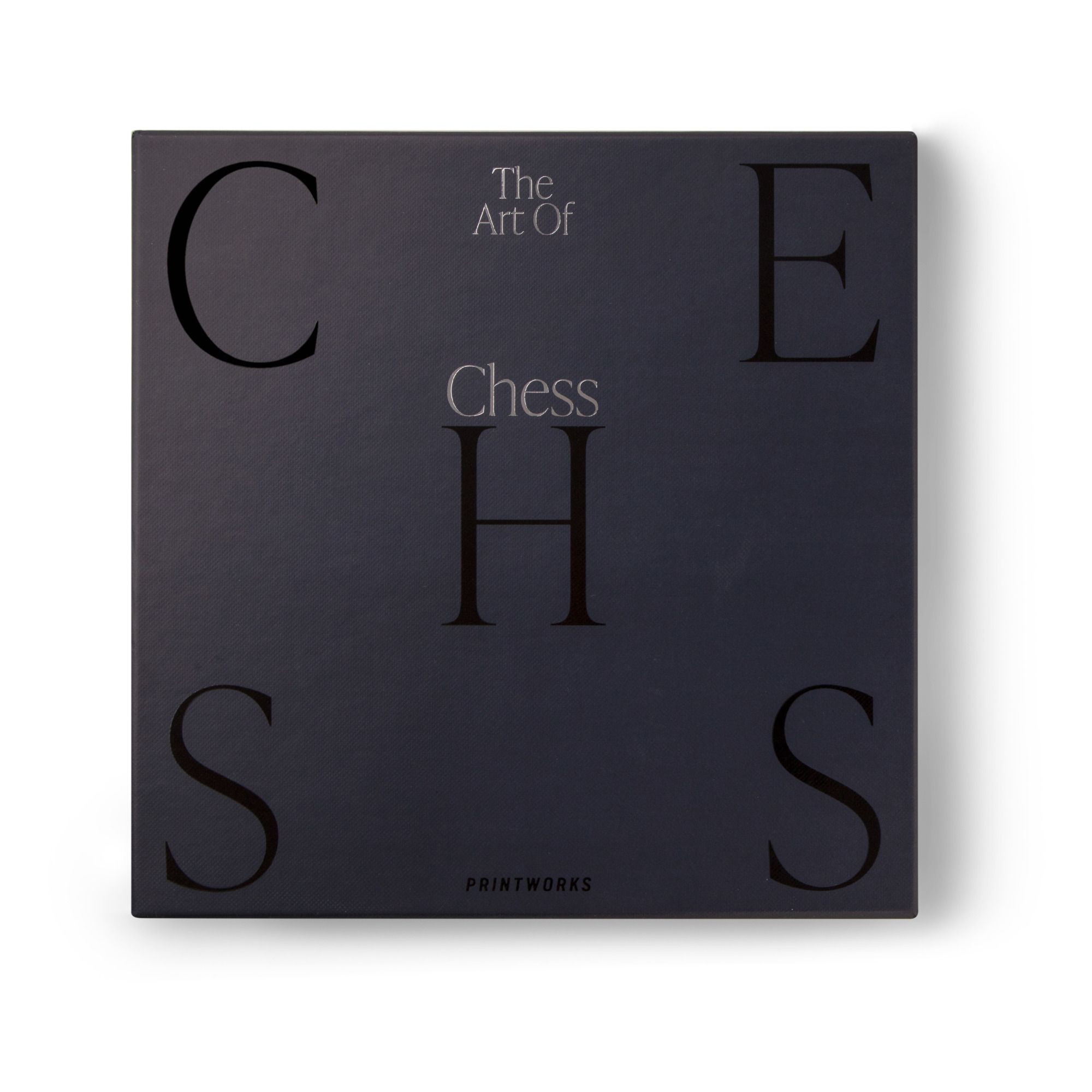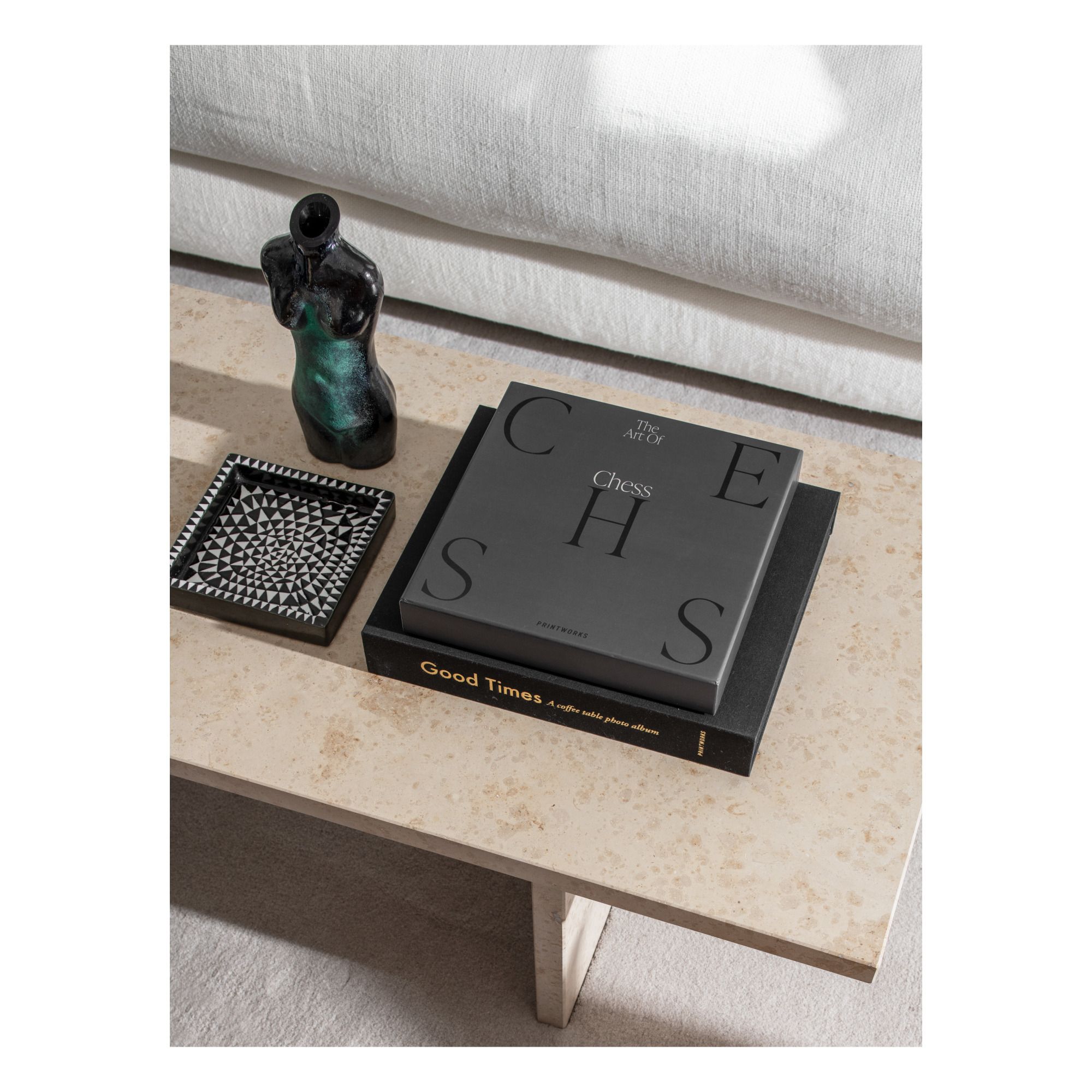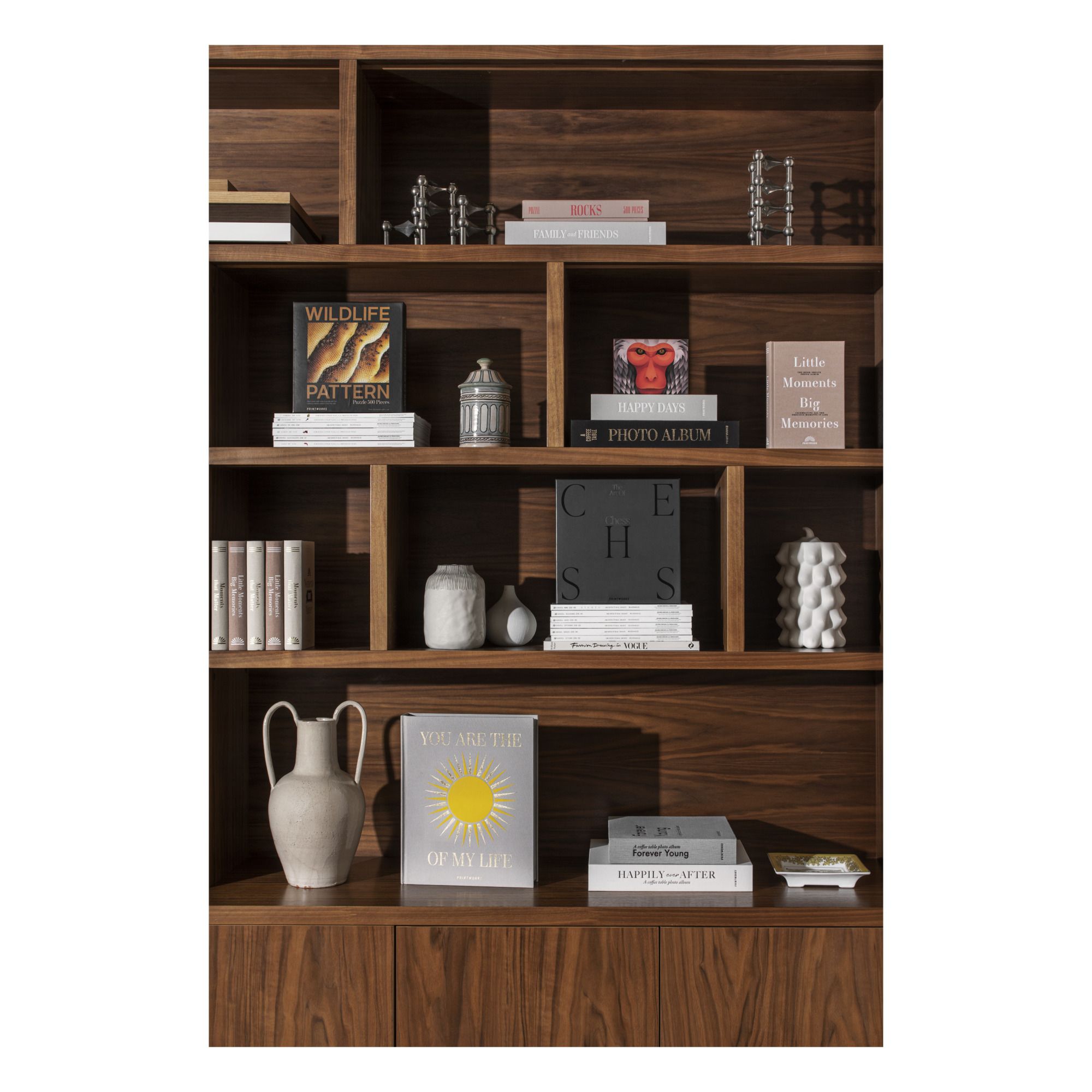 Description
Printworks brings style and modernity to your favourite games. This classic chess set has a simple, elegant design that is just as good for displaying as it is for playing with.
DETAILS
Helps develop concentration skills, Helps with memory development
It is composed of 32 pieces and a wooden game board that has a thin acrylic layer on the surface to give it a polished finish to reflect the pieces.
AGE
COMPOSITION
DIMENSIONS
Length : 25 cm, Width : 25 cm, Depth : 4.5 cm
Weight : 0.9 kg
Boardgames
Displaying 33 out of 33 items