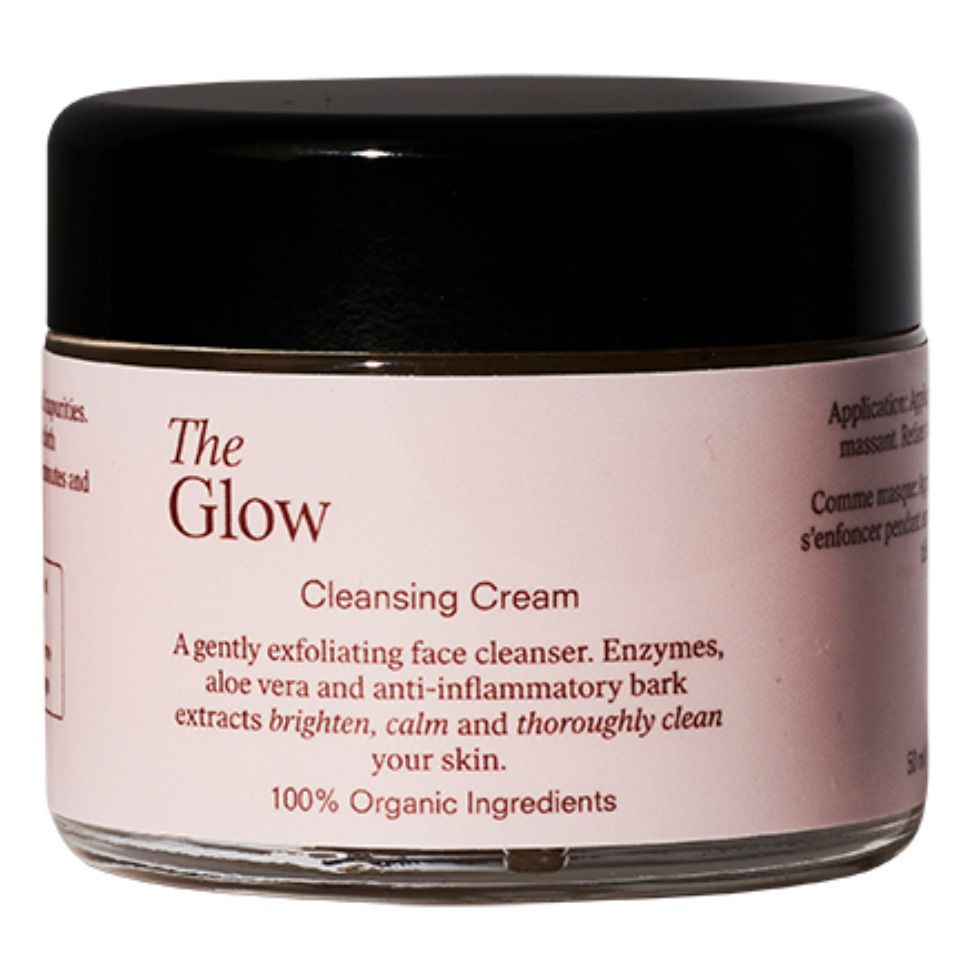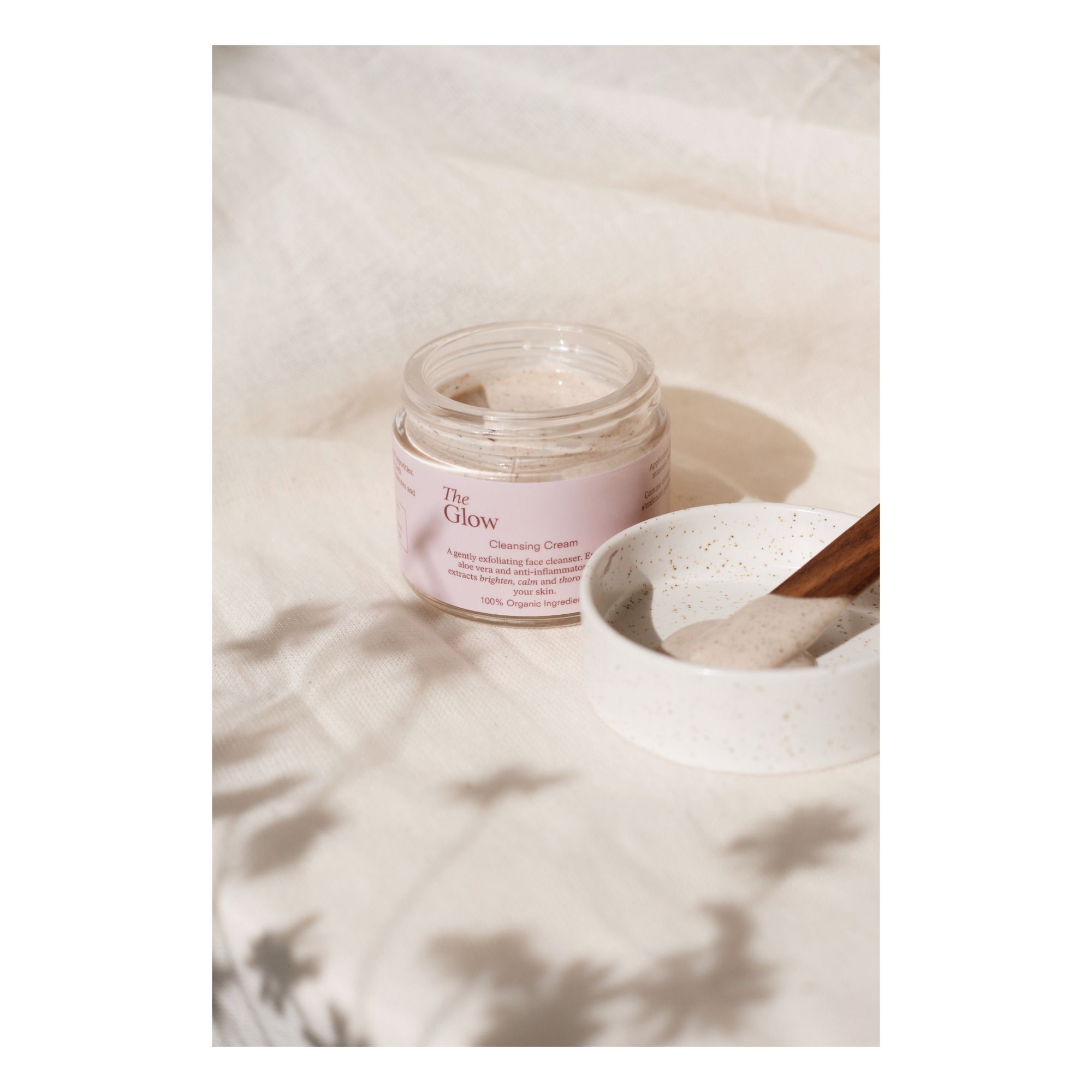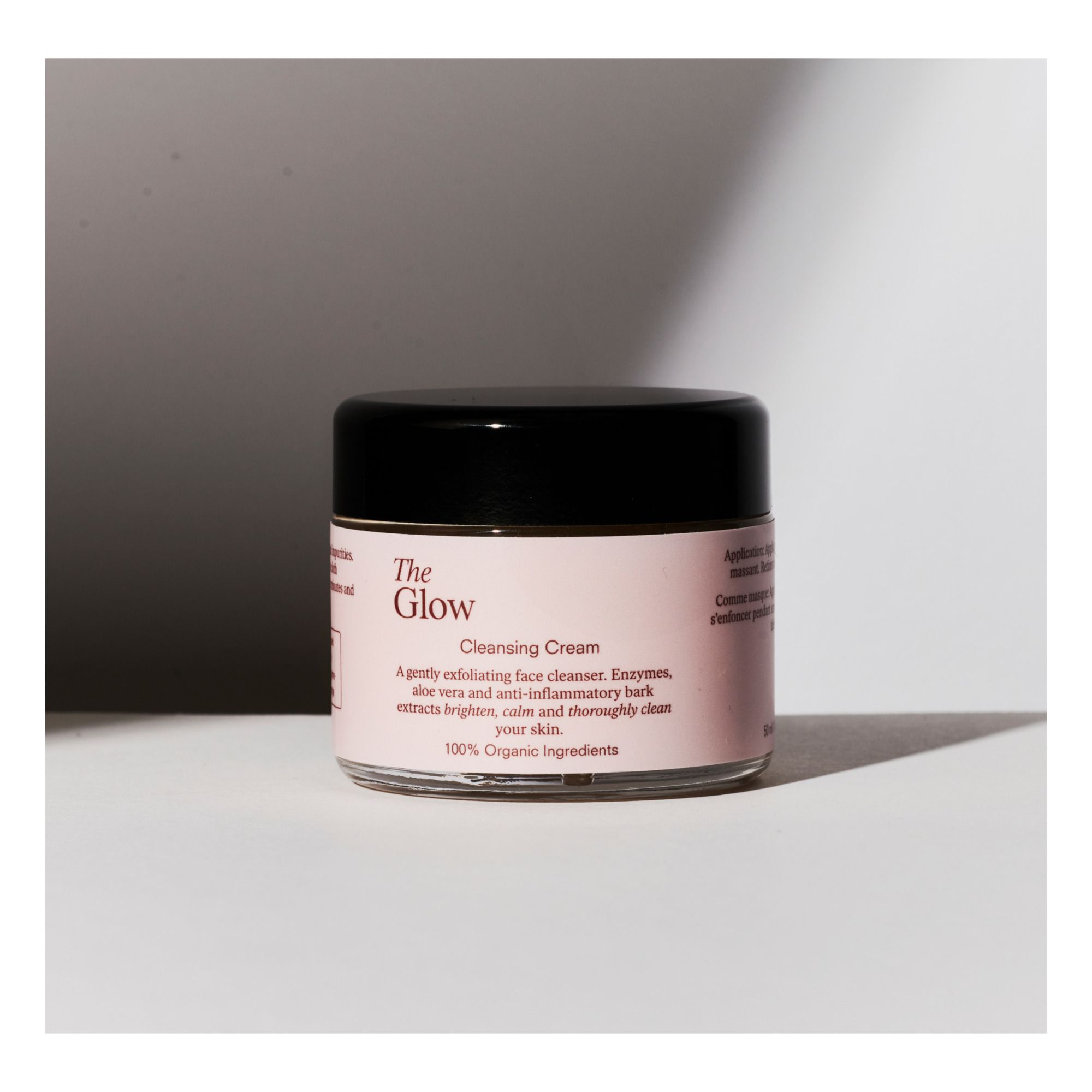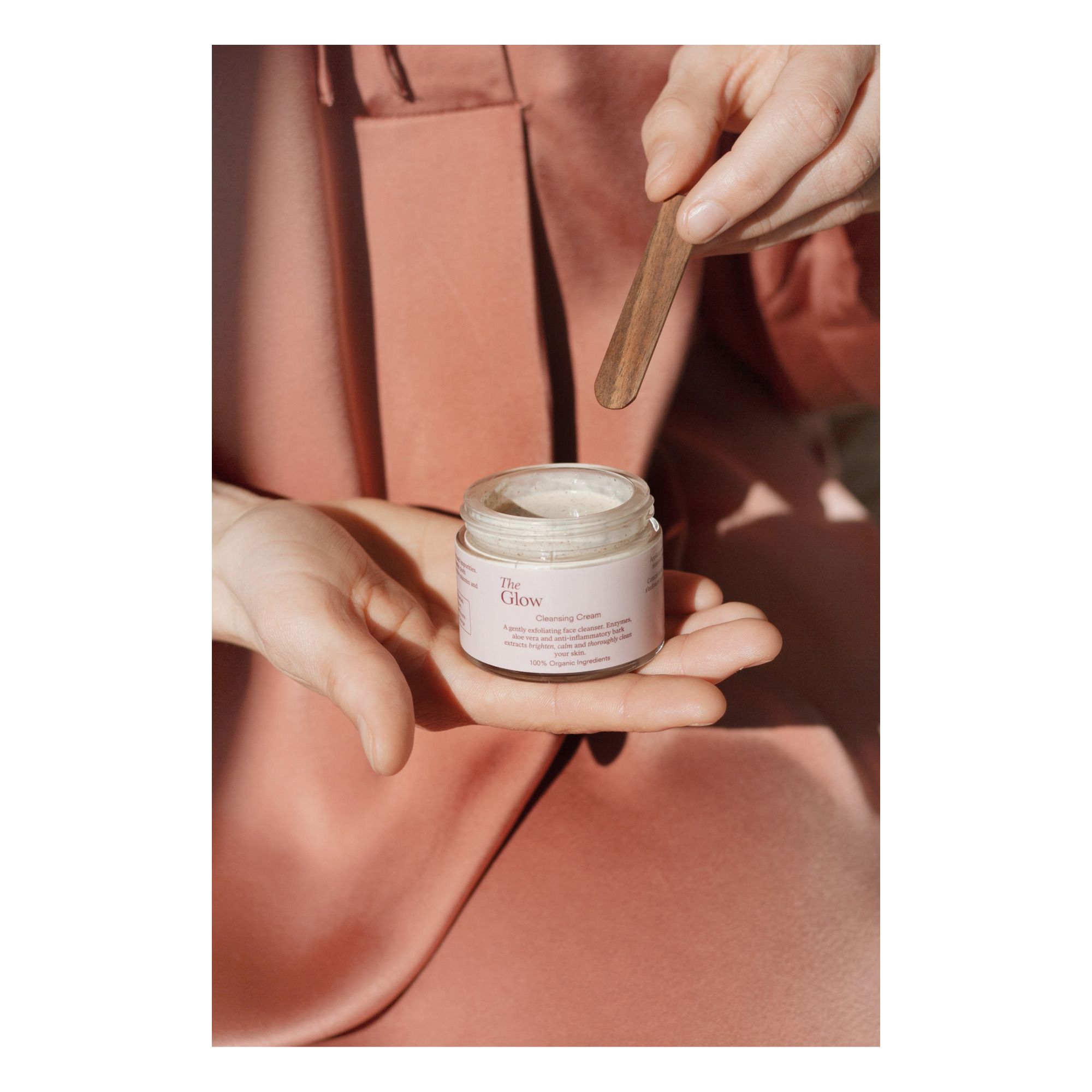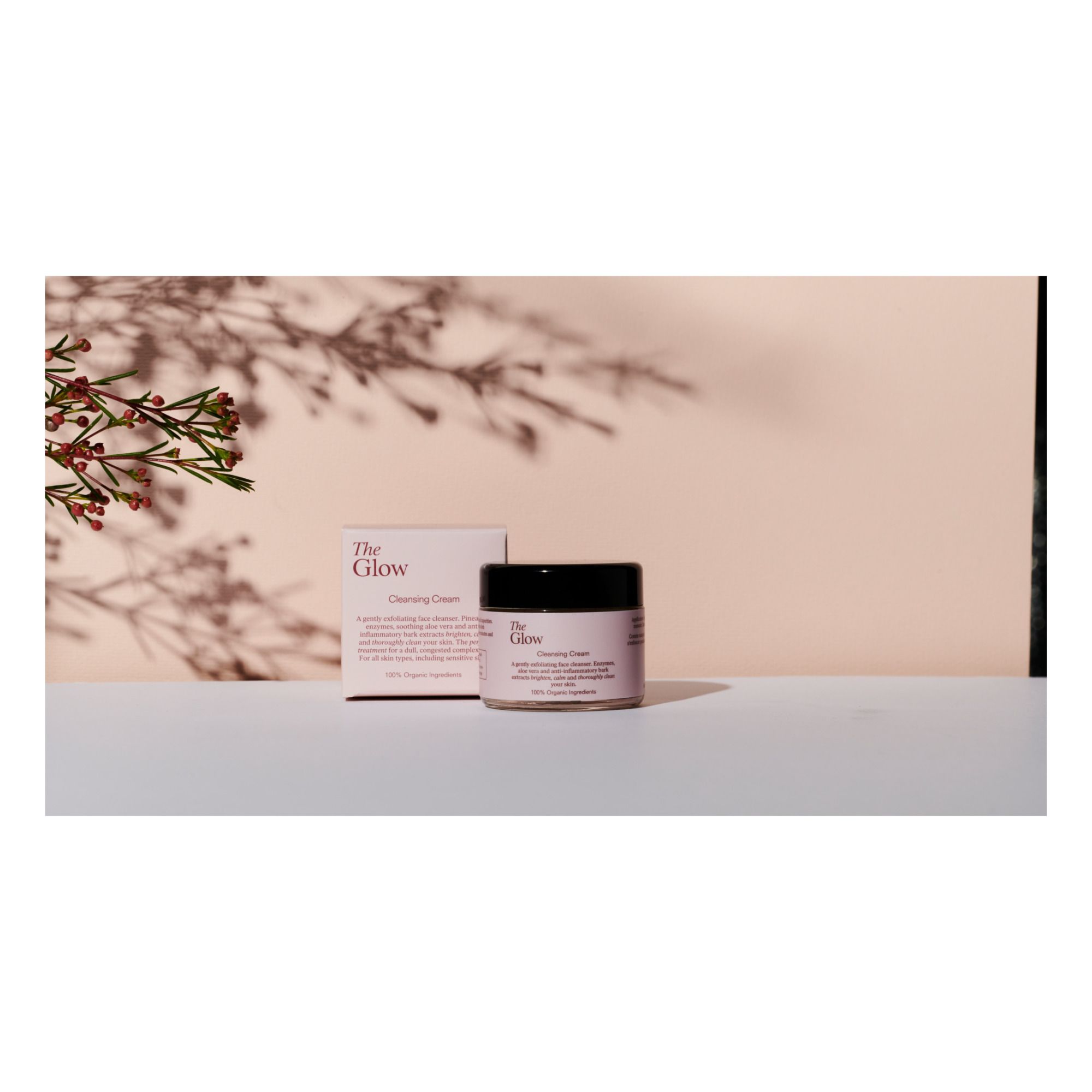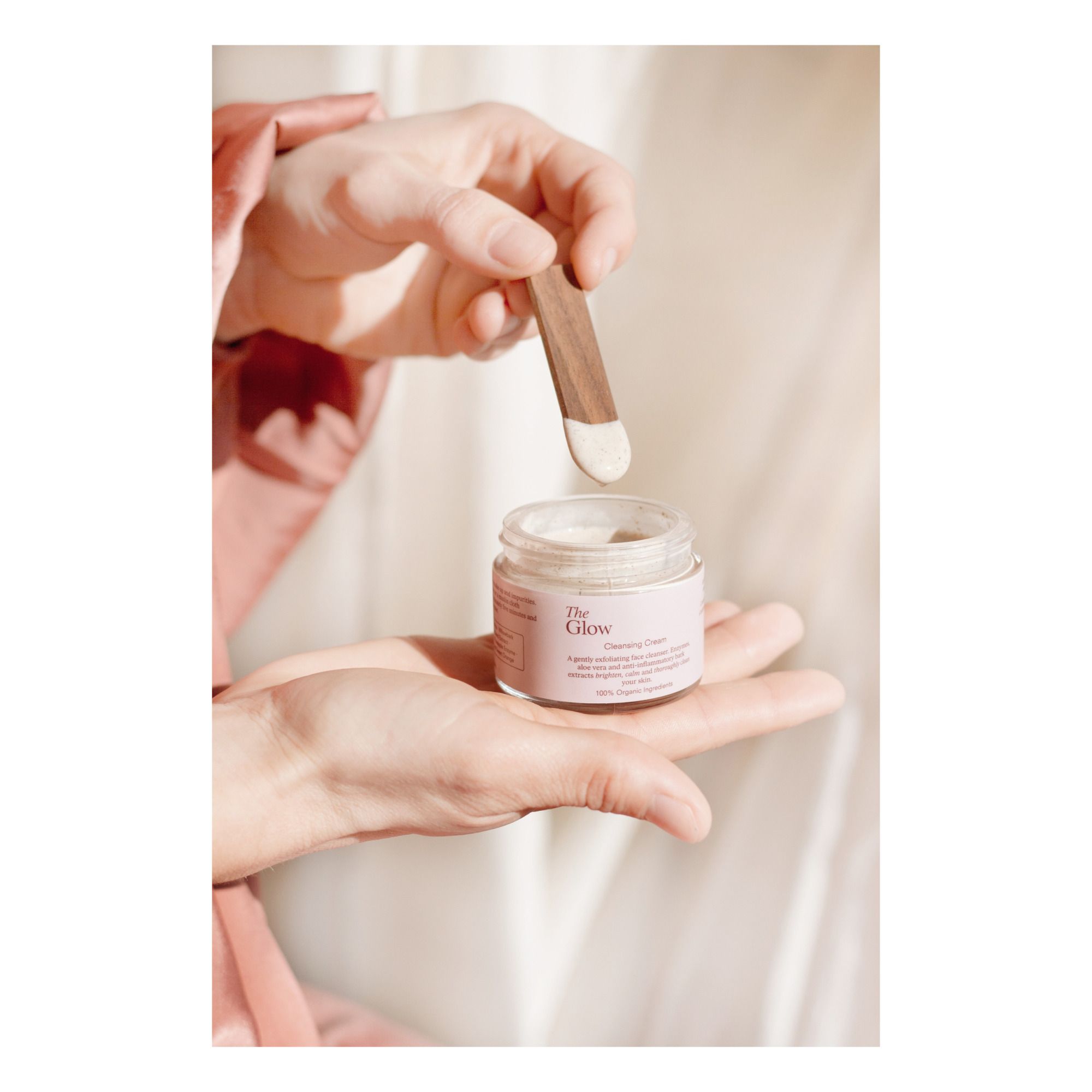 Greenable Criteria
Sustainably harvested wood
This item has been made of wood sourced from sustainably managed forests that do not contribute to deforestation.
Description
This cream is a gentle cleanser for everyday use. It thoroughly removes make-up, dirt and oil without drying out your skin.
BENEFITS
Enzymes and bark extracts have an anti-inflammatory effect and remove dead skin cells.
Aloe vera and probiotics moisturise and keep the skin barrier intact. Pores appear smaller. Clay refines the skin texture and makes the skin more even. The effect: soothed skin and a radiant complexion!
COMPOSITION
Oils, Enzymes, Bark and Aloe vera extracts, Probiotics. All oils are sourced from certified organic farming or wild sources.
DIRECTIONS FOR USE
Use it daily as a gentle, exfoliating cleanser or leave it on for a few minutes to activate the active ingredients and let the enzymes and fruit acids work.
INGREDIENTS
Aloe Vera / Argile kaolin / Huile de jojoba / Ferment Lactobacillus (probiotique) / Extrait d'écorce de saule blanc / Extrait de papaye / Extrait de noyau de pomme / Extrait d'écorce de magnolia / Huile de tournesol / Bromélaïne (enzyme de l'ananas) / Huiles essentielles de pamplemousse et d'orange douce
Cosmetic products can not be returned or exchanged
Makeup removers, Toners
Displaying 36 out of 52 items