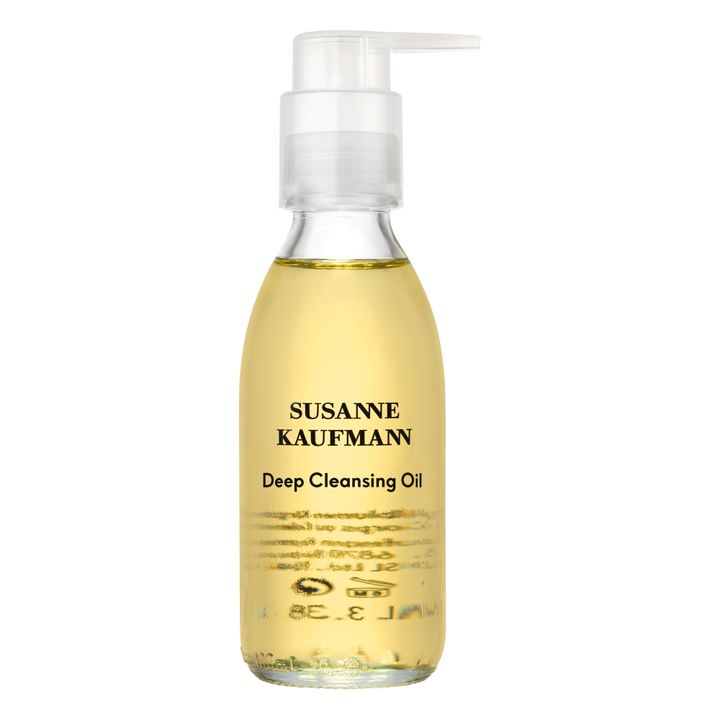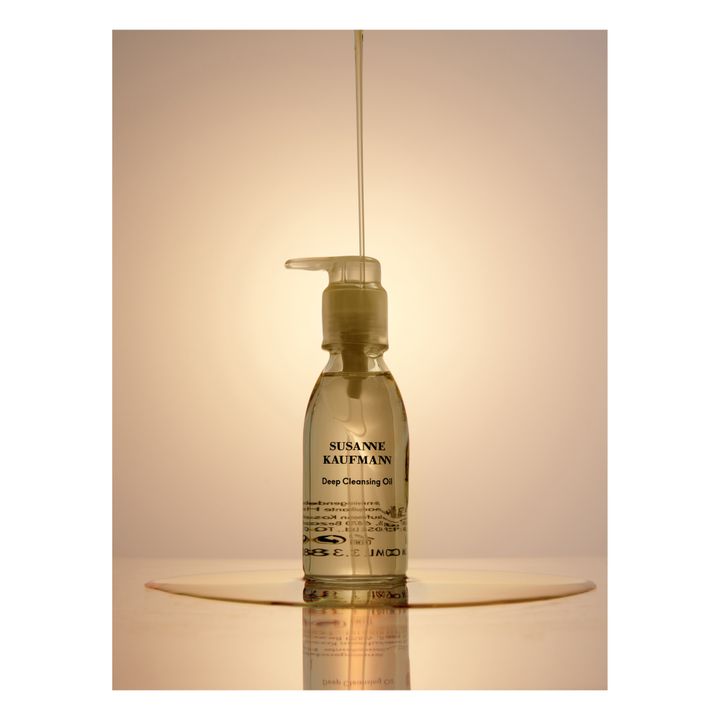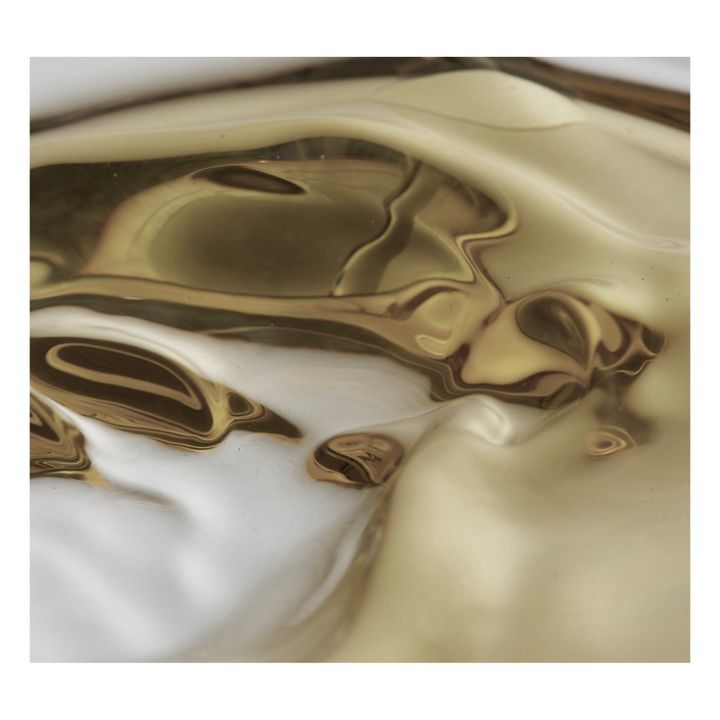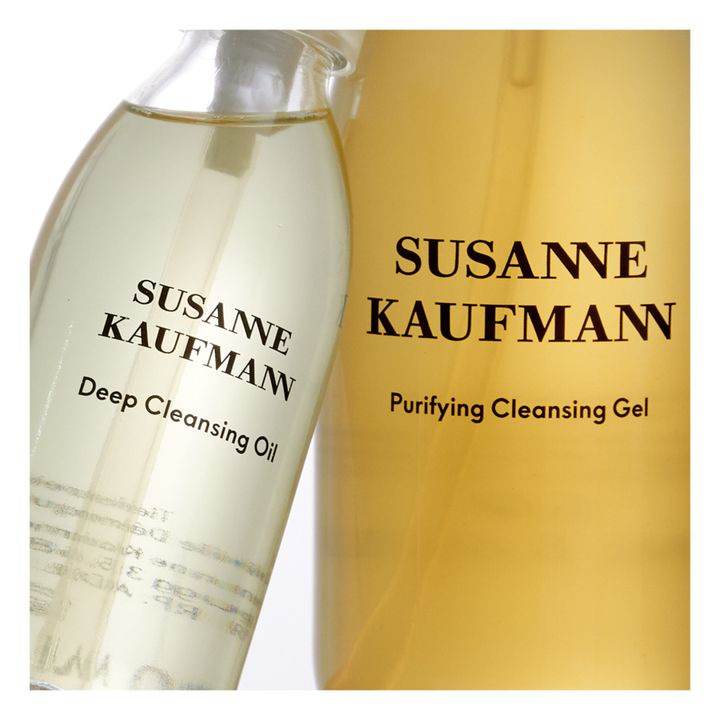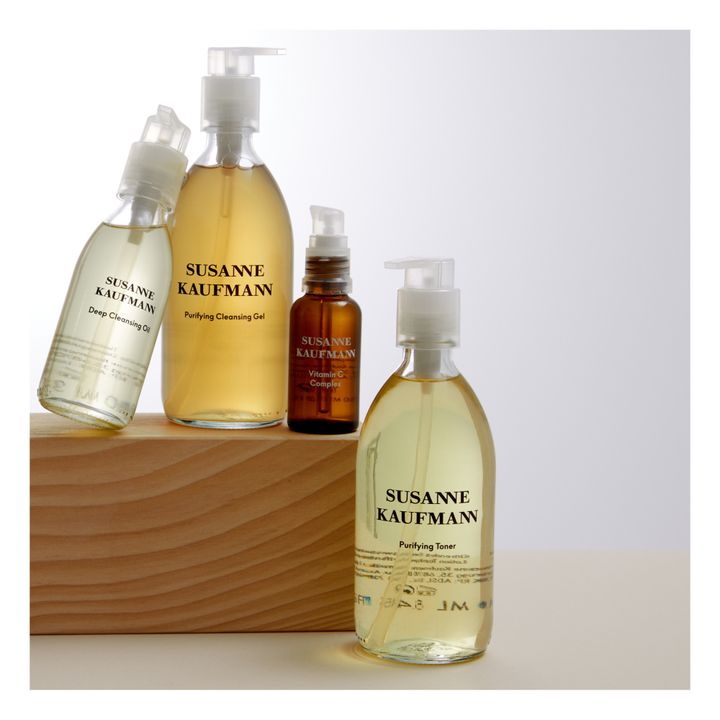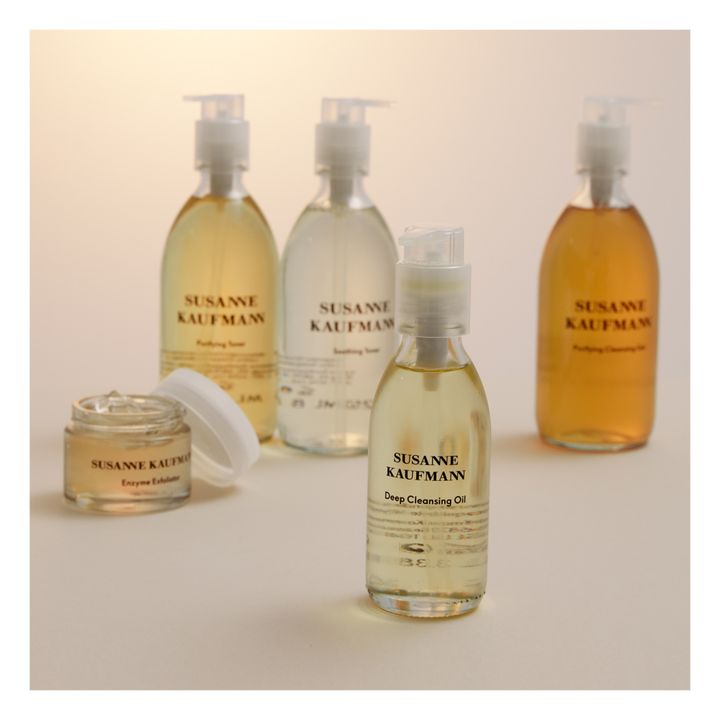 Greenable Criteria
Animal welfare
This label ensures that no animals were harmed in the making of this item or its materials. Materials derived from animal origin were responsibly sourced.
Description
This makeup remover oil is designed to be the first essential step in your skin care routine. With a powerful blend of plant oils, it effectively removes makeup and impurities while rejuvenating your skin.

BENEFITS
Apricot kernel oil is rich in vitamins and unsaturated fatty acids. It nourishes the skin, gives it a feeling of suppleness and increases its radiance. It also soothes the skin and reduces the appearance of fine lines and blemishes.

Apricot kernel oil is rich in vitamins and unsaturated fatty acids. It helps the skin retain moisture and makes it feel soft and supple. In addition, rapeseed is rich in sinapic acid, which acts as an organic UV filter.

Sunflower oil has an antioxidant and anti-inflammatory effect that protects against premature ageing of the skin. Rich in lecithin, the oil supports the skin's protective acid layer.

Vitamin E protects against free radicals, keeps the skin hydrated, promotes cell renewal, and can reduce skin damage caused by UV radiation.
COMPOSITION
Apricot kernel oil, rapeseed oil, sunflower oil, vitamin E
Silicon-free, Paraffin free, Paraben-free, Sulphate free
DIRECTIONS FOR USE
Suitable for sensitive skin, Suitable for all skin types
Use it as the first step in your skincare routine, morning and night.
Apply the oil to the face, neck and décolleté with light circular movements. Rinse with lukewarm water while dabbing the skin.
INGREDIENTS
Polyglyceryl-4 Oleate, Tocopherol, Geraniol, Citronellol, Linalool, Parfum (Fragrance).
Cosmetic products can not be returned or exchanged