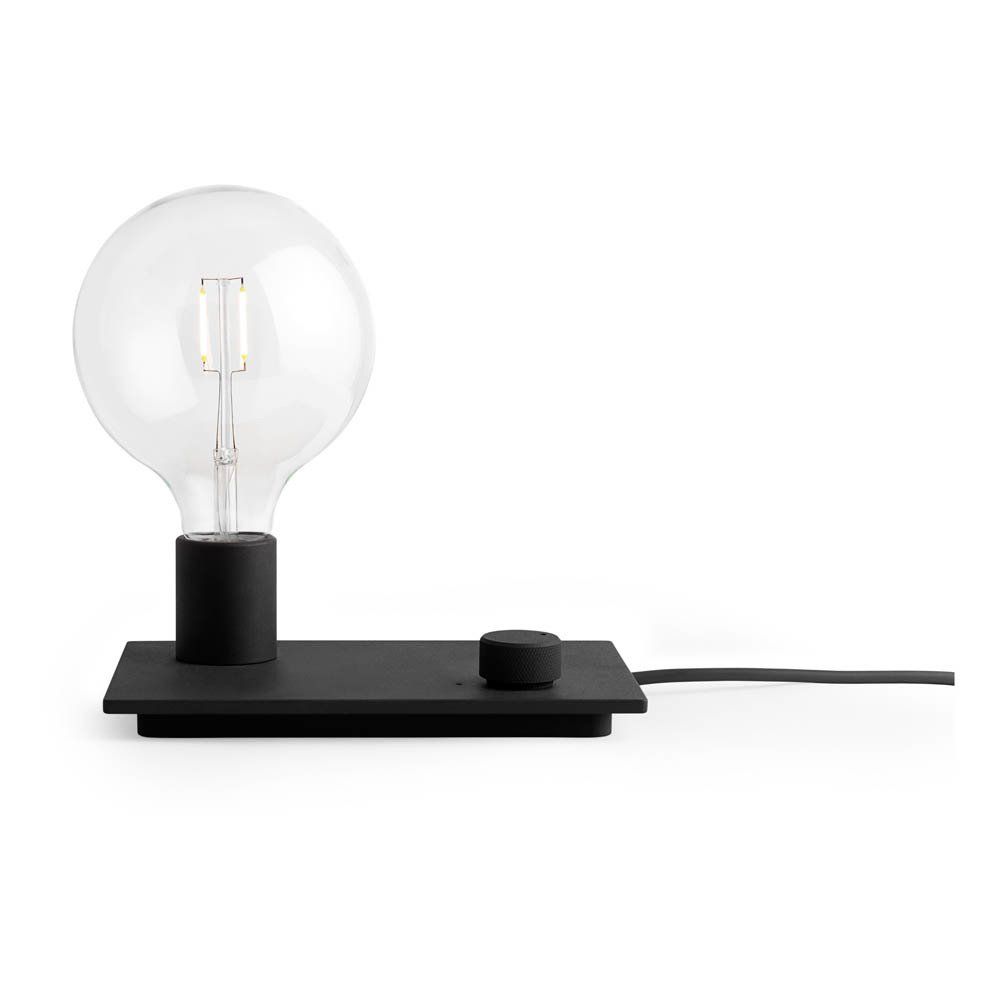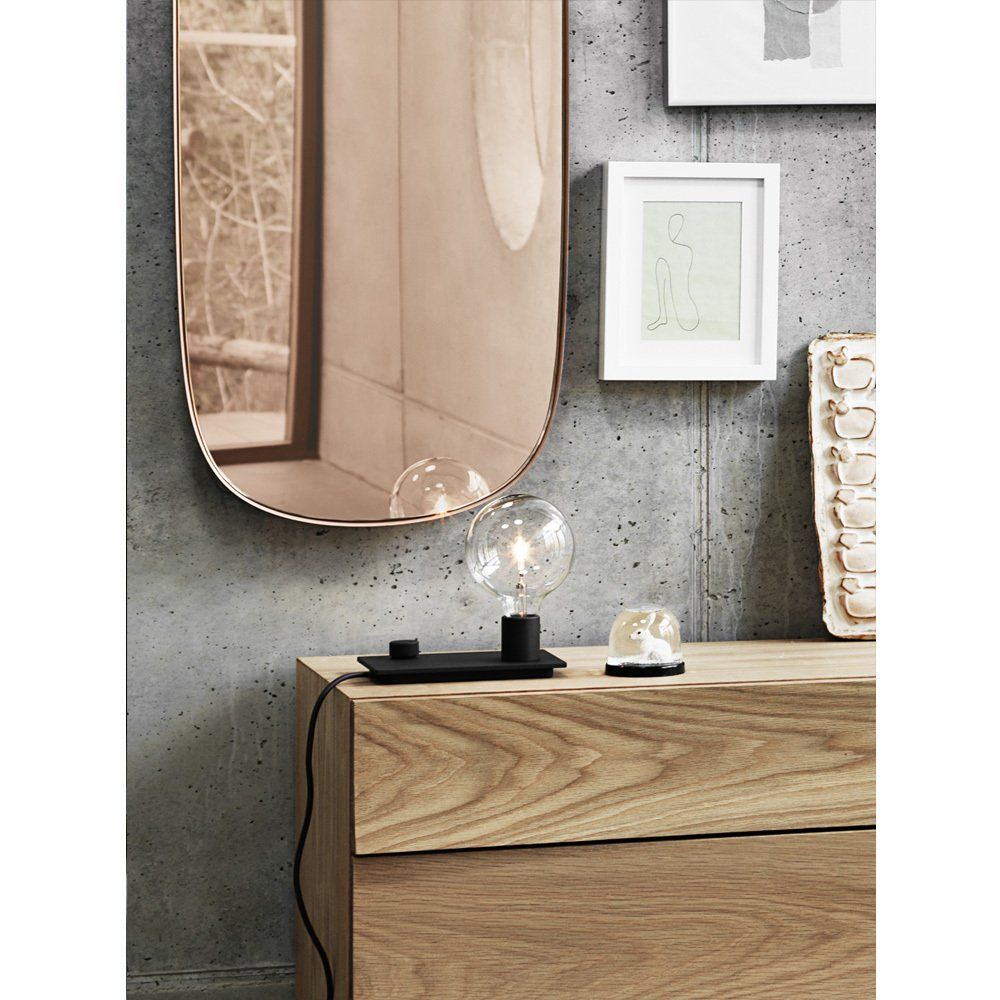 One size
Only 2 products in stock
Description
La lampe à poser Control est un clin d'œil aux chaînes Hi-Fi avec son variateur pour faire varier la lumière comme on réglerait le son. Sa linéarité fait qu'elle s'intègre facilement dans l'espace sans le perturber. D'inspiration industrielle son ampoule sera bien mise en valeur.
Artist : TAF Architects
Fabrics : Cast aluminum, PVC cable
Bottom : E27 Socket
Details : Bulb(s) included, 18 Watt, From 1800 to 2000 hours, The dimmer is inspired by Hi-Fi systems
Length : 23 cm, Height : 21 cm, Width : 16 cm, Cable length: 250 cm.
Table lamps
Displaying 36 out of 236 items