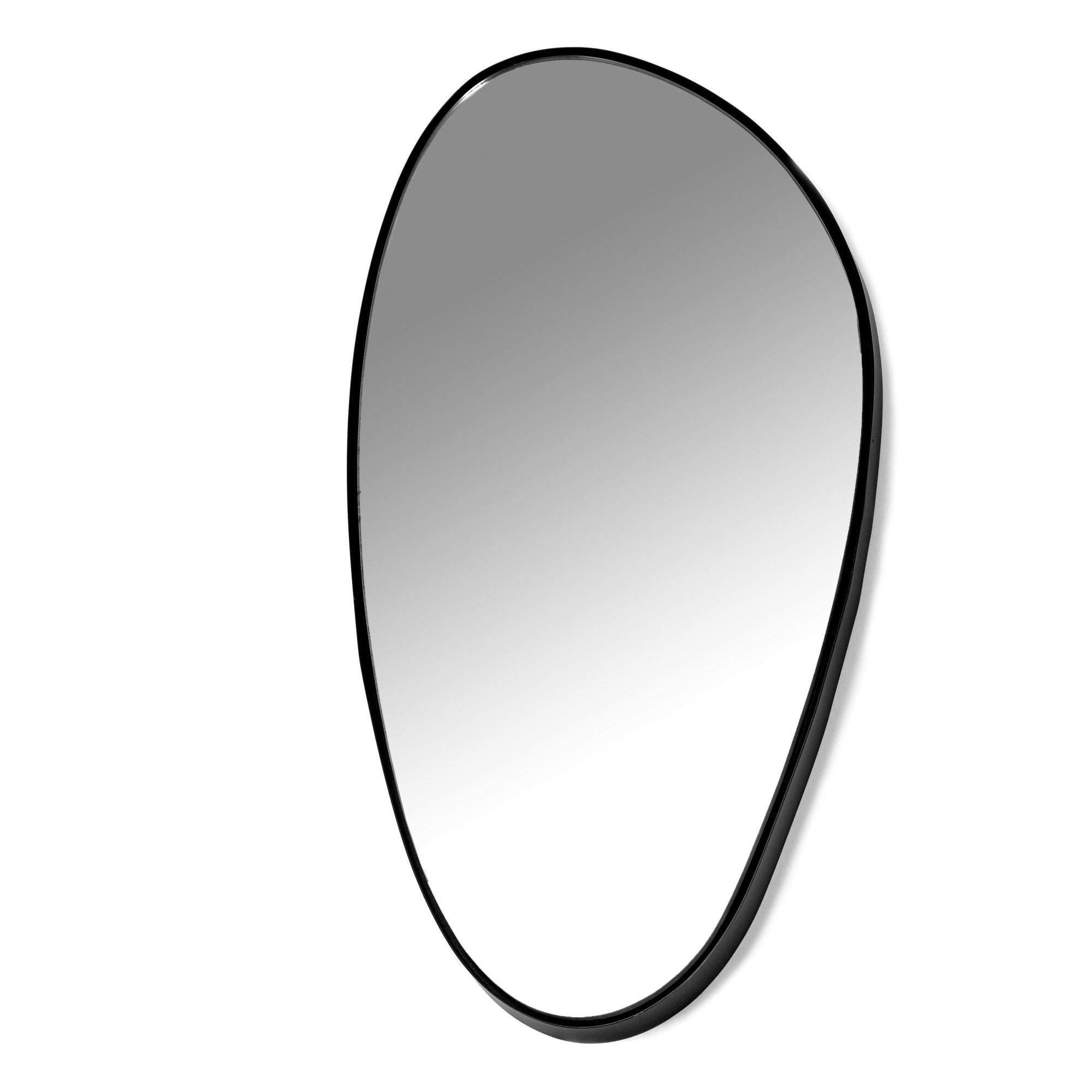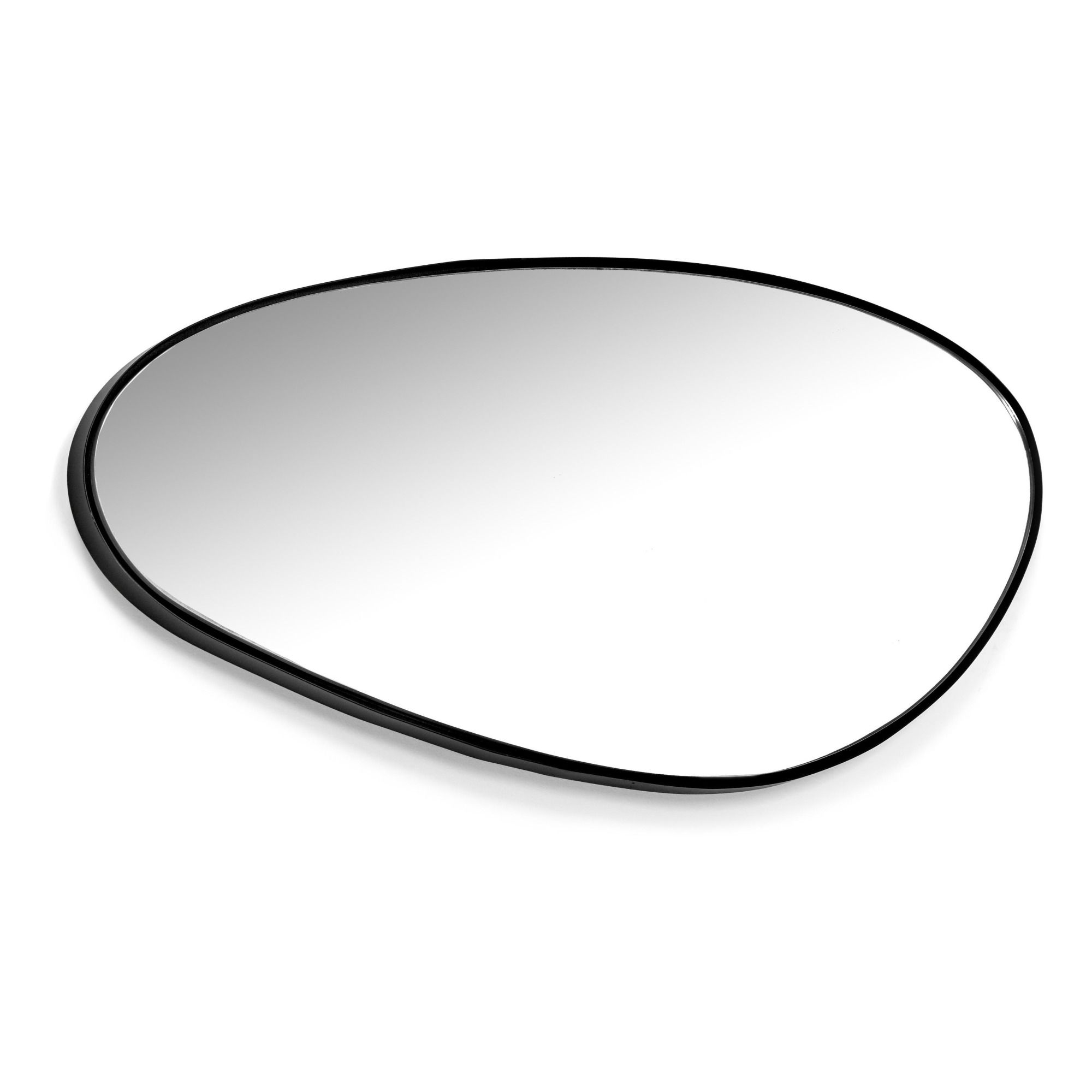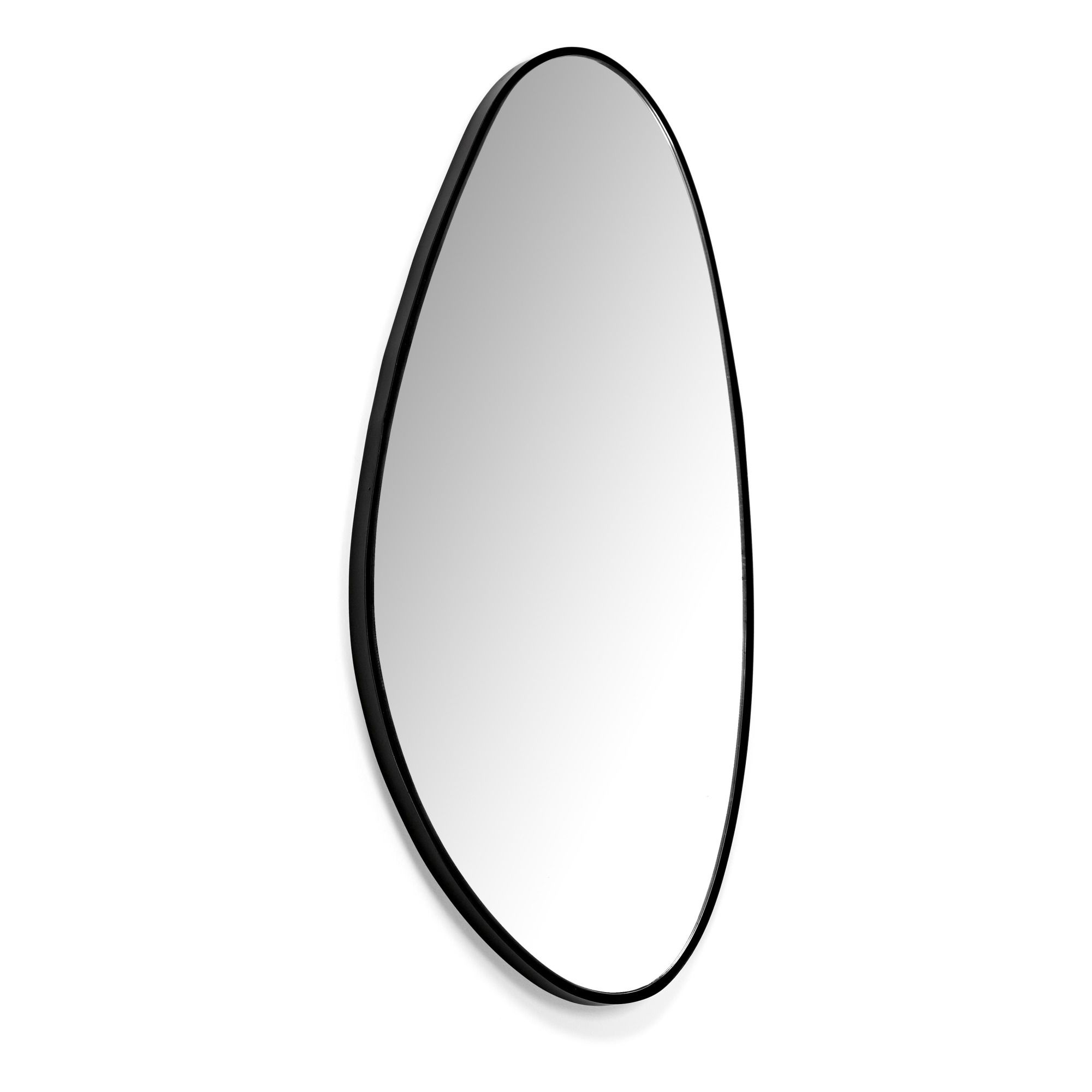 Description
Marie Michielssen draws inspiration from everyday life. Her impressions translate into very singular objects, with different shapes in each collection. The D mirror offers a generous and organic shape and gives a new use to old or forgotten materials, as the Emaille collection marvellously demonstrates.
Artist : Marie Michielssen
To be hung on the wall
Details : 1 mirror, Screws not included
Fabrics : Glass, Steel
Height : 49 cm Width : 23 cm Thickness 1,5 cm.