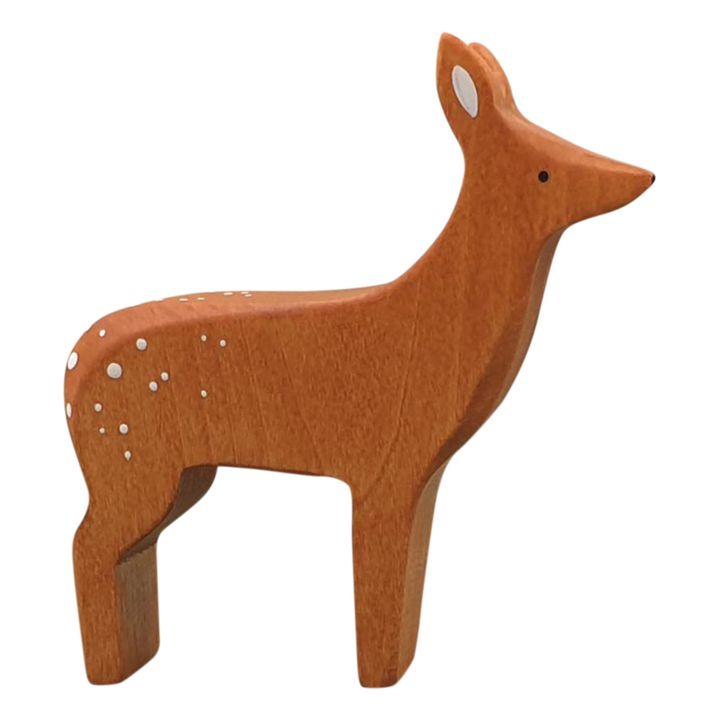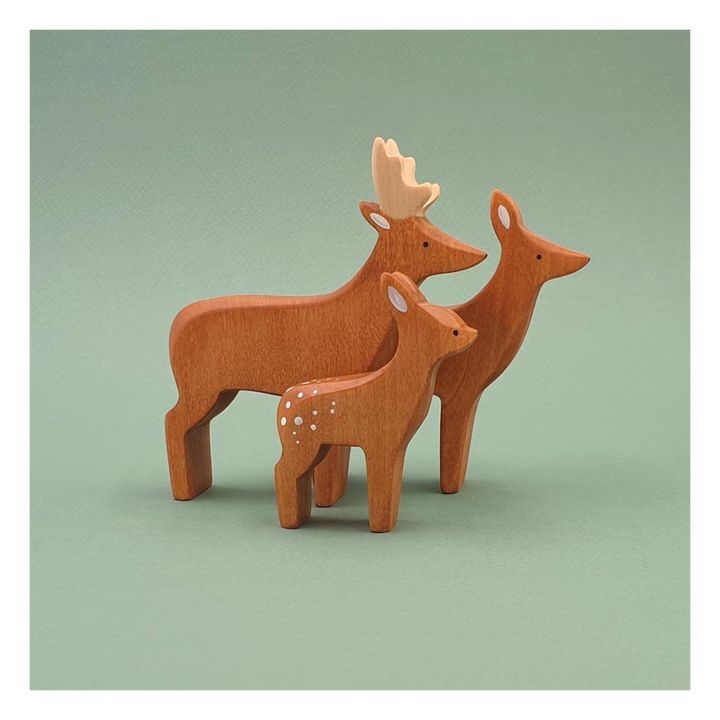 Greenable Criteria
Recycled or biodegradable packaging
This item's packaging has been made from recycled or biodegradable materials (which decompose into natural components found in nature).
Description
Brin d'Ours is a French brand of eco-friendly toys centred around the animal kingdom. Each figurine is made from locally sourced untreated solid wood and hand-painted using natural non-toxic colours. This figurine was crafted by hand in Saverne, in France's eastern Bas-Rhin region. You can use it as a decorative object in your child's bedroom or use it as a toy to encourage their imaginative play!

DETAILS
Helps develop children's imaginations and encourages their personal development.
Untreated wood, Handmade, Hand painted
AGE
COMPOSITION
Lime wood
Wood sourced from the Vosges; plant and mineral based paints.
DIMENSIONS
Length : 9 cm, Width : 2.4 cm, Height : 9 cm
Complies with the European EN71-3 standard