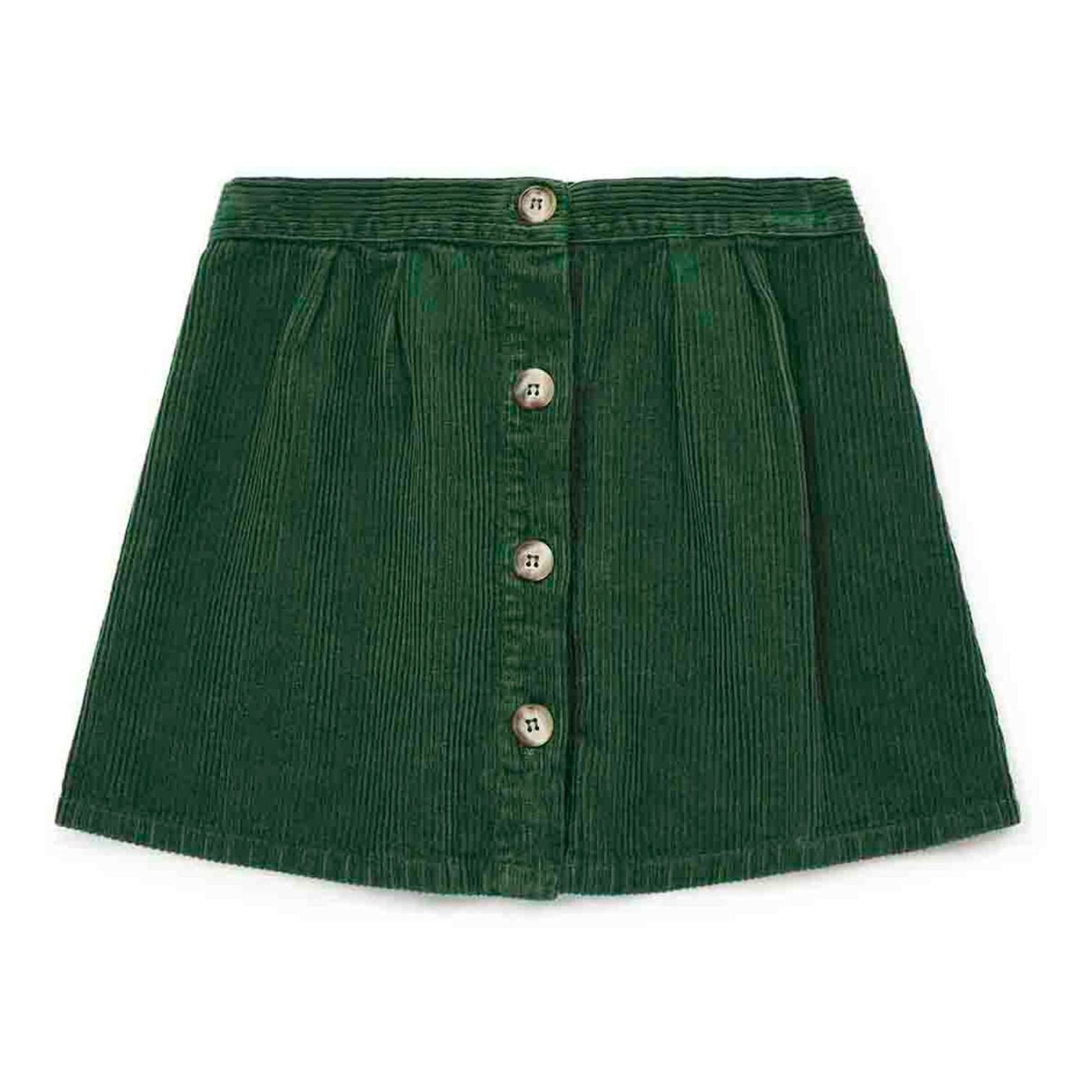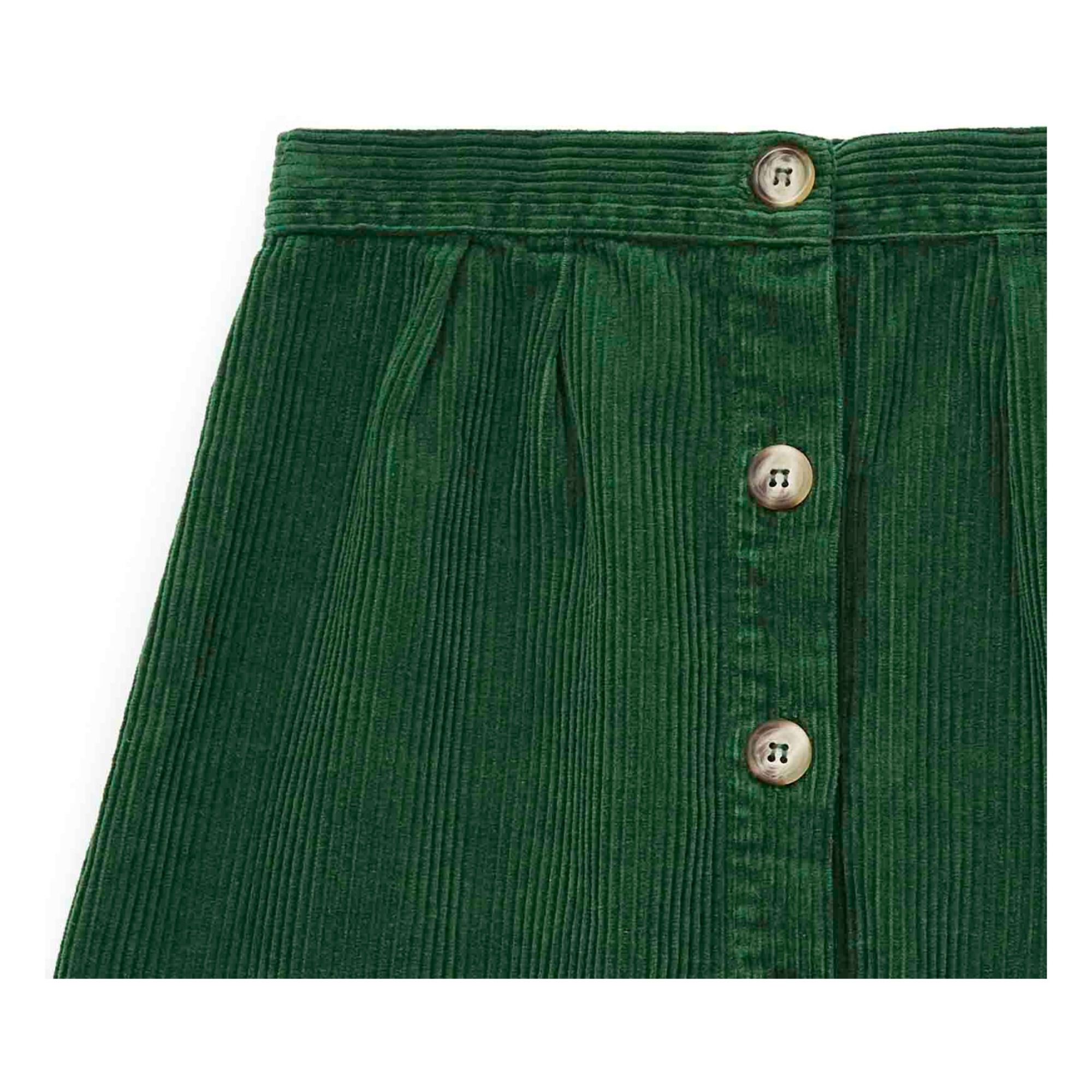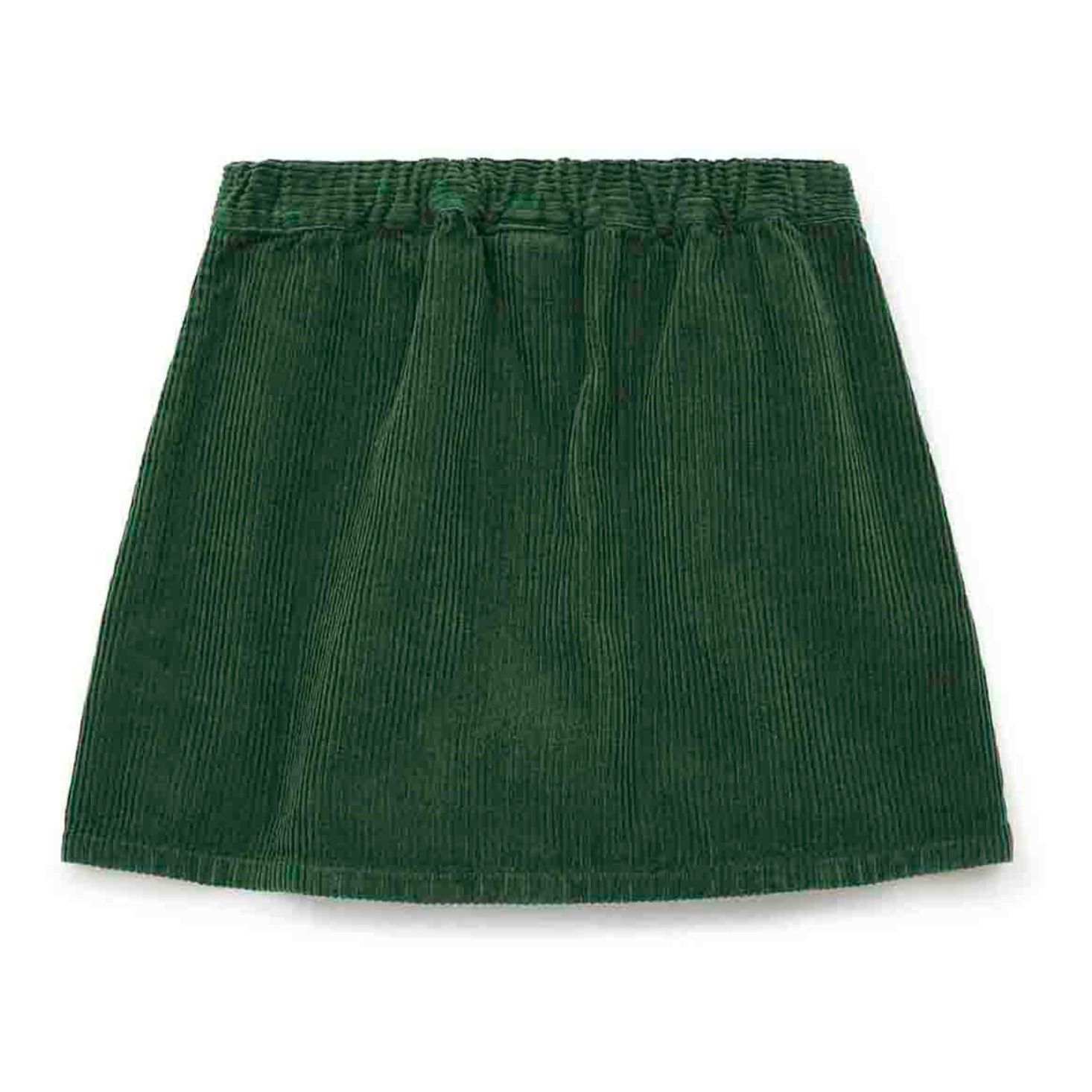 Delie Organic Cotton Corduroy Skirt Dark green
Greenable Criteria
Certified organic
The organic label certifies that this item has been made from environmentally friendly materials and ingredients, and contains no chemical substances.
DETAILS
Rounded at the bottom, Elasticated waist, Gathered at the waist, Comfortable
Flared cut, Placket, Plain
COMPOSITION
Corduroy : 100% Organic cotton
Recommended cleaning: This product has been overdyed and should be washed 3 times separately to avoid the colours running. Machine wash at 30° afterwards.
Machine washable following instructions on the lable
Short skirts
Displaying 36 out of 125 items