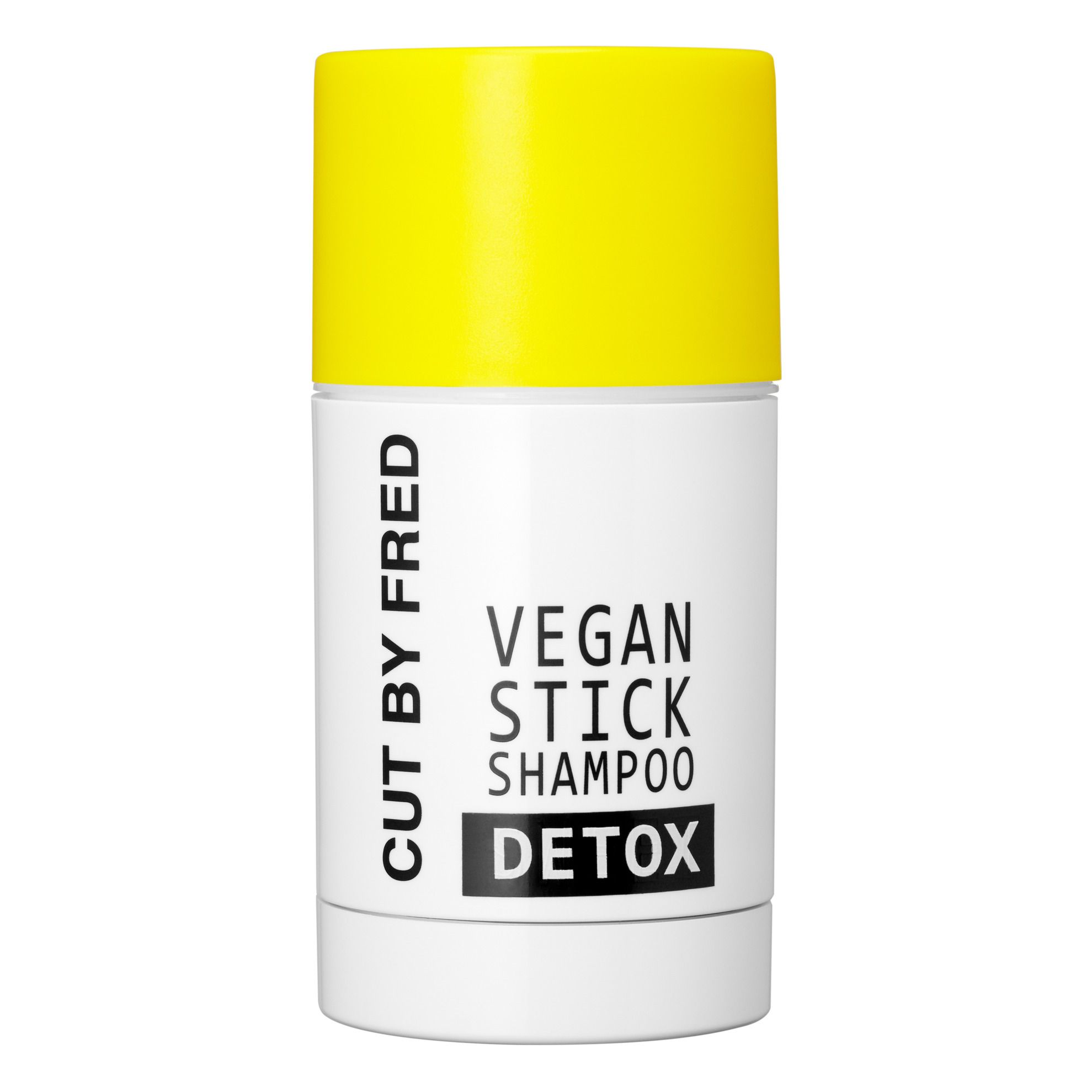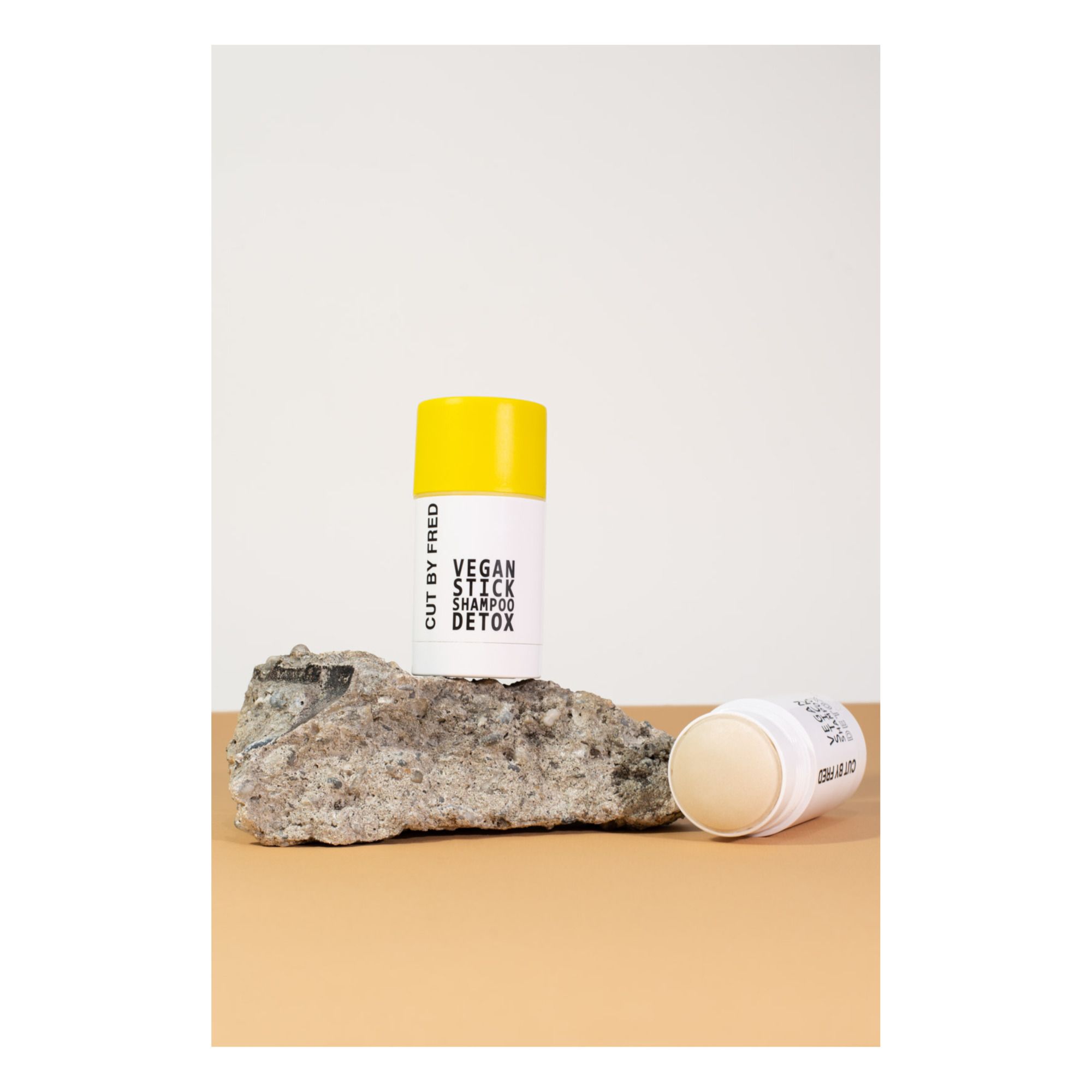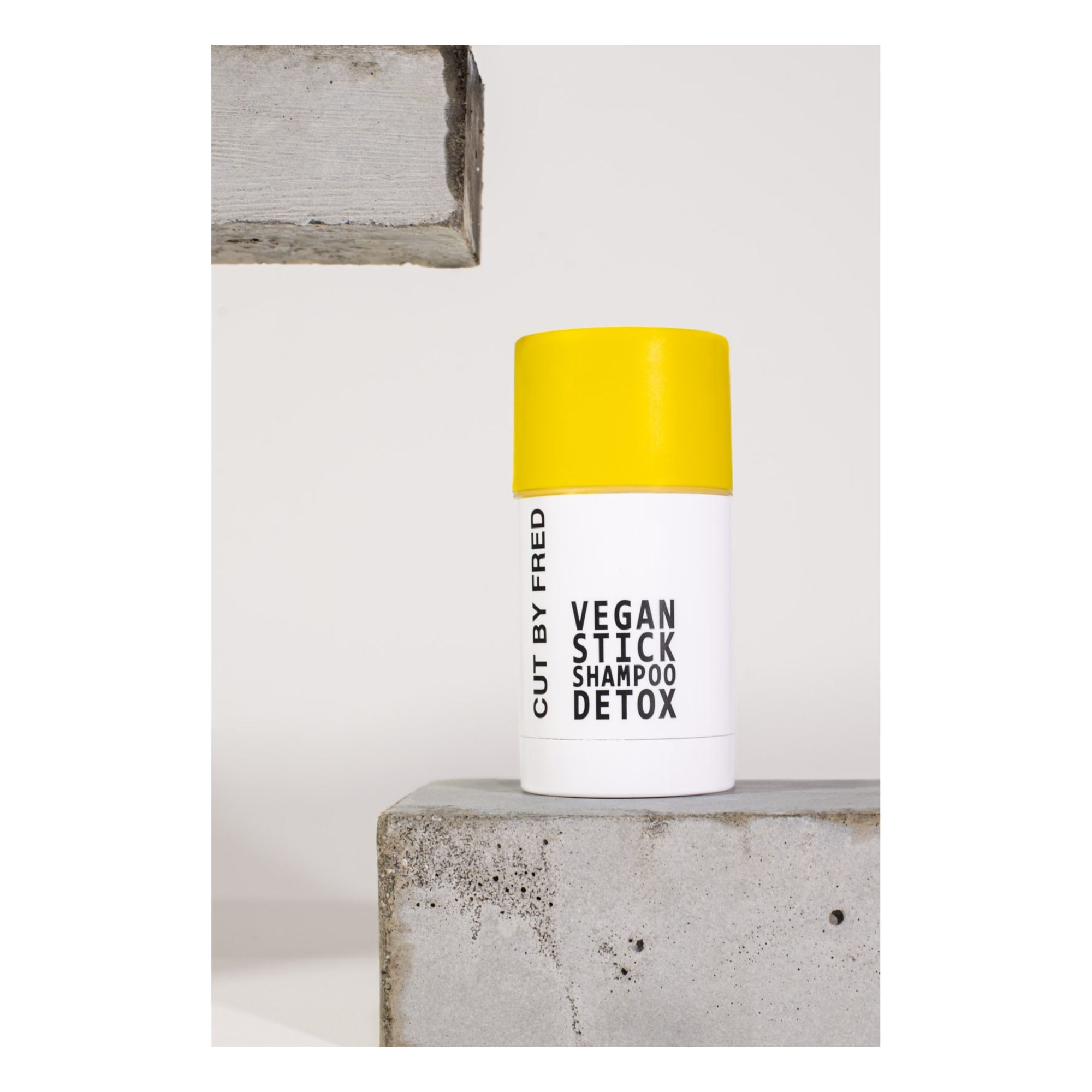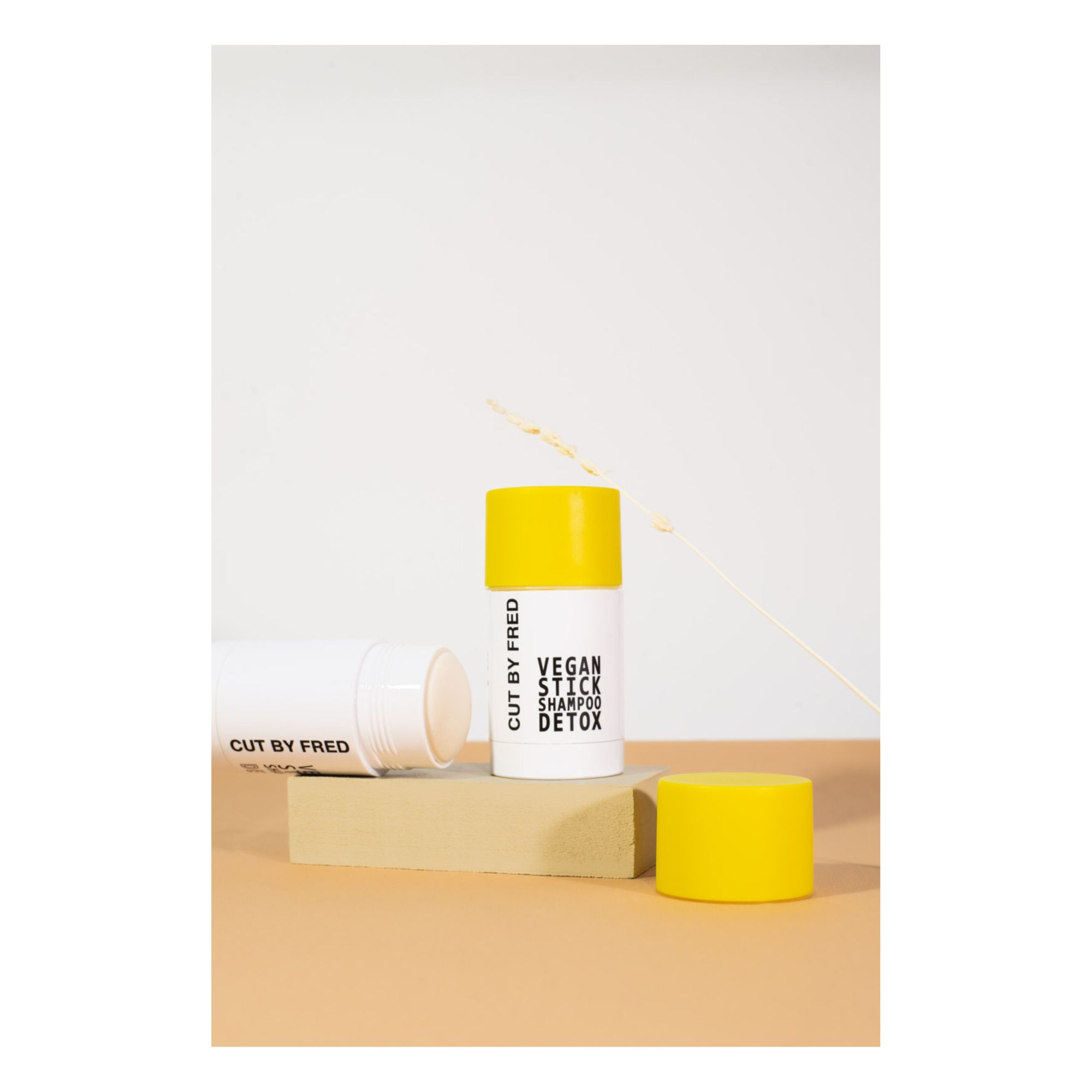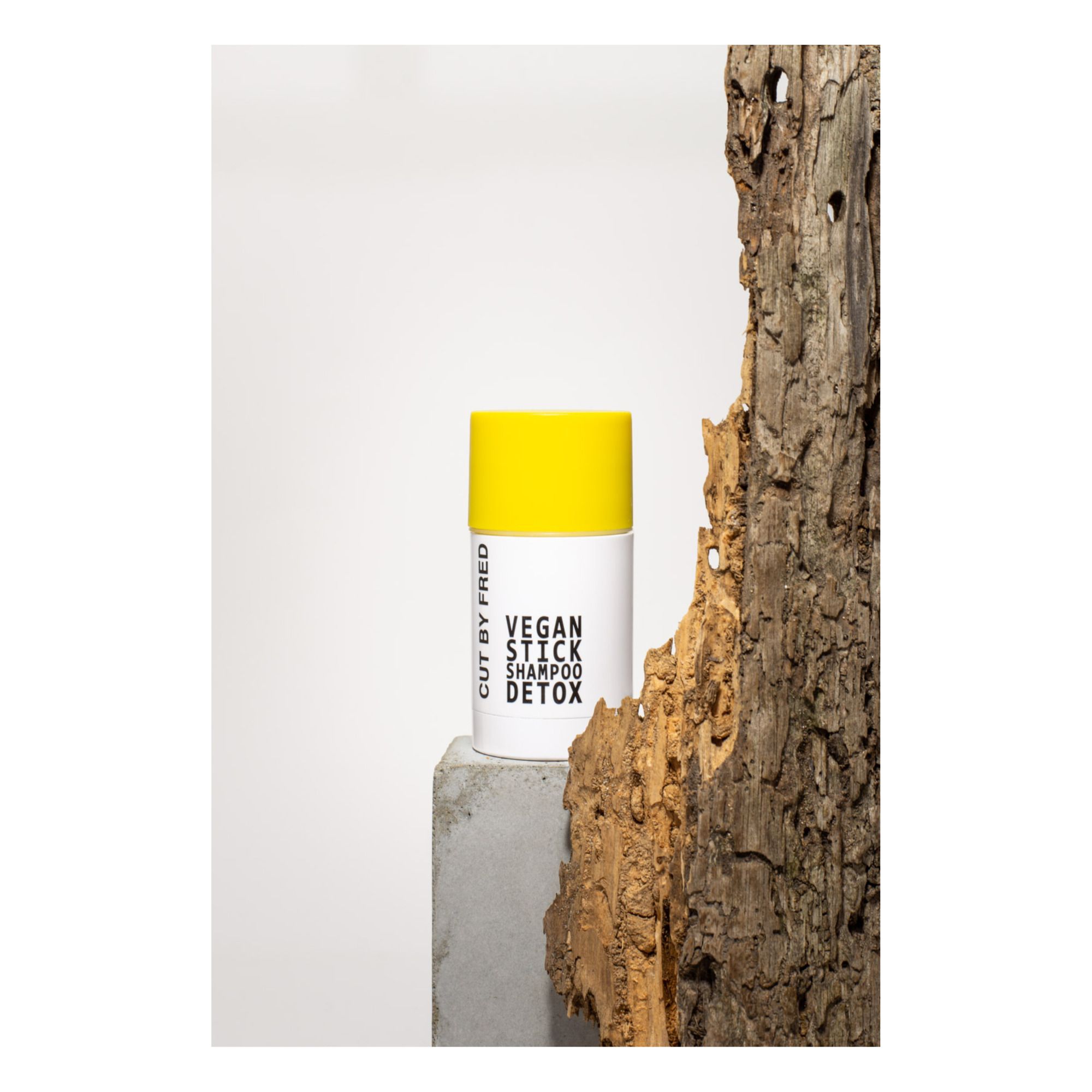 Greenable Criteria
Natural ingredients or fibres
This item has been made from natural materials, ingredients or fibres.
Description
This shampoo stick cleans and purifies the scalp while protecting the hair. Great for sensitive scalps and those with dandruff or oily hair.
BENEFITS
L'argile blanche adoucit, purifie le cuir chevelu et apaise les irritations. L'huile de ricin, avec son action antibactérienne et antifongique, renforce le cheveu tout en luttant contre les pellicules. Le menthol stimule la circulation sanguine du cuir chevelu et le tonifie tout en éliminant les bactéries. L'huile de romarin revitalise et fortifie le cheveu et aide à réduire les pellicules.
COMPOSITION
White Clay, Peppermint, Castor Oil, and Rosemary Oil. 100% of the total ingredients are of natural origin. Refillable.
Vegan
DIRECTIONS FOR USE
Passez le sous l'eau et mouillez vos cheveux. Tracez des raies et appliquez le stick sur les racines. Faites mousser en massant toutes les zones du cuir chevelu. Rincez en faisant couler la mousse sur les longueurs. L'usage de ce produit est déconseillé aux enfants de moins de 6 ans et aux femmes enceintes et allaitantes.
INGREDIENTS
Sodium cocoyl isethionate, cocos nucifera oil, stearic acid, palmitic acid, kaolin, ricinus communis seed oil, aqua, menthol, prunus amygdalus dulcis oil, coconut fatty acid, caprylyl/capryl glucoside, lauryl glucoside*, sodium isethionate, eucalyptus globulus leaf oil, rosmarinus officinalis flower oil, cedrus atlantica bark oil, eucalyptus citriodora oil, helianthus annus seed oil, tocopherol, citronellol, eugenol, geraniol, limonene, linalool.
Cosmetic products can not be returned or exchanged
Shampoo Bars
Displaying 9 out of 9 items