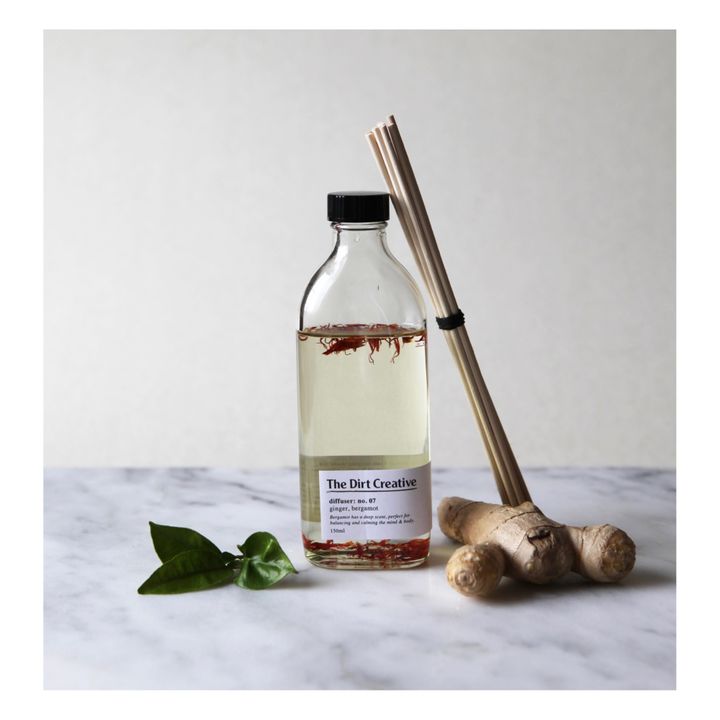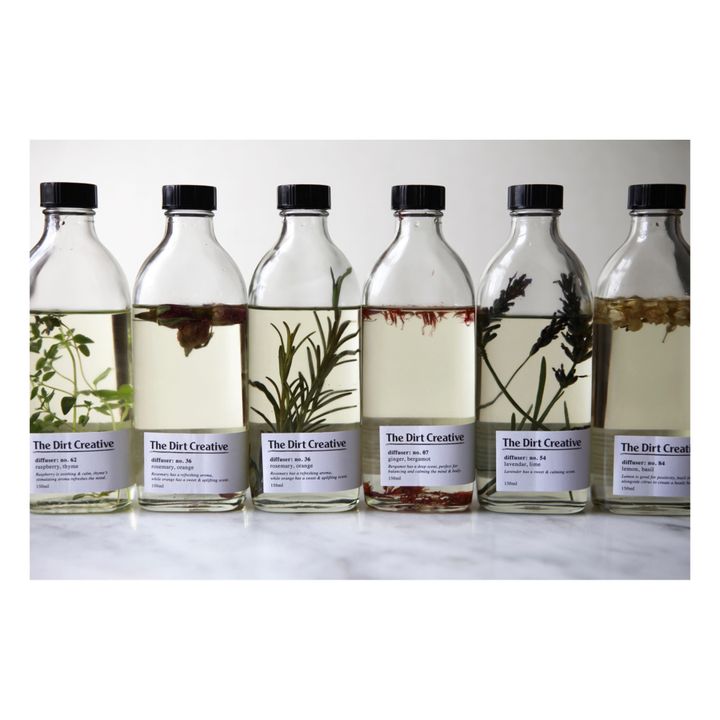 Description
Give your home a subtle fragrance with this diffuser from The Dirt Creative!
BENEFITS
Rich in essential oils, this diffuser has deep notes that give off a soothing and delicate aroma. Bergamot has a deep fragrance, perfect for balancing and calming the mind and body.
COMPOSITION
Almond oil, safflower and essential oils (Ginger and Bergamot). Eco-friendly packaging. Natural reed sticks.
DIRECTIONS FOR USE
Place the sticks in the bottle and place it on a flat surface, out of reach of children. After a few hours, remove the sticks, turn them upside down and put them back in the bottle.