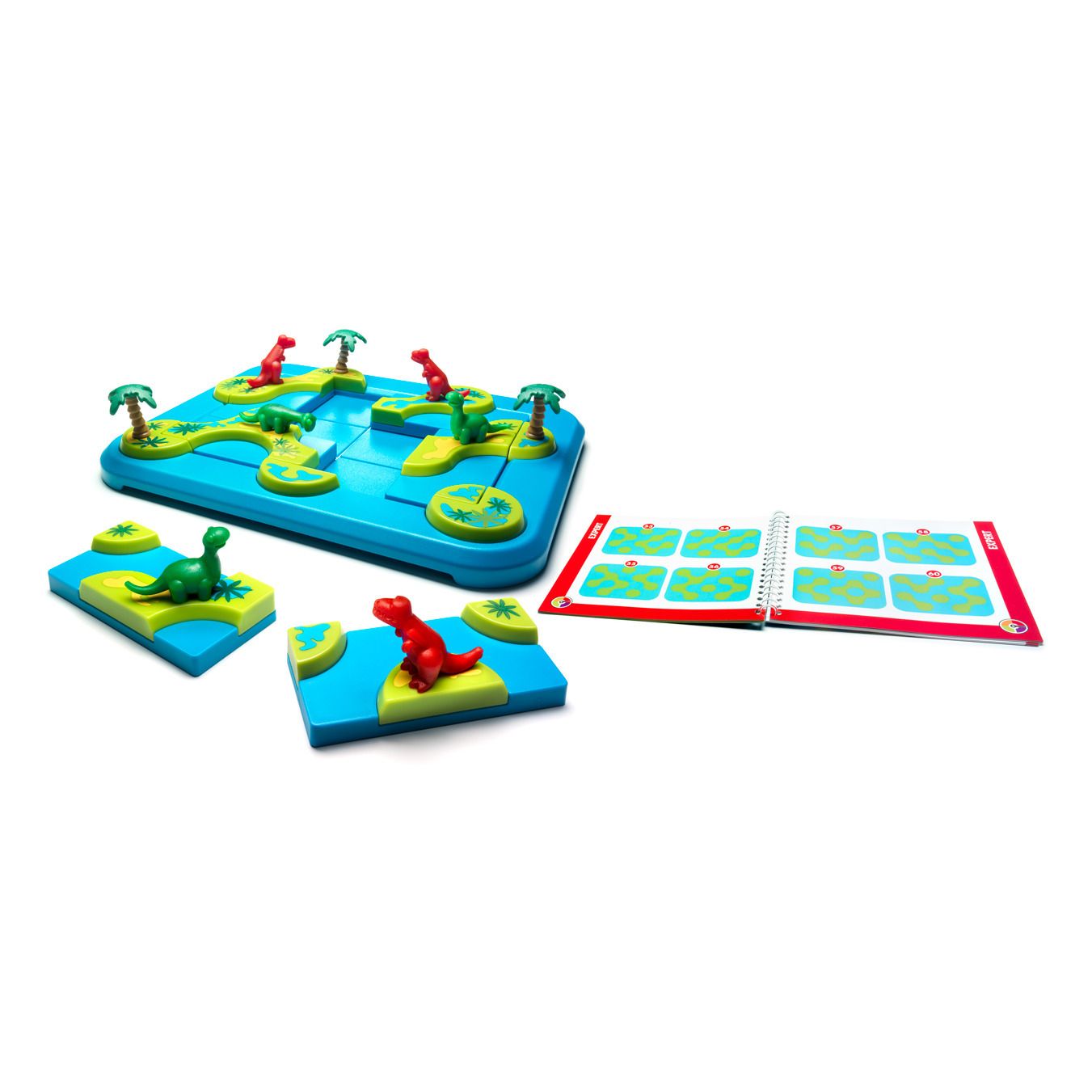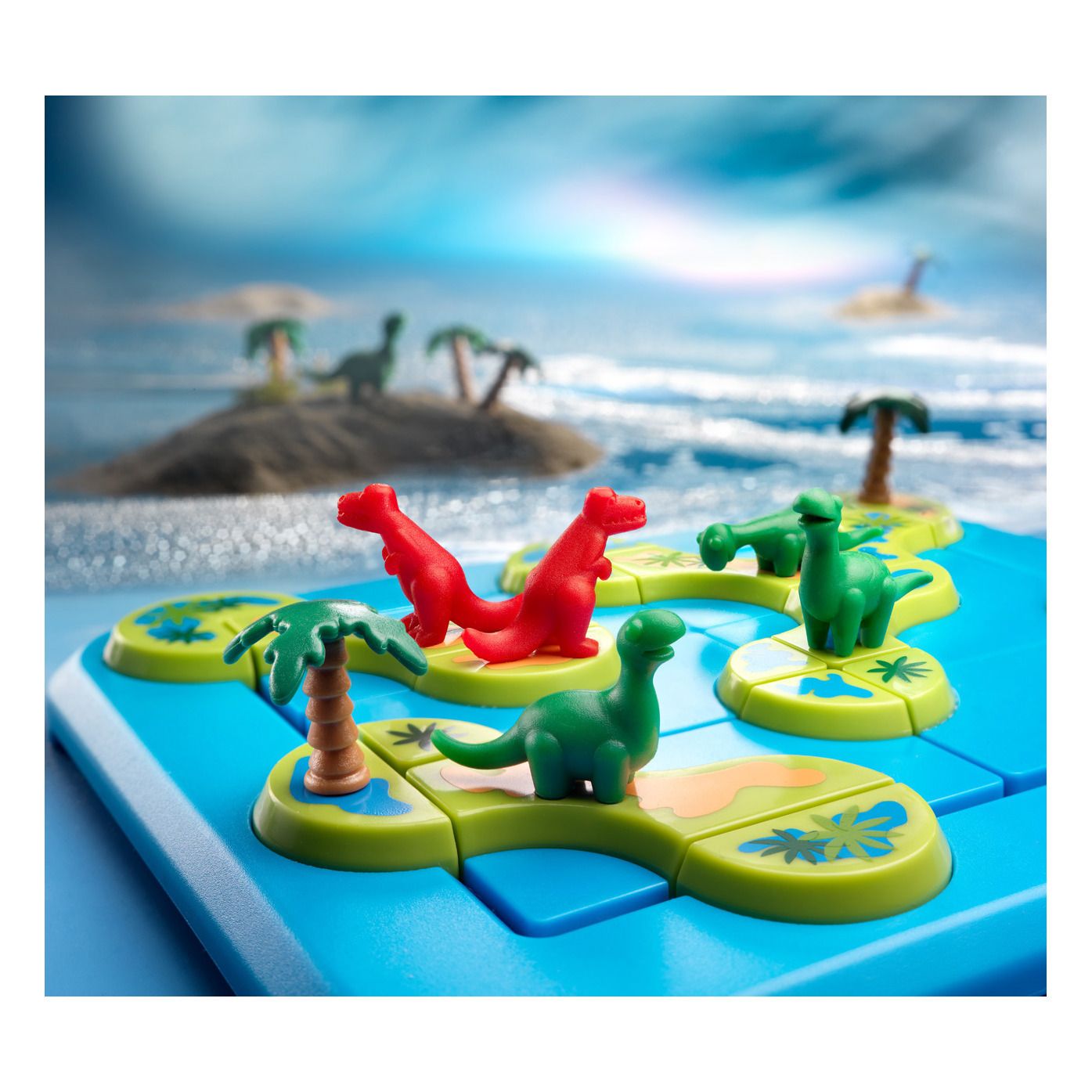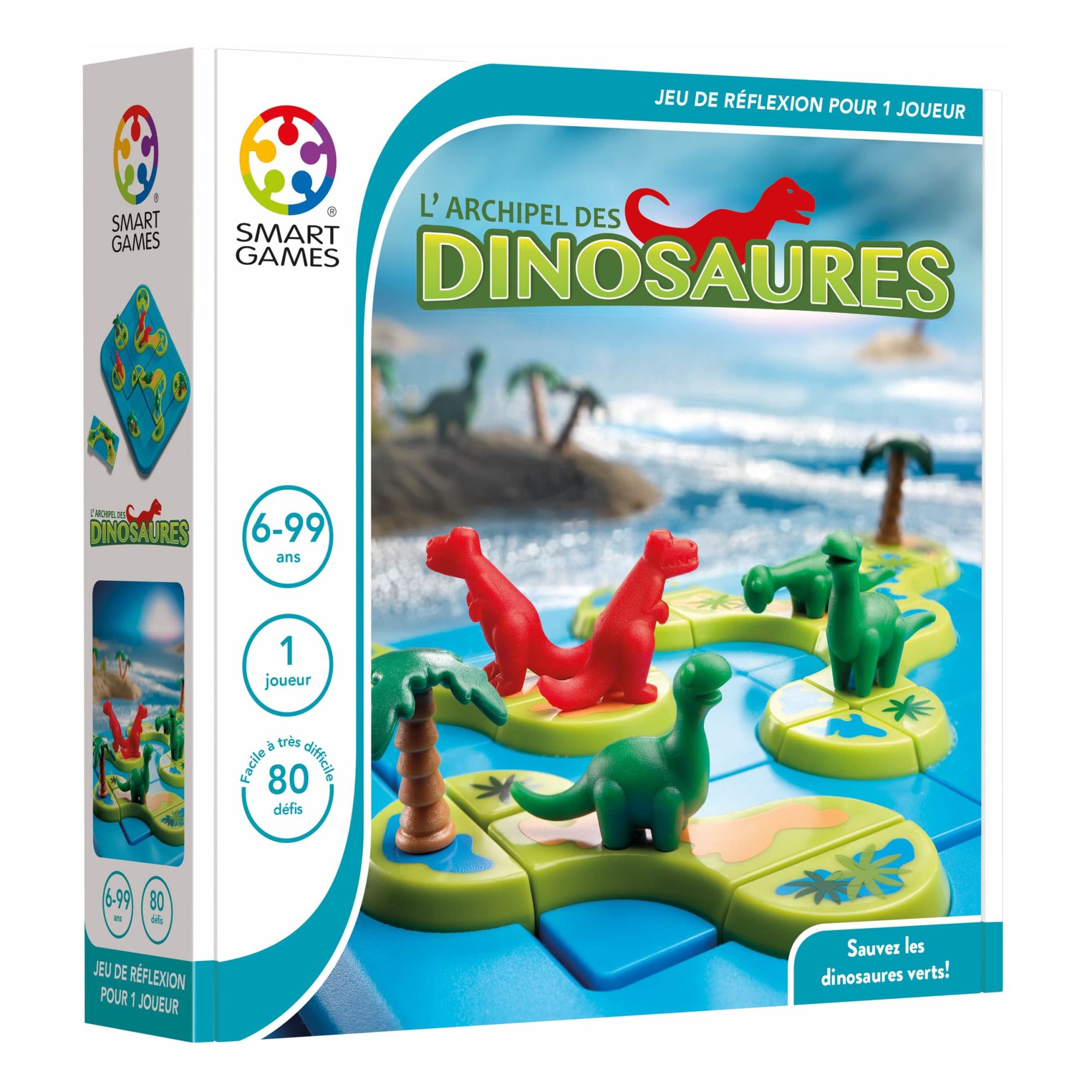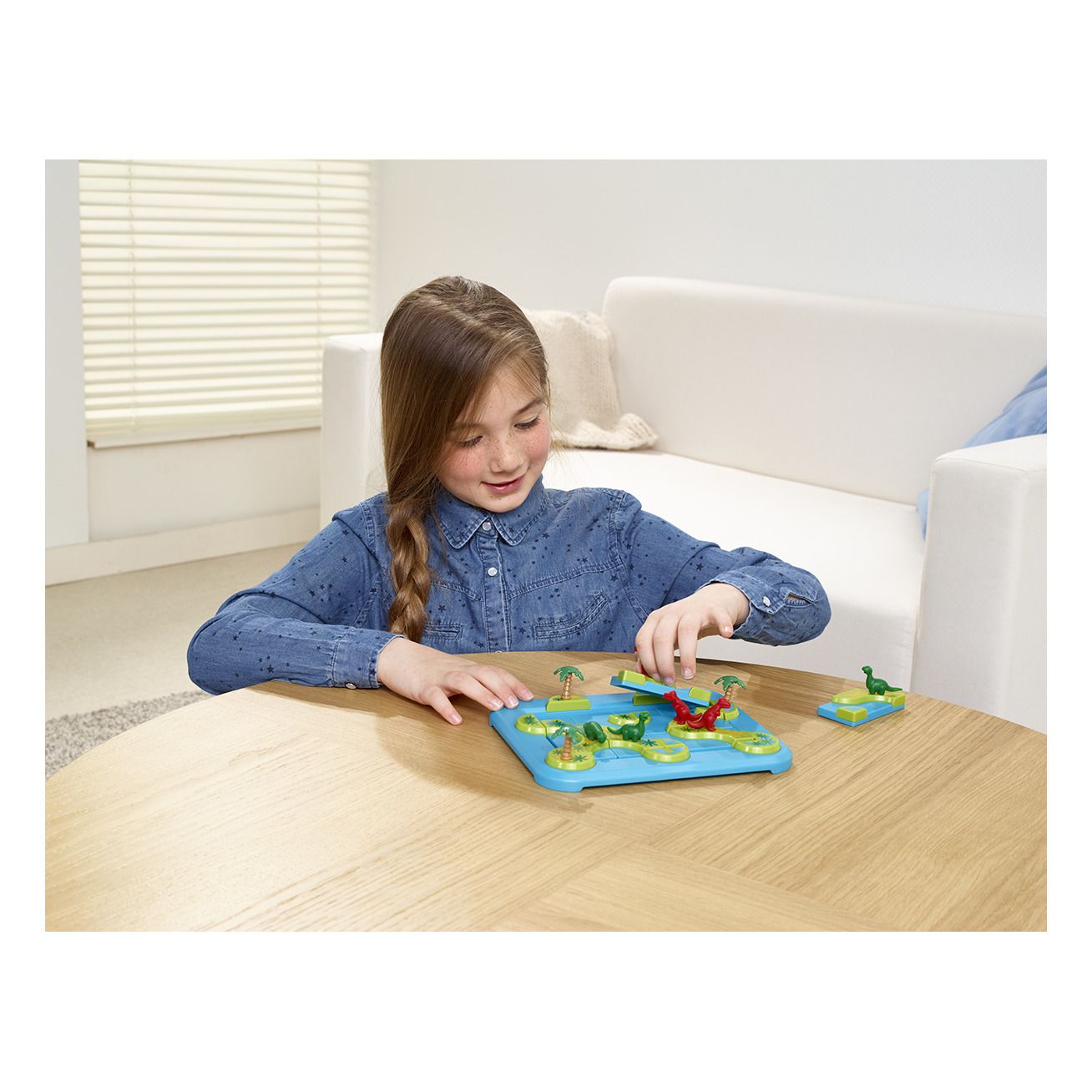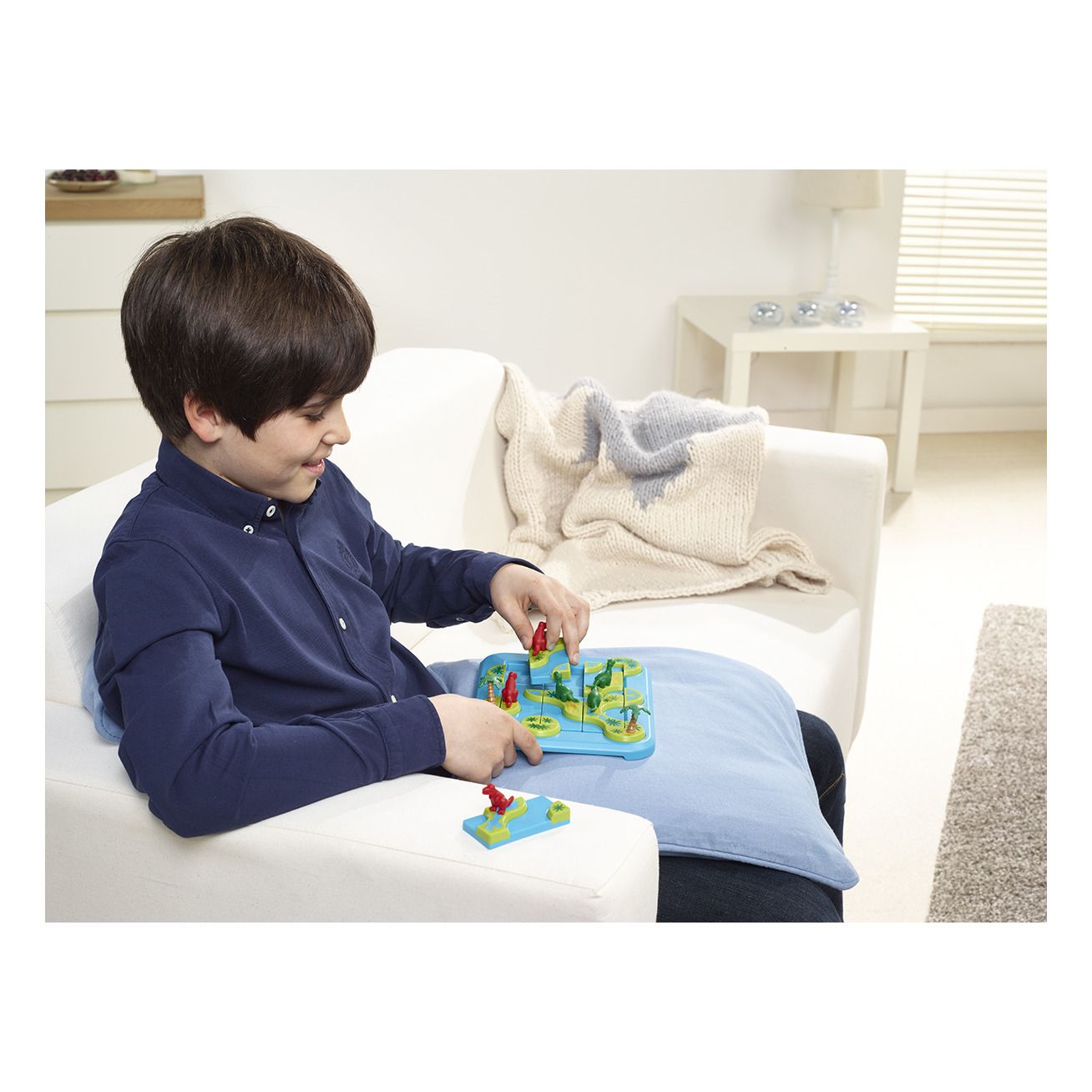 Description
Get ready - we're going back in time to the Jurassic world! Dinosaur Archipelago is a game where you must separate the green herbivores from the red carnivores by correctly placing the game's "Islands" tiles to recreate the different archipelagos of the challenge.
DETAILS
Choose a challenge. Place all the tiles on the board to make islands of the required shape, however: the red and green dinosaurs cannot be on the same island.
There is only one solution to each challenge.
Helps develop concentration skills
Contains a game board, 6 tiles with red and green 3D dinosaurs, 1 booklet containing 80 challenges with solutions.
AGE