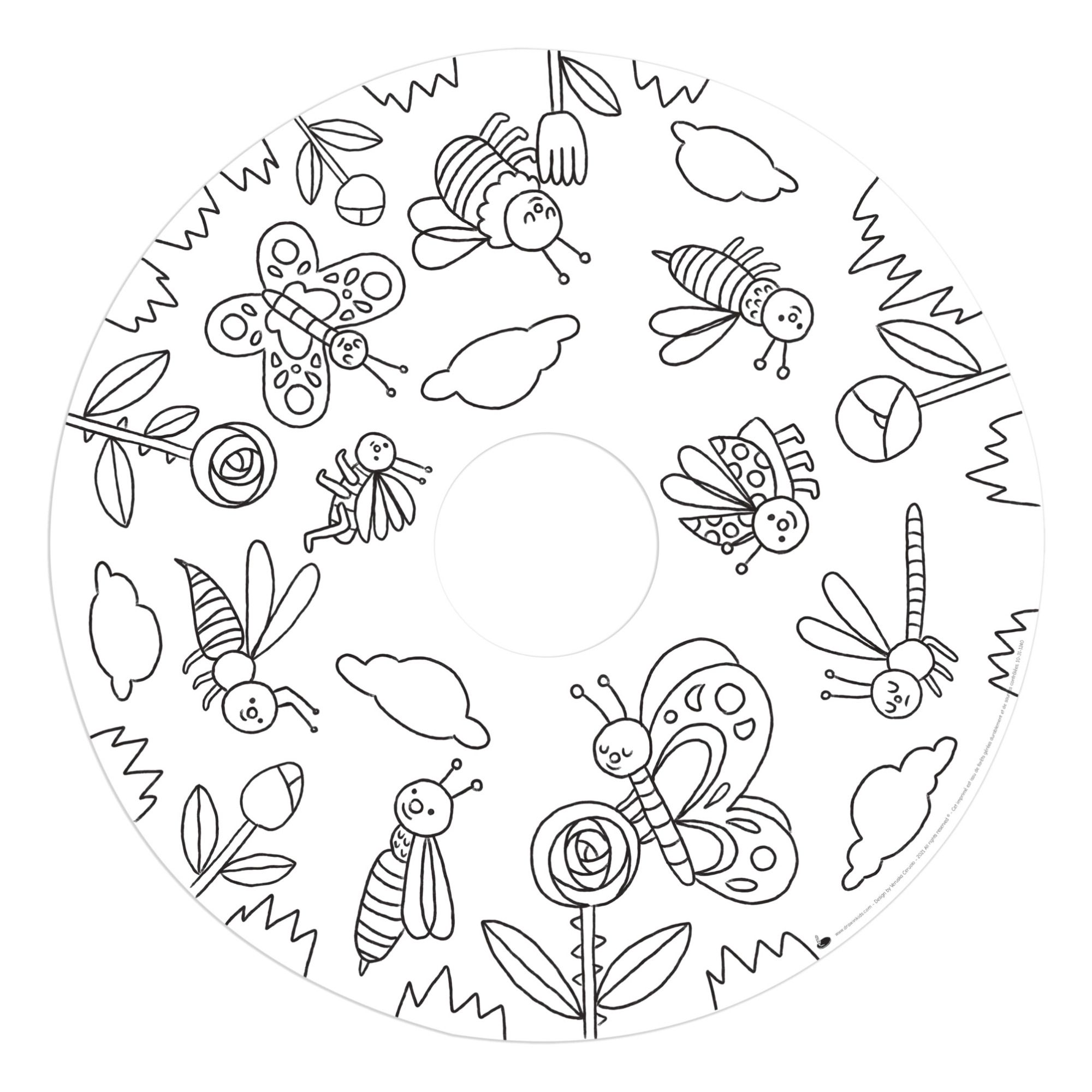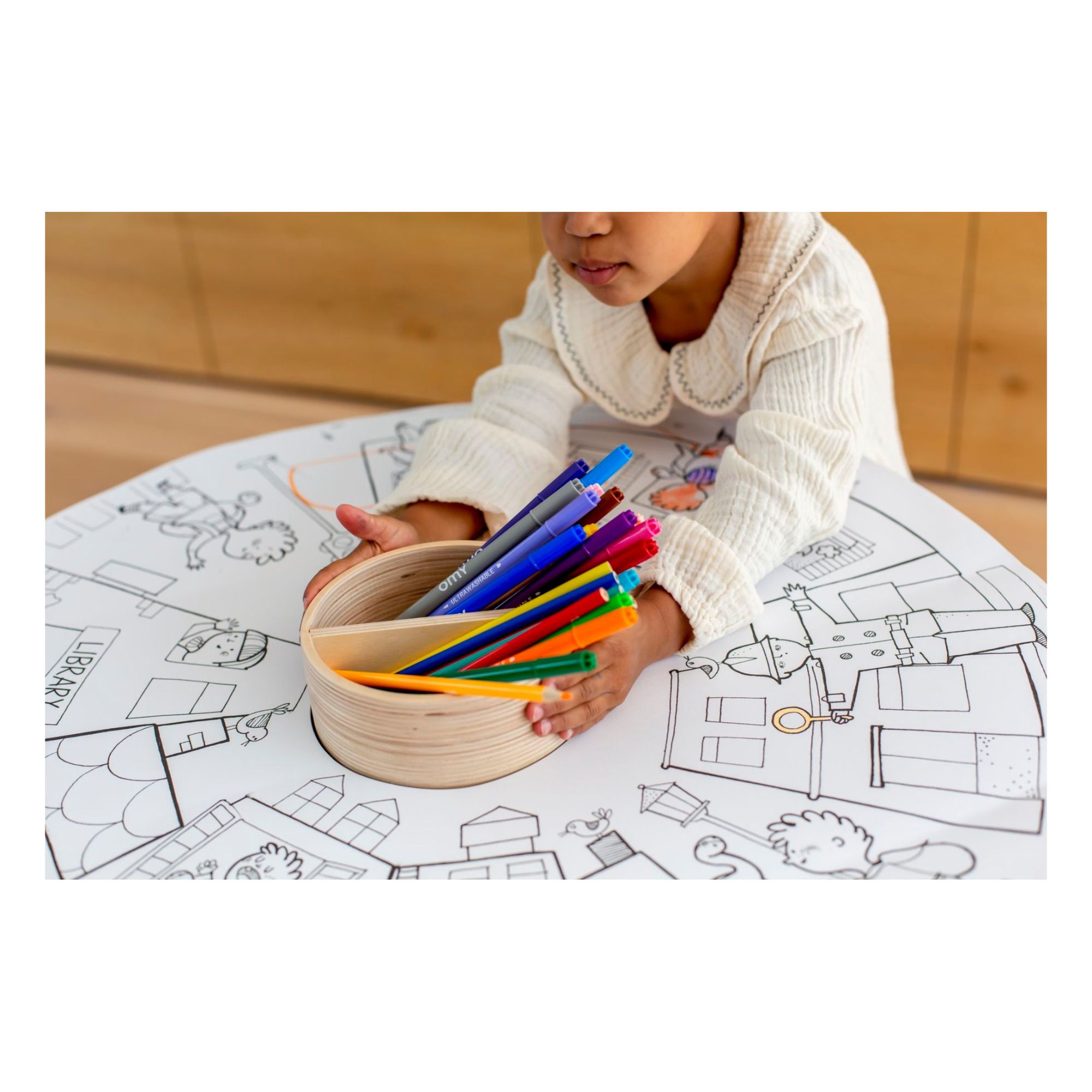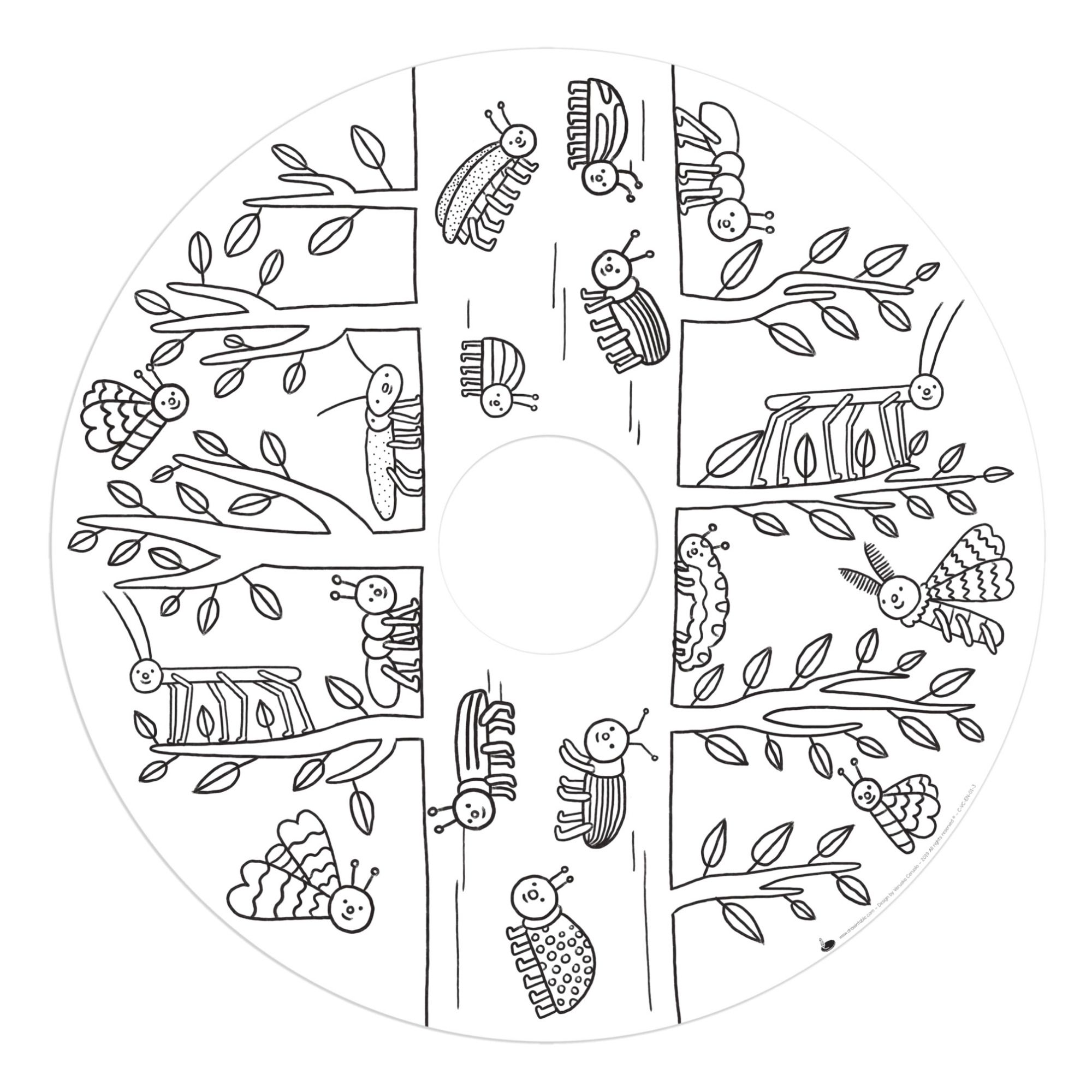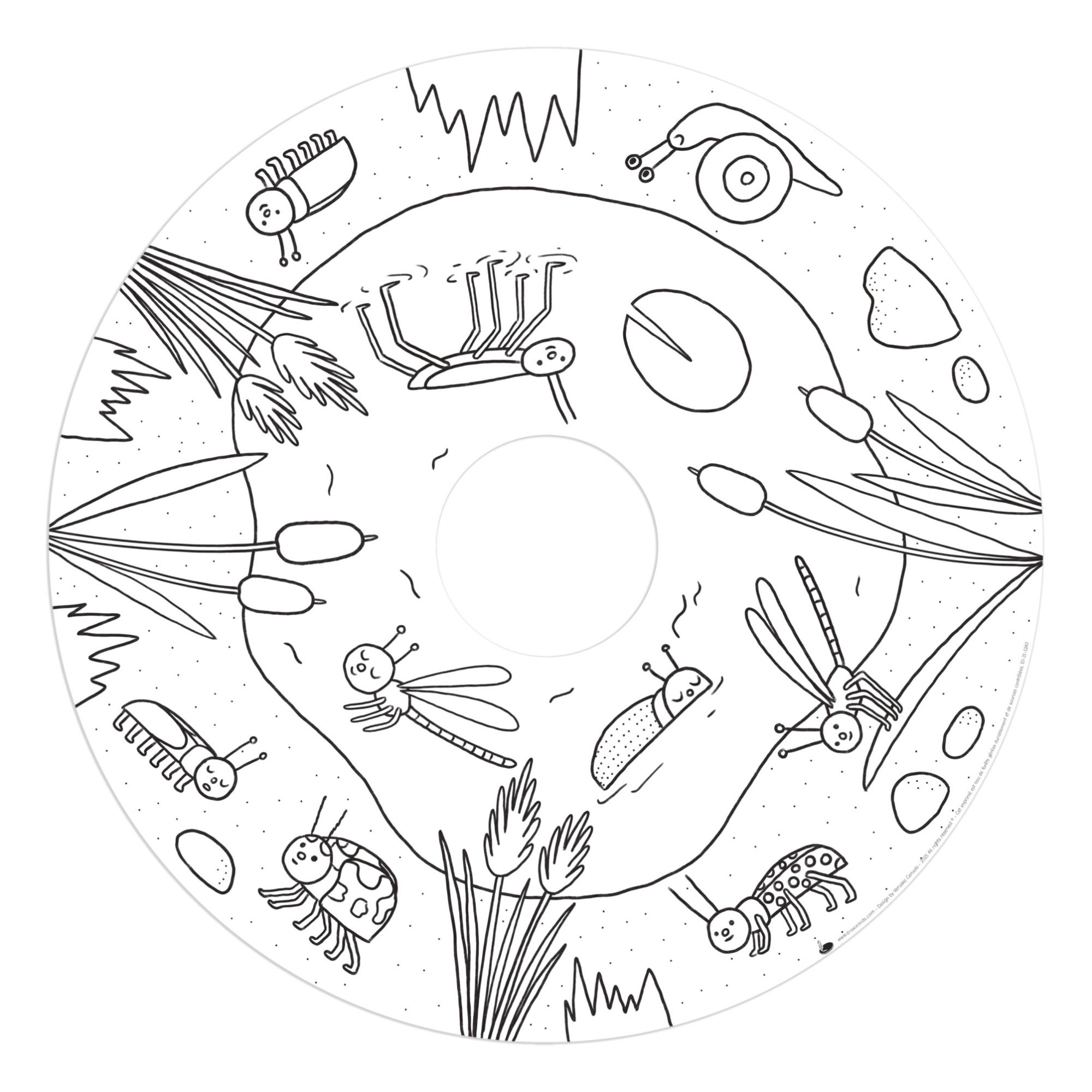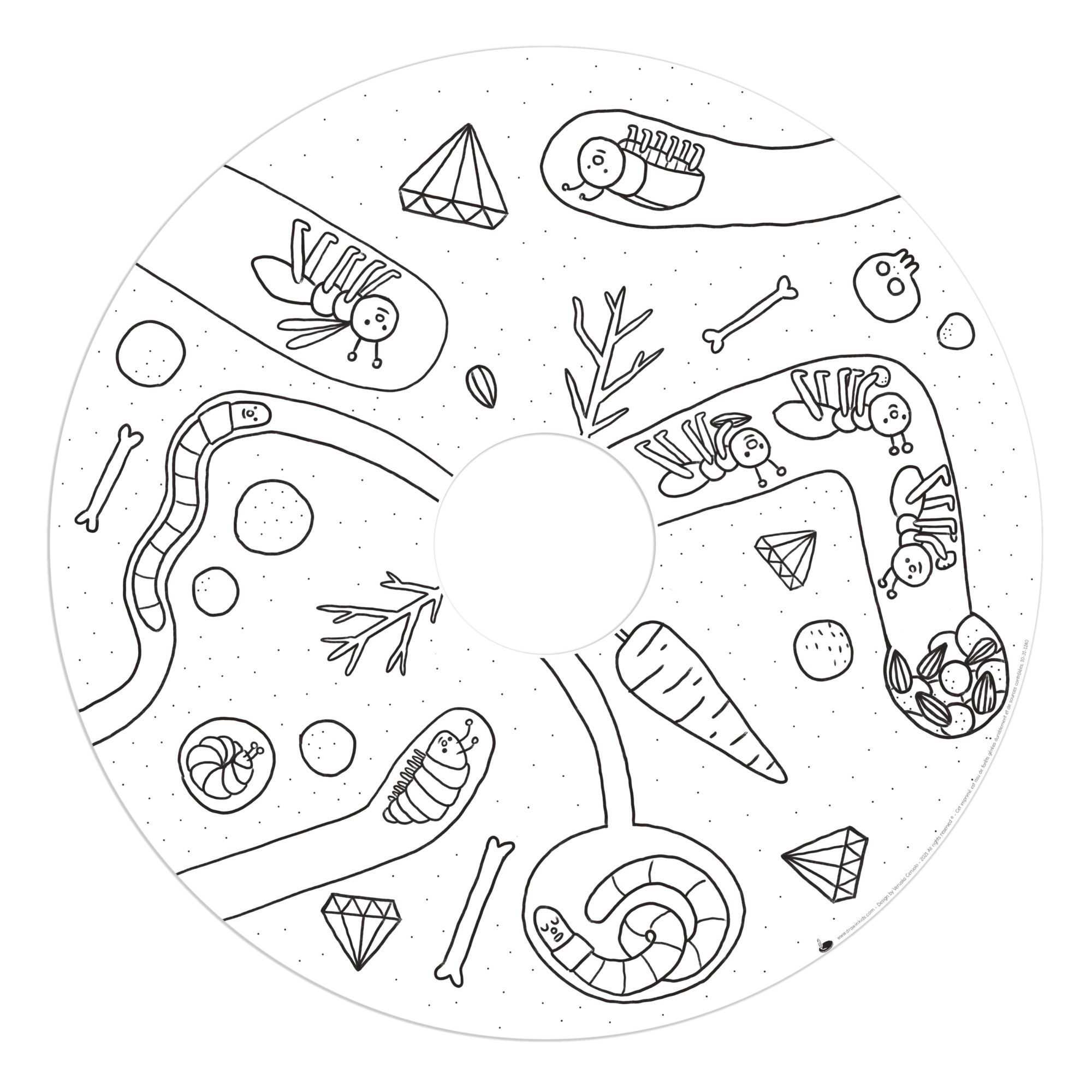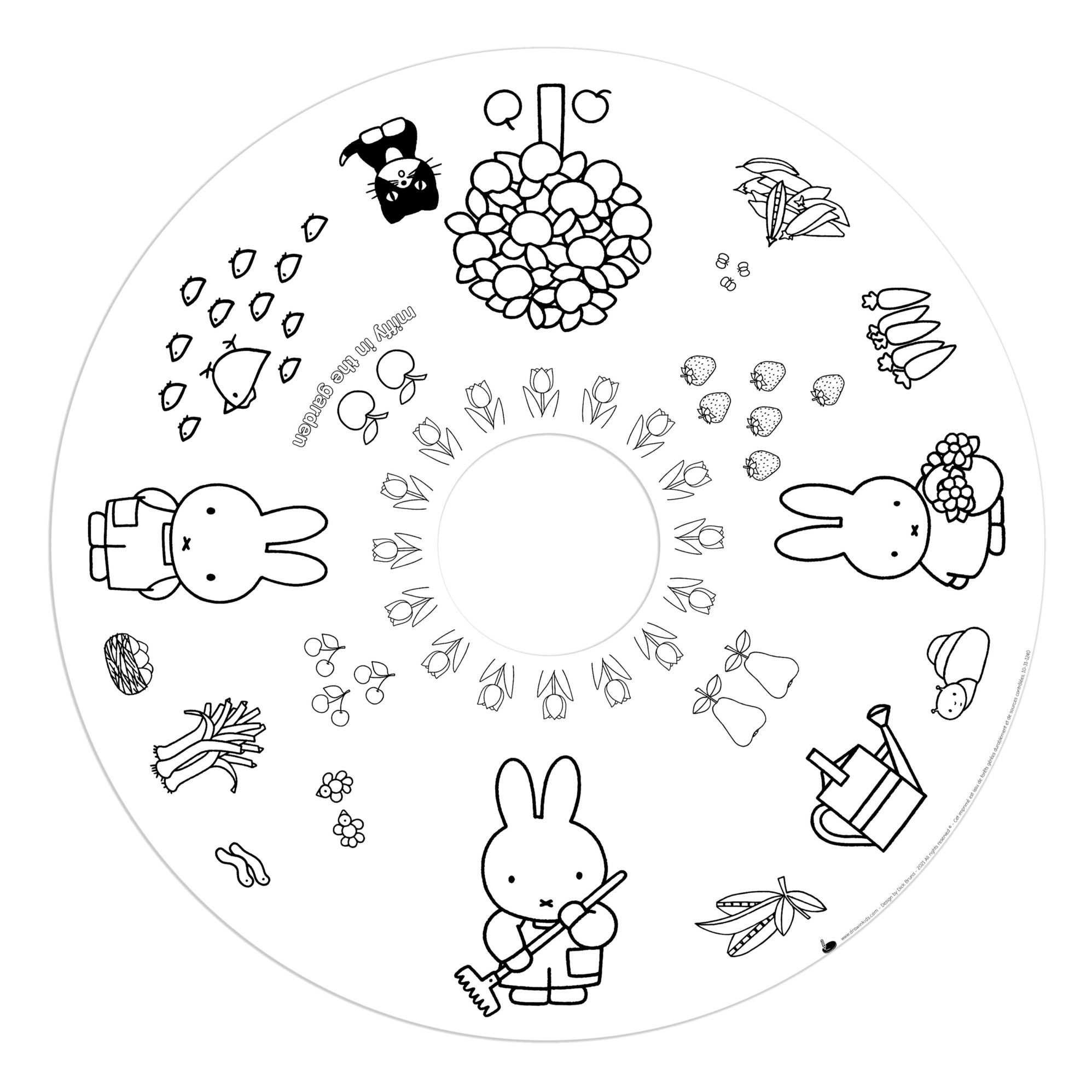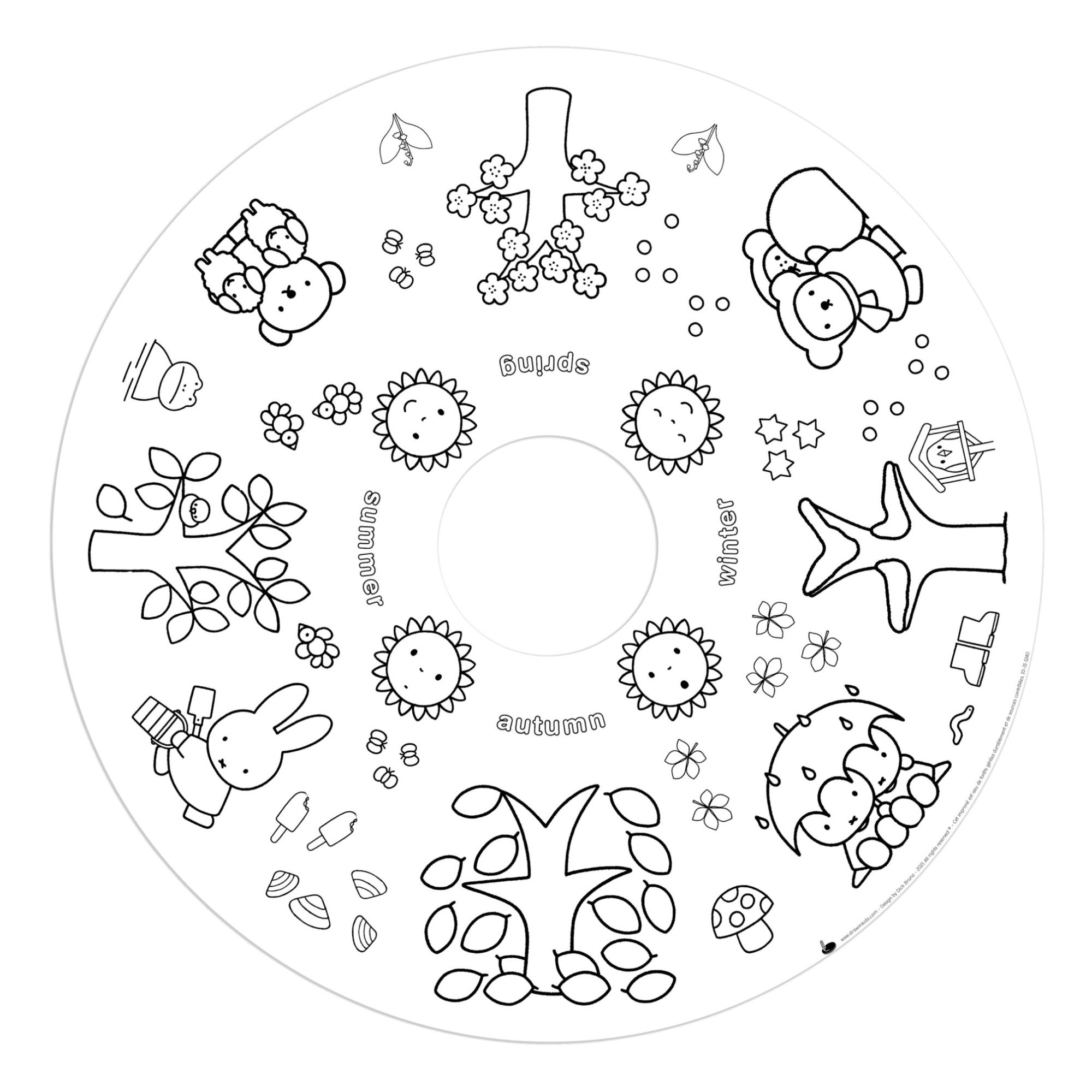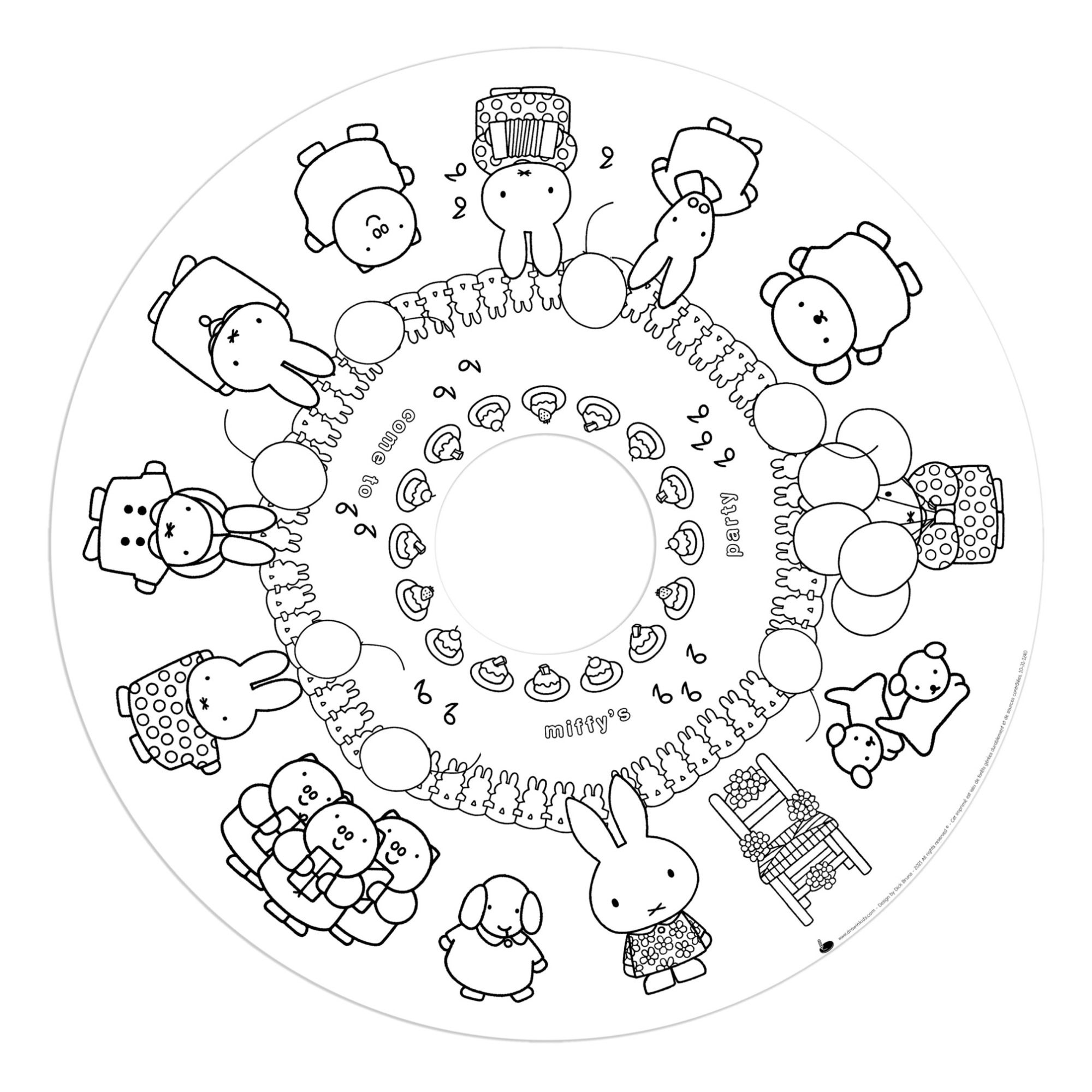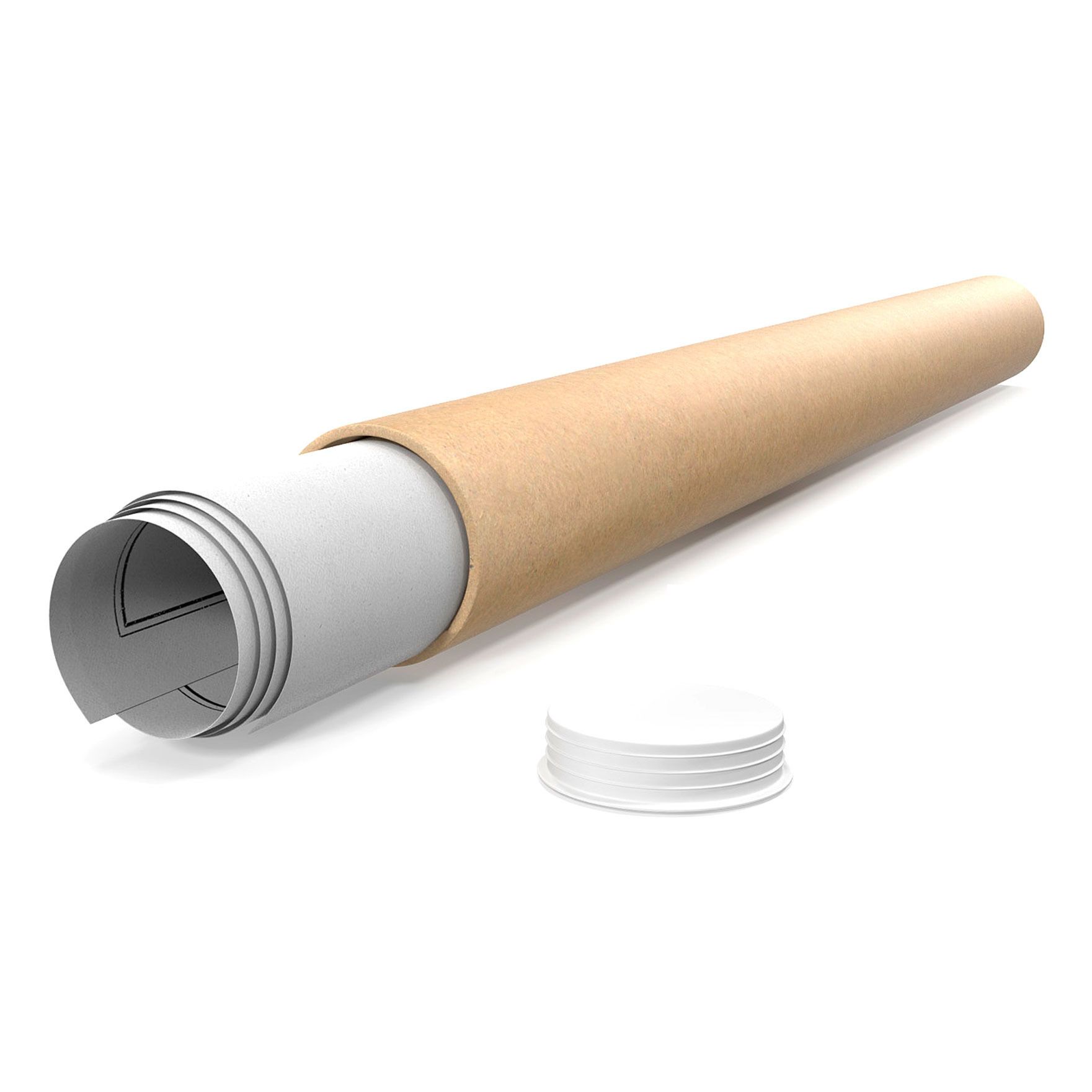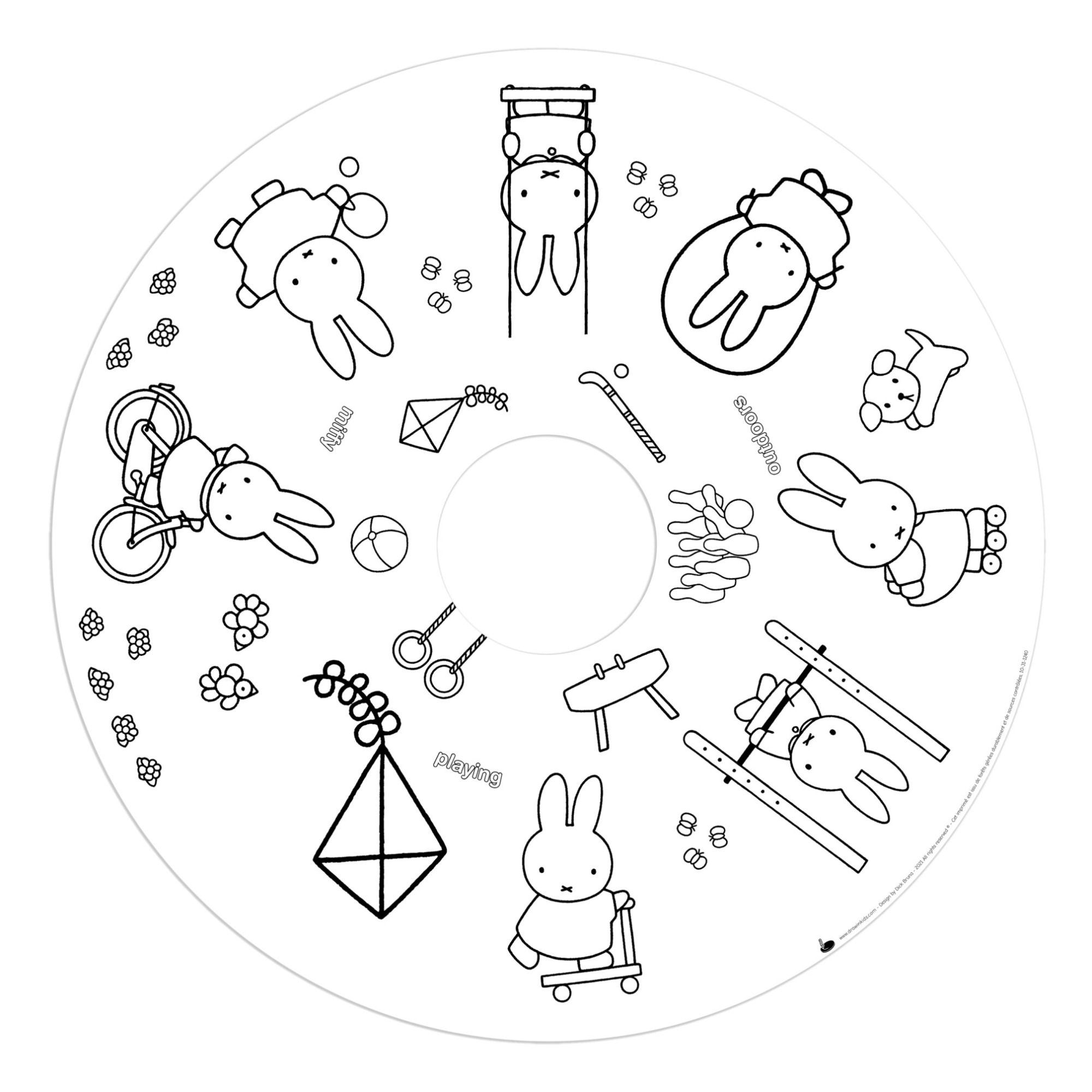 Greenable Criteria
Sustainably harvested wood
This item has been made of wood sourced from sustainably managed forests that do not contribute to deforestation.
Description
This set of 20 refill sheets is designed to be used on your Drawin' Table, allowing children to draw, colour, play, and express their imagination and creativity. Each colouring sheet is double-sided, so a refill of 20 actually includes 40 different sheets to colour!
DETAILS
20 sheets: 10 blank sheets on both sides + 10 themed sheets with a colouring-in on the front and blank on the back.
Compatible with the Drawin' Table sold separately on our website.
Wood from sustainabily-managed forests
AGE
COMPOSITION
DIMENSIONS
Drawing, Colouring, Painting