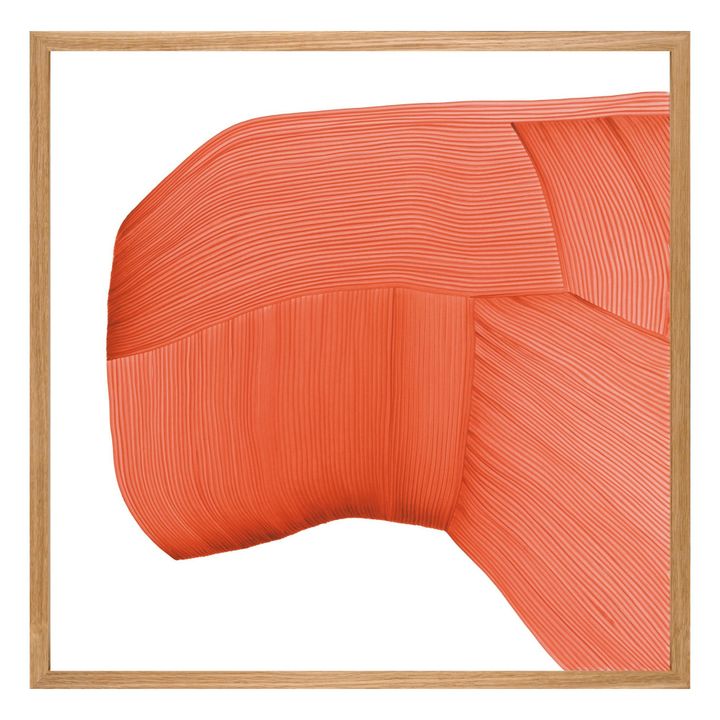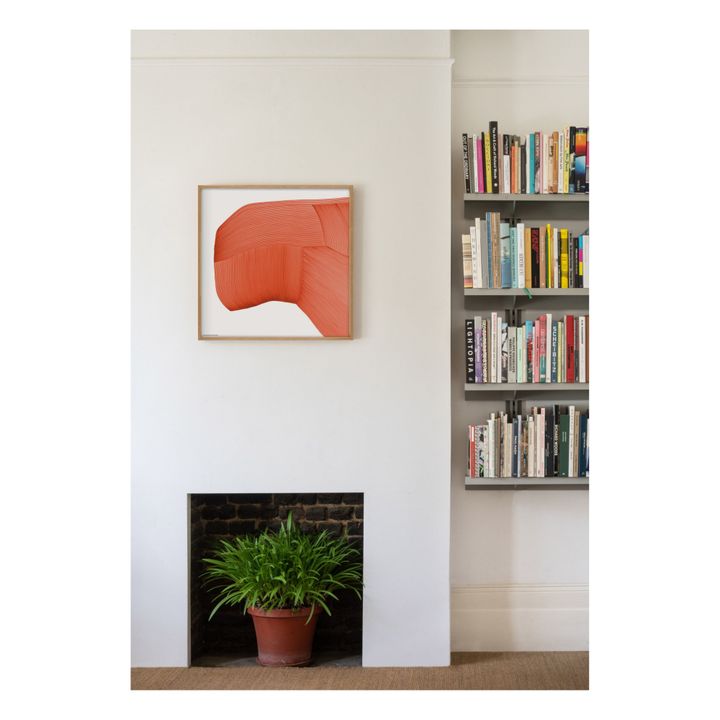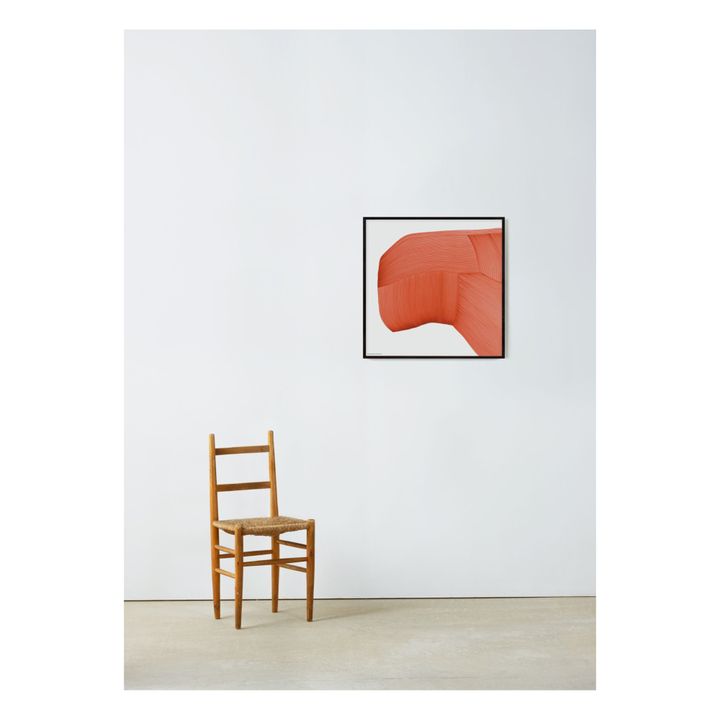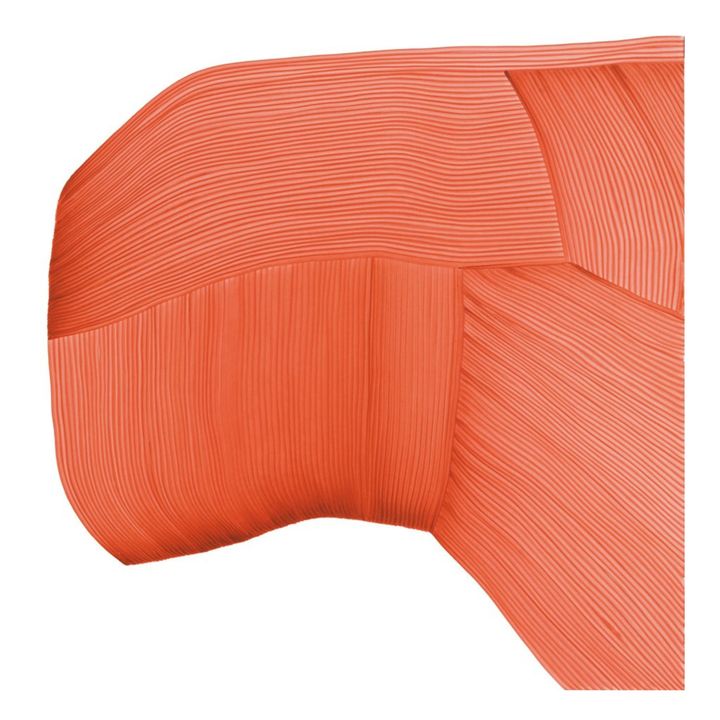 Greenable Criteria
Sustainably harvested wood
This item has been made of wood sourced from sustainably managed forests that do not contribute to deforestation.
Description
Following on from his exploratory "RB" series, artist and designer Ronan Bouroullec continues to create in his "intuitive drawing" style. Favouring the instinctive over the intellectualised, he fashions an almost universal and accessible formal language.
Designed by Ronan Bouroullec
DETAILS
Lithographic offset printing on Fedrigoni Splendorlux 250 g/m² glossy paper. Frame not included.
COMPOSITION
DIMENSIONS
Length : 67.5 cm, Width : 67.5 cm