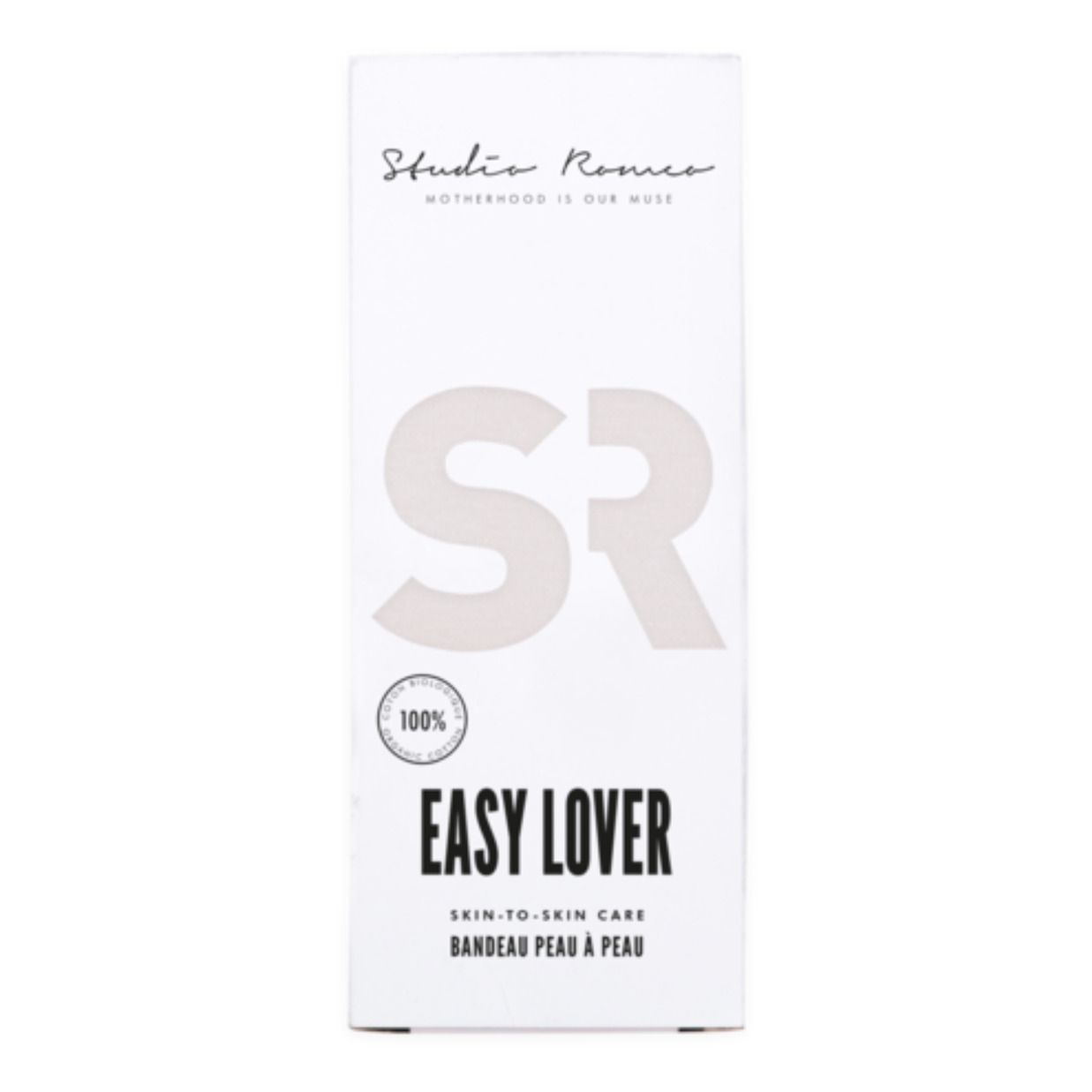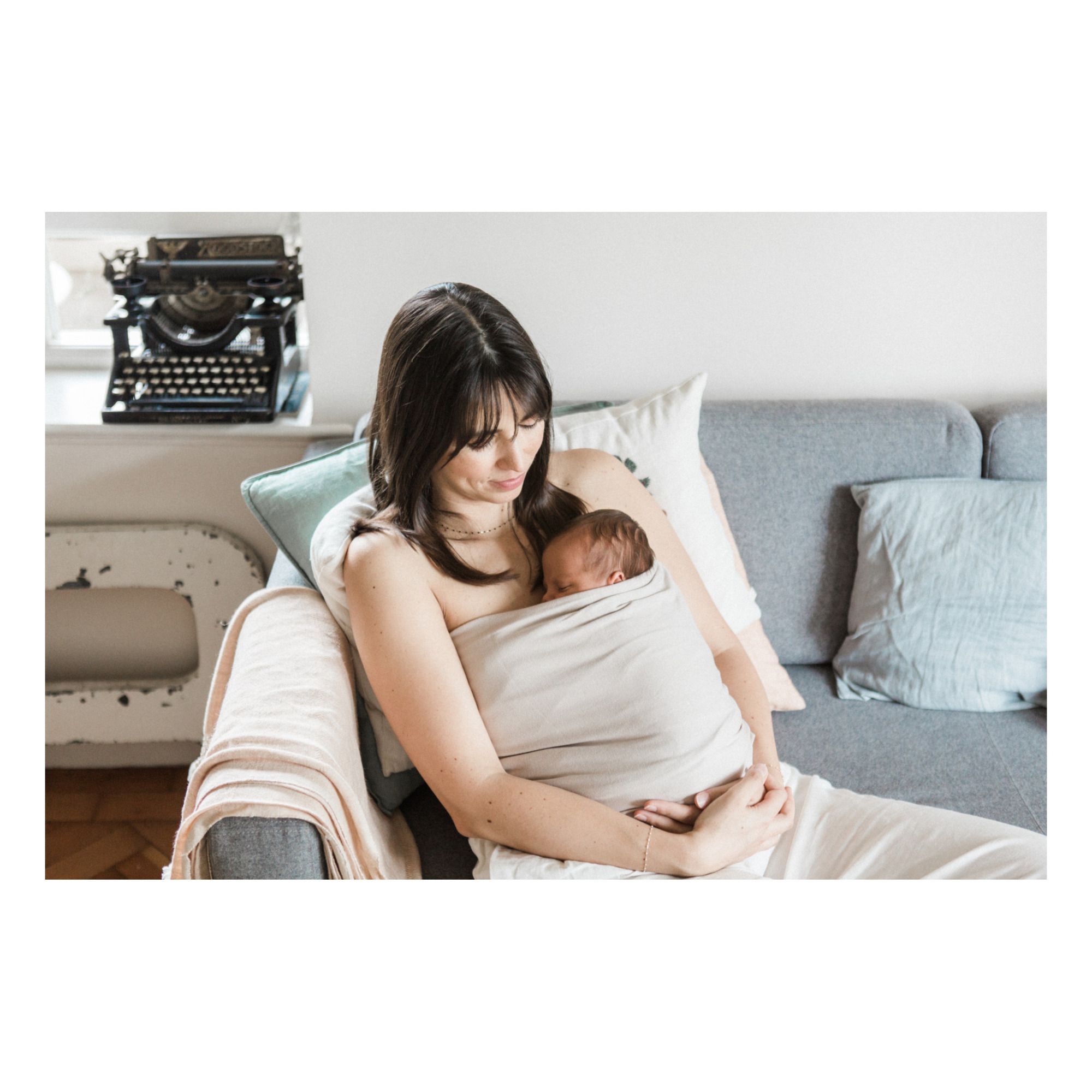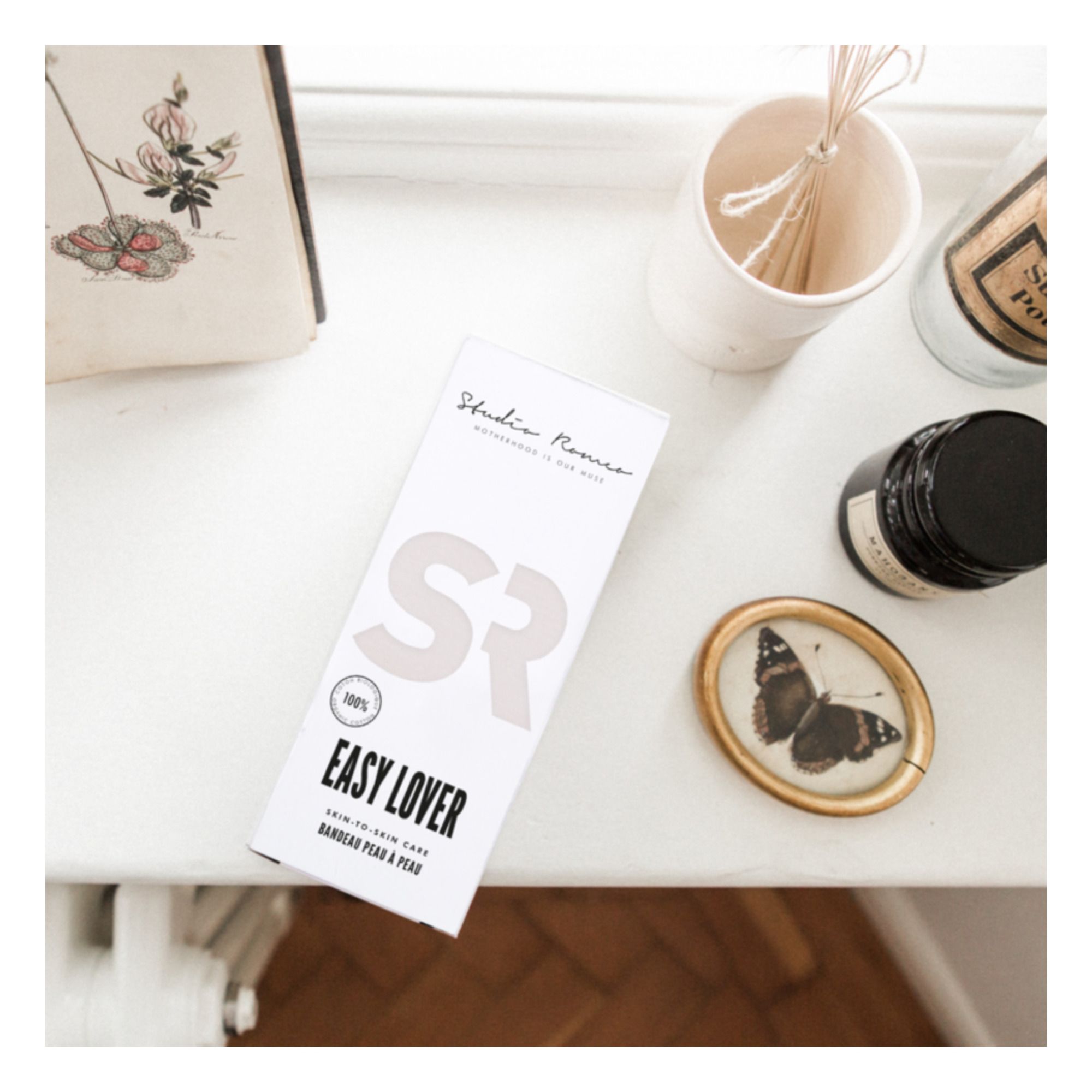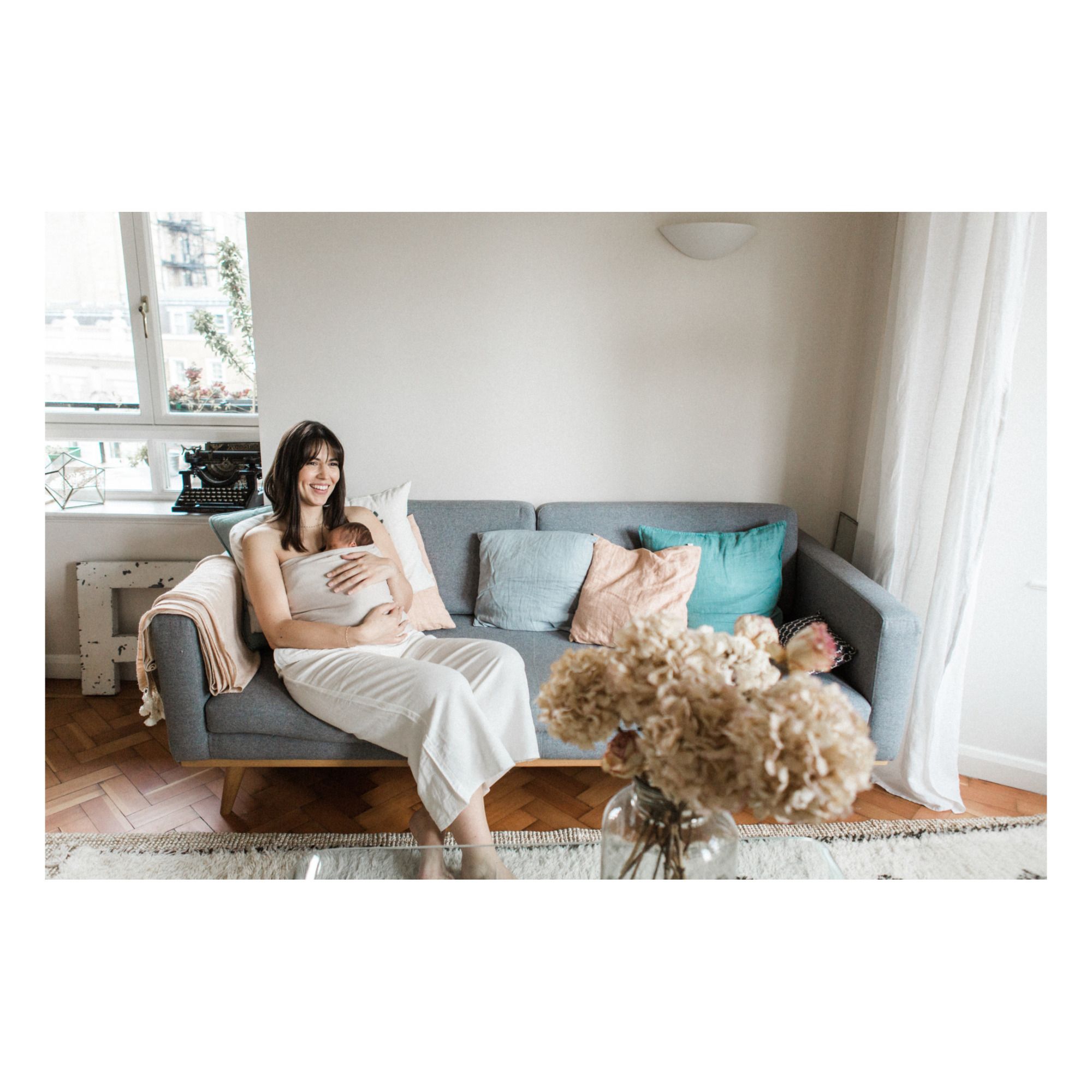 Studio Romeo
Easy Lover Organic Cotton Skin to Skin Band Nude
Greenable Criteria
Certified organic
The organic label certifies that this item has been made from environmentally friendly materials and ingredients, and contains no chemical substances.
Description
This skin-to-skin band is designed for Kangaroo care, a method of holding your baby to your chest which has many benefits: it regulates your baby's breathing and temperature, it soothes and calms the baby, reduces crying and stress, and stimulates milk production and breastfeeding.
DETAILS
Velcro attachement system. The band is designed to be used in a lying or sitting position. It is not designed as a carrying system and should not be used as a baby carrier. The baby's airways must always be kept clear.
AGE
From birth to 3 months old
COMPOSITION