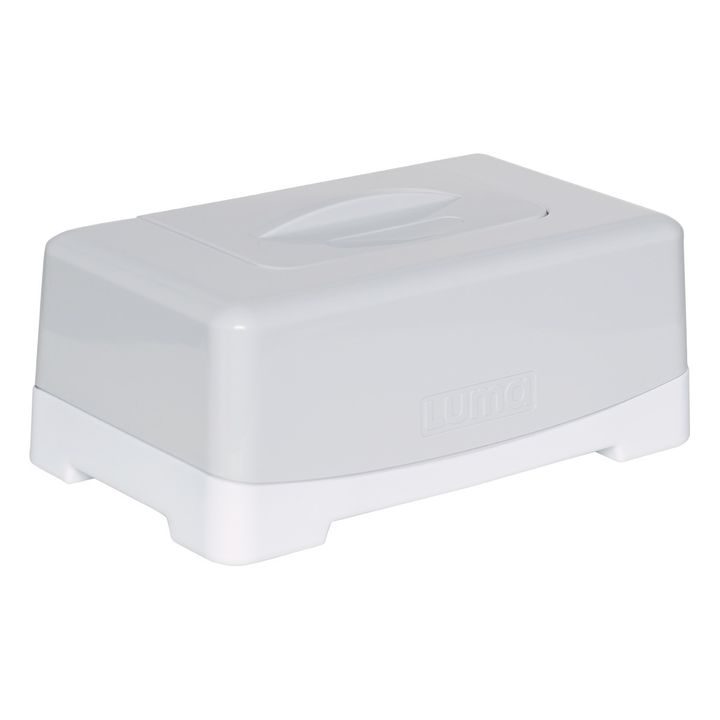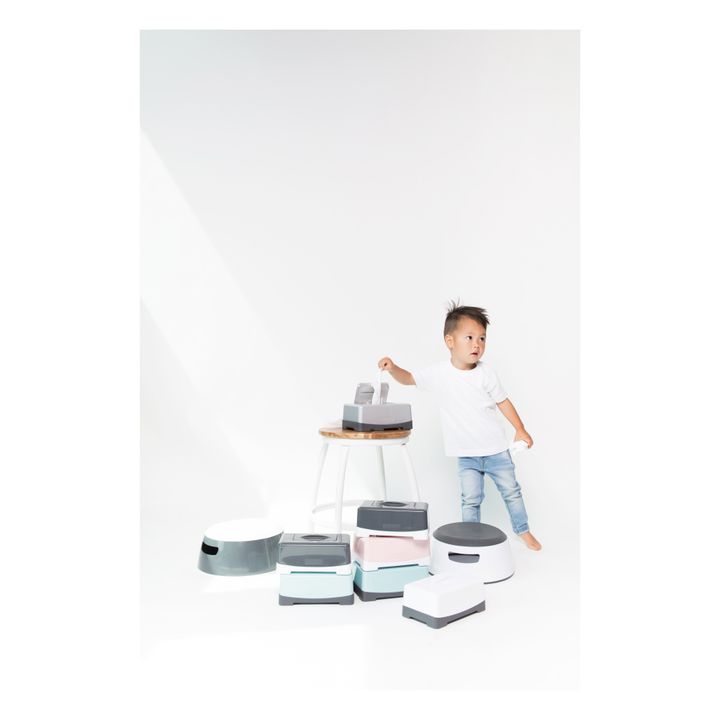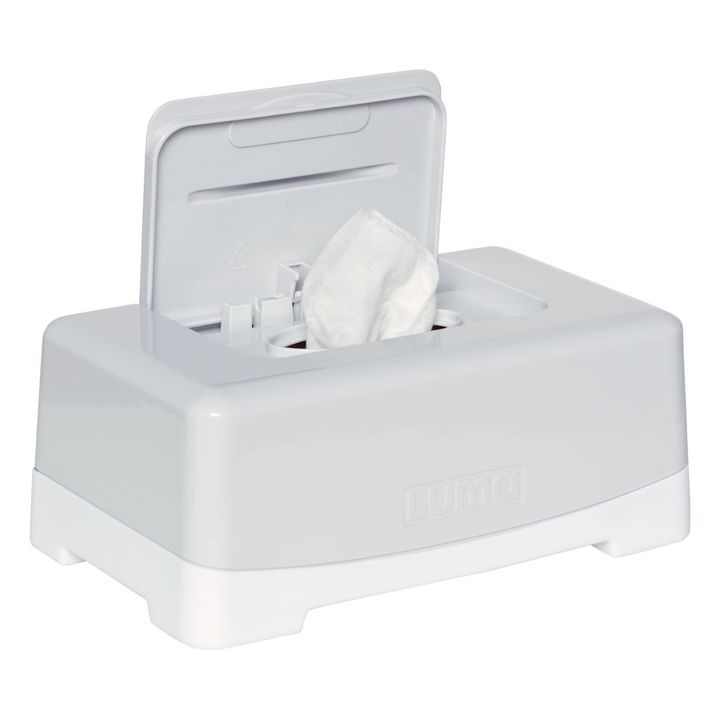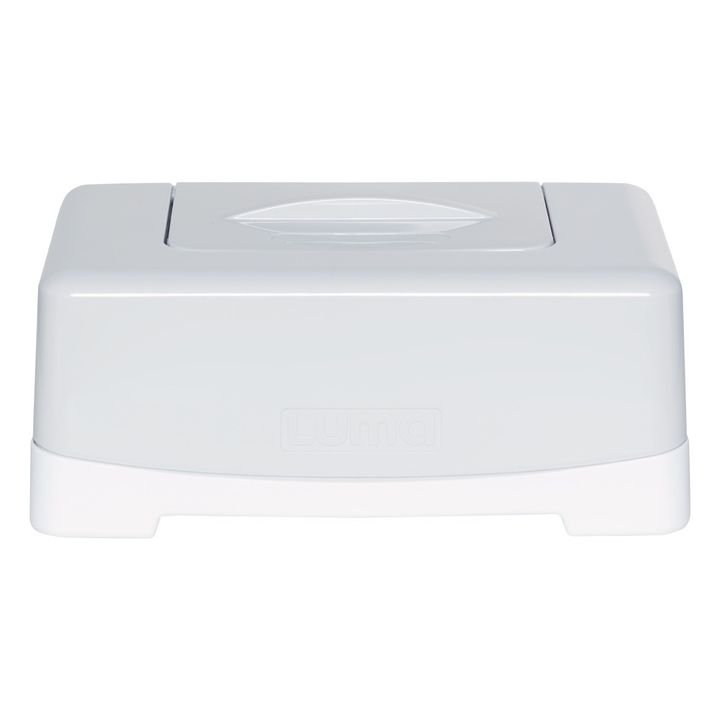 Luma 
Easy wipe box | Light grey
Description
Add a touch of design to your bathroom with this easy wipe box. Adapted for all brands of baby wipes thanks to its large size.
Prevents the drying out of wipes, Opens easily with one hand
Fabrics : Polypropylene
Color : Light Grey
20,5 x 12 x 8,5 cm.
Weight : 100 g
Made in : Netherlands
To refill: remove the lid, insert the pack of wipes then replace the lid.

Displaying 10 out of 10 items