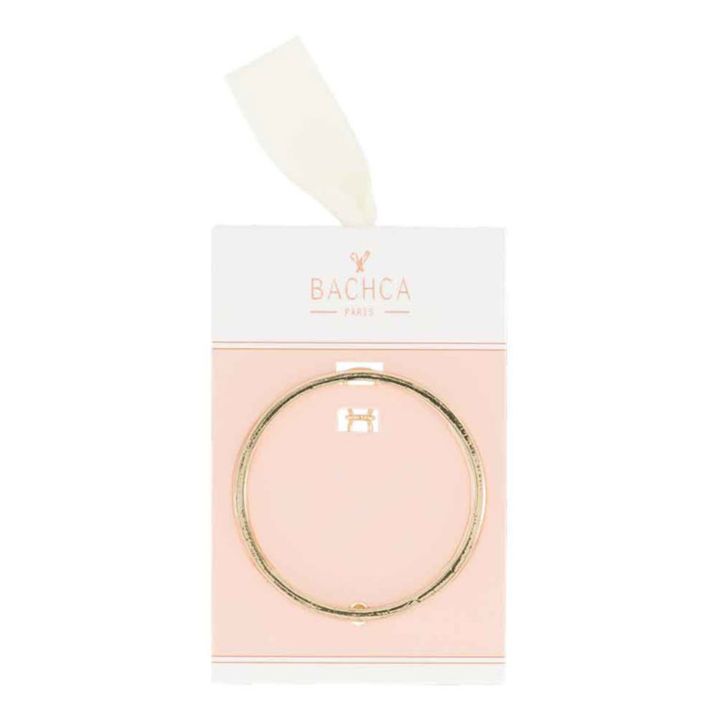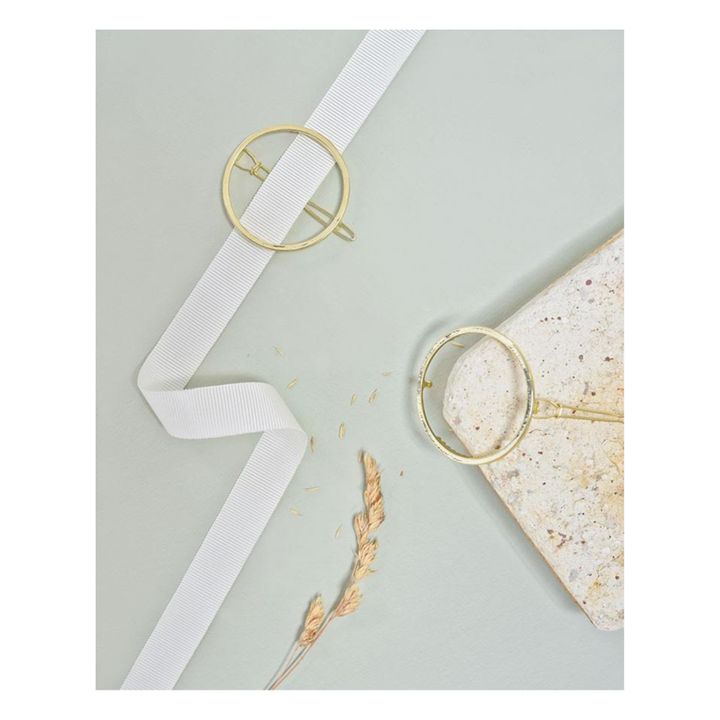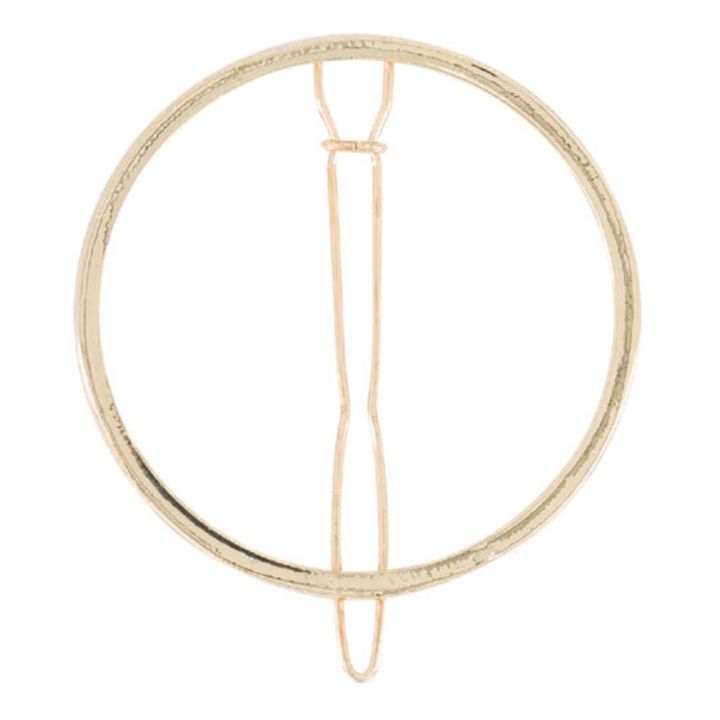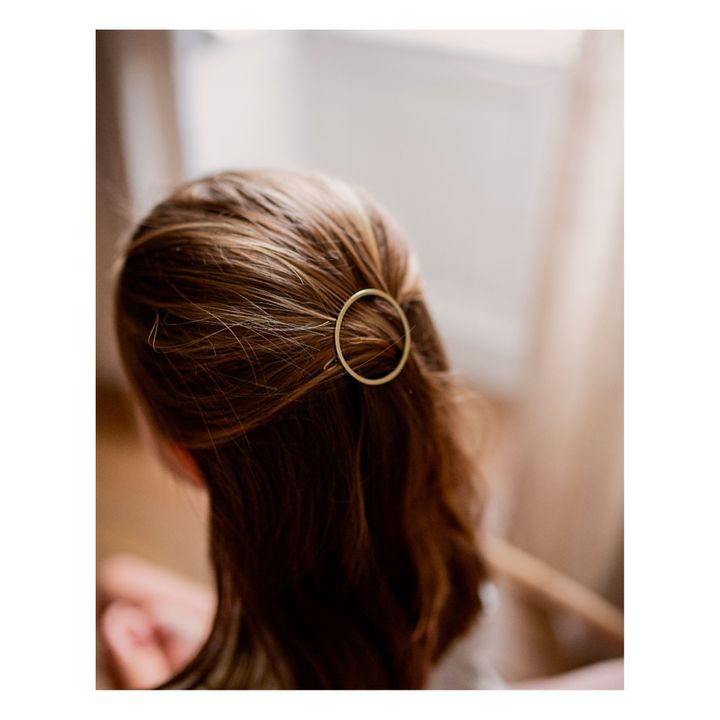 Bachca 
Emma Round Hair Clip Gold
Description
This round hair clip will add an elegant touch to simple hair styles.
It is perfect for holding small pieces of hair or a half pony-tail depending on the type of hair.
DETAILS
It is very easy to close and position, and does not slip thanks to the presence of 2 internal combs.
COMPOSITION