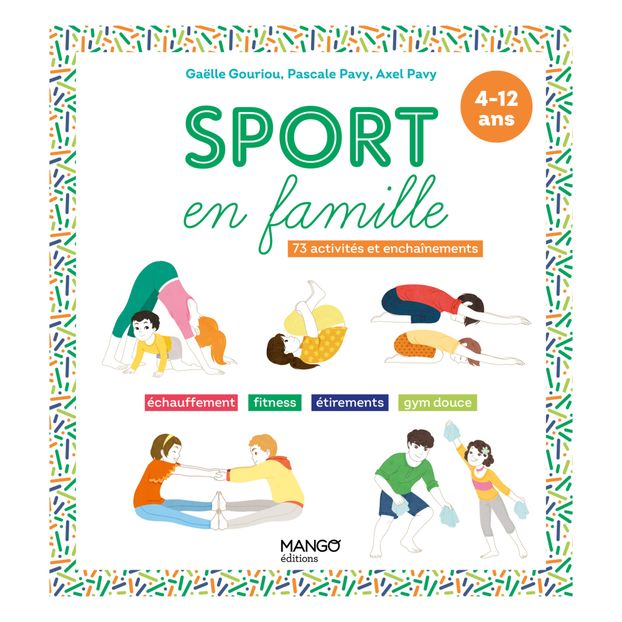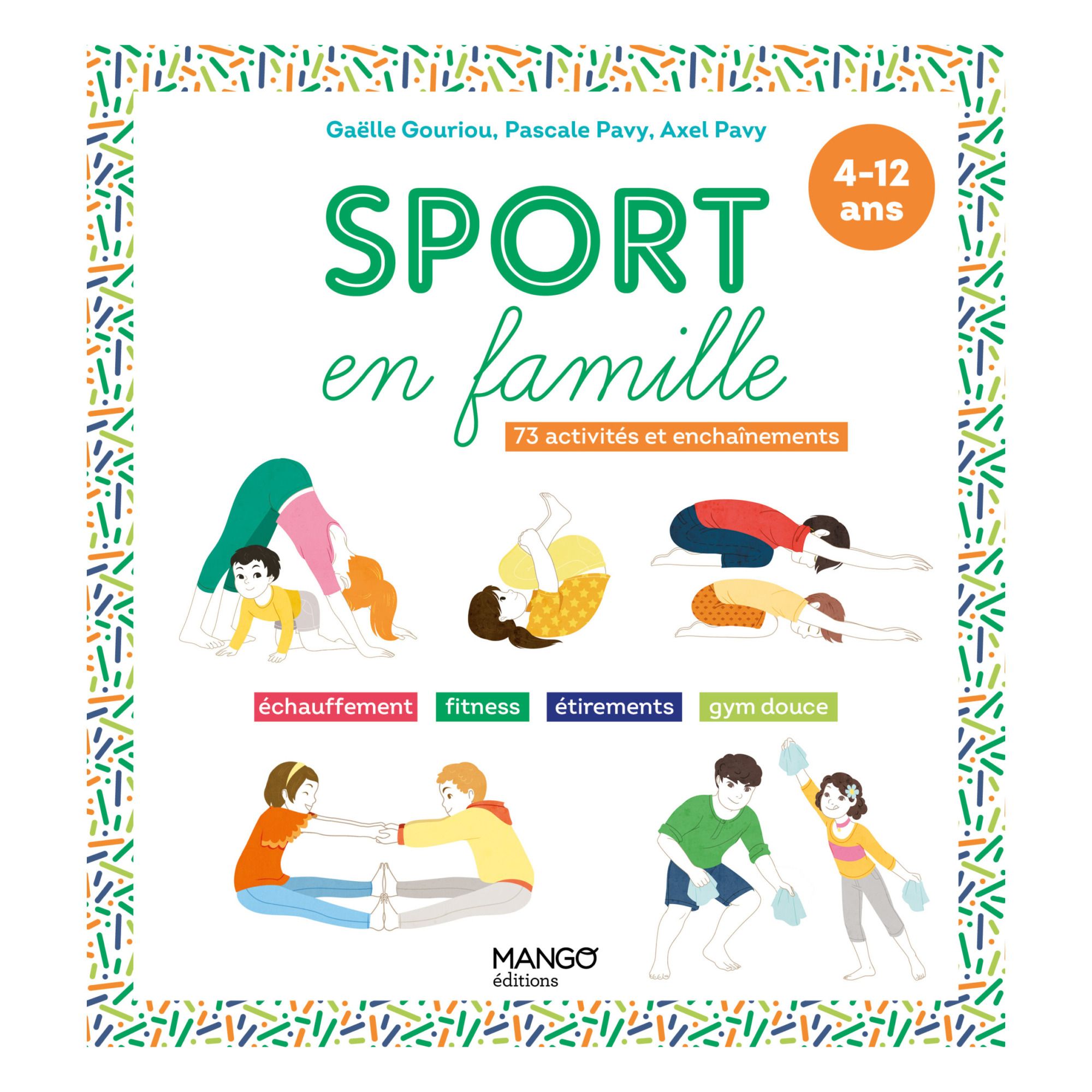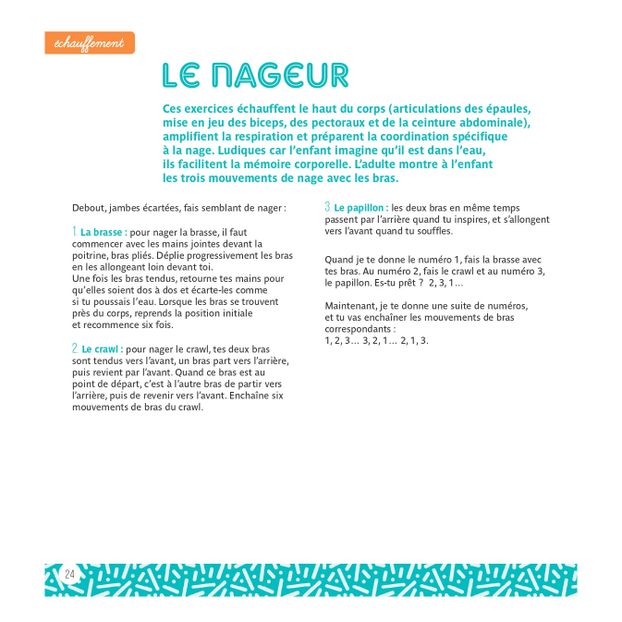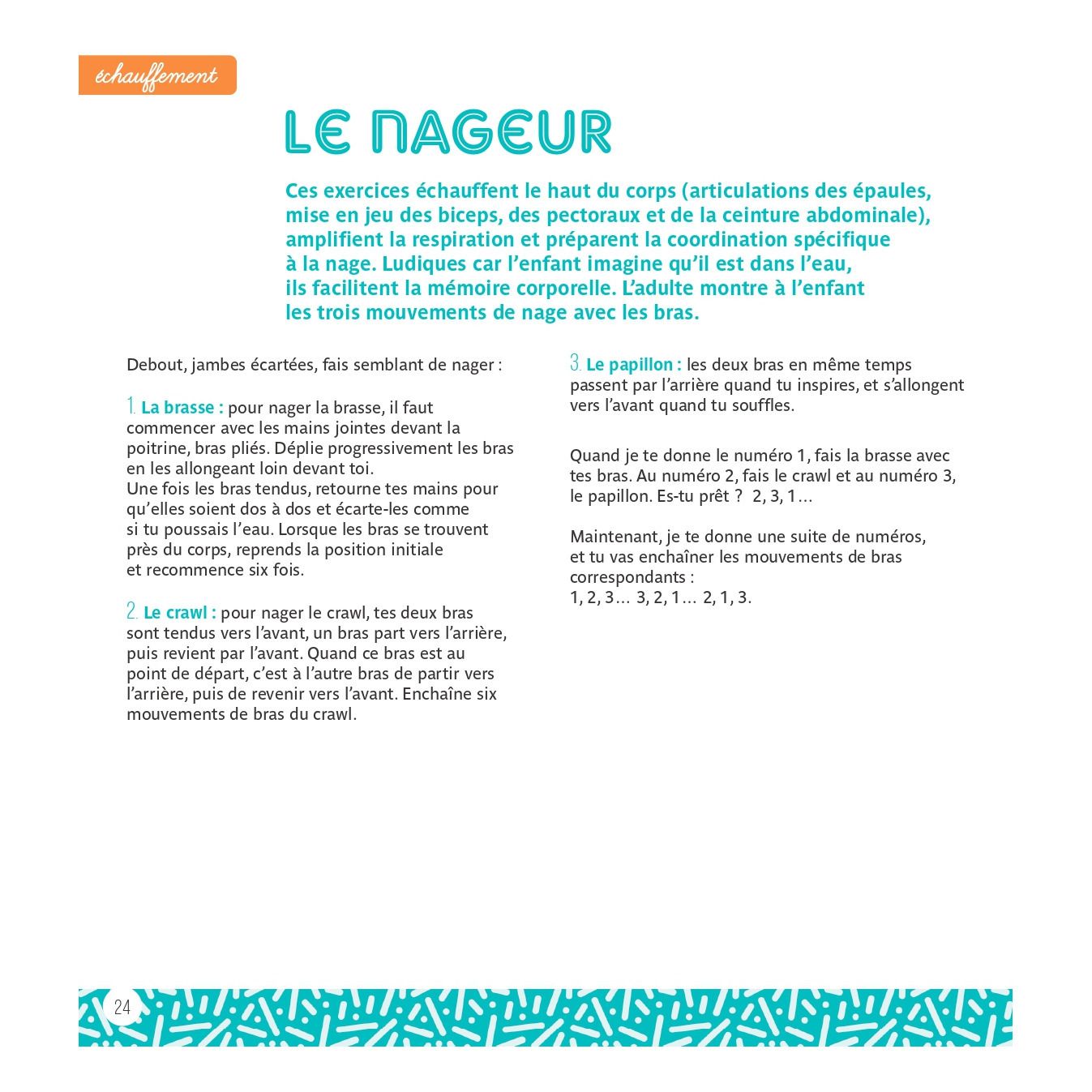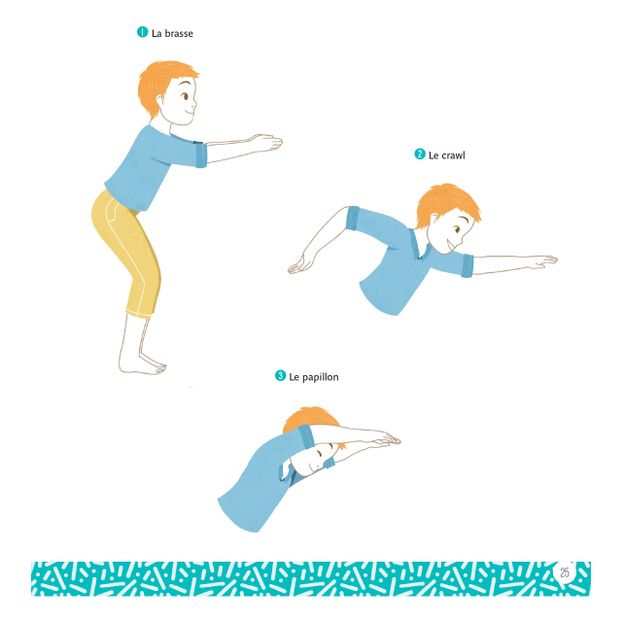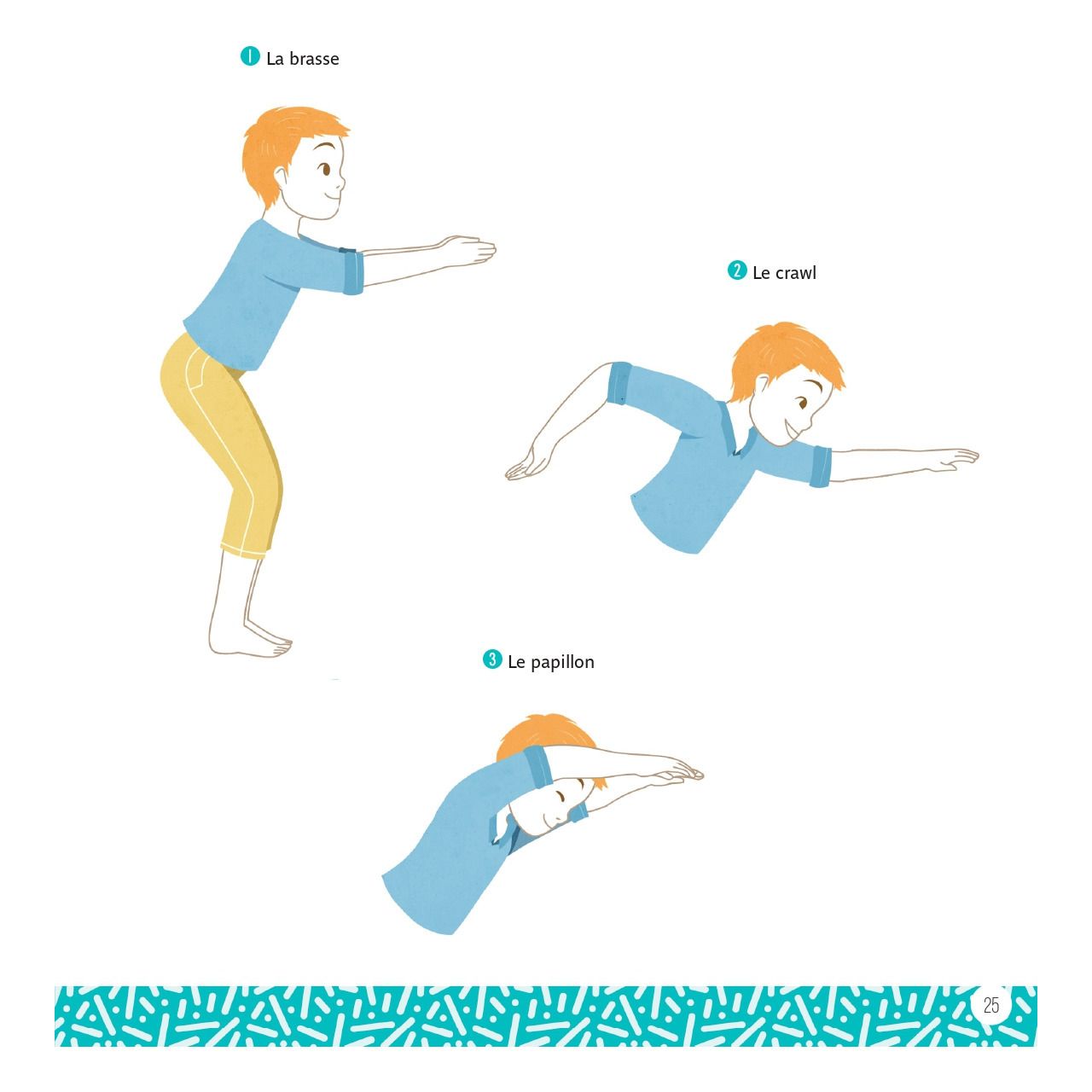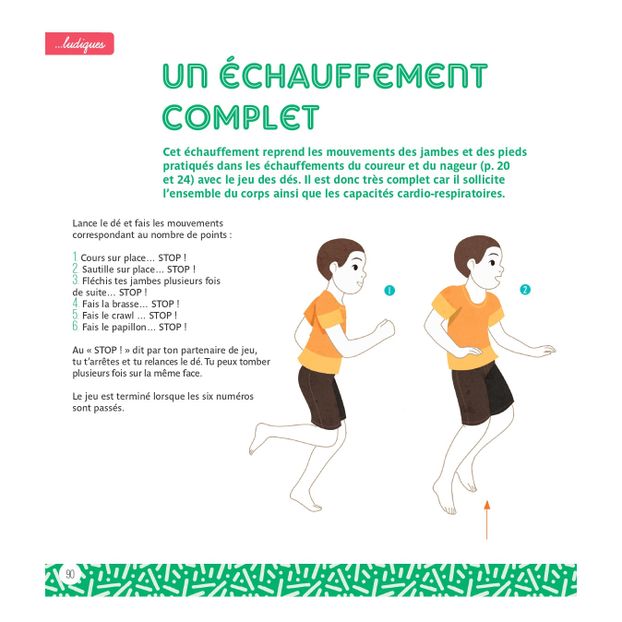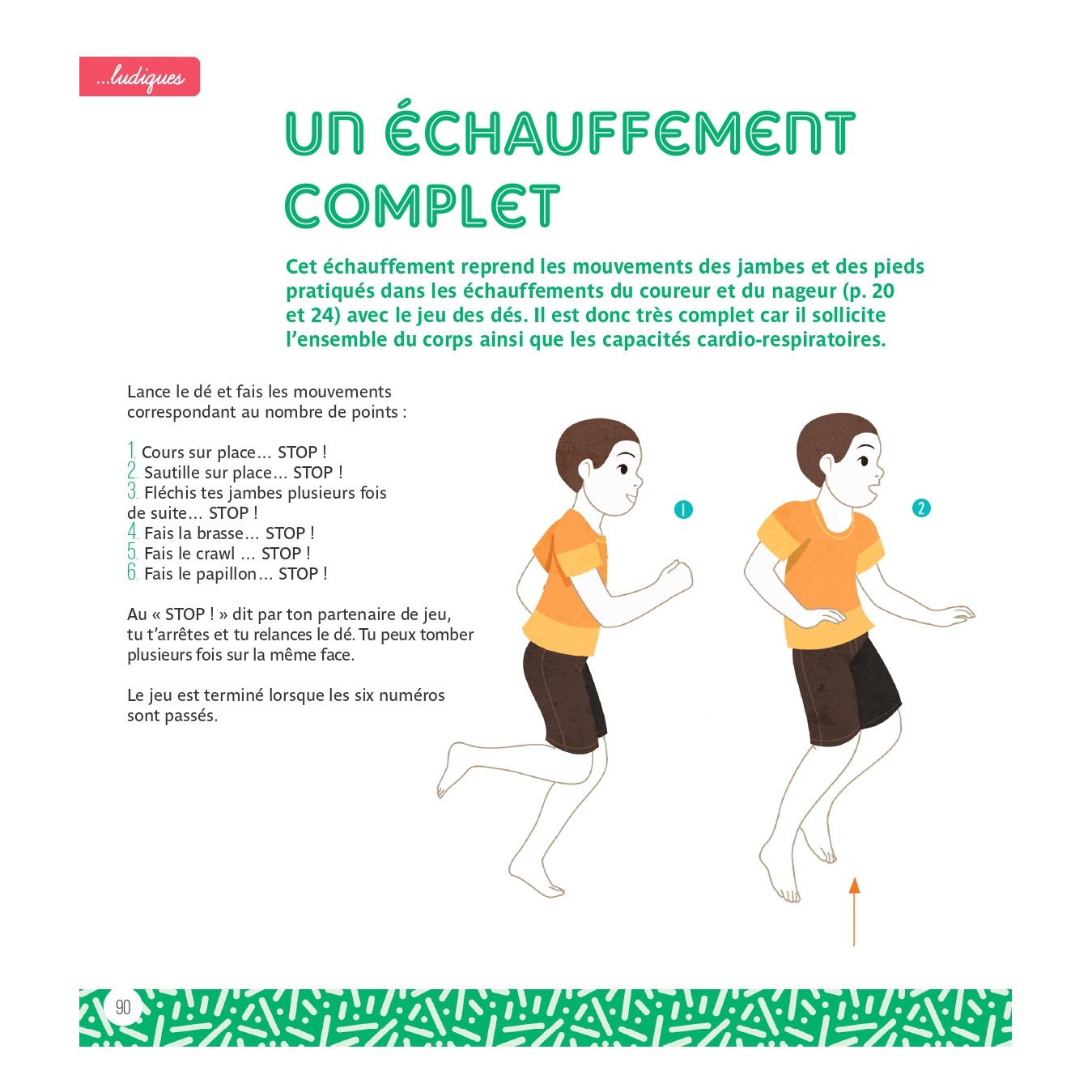 Family Exercise
Description
Discover 73 activities and sports routines with step by step illustrations that can easily be understood by children. Aimed at 4-12 year olds, the exercises proposed in the book are just as beneficial for adults: including warm-ups, dynamic fitness, static fitness, stretching, gentle gymnastics, and sports routines.

The need for regular physical activity for children and adults alike is well known, yet it is not always easy to find the time and energy to take up sport. This book makes it possible to do exercise while having fun and to benefit from a fitness programme that is adapted to the whole family.

Pascale Pavy is a psychomotor therapist, trainer and dance therapist. She has studied the effects of physical activity and body expression on obese children in particular. Axel Pavy is a sports coach; he has worked with children as an entertainer. Gaëlle Gouriou is a high school and university PE teacher; she is a mother of two children.
DETAILS
Authors: Gaëlle Gouriou, Pascale Pavy, Axel Pavy

Illustrator: Christine Alcouffe
Number of pages : 112 pages
Language(s) : French
AGE
DIMENSIONS
Length : 21.5 cm, Width : 19.5 cm