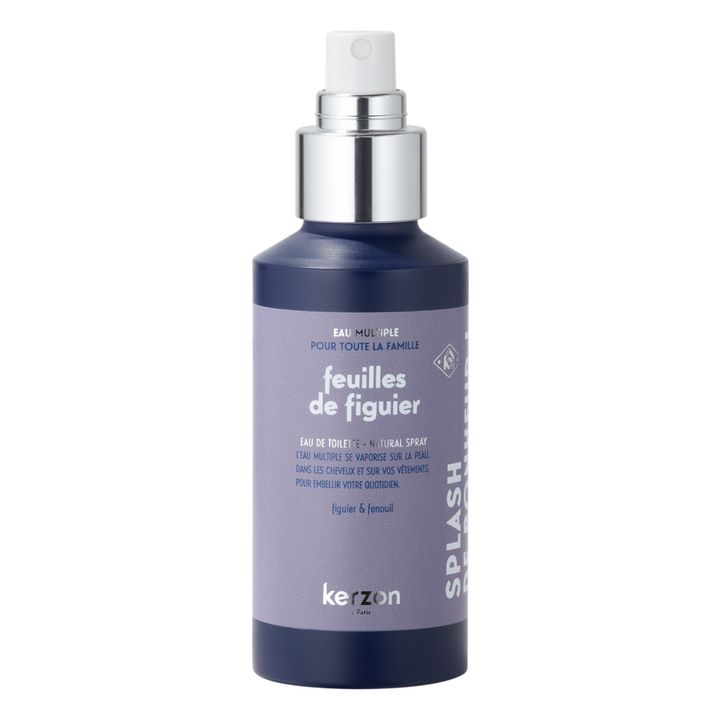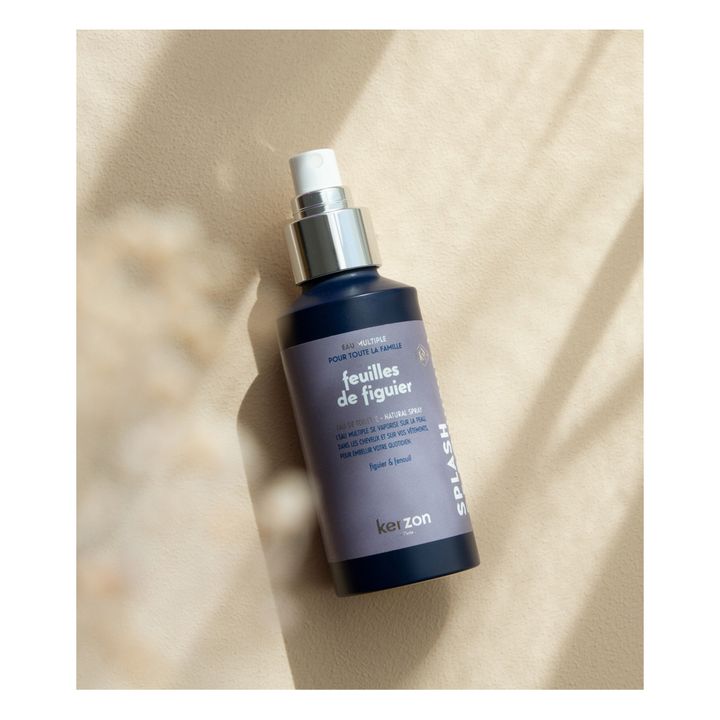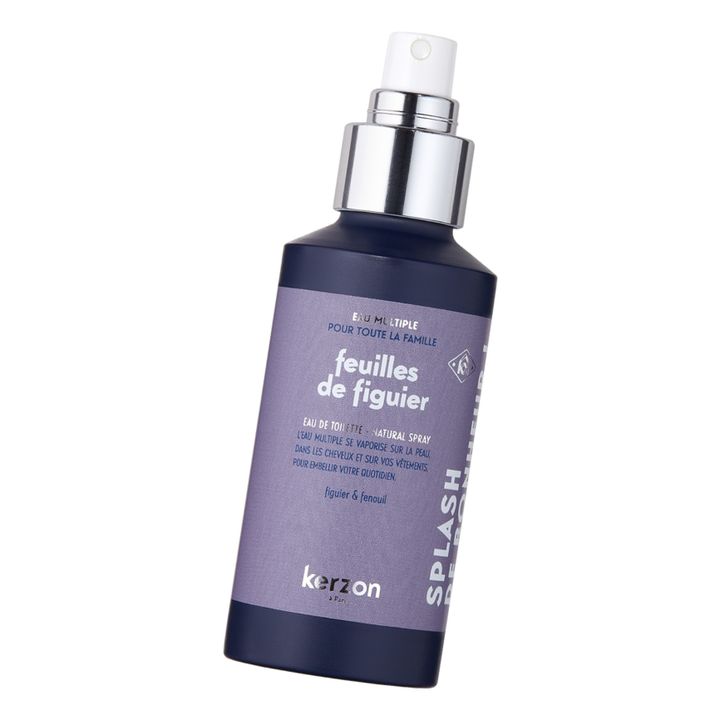 Kerzon 
Feuilles de Figuier Eau de Toilette - 100 ml
Greenable Criteria
Recycled materials
This product has been made from recycled or used materials, which have a smaller environmental impact. Recycled materials require less energy and water to produce, generate fewer carbon emissions and reduce waste.
Description
Wrap yourself in Feuilles de Figuier, a multi-purpose eau de toilette, scented with fig and fennel. It can be applied to the skin, hair and clothes.
BENEFITS
Inspired by a summer walk in the shade of fig trees, still fresh from the morning dew, Feuilles de Figuier reveals ultra-fresh top notes of eucalyptus and fennel, enveloped in a sunny heart of immortelle and fig milk, which give way to a woody trail of cedar and myrrh.
COMPOSITION
Fennel and fig tree. Organic wheat alcohol. High quality essential oils and absolutes. Recyclable aluminium bottle is refillable in Kerzon shops, or online by using Kerzon's "La Boucle" system (visit their website for more information).
DIRECTIONS FOR USE
Spray on your skin, hair or directly on your clothes. You can also put a few drops in the fabric softener drawer of your washing machine to prolong the fragrance of your favourite detergent.
Cosmetic products can not be returned or exchanged