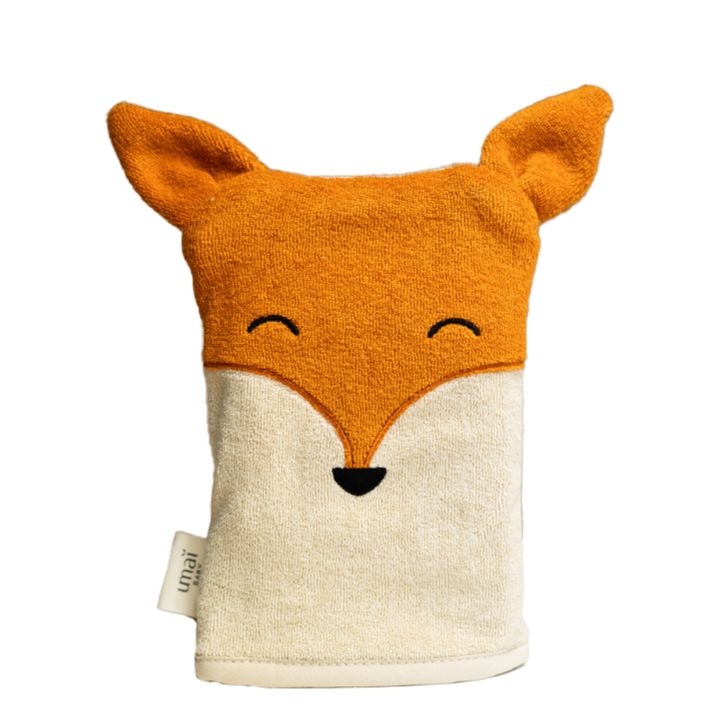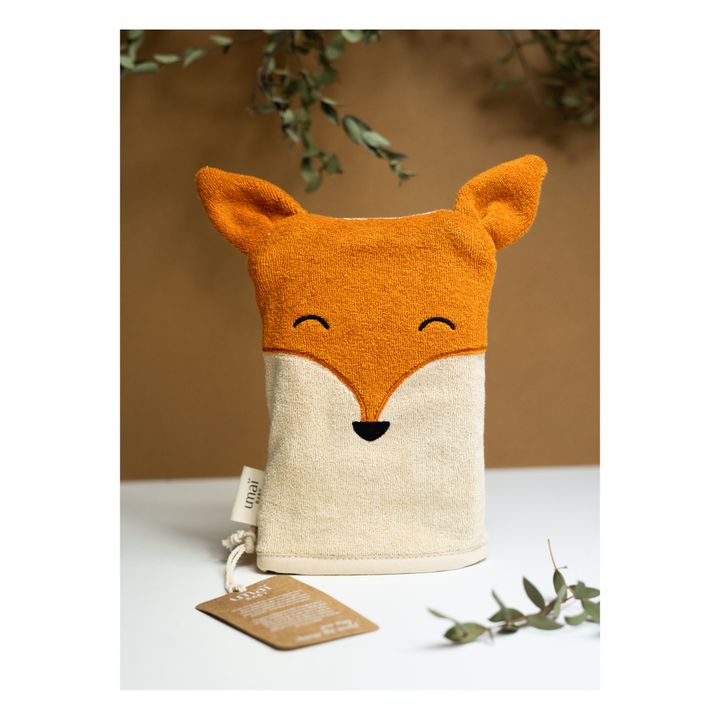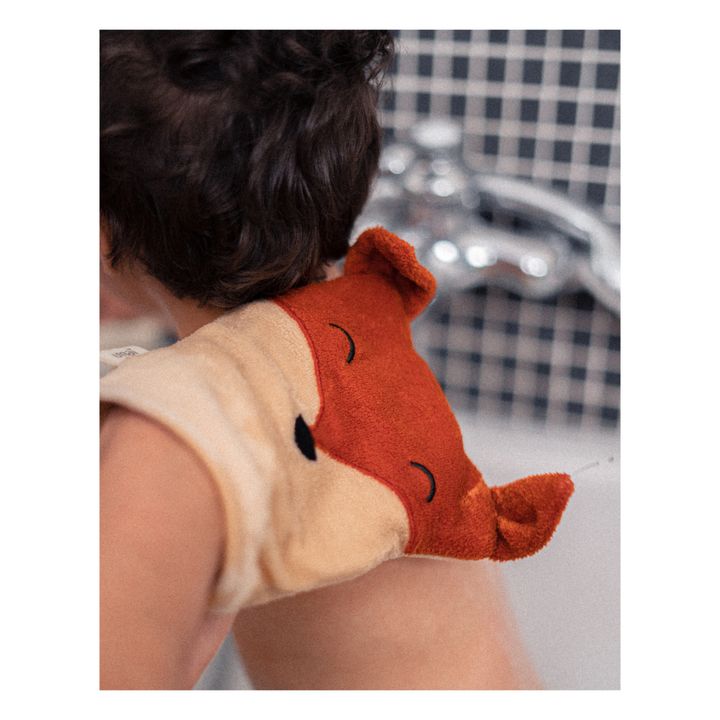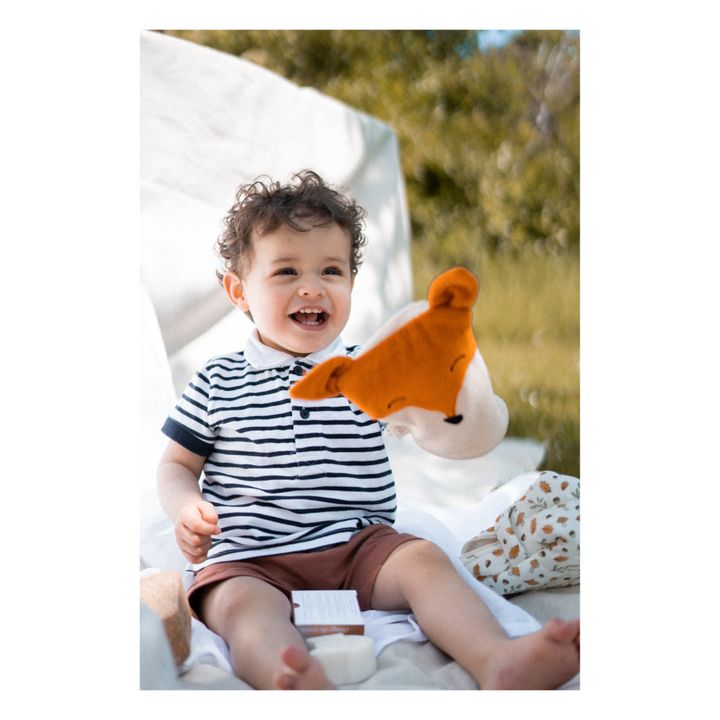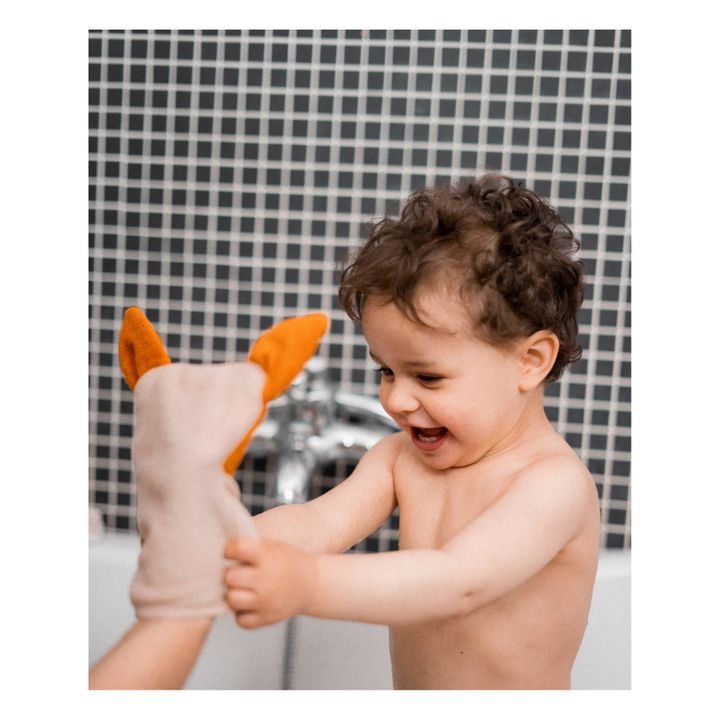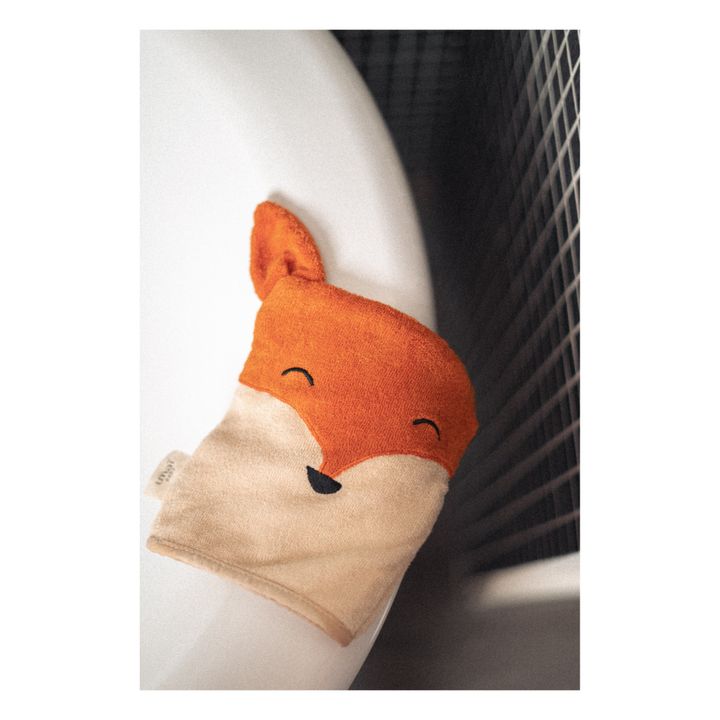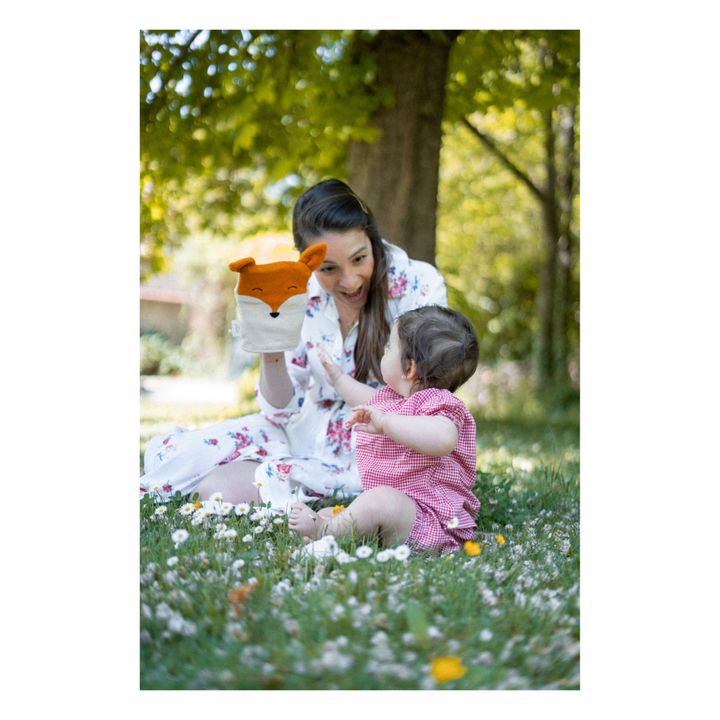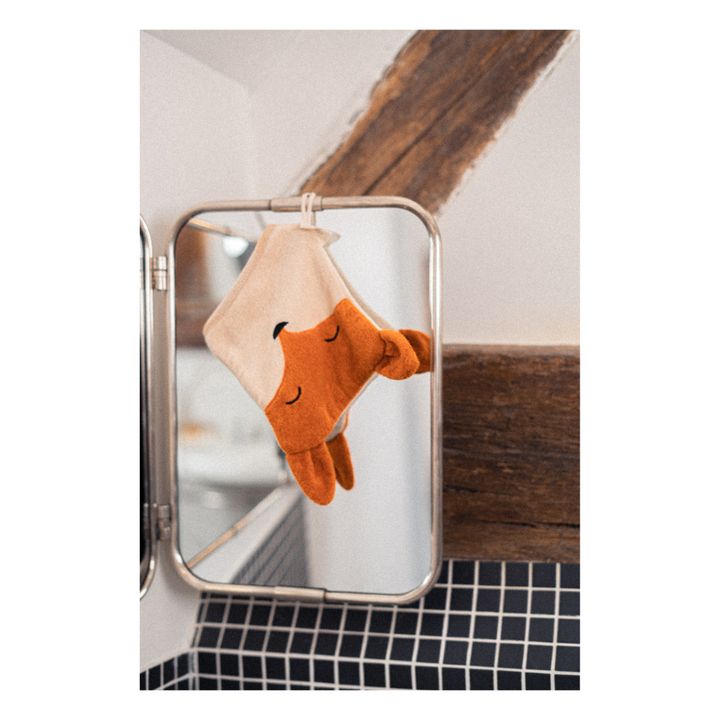 umaï 
Gaspard Wash Glove | Orange
Greenable Criteria
Certified organic
The organic label certifies that this item has been made from environmentally friendly materials and ingredients, and contains no chemical substances.
Description
This soft wash glove makes it even easier to apply Umaï's gentle cleanser, sold separately on our website. It is can also be used as a fun hand puppet, making bath time a true moment of joy for you and your child!
DETAILS
Features a hook on the side for easy drying.
COMPOSITION
100% Organic cotton
Label: 100% recycled cardboard
DIMENSIONS
Length : 20 cm, Width : 13 cm
Displaying 7 out of 7 items