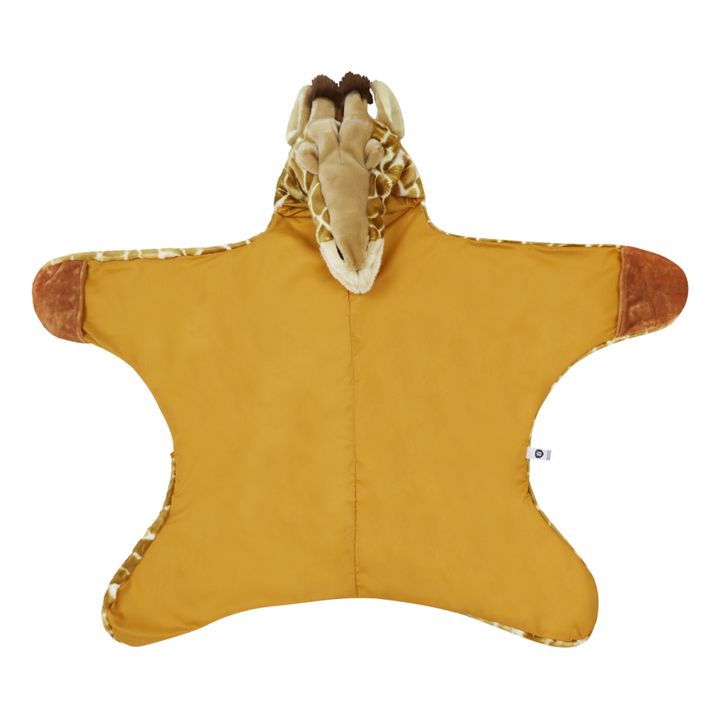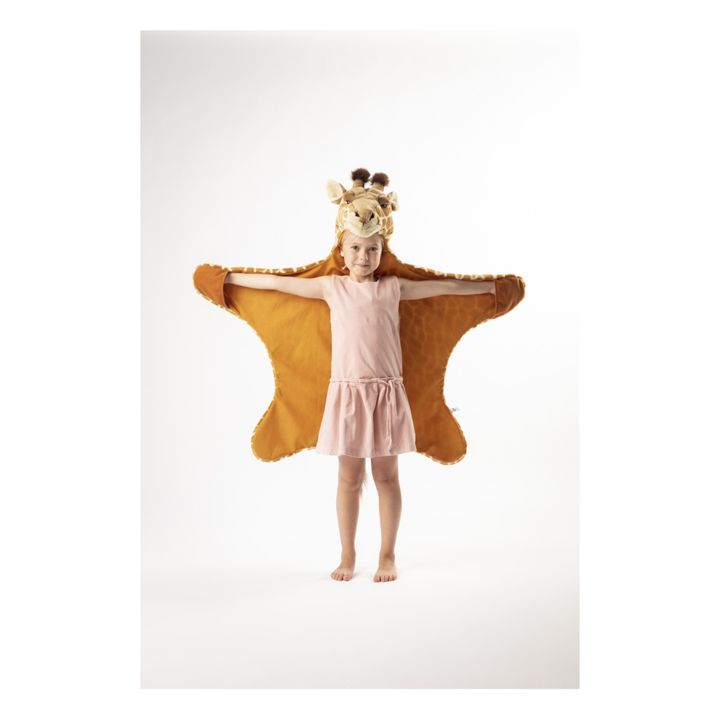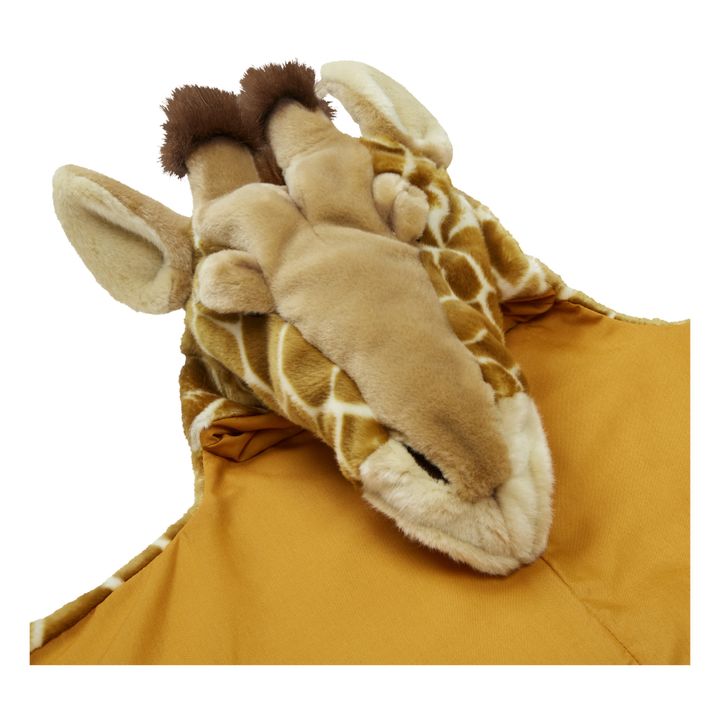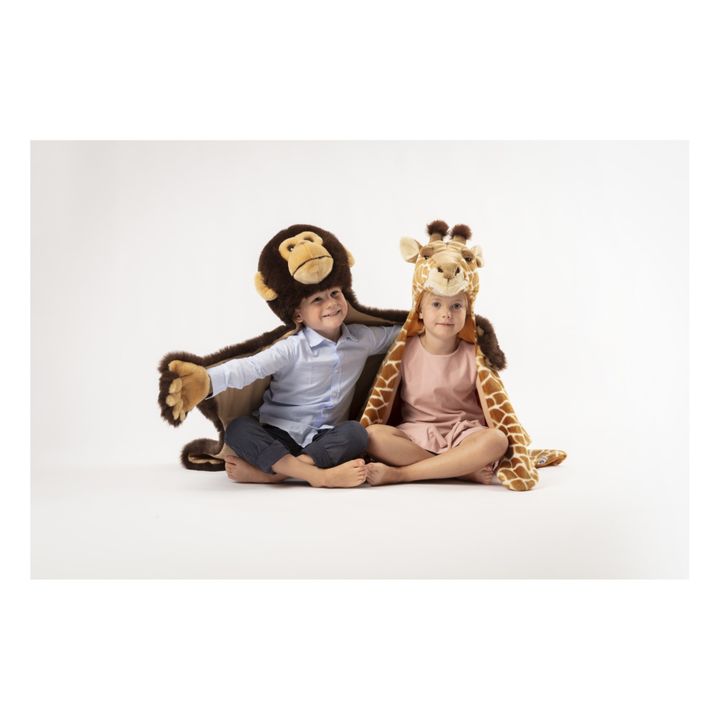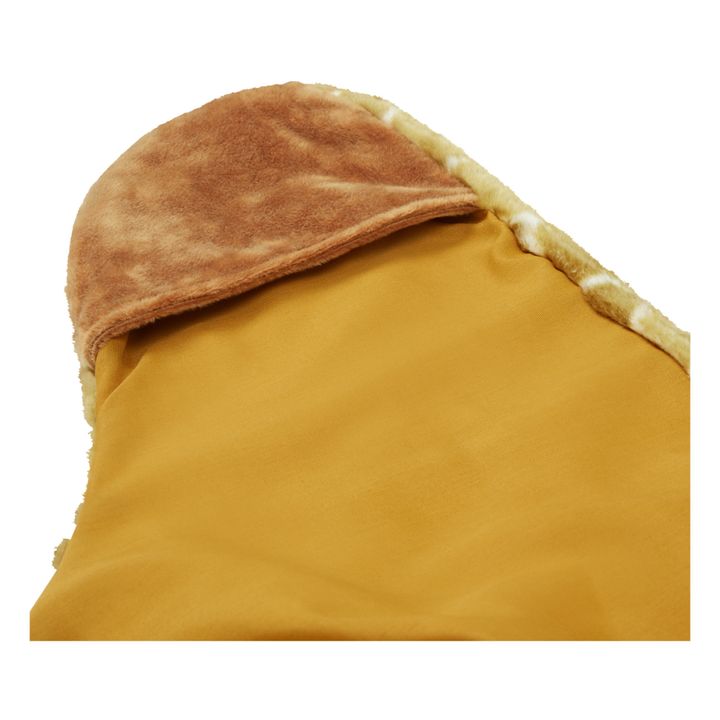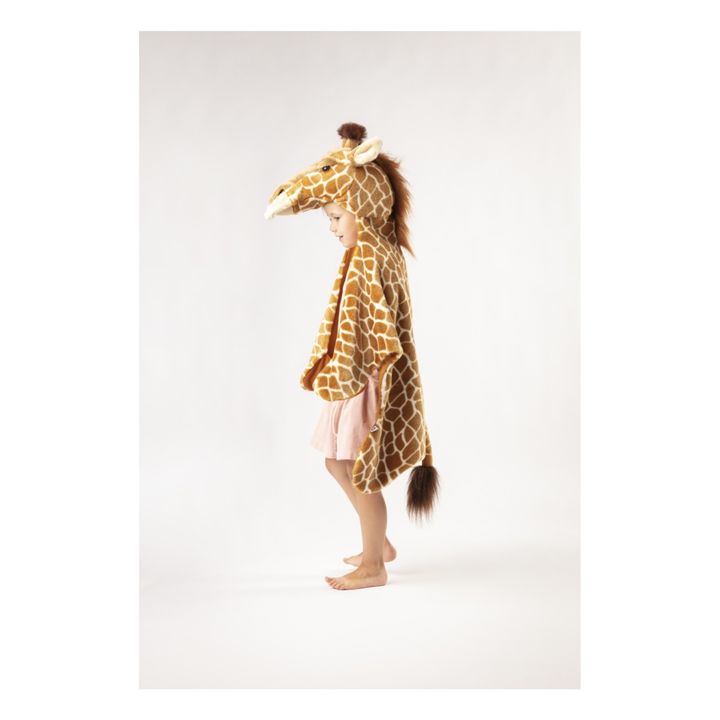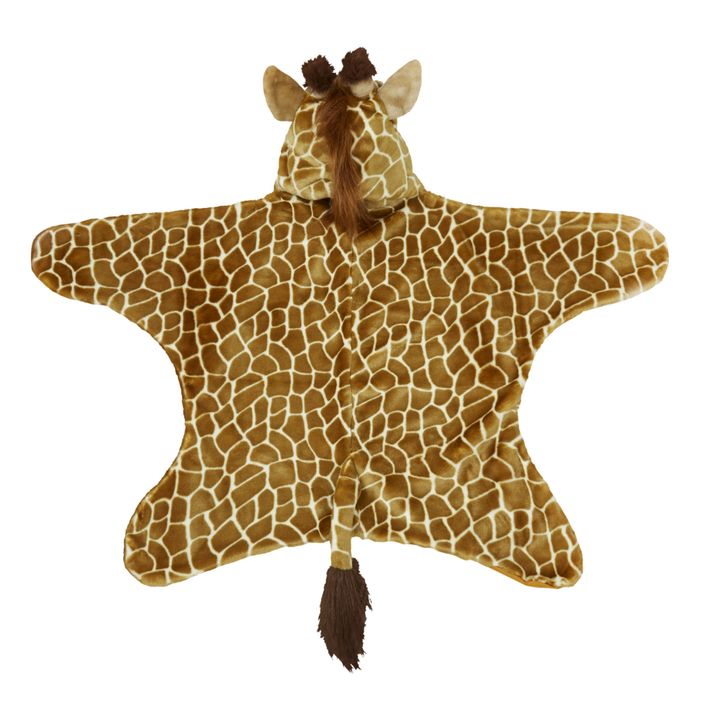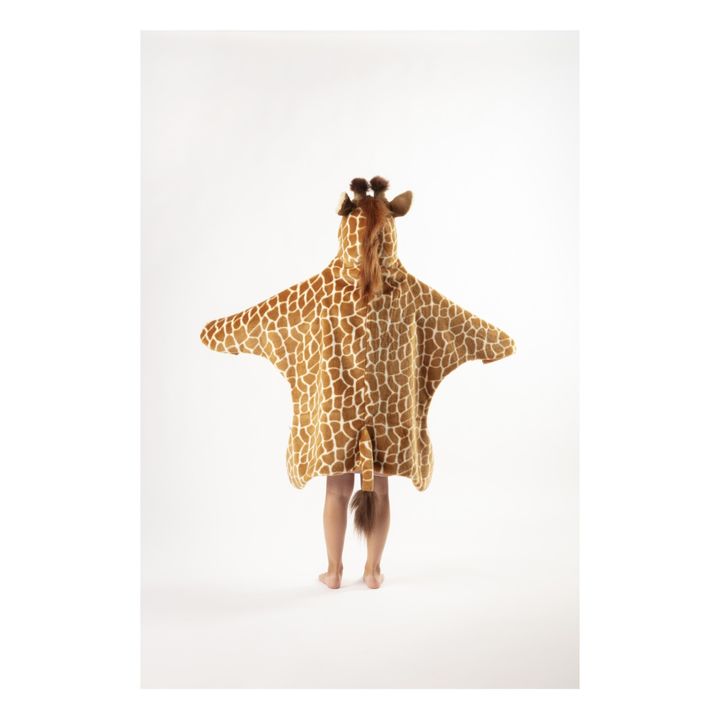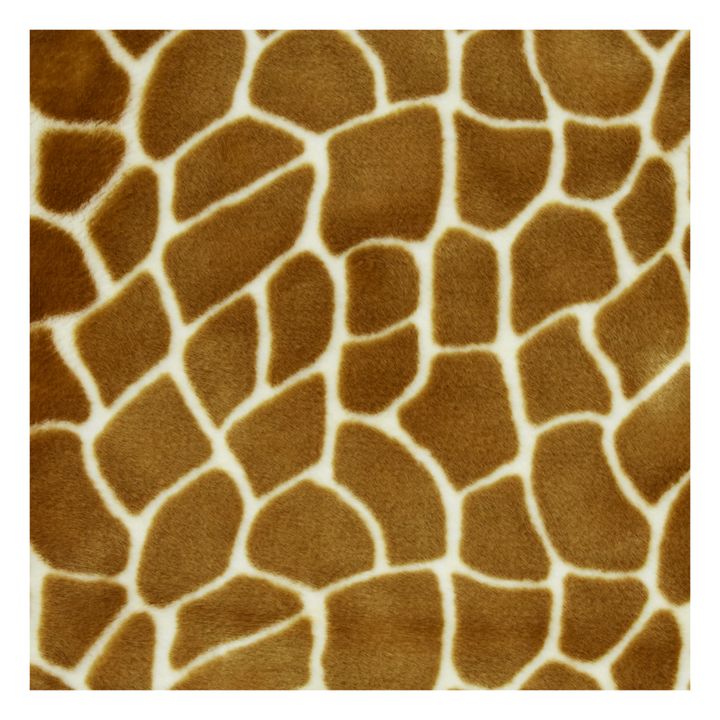 Description
Bring the animal kingdom to life with our collection of costumes from Wild and Soft! This fun and realistic costume would make a highly original gift that is sure to delight. It can also be used as a bedspread, a warm blanket, or as an animal skin rug.
DETAILS
Slip-on head and legs; easy to put on; multiple uses
Encourages creativity, Encourages imagination
Handmade, Each piece is unique and slight variations may occur.
AGE
COMPOSITION
Fake fur, Polyester, Lining : Cotton
DIMENSIONS
Width : 115 cm, Height : 101 cm