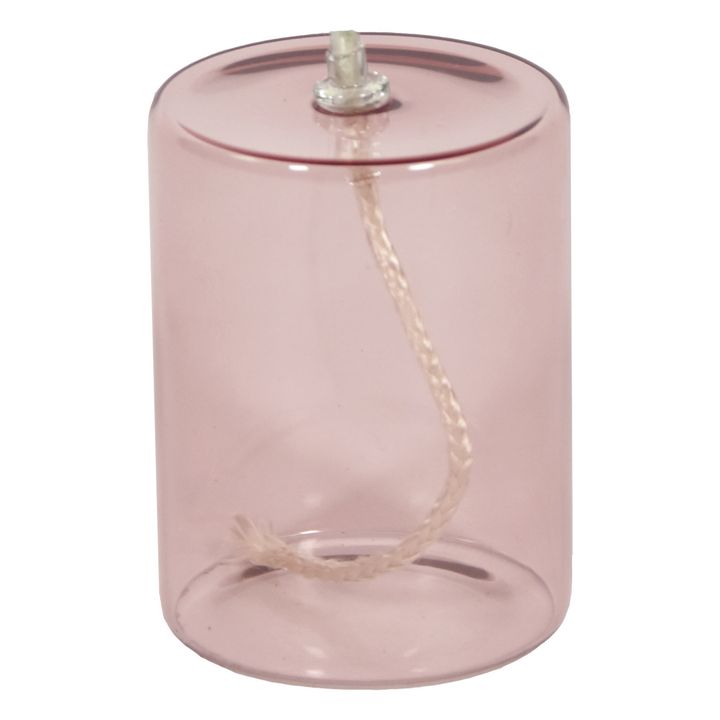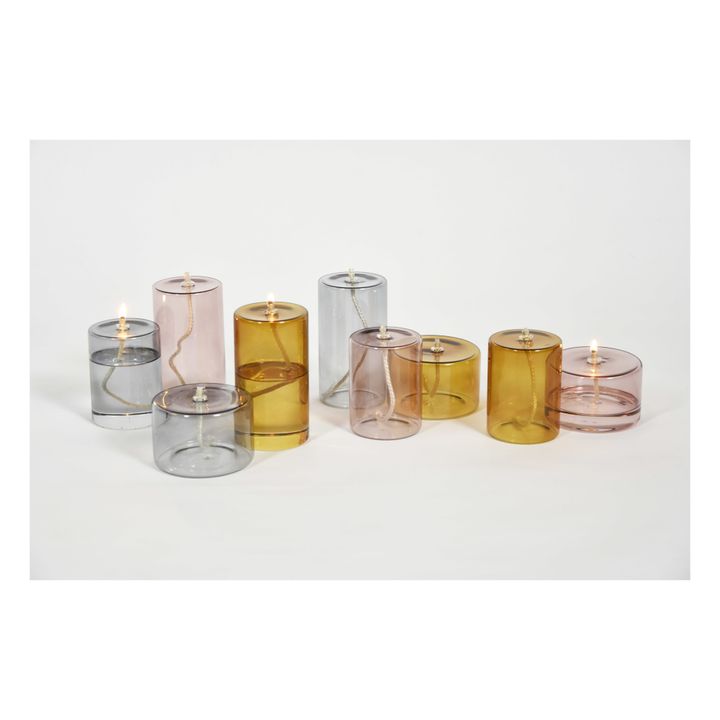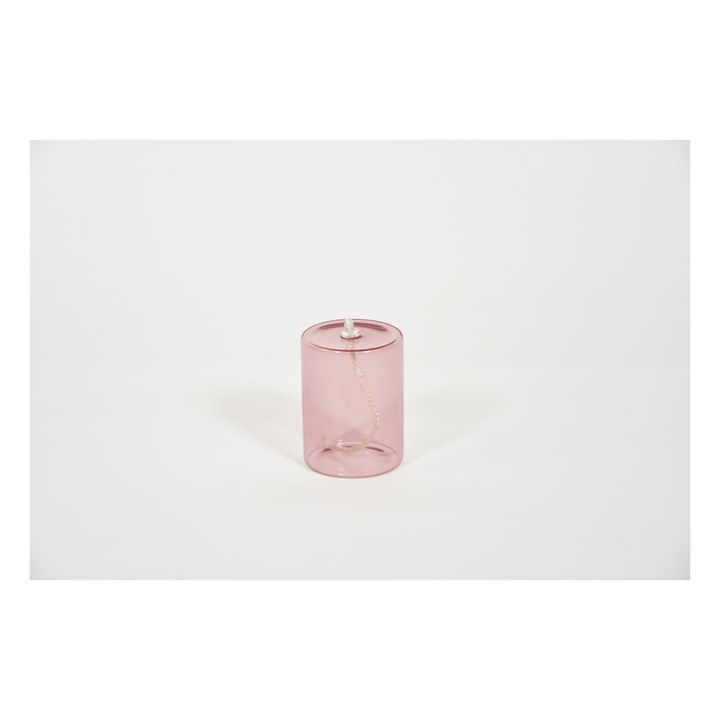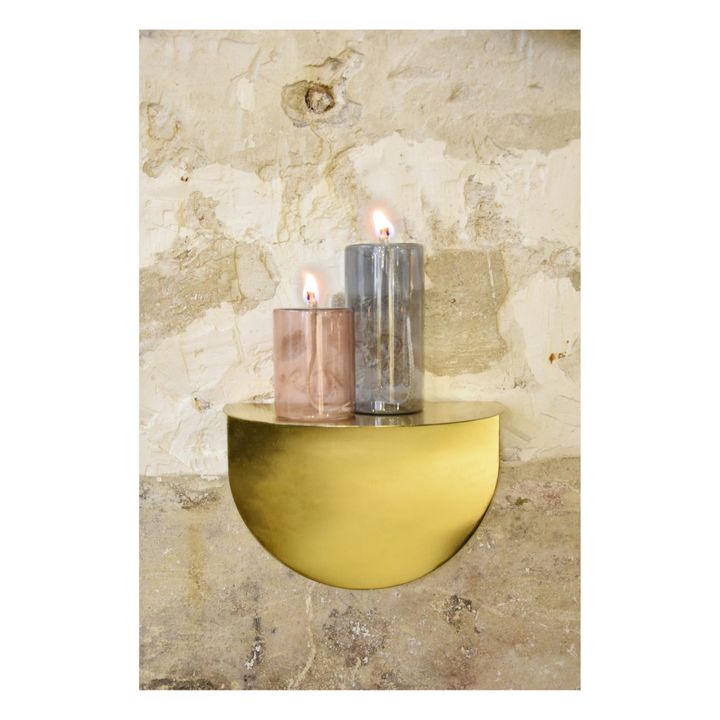 Description
These elegant oil lamps are sure to add a softened, refined touch to your home. Made using coloured borosilicate glass, the lamps come in three different colours and sizes, creating a poetic landscape with their subtle delicacy.
Fabrics : Borosilicate glass
Height : 10 cm Diameter : 7,5 cm
Weight : 0,15 kg
Do not machine wash
USE TIPS
Use only oil lamp oil, fill the lamp 3/4 full, adjust the wick with the top of the glass tube, then wait 15 minutes before lighting. To avoid smoke, the flame should not exceed 2 cm in height. To readjust the wick, switch off and allow to cool. Place the lamp in a safe place, out of reach of children or flammable materials and do not leave the lamp lit unattended.