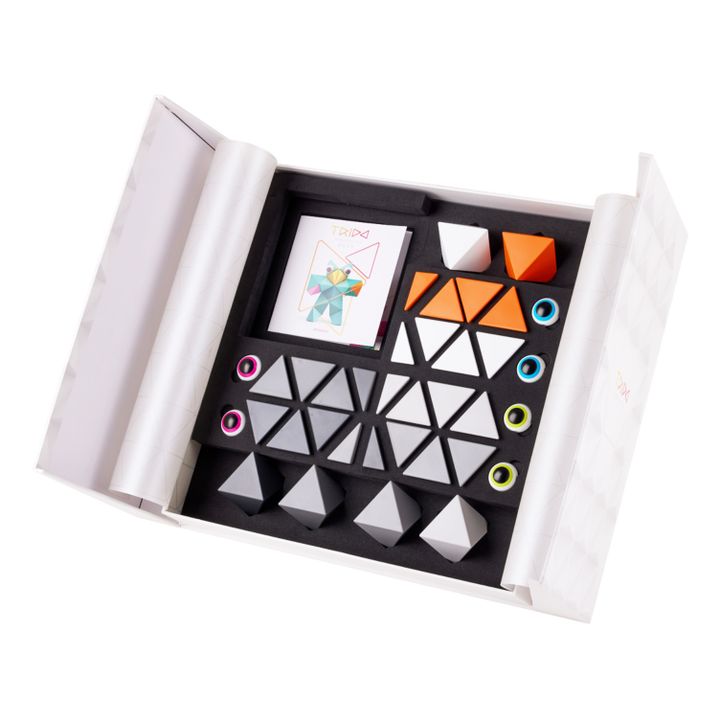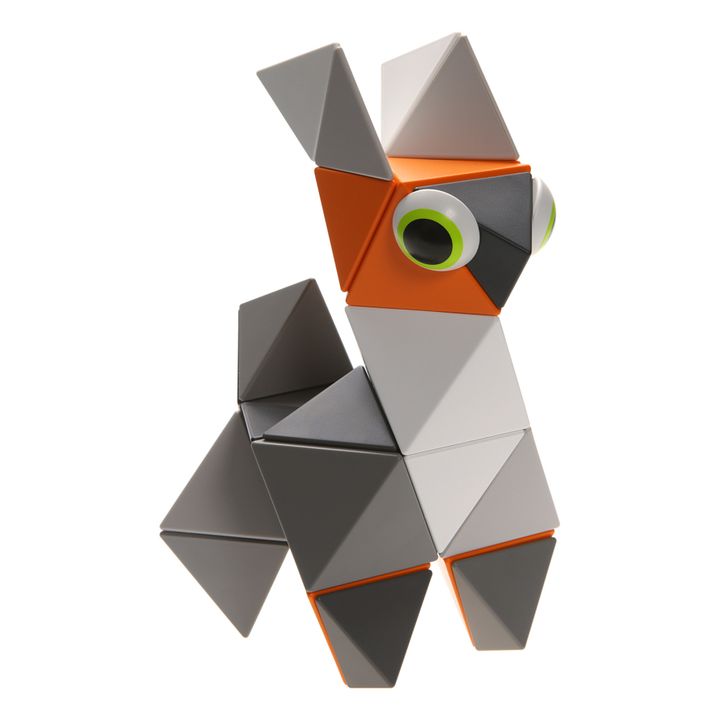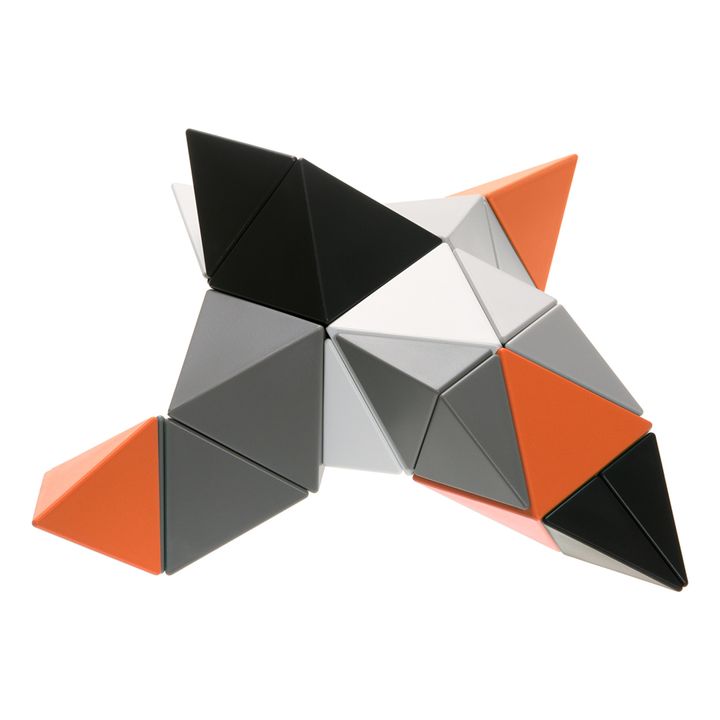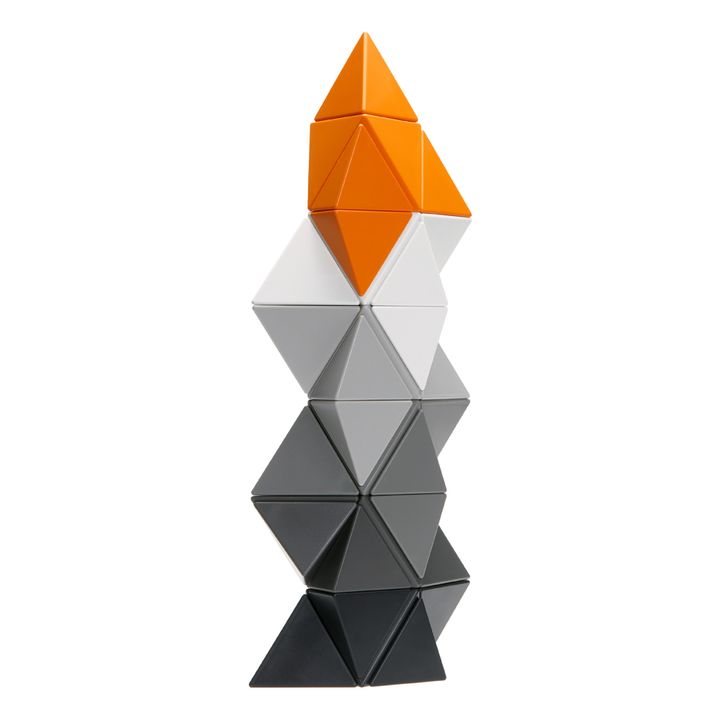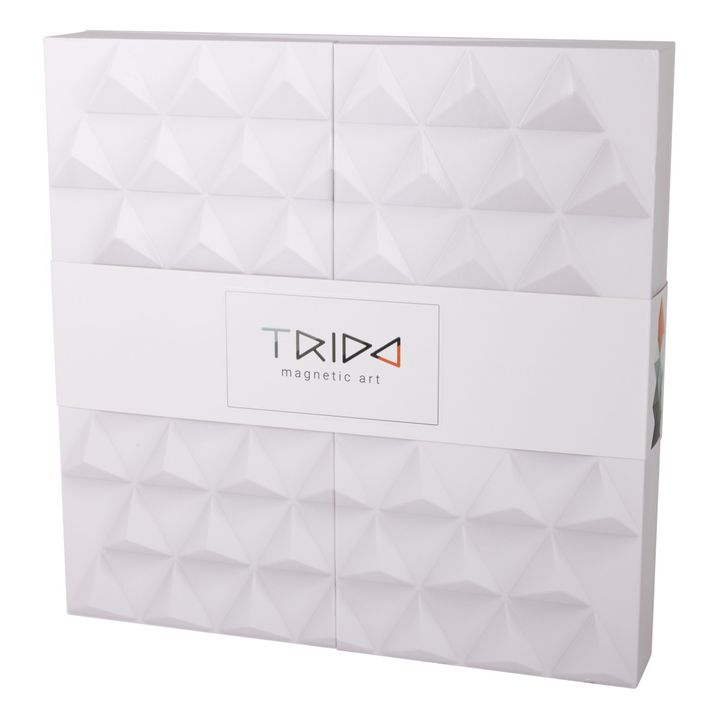 Trido 
Greyscale Magnetic Construction Set - 36 Pieces
Description
Inspired by Plato's famous geometric forms, this magnetic construction game allows you to create your own shapes, objects, and characters. It encourages children to unleash their inner artists and to discover geometry through colour and fun! Thanks to an ingenious network of magnets, the blocks can be connected to each other by any of their faces.
DETAILS
Helps to develop coordination, Encourages creativity, Helps to develop observational skills, Encourages imagination
6 octahedrons, 12 tetrahedrons, 12 half-tetrahedrons, 6 eyes, 1 leaflet, 1 limited edition inspiration book.
AGE
COMPOSITION
Not suitable for children under the age of 36 months, Requires adult supervision