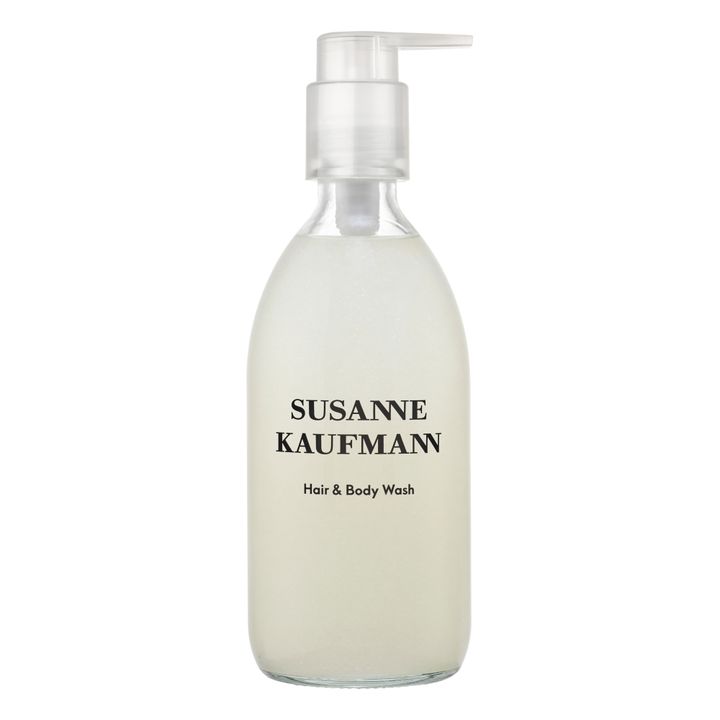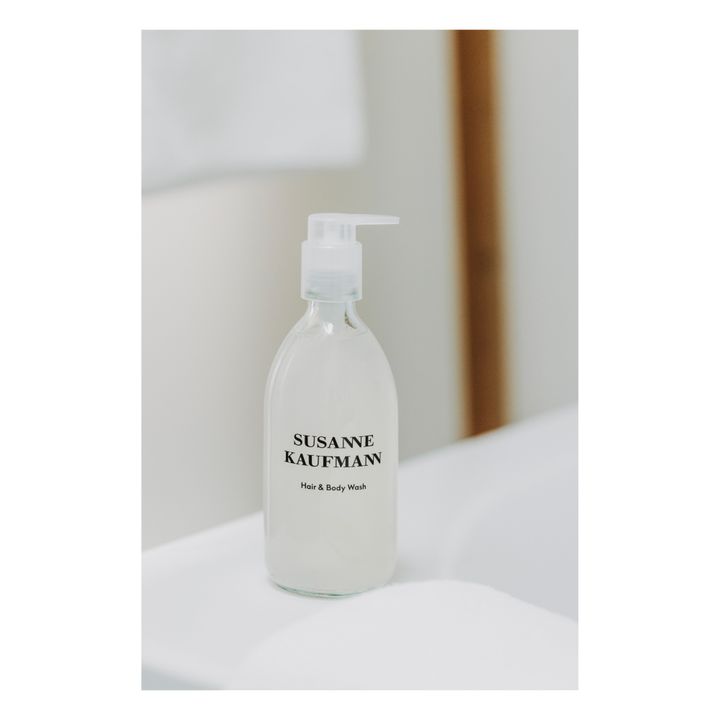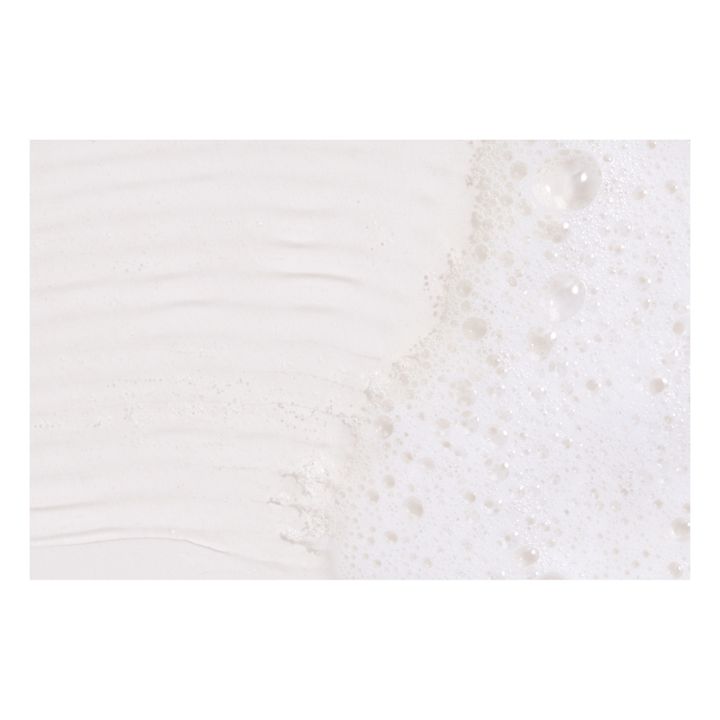 Greenable Criteria
Animal welfare
This label ensures that no animals were harmed in the making of this item or its materials. Materials derived from animal origin were responsibly sourced.
Description
This family-friendly shower gel for body and hair leaves skin and hair feeling soft and silky.
BENEFITS
Yarrow extract is particularly rich in vitamin A and increases enzyme activity and stimulates collagen production. Aloe Vera has a refreshing, anti-inflammatory and moisturising effect and promotes skin cell renewal. Rose Hip Seed Extract, rich in vitamins A and C, contributes to the formation of collagen. It is also high in essential fatty acids and antioxidants, which are essential for the regeneration of skin cells. Mallow Extract protects against external aggressions, moisturises, and soothes irritation and redness. Silk Protein forms a protective film that prevents the skin from drying out so that it remains smooth and nourished. It also supports the skin's natural regeneration mechanism.
COMPOSITION
Yarrow Extract, Aloe Vera, Rose Hip Seed Extract, Mallow Extract and Silk Protein
DIRECTIONS FOR USE
Suitable for all skin types
Lather the gel onto damp hair and body and rinse thoroughly. Also suitable for children from the age of 11 months. Avoid contact with the eyes. The presence of natural active ingredients may make this product slightly cloudy.
Cosmetic products can not be returned or exchanged