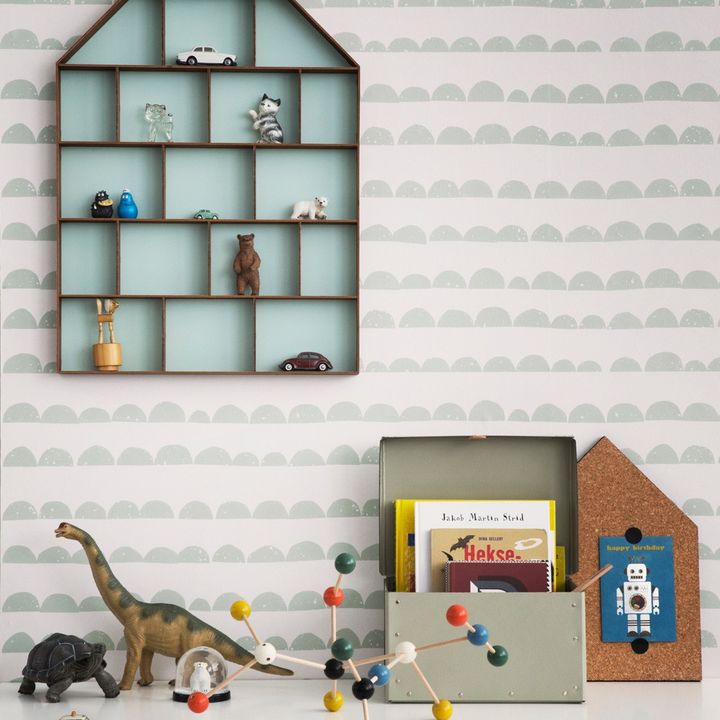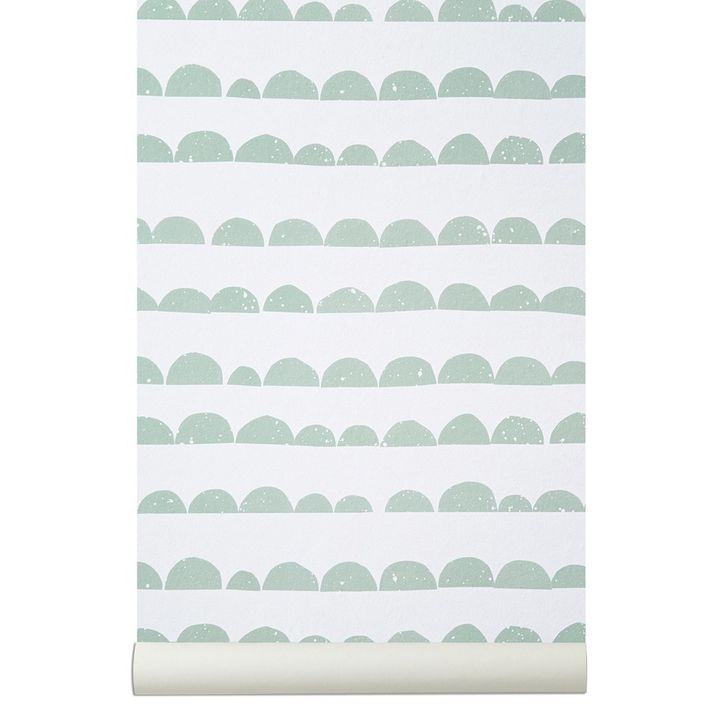 Description
Printed on WallSmart wallpaper (non-woven fleece). WallSmart wallpaper is a new generation of non-woven wallpaper that is easier and faster to hang. When hanging the wallpaper, apply the ready-mixed wallpaper paste to the wall and than hang the sections by butting the edges tightly together.
Easy to put in place, printed on Wallsmart paper (non woven material)
Color : Green, White
Length : 10.05 meters Width : 53 cm. Join : 53 cm.