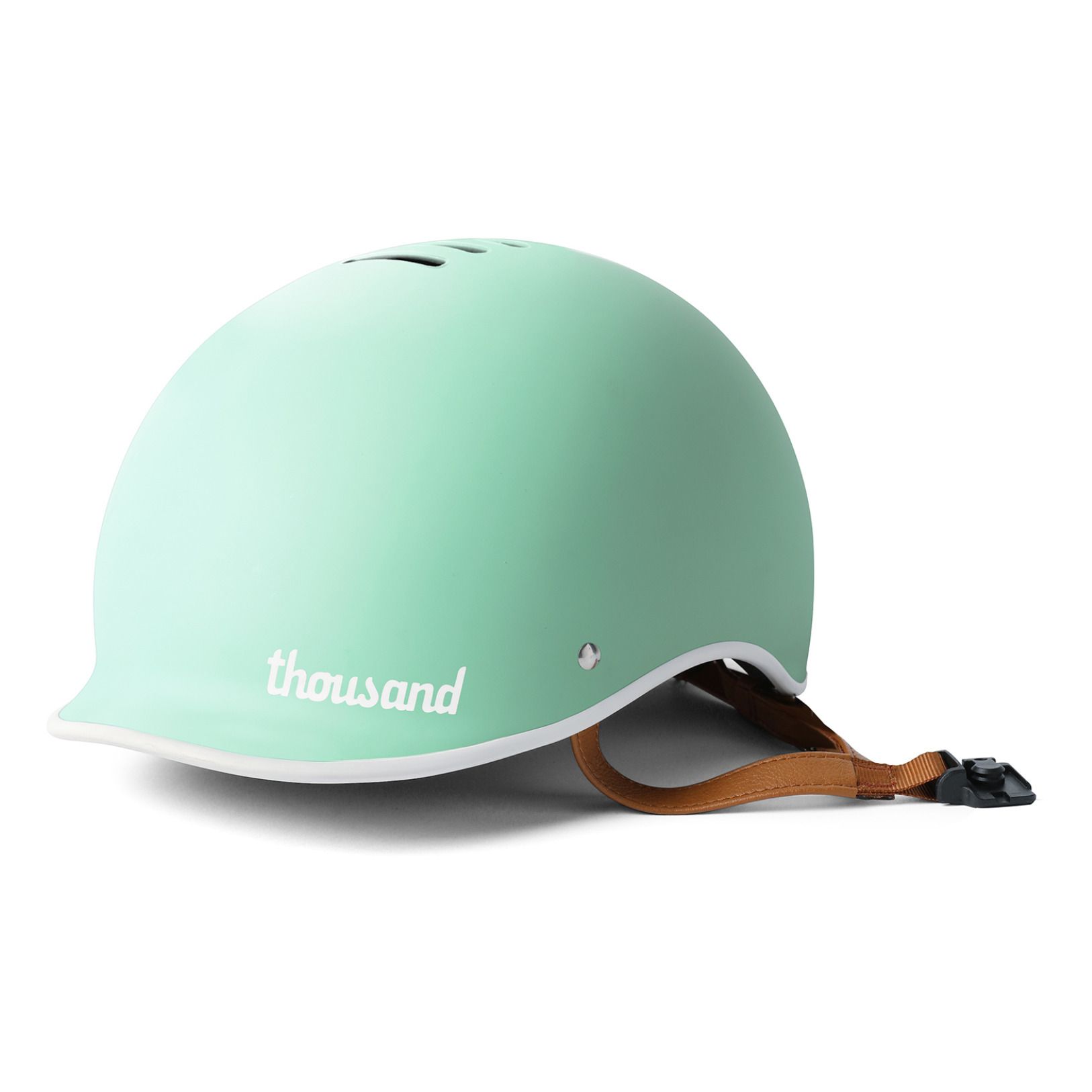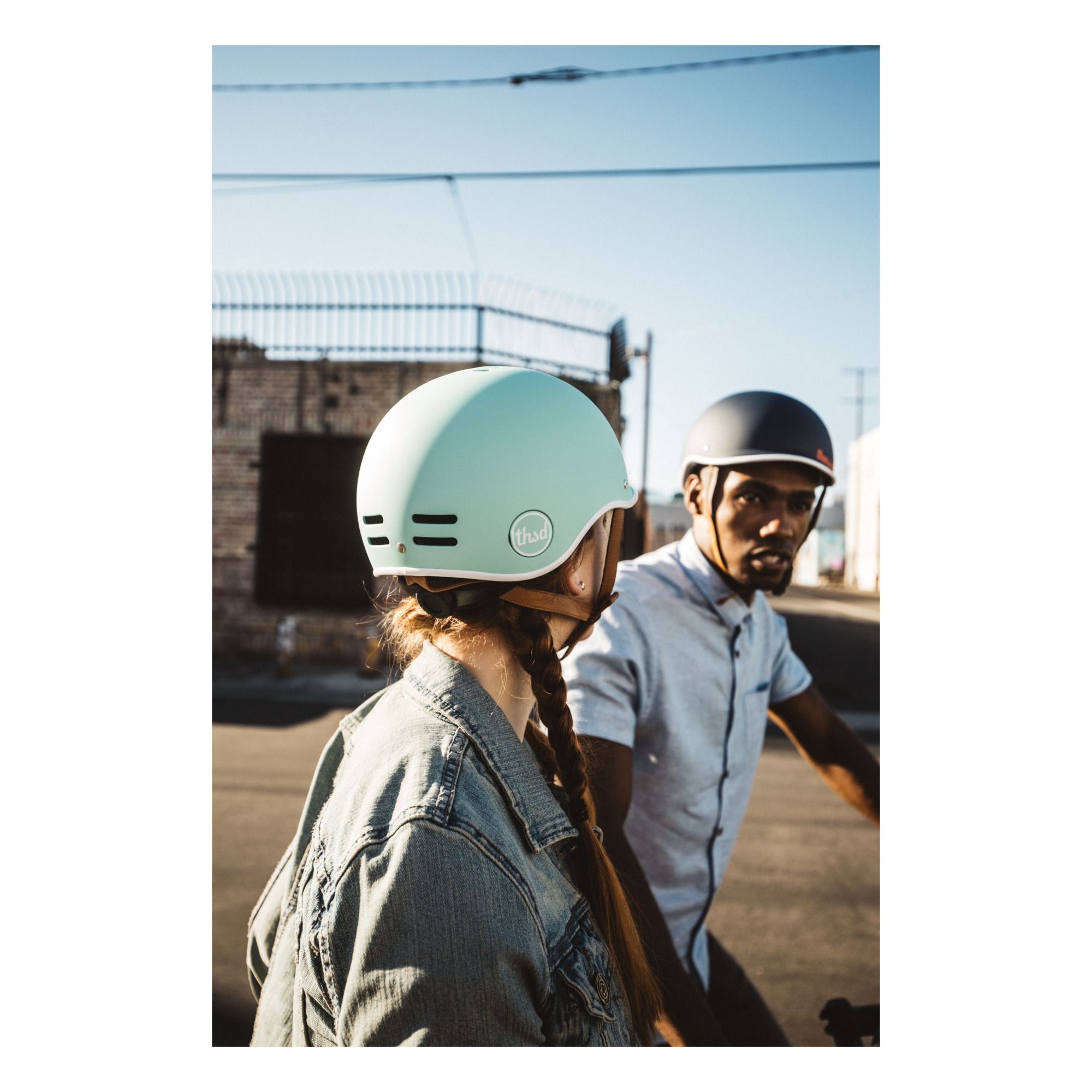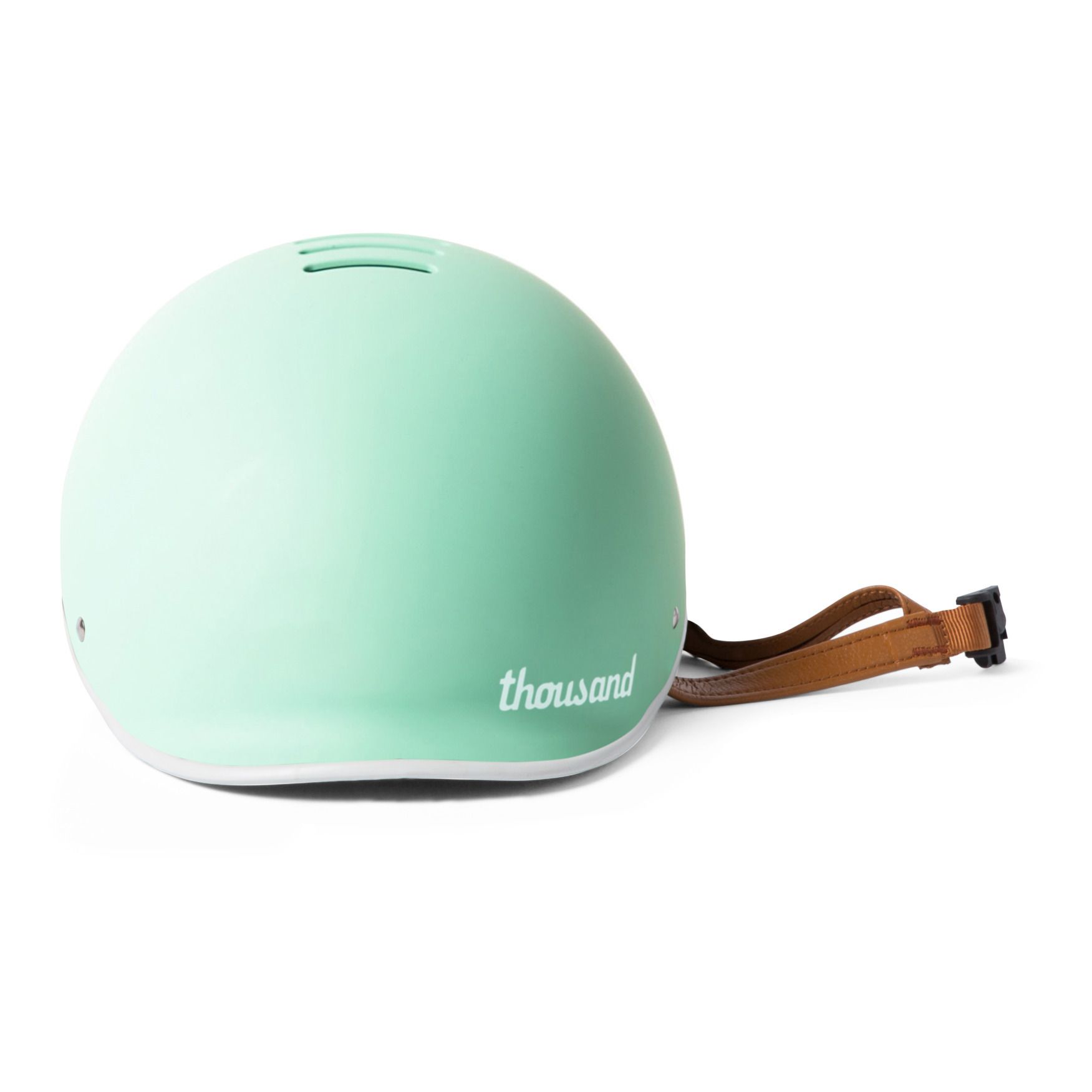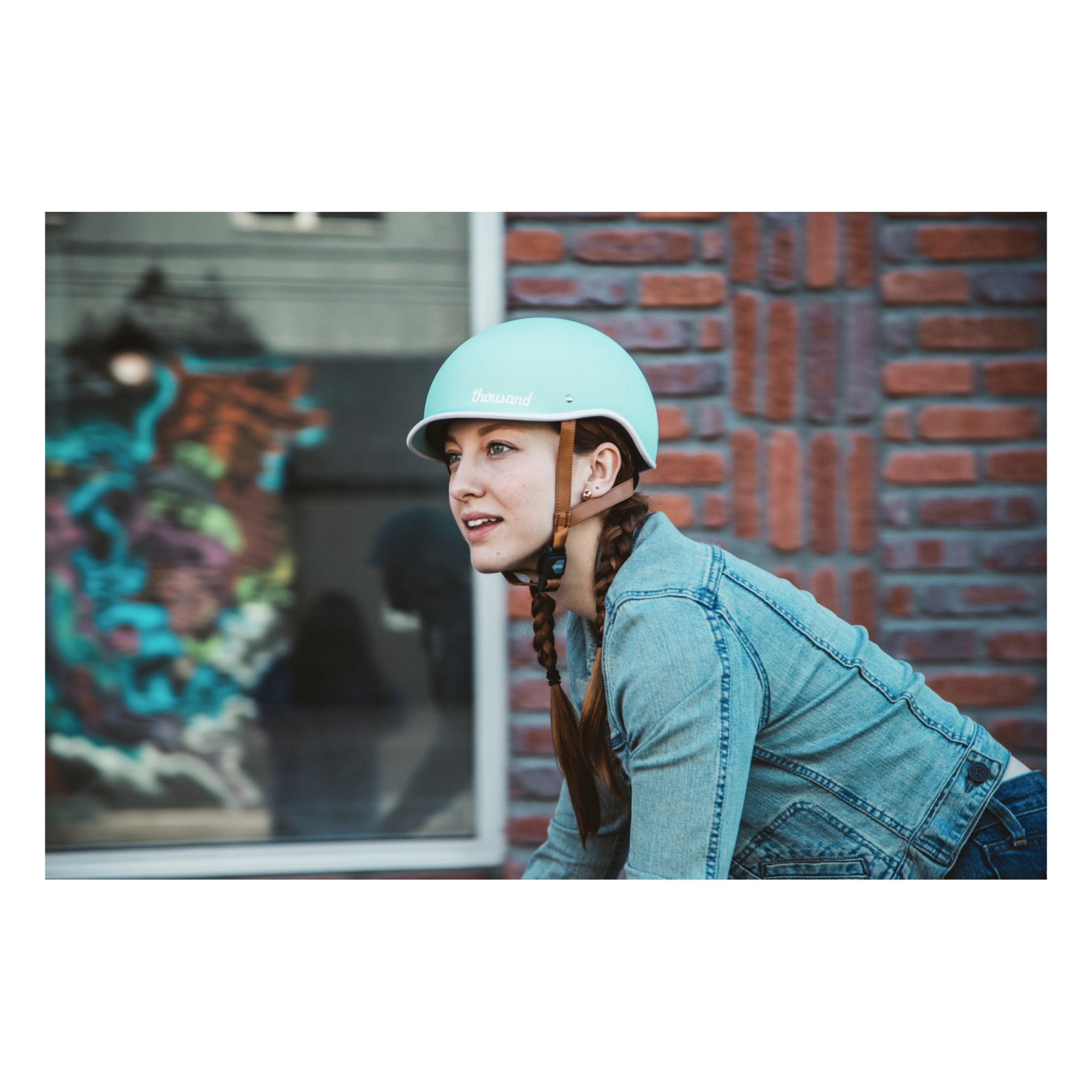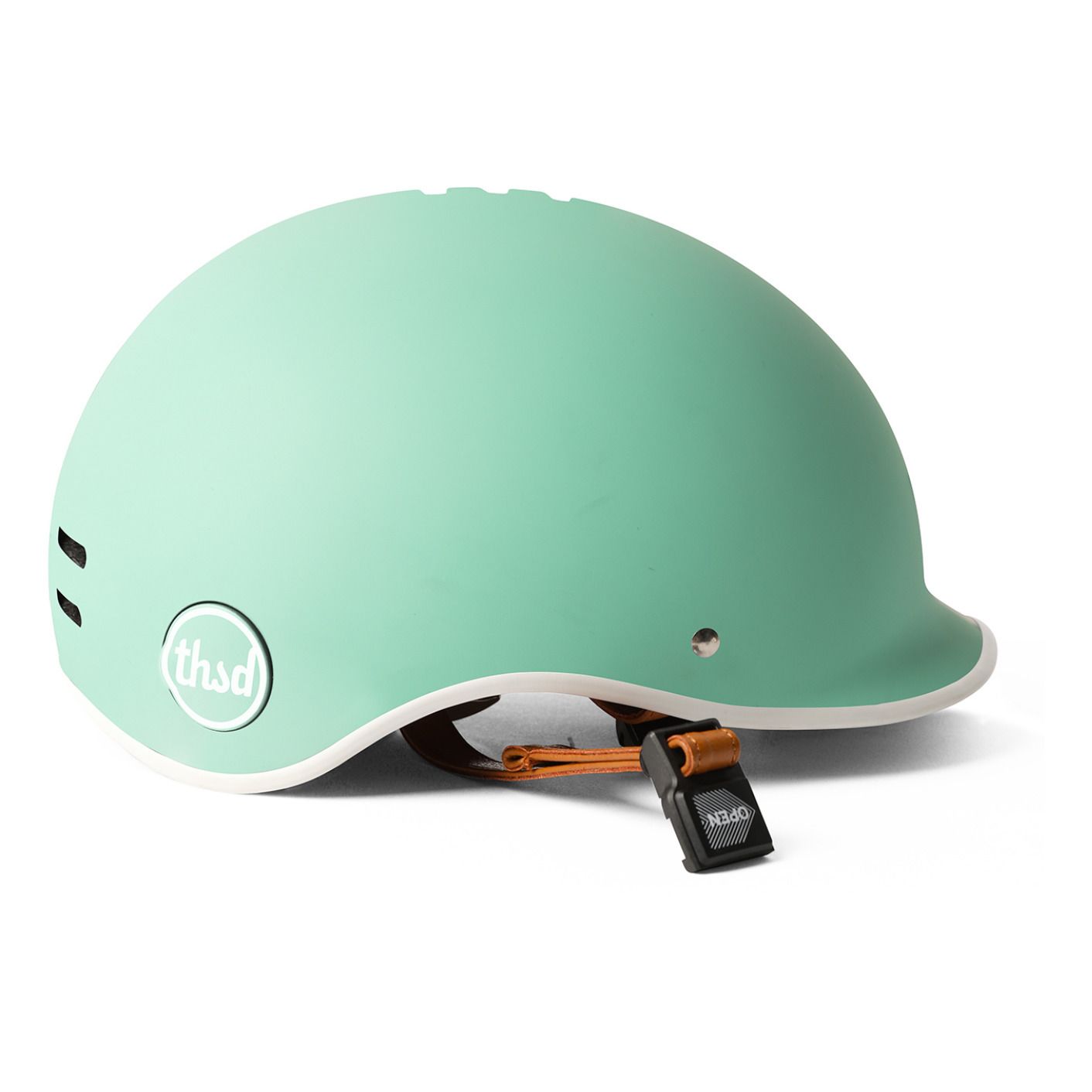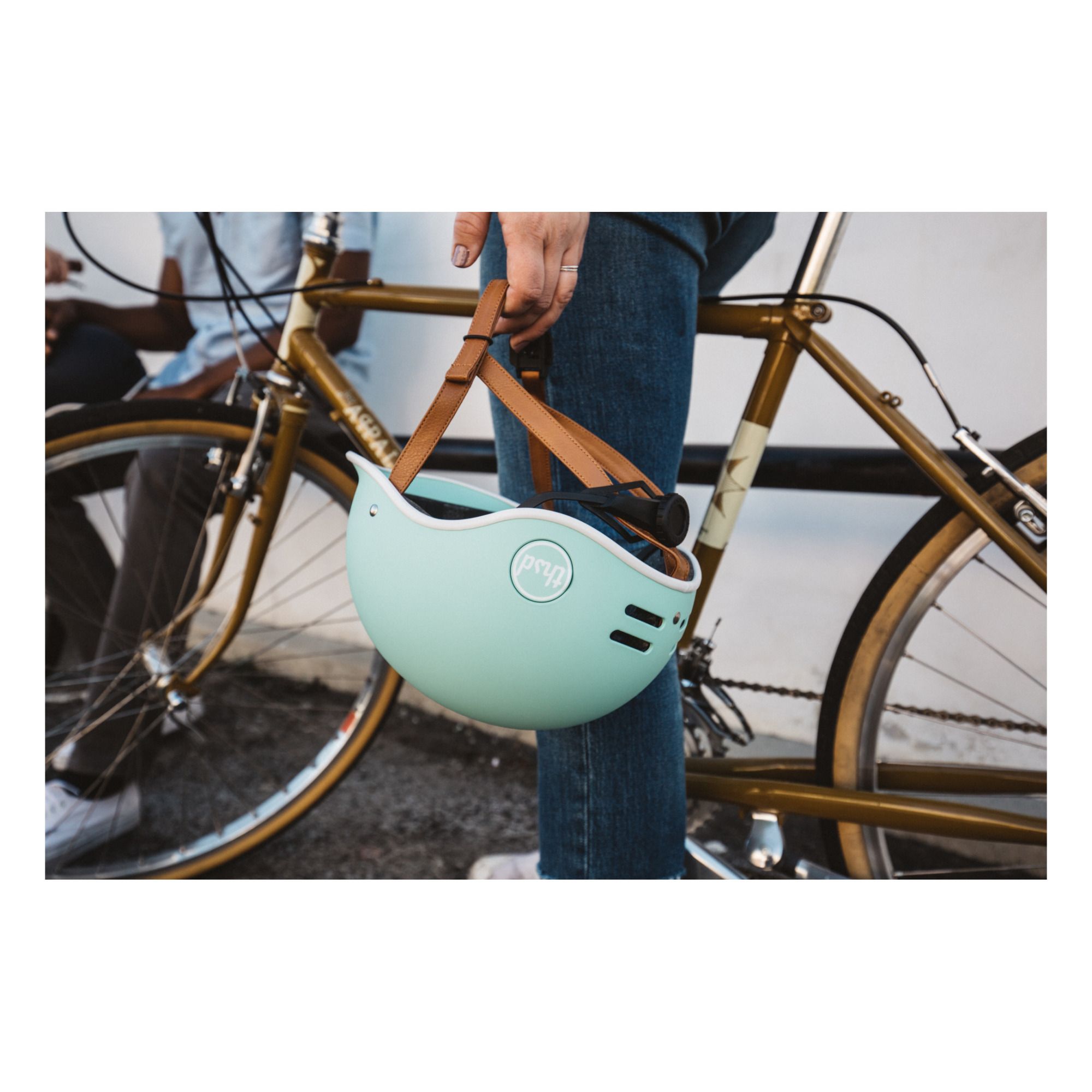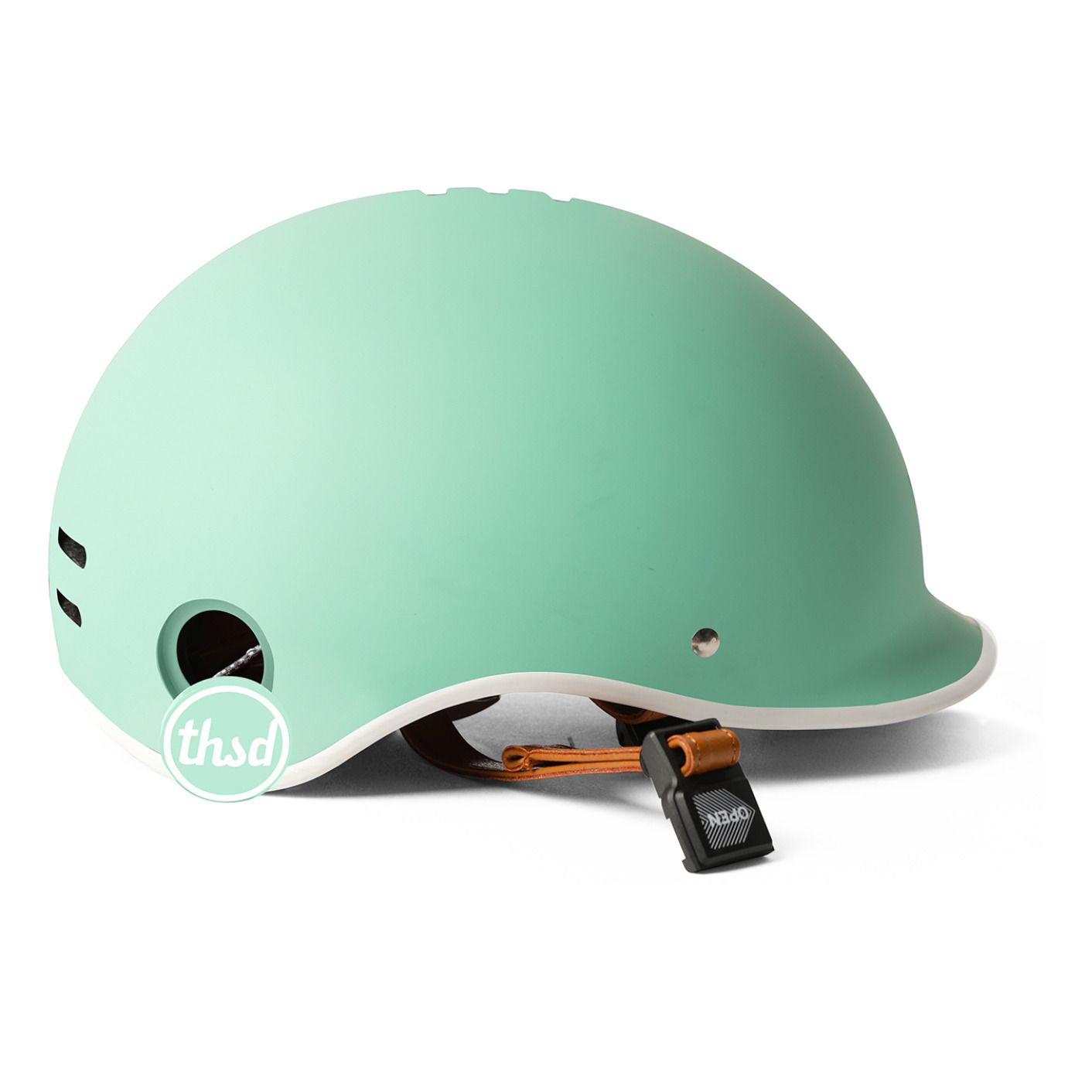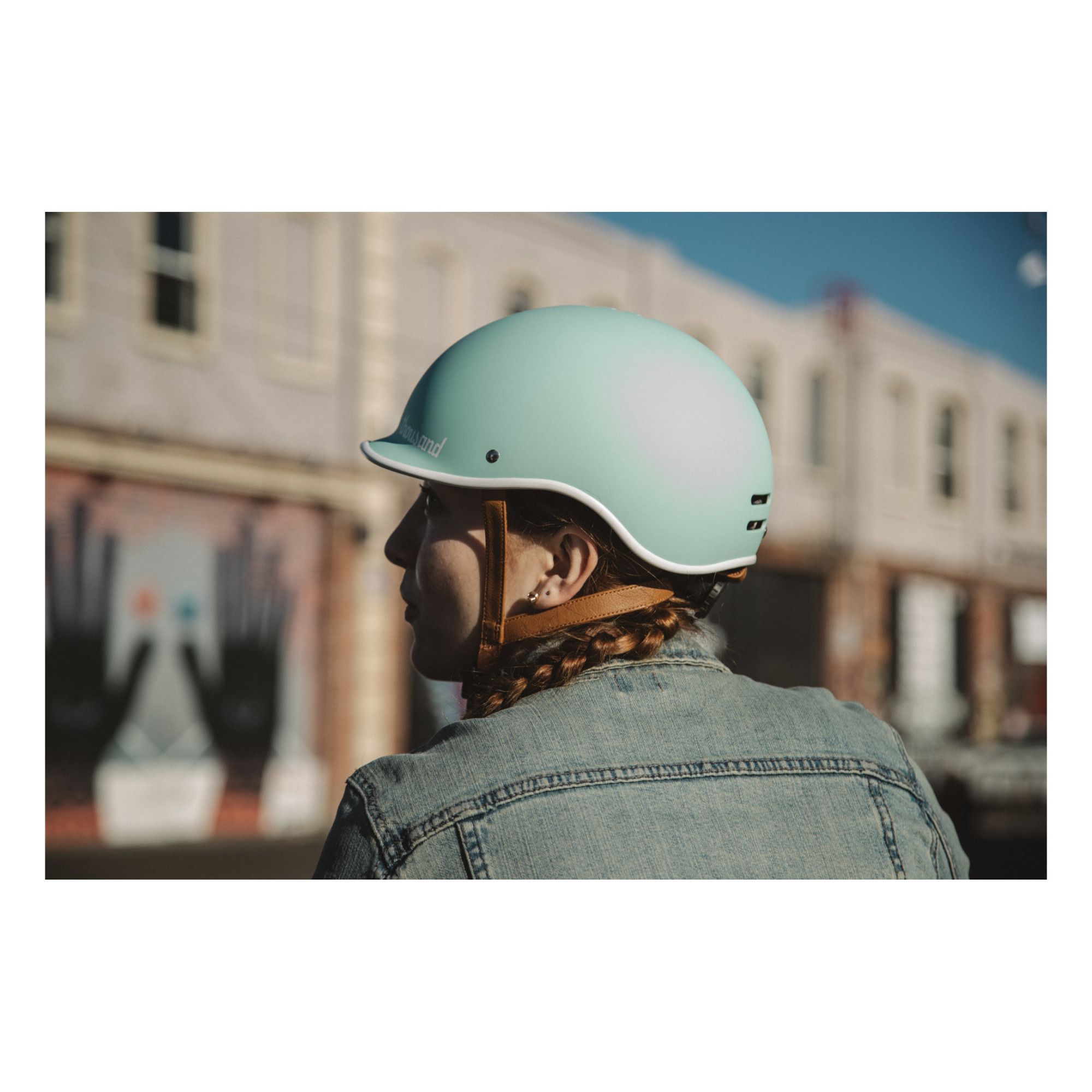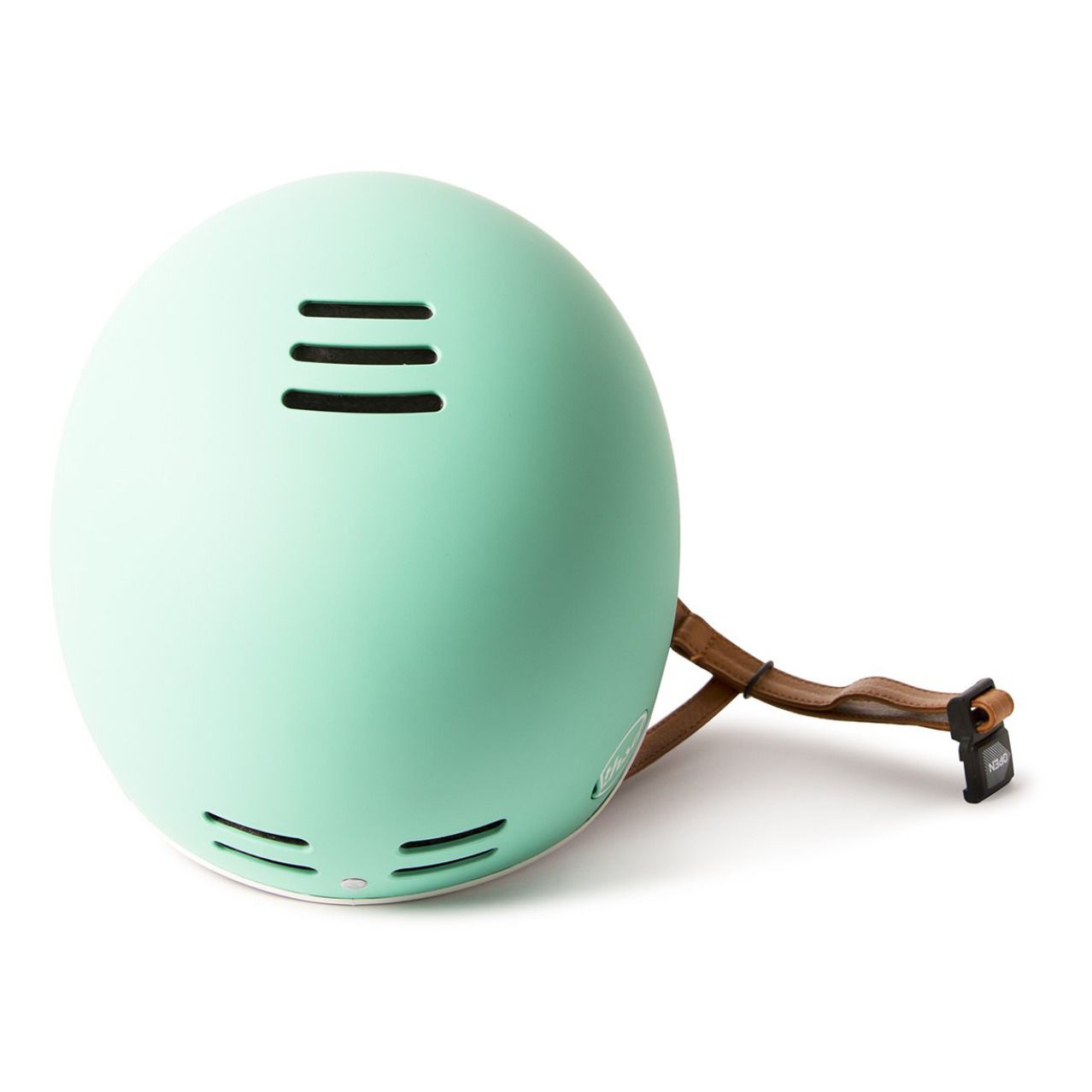 Description
This urban, retro-style bike helmet is ultra-light, compact, beautiful to look at and a pleasure to wear! With its easy adjustment system, you can be sure that your helmet is snug and secure at all times.
DETAILS
One-handed magnetic fastening clip, integrated visor, anti-theft locking system (secret PopLock), adjustment knob on the back of the helmet, integrated adjustment system for precise adjustments, padded interior, ventilated with 7 slots.
Double certification for cycling and skateboarding: CE EN1078.
COMPOSITION
DIMENSIONS
S : 54 - 57 cm, M : 57 - 59 cm
Helmets, Accessories
Displaying 12 out of 12 items