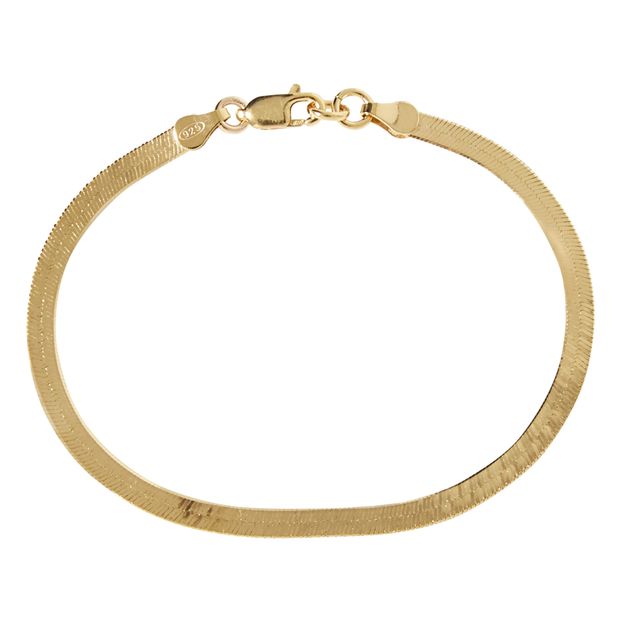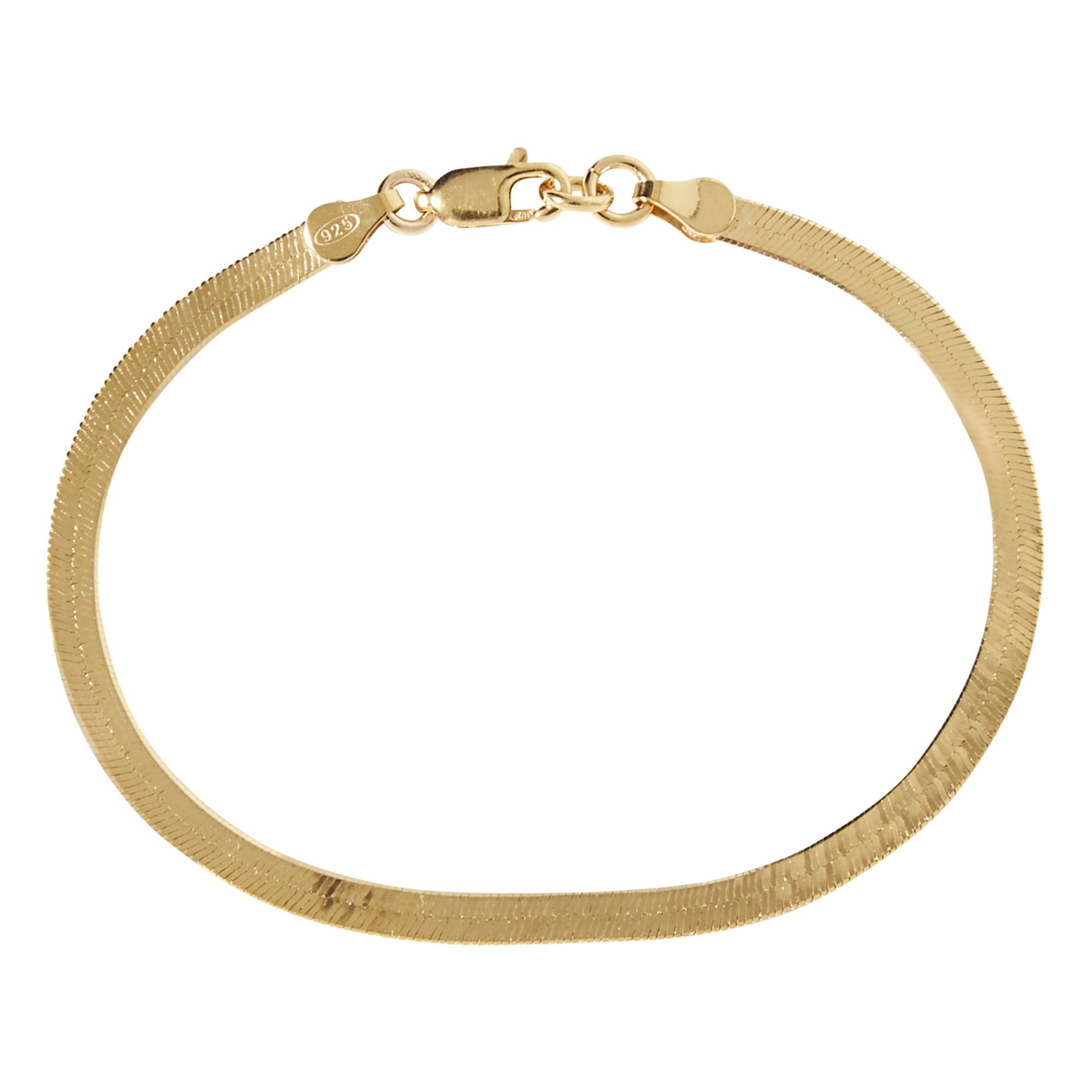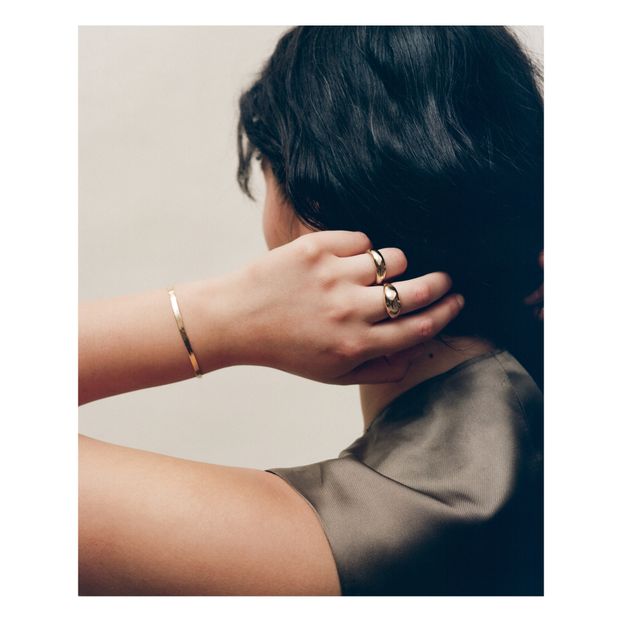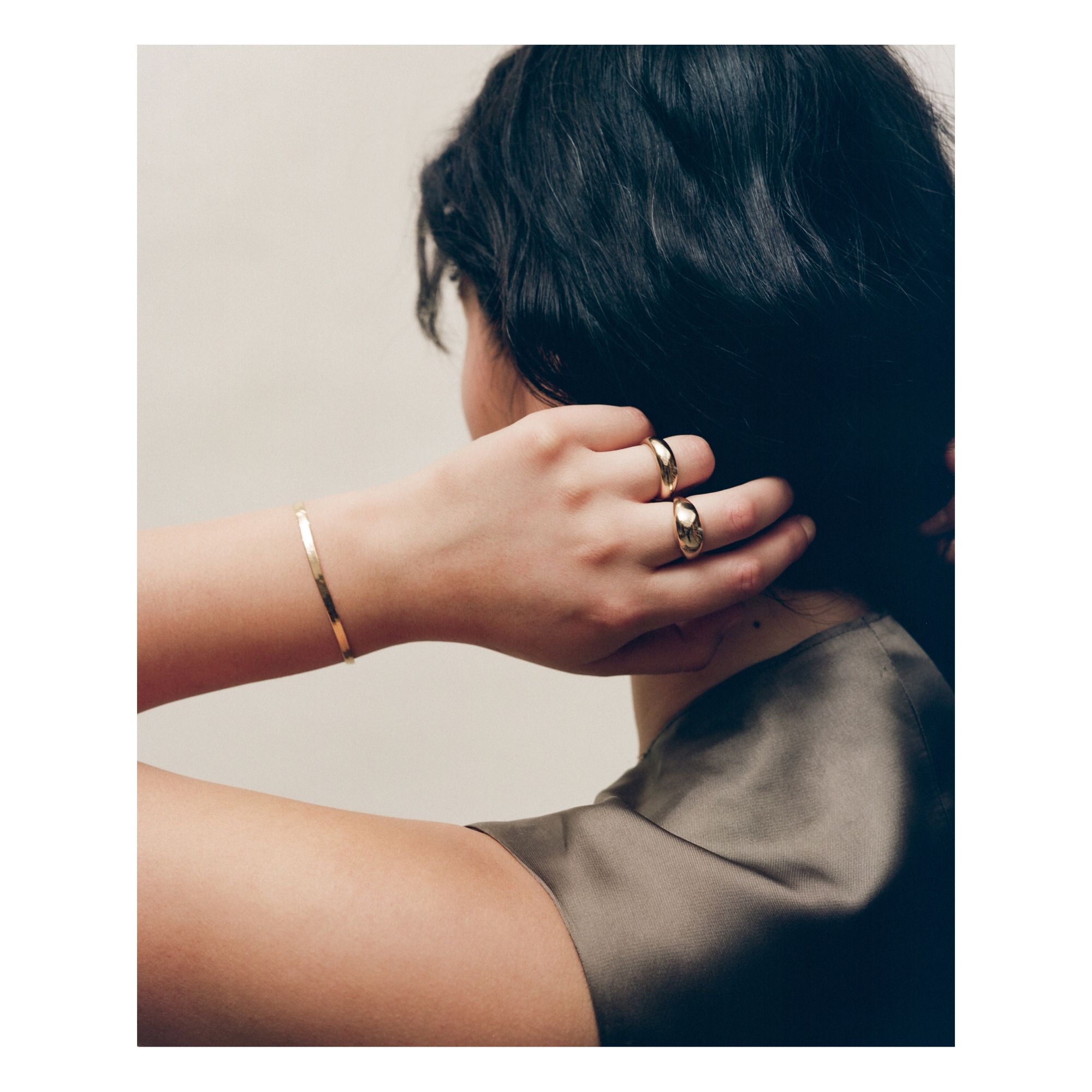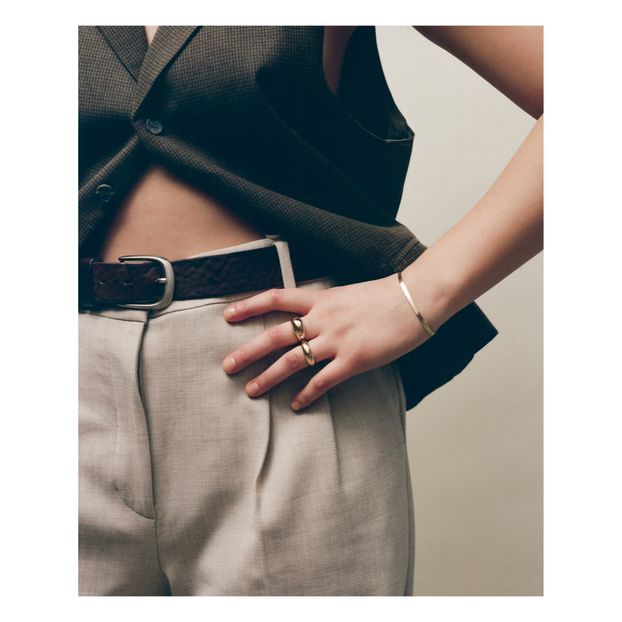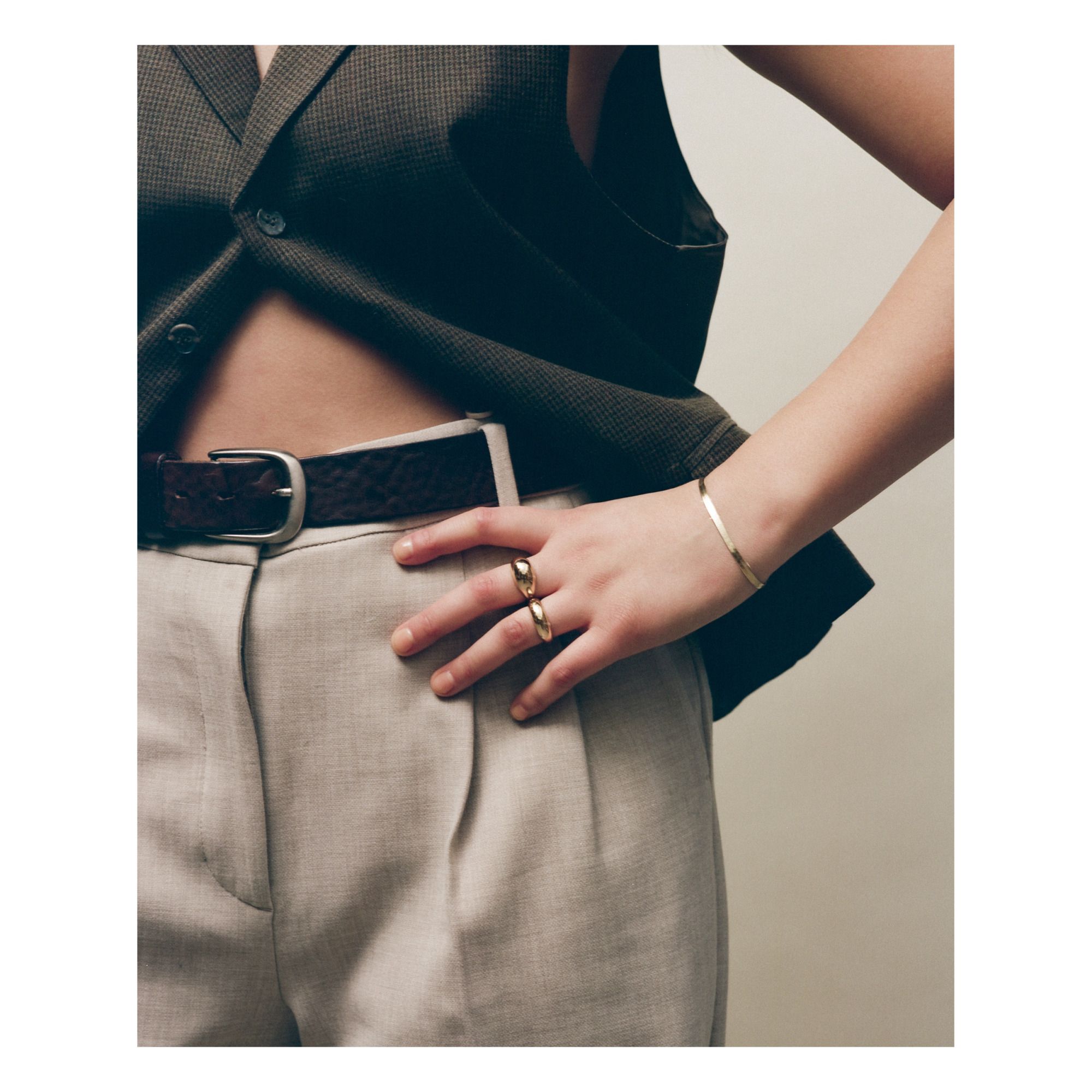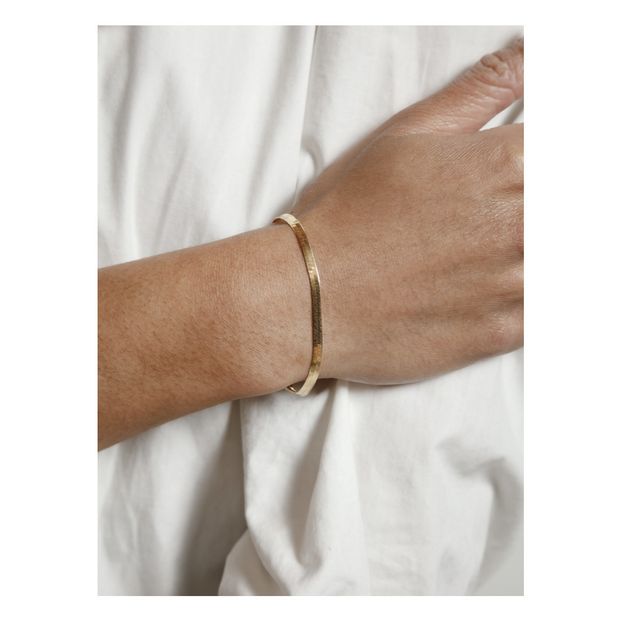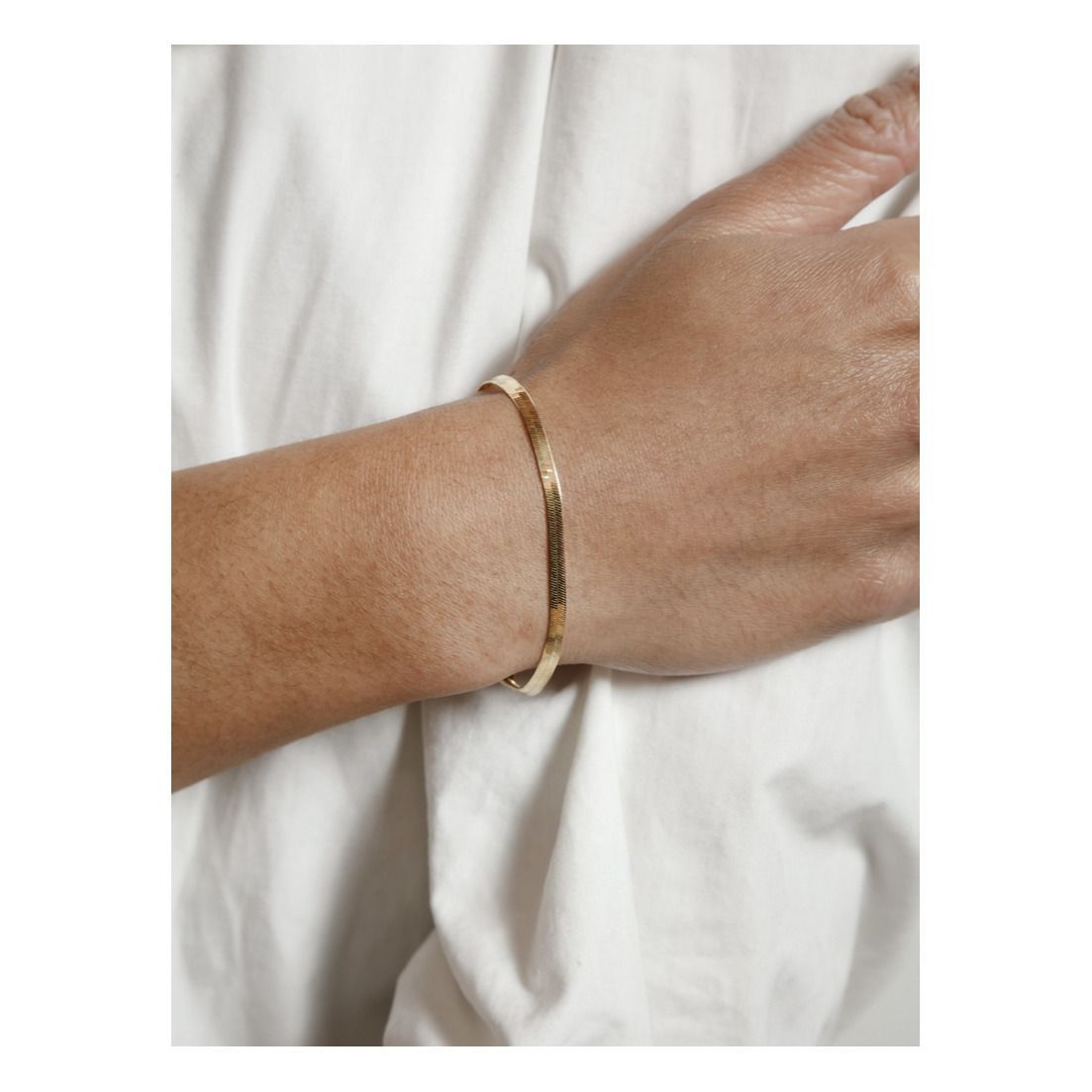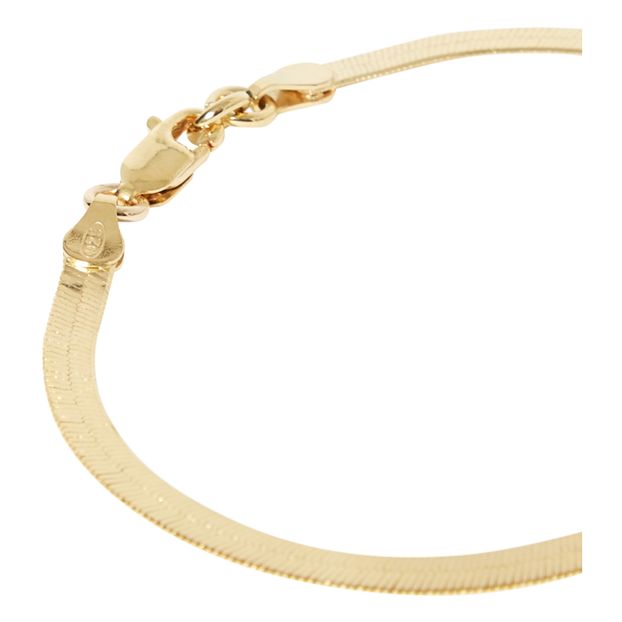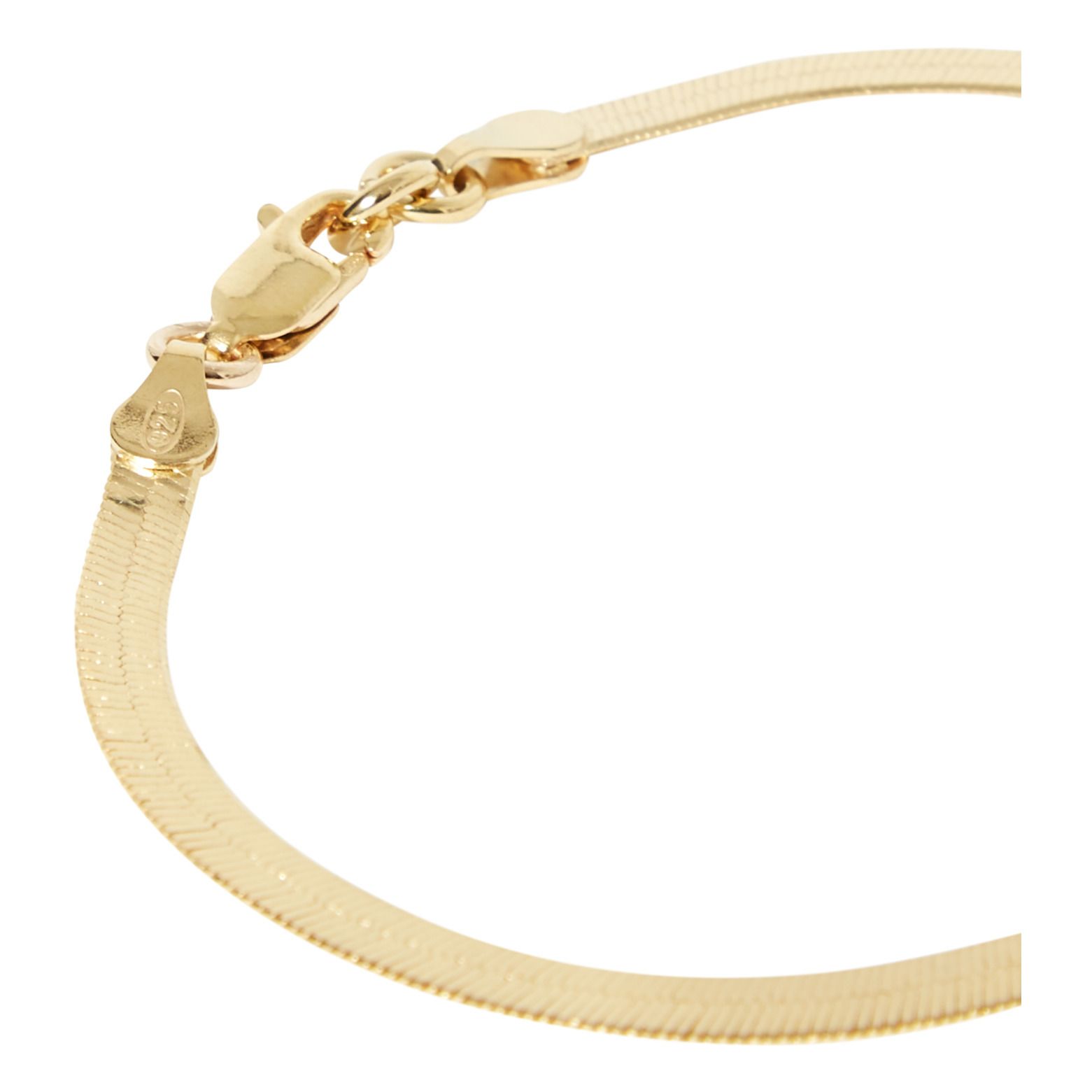 Herringbone Bracelet
DETAILS
Please note that the herringbone chain is delicate and requires special care to prolong its lifespan.

We recommend that you remove it before any activity where it could be bent or twisted, such as during exercise or while sleeping.

When not in use, lay your herringbone chain flat and straight to prevent the chain from bending.
COMPOSITION
14 carat gold herringbone chain
DIMENSIONS