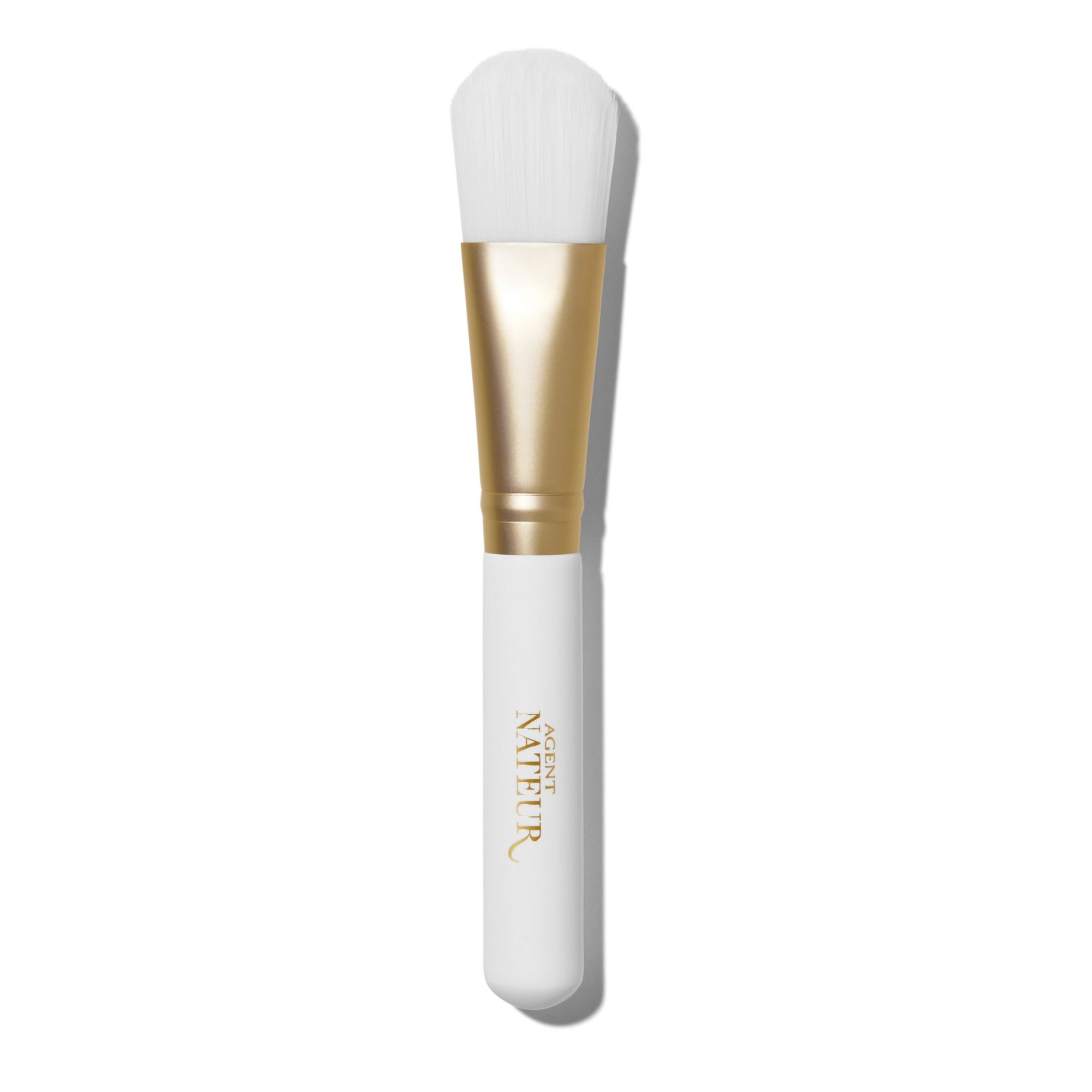 Greenable Criteria
Natural ingredients or fibres
This item has been made from natural materials, ingredients or fibres.
Description
This brush is ideal for applying your Holi (Bright) face mask correctly.
COMPOSITION
DIRECTIONS FOR USE
Suitable for all skin types
Dip the brush into the mask and apply a thick layer by combing the face, neck, chest, hands and wrists. Leave on for at least 15 minutes. For more intensity, leave the mask on overnight. Rinse off with lukewarm water.
Cosmetic products can not be returned or exchanged
Displaying 11 out of 11 items