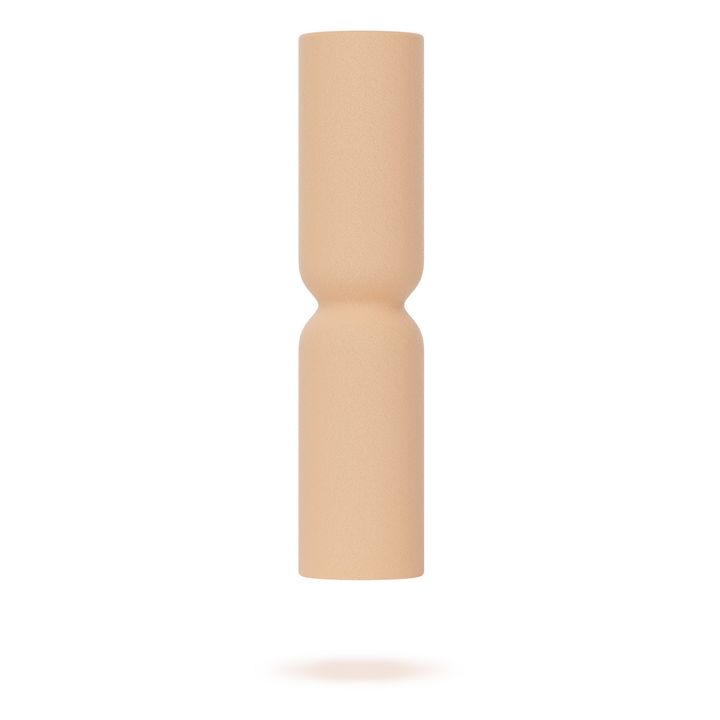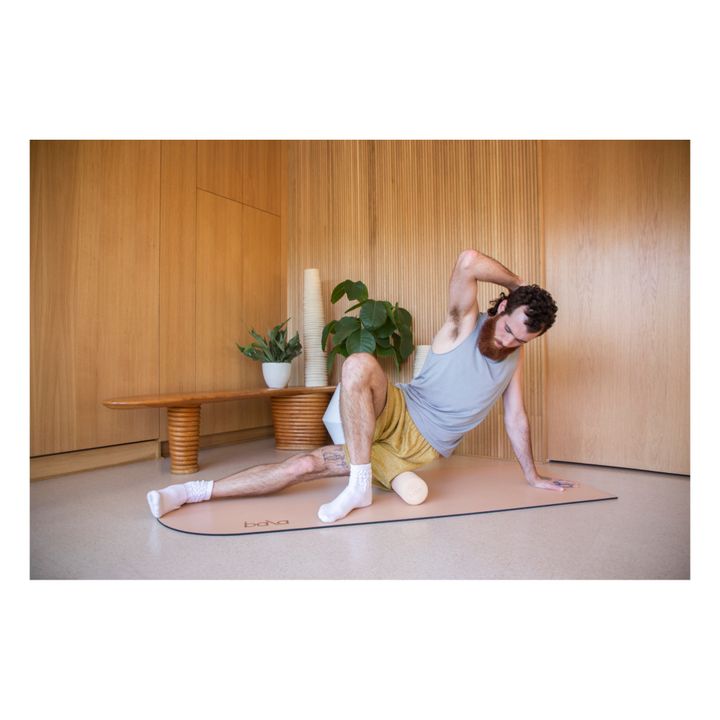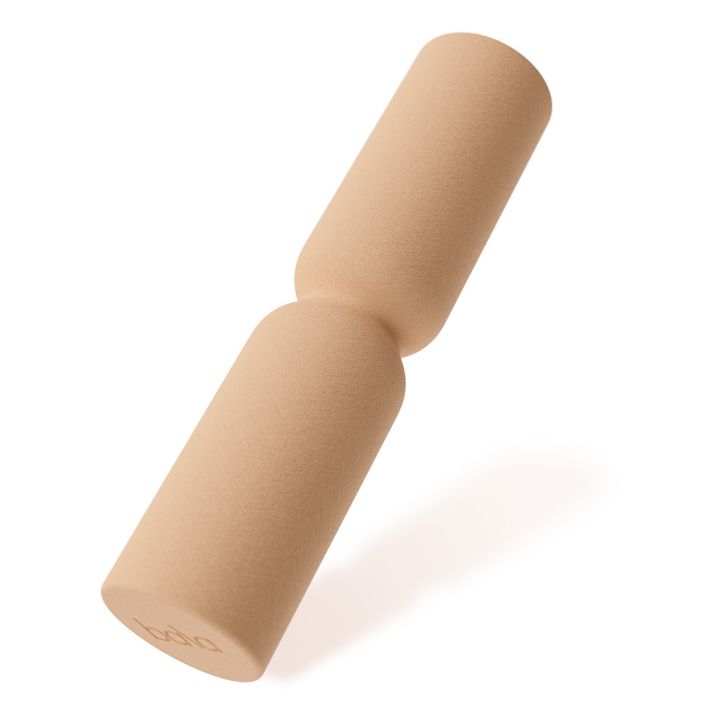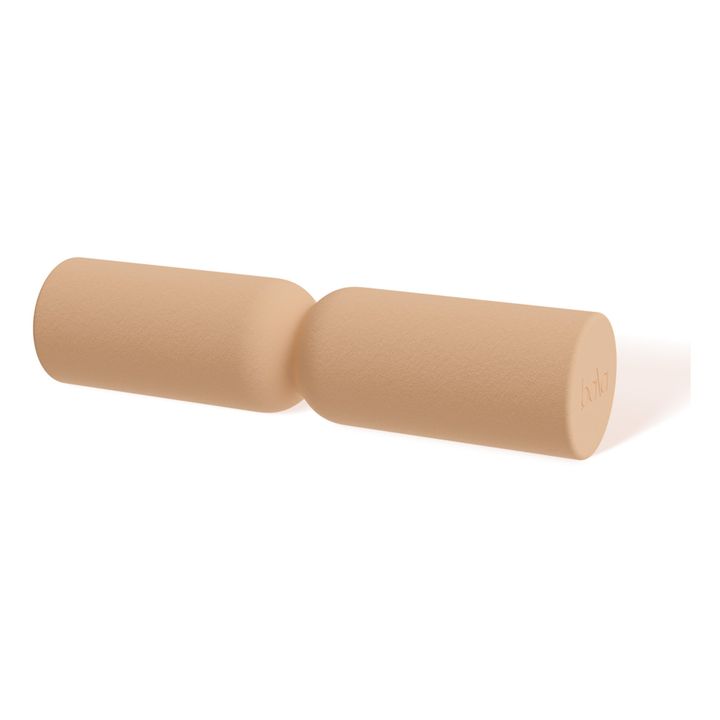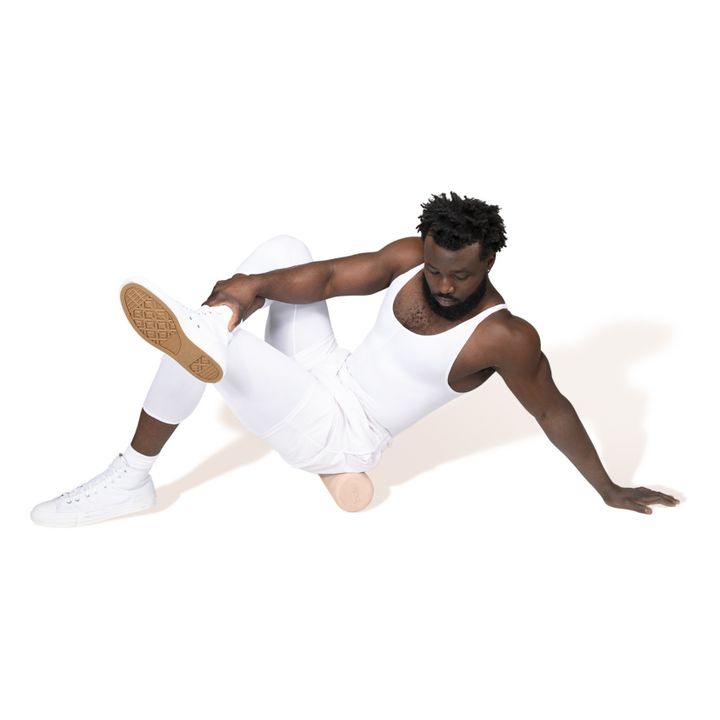 Bala 
Hourglass Exercise Roller | Beige
Description
This Hourglass exercise roller is designed to improve alignment and flexibility and speed up recovery. Your body will thank you!

BENEFITS
Consciously designed for yoga, stretching and rehabilitation.
COMPOSITION
DIRECTIONS FOR USE
You can perform up to 7 exercises: Calf roll, upper back roll, lower back roll, hip to knee roll, hamstring roll, quadriceps roll, gluteal roll.
DIMENSIONS
Length : 45.7 cm, Width : 10 cm, Height : 10 cm