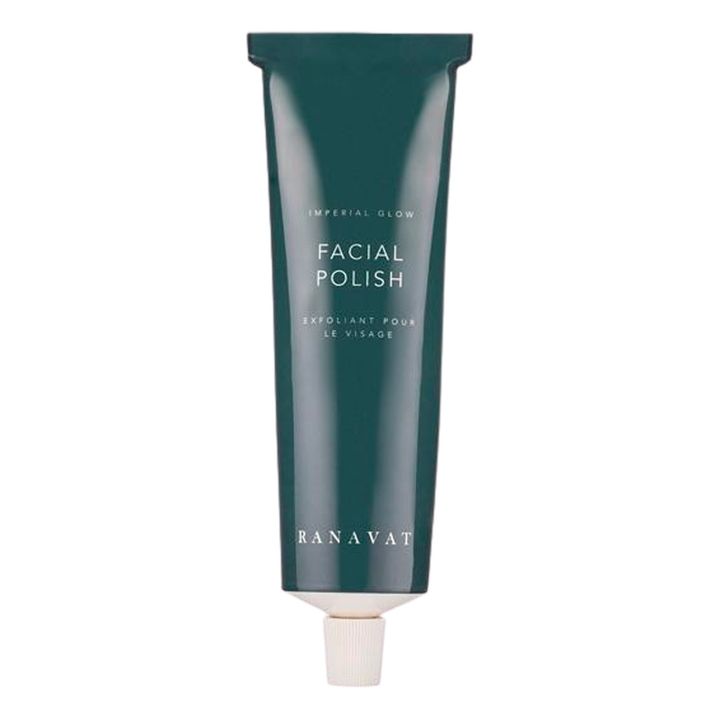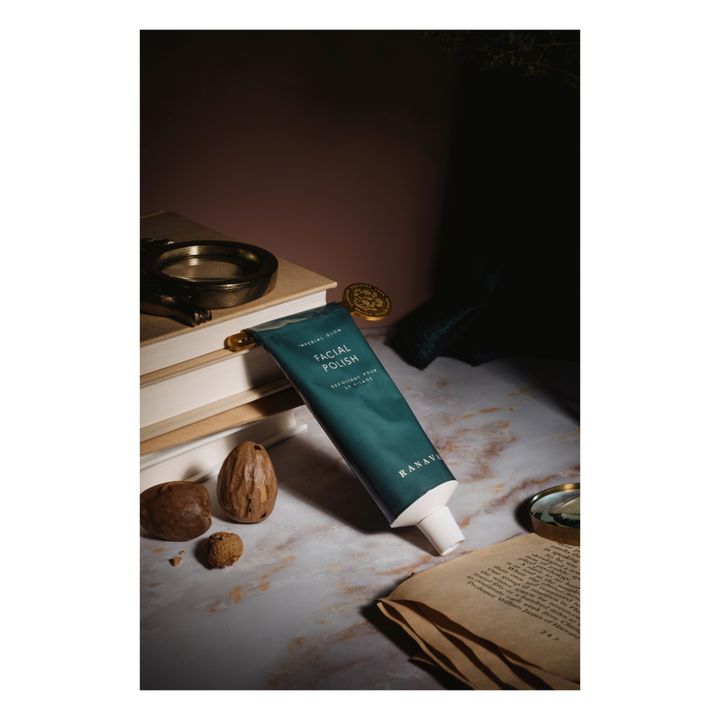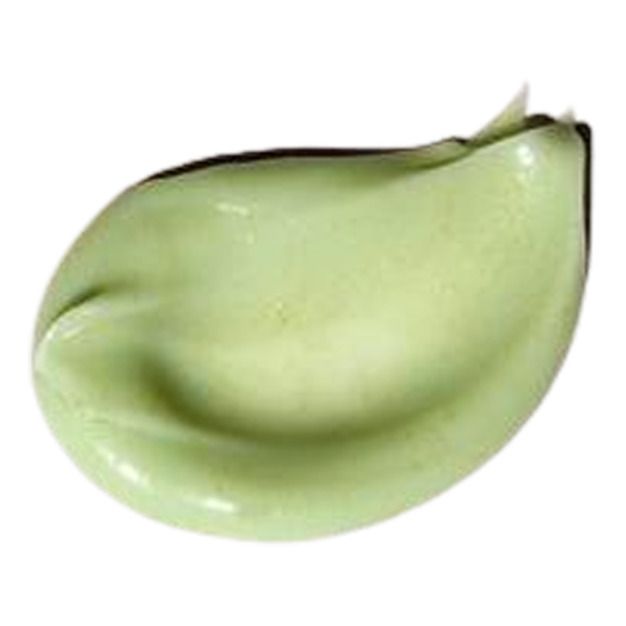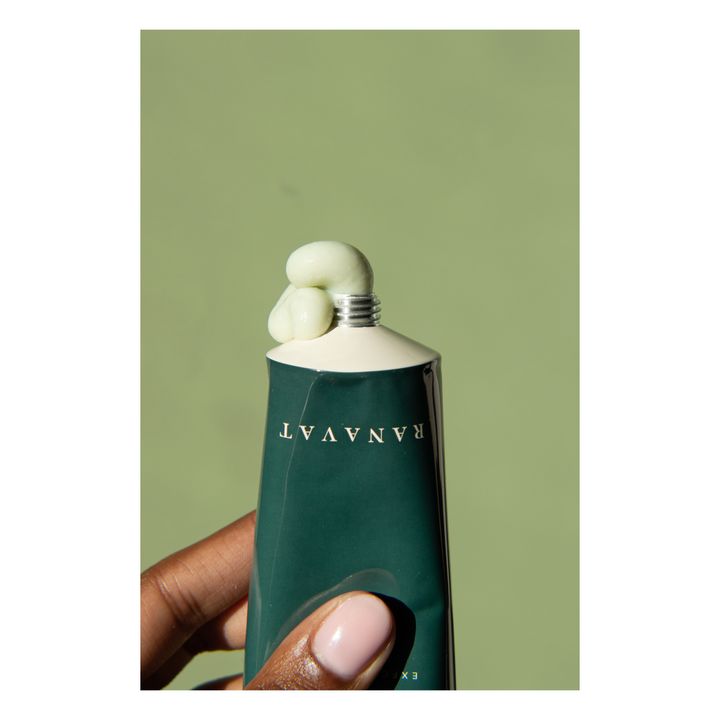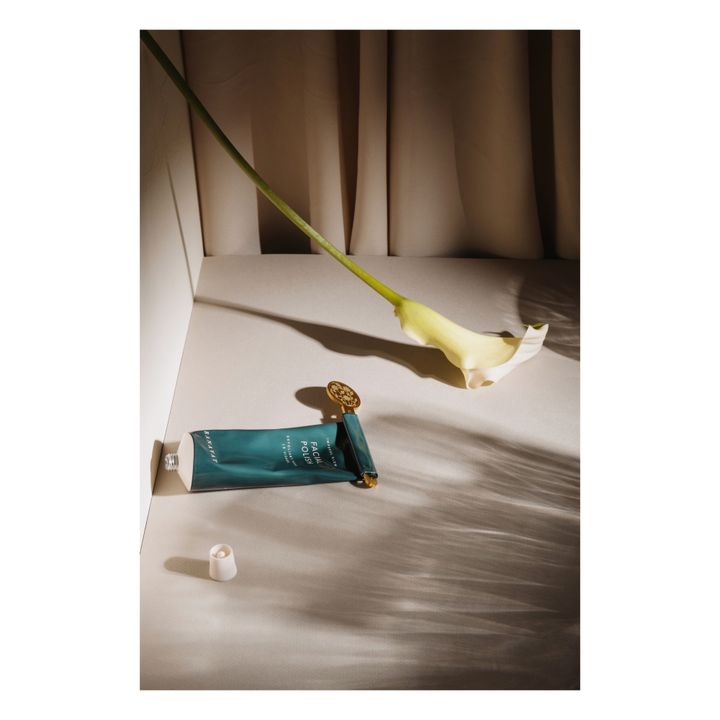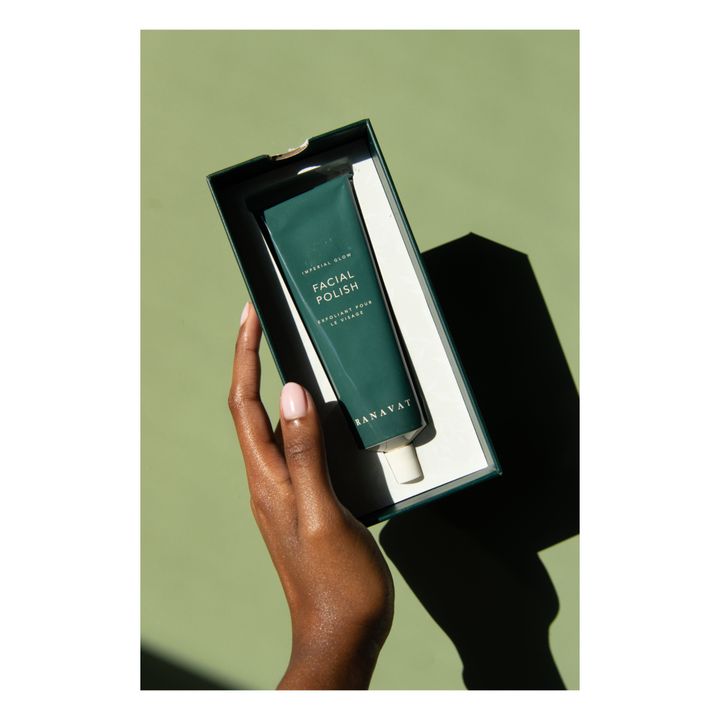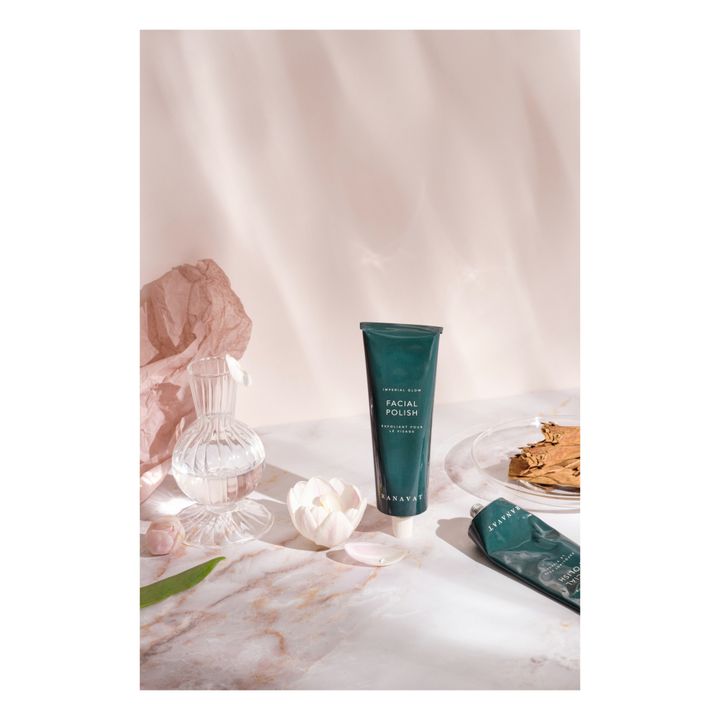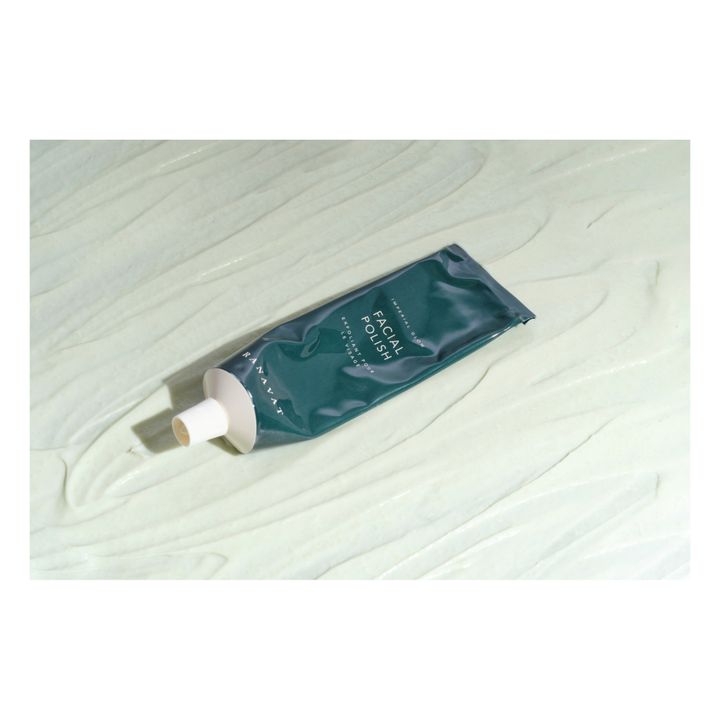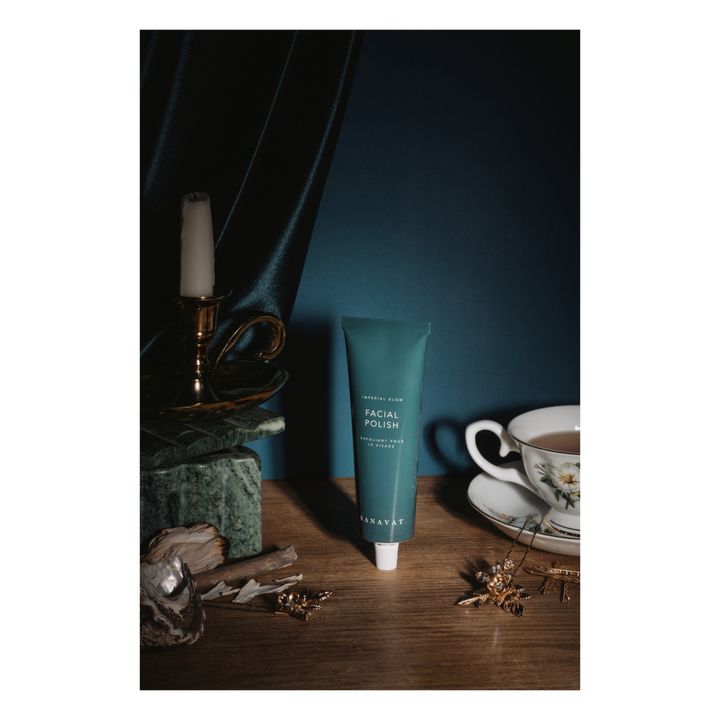 Ranavat 
Imperial Glow Facial Polish - 100 ml
Greenable Criteria
Certified organic
The organic label certifies that this item has been made from environmentally friendly materials and ingredients, and contains no chemical substances.
Description
The Imerial Glow facial polish gently exfoliates your skin.
BENEFITS
This creamy milk facial scrub is gentle yet powerful thanks to finely ground rice powder and nourishing almond oil. Packed with adaptogenic herbs that help combat environmental stressors, it leaves your skin soft and glowing.
COMPOSITION
Rice powder, almond oil, and adaptogenic herbs.
DIRECTIONS FOR USE
Apply a generous layer to dry skin and massage the face and neck in gentle, circular motions, avoiding the eyes. Activate with warm water and rinse. Recommended use 1 to 3 times per week.
Cosmetic products can not be returned or exchanged