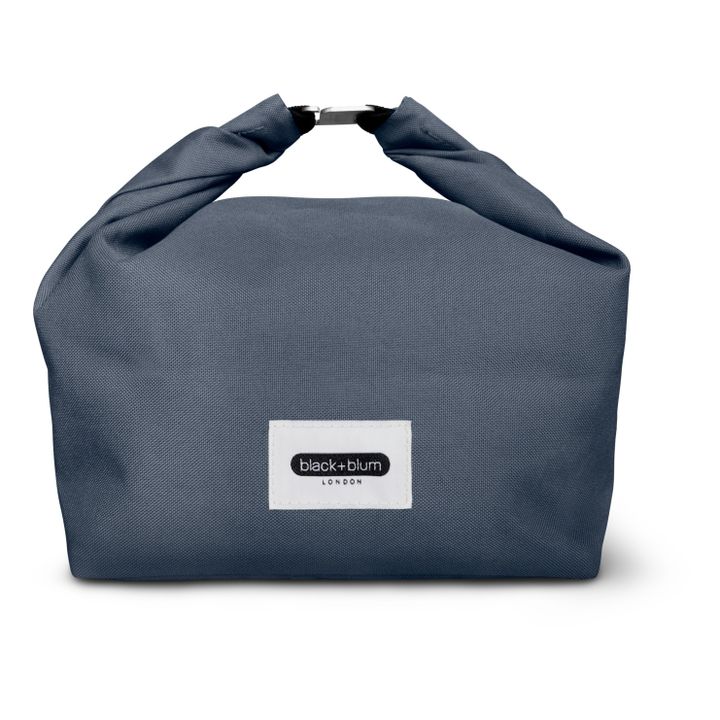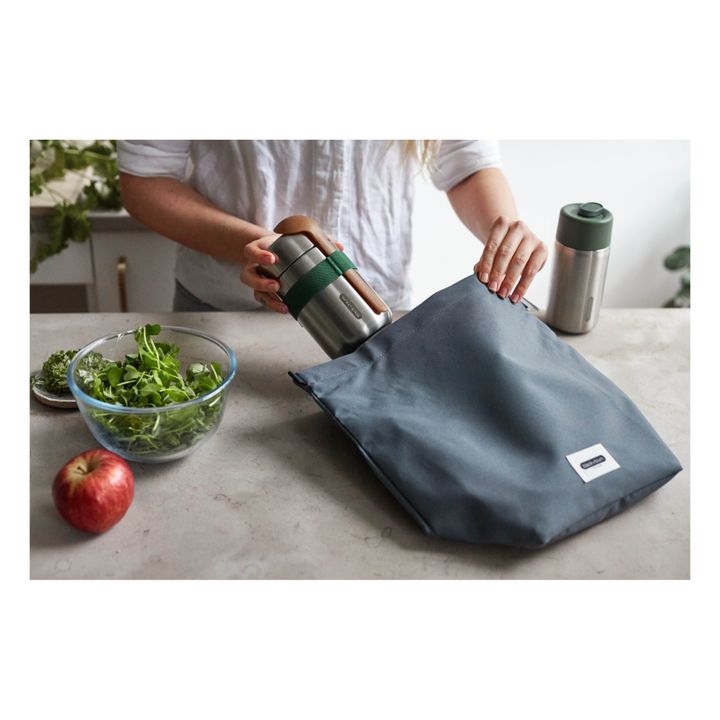 Greenable Criteria
Recycled or biodegradable packaging
This item's packaging has been made from recycled or biodegradable materials (which decompose into natural components found in nature).
Description
This insulated bag is big enough to carry your lunchbox, a piece of fruit and a water bottle - and will ensure that they stay nice and cool. Its roll-up design makes it easy to carry, fold down, or attach to another bag or to the handlebars of a bicycle.
DETAILS
1 hook, sealed edges that make the bag waterproof, insulating and water-repellent inner surface, easy to clean.
COMPOSITION
Hook : Iron, Handle : Polypropylene
External fabric: Recyled PET, interior lining: PEVA
DIMENSIONS
Height : 31 cm, Length : 20 cm, Width : 15 cm