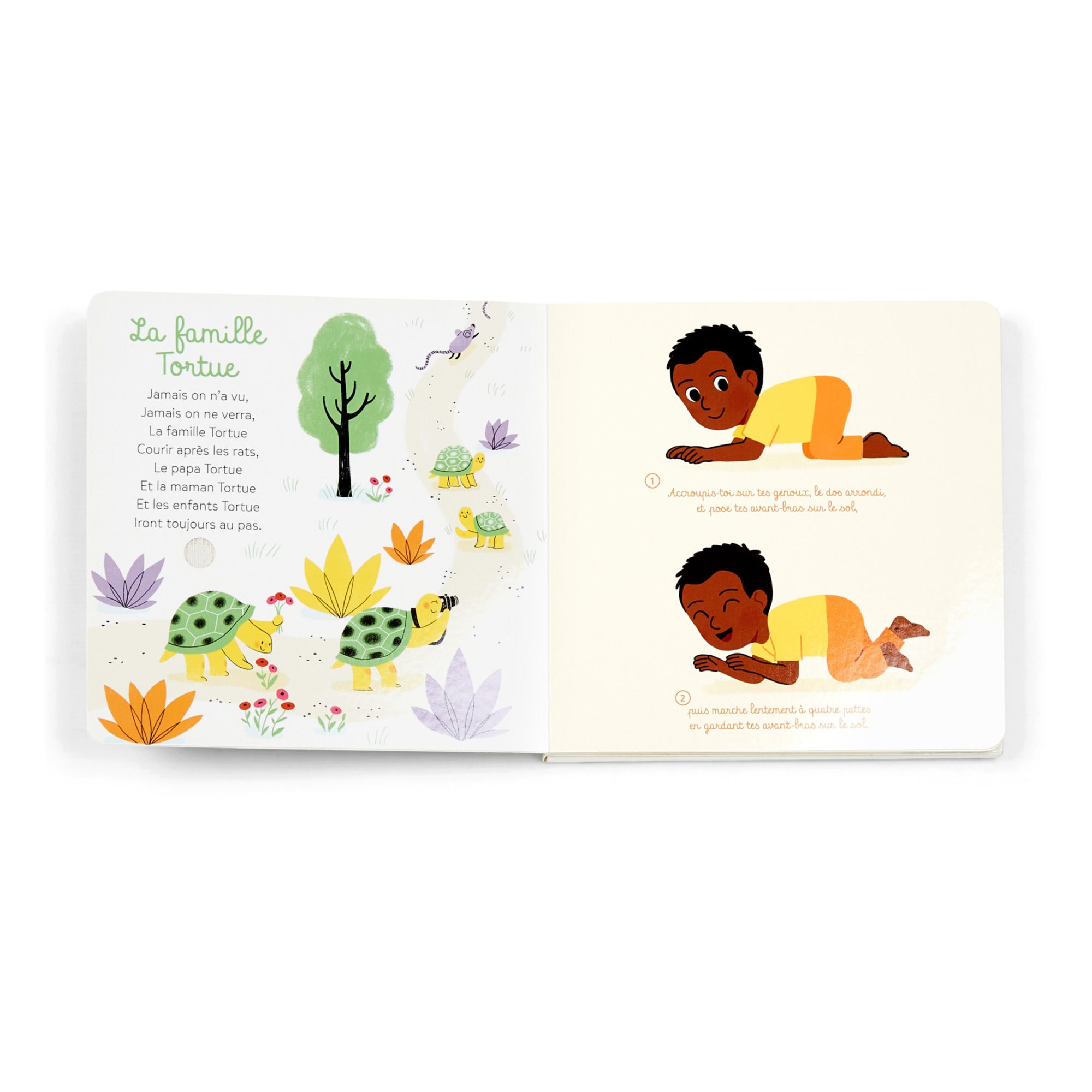 'J'aime la gym' Book - Elsa Fouquier
Description
To develop little ones' well-being!

6 colourful illustrations, 6 gymnastics poses to discover to the beat of well-known French nursery rhymes: 'Bateau sur l'eau', 'Minette chatonnette', 'La famille tortue', 'Les petits poissons dans l'eau', 'Scions du bois', 'Dodo l'enfant do'.
The nursery rhymes will accompany your child's movements, whether at home or at school, to help them to discover their body, develop their musicality and improve their motor skills.
DETAILS
Author(s) : Elsa Fouquier
Hardcover
Number of pages : 14 pages
Language(s) : French
AGE
DIMENSIONS
Length : 16.5 cm, Width : 16.5 cm
Books
Displaying 36 out of 170 items