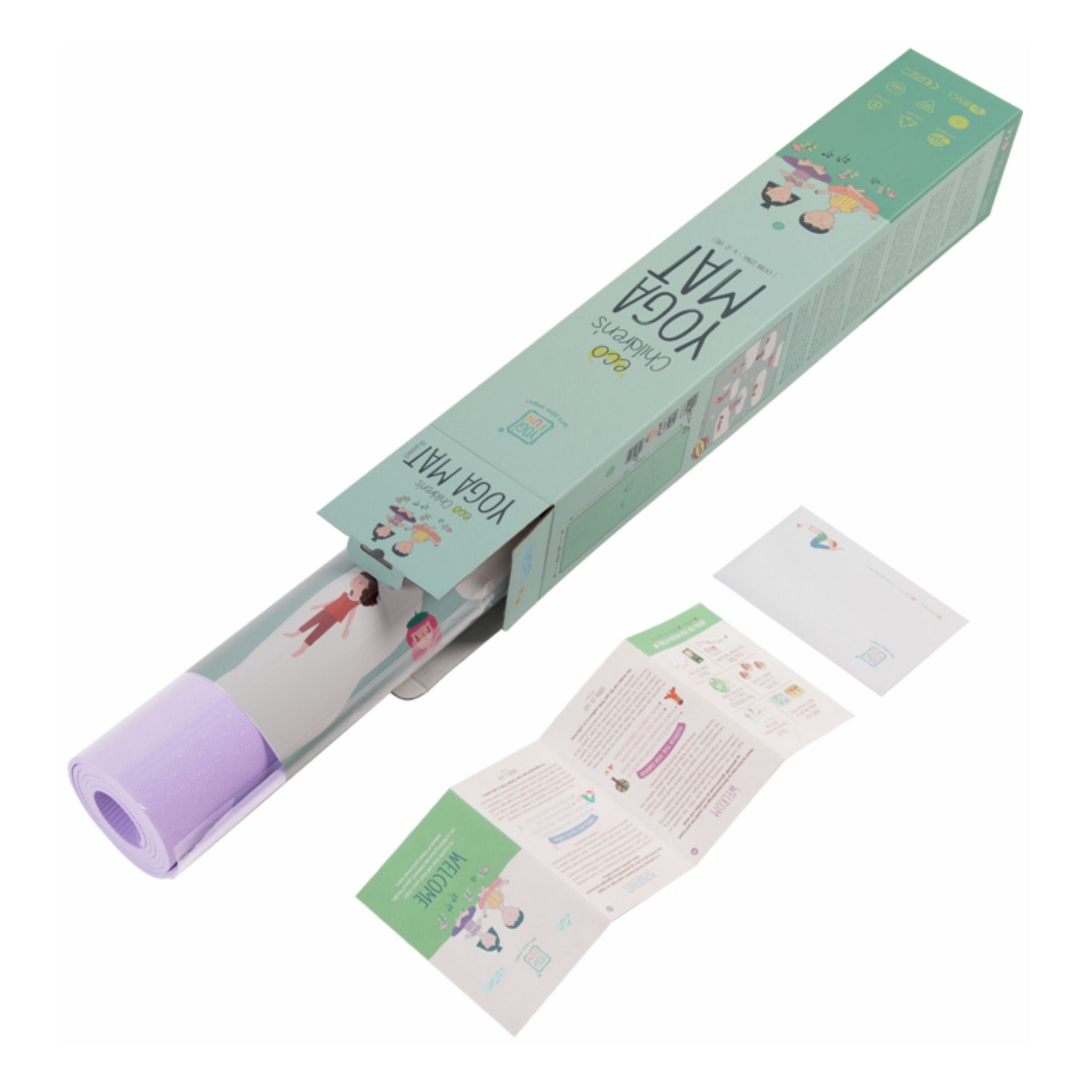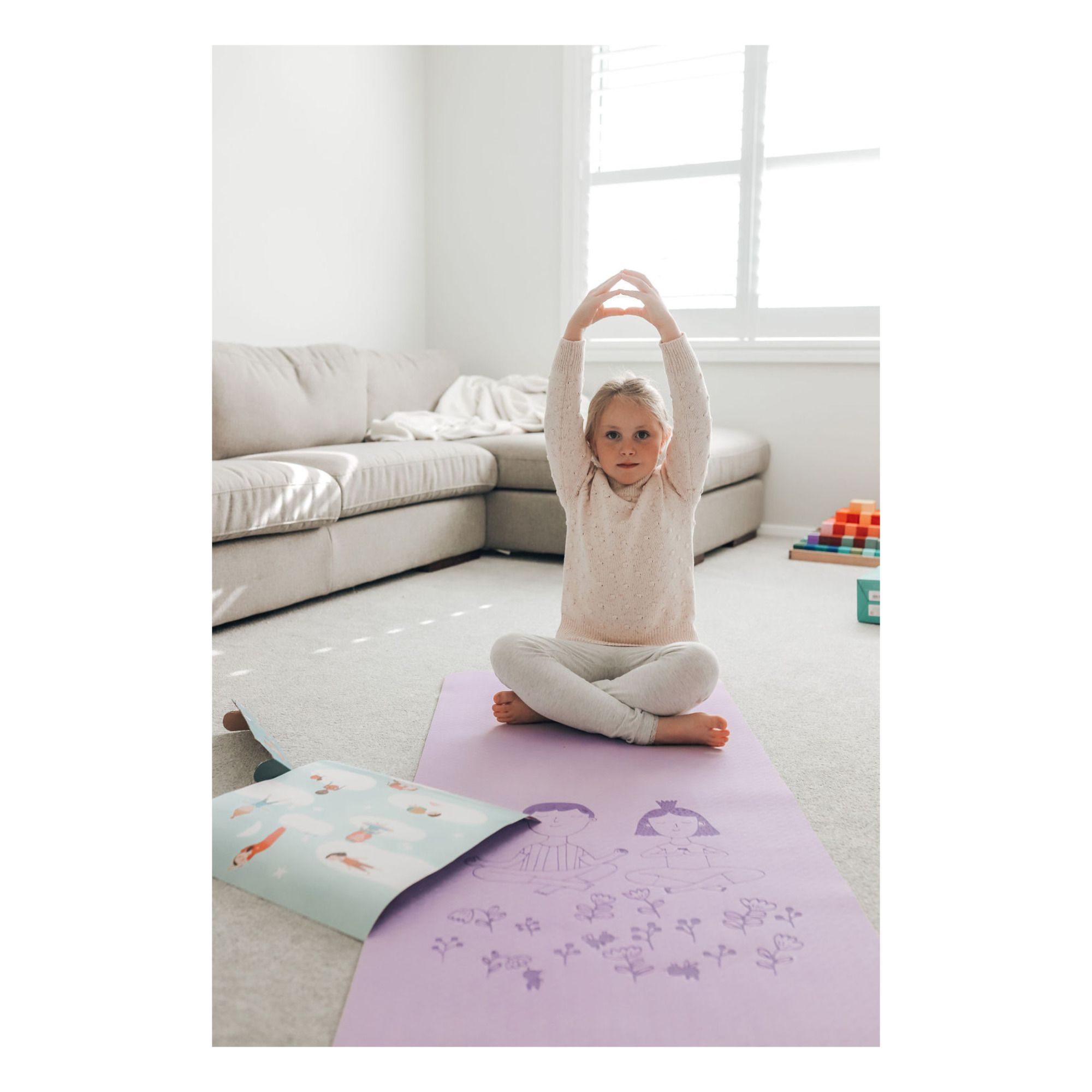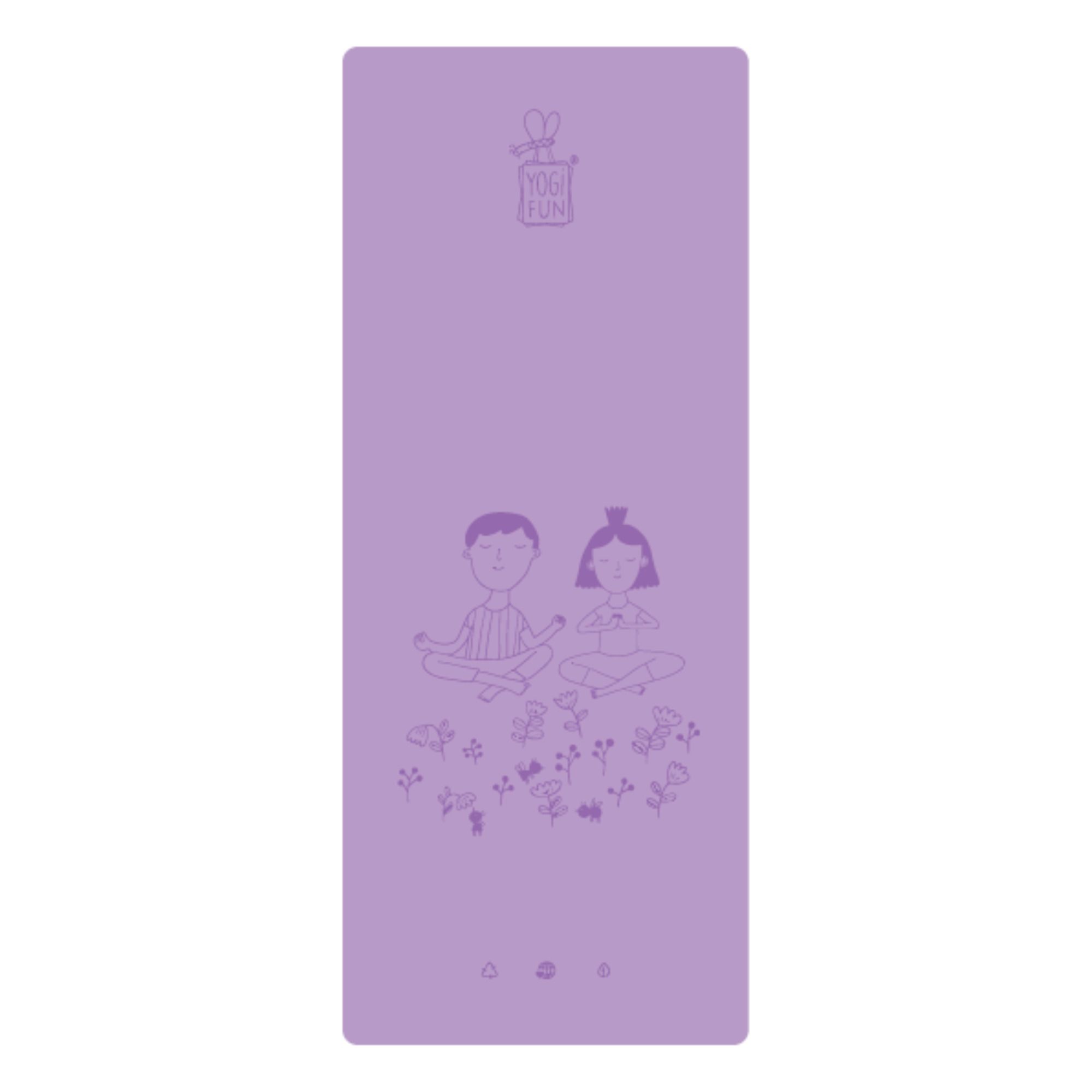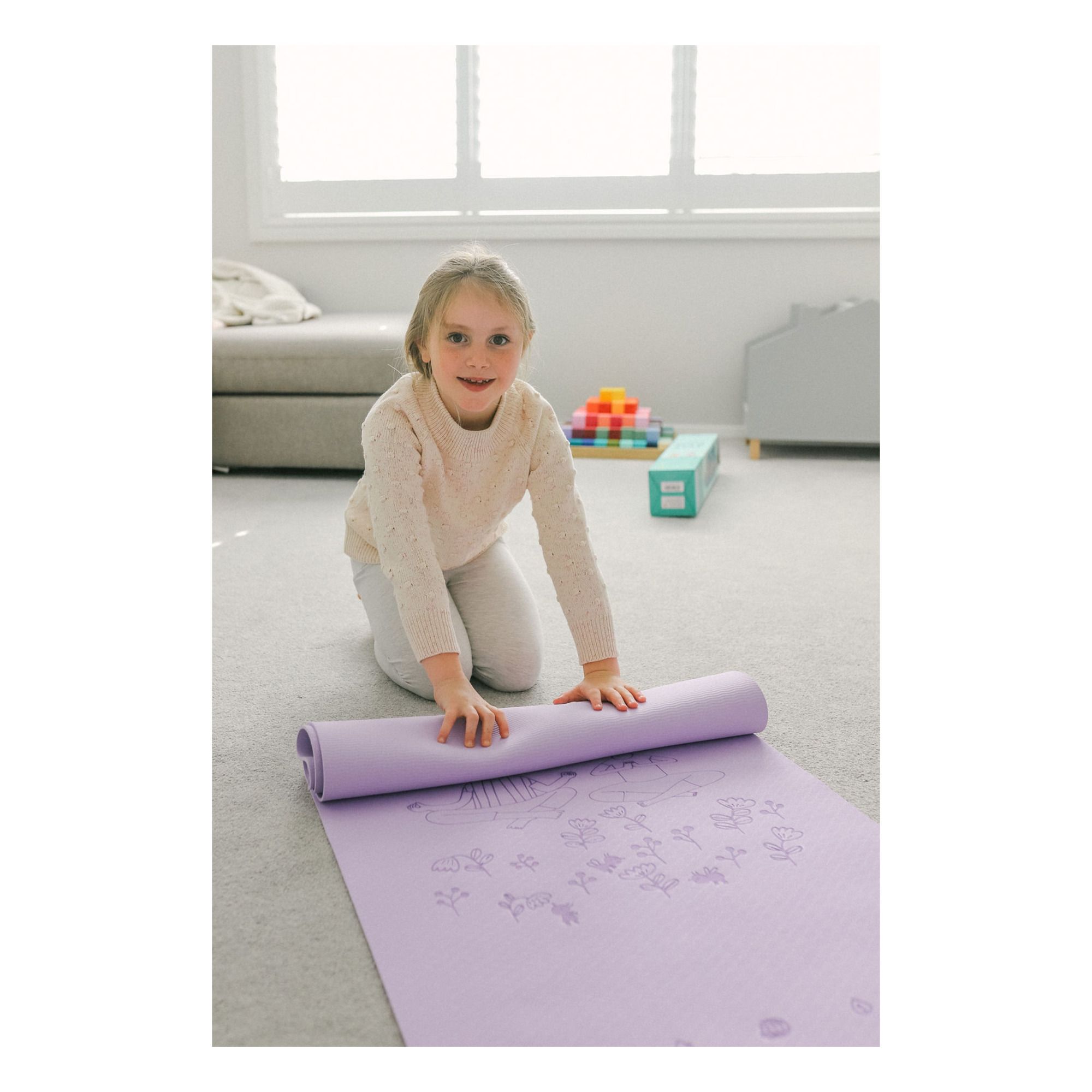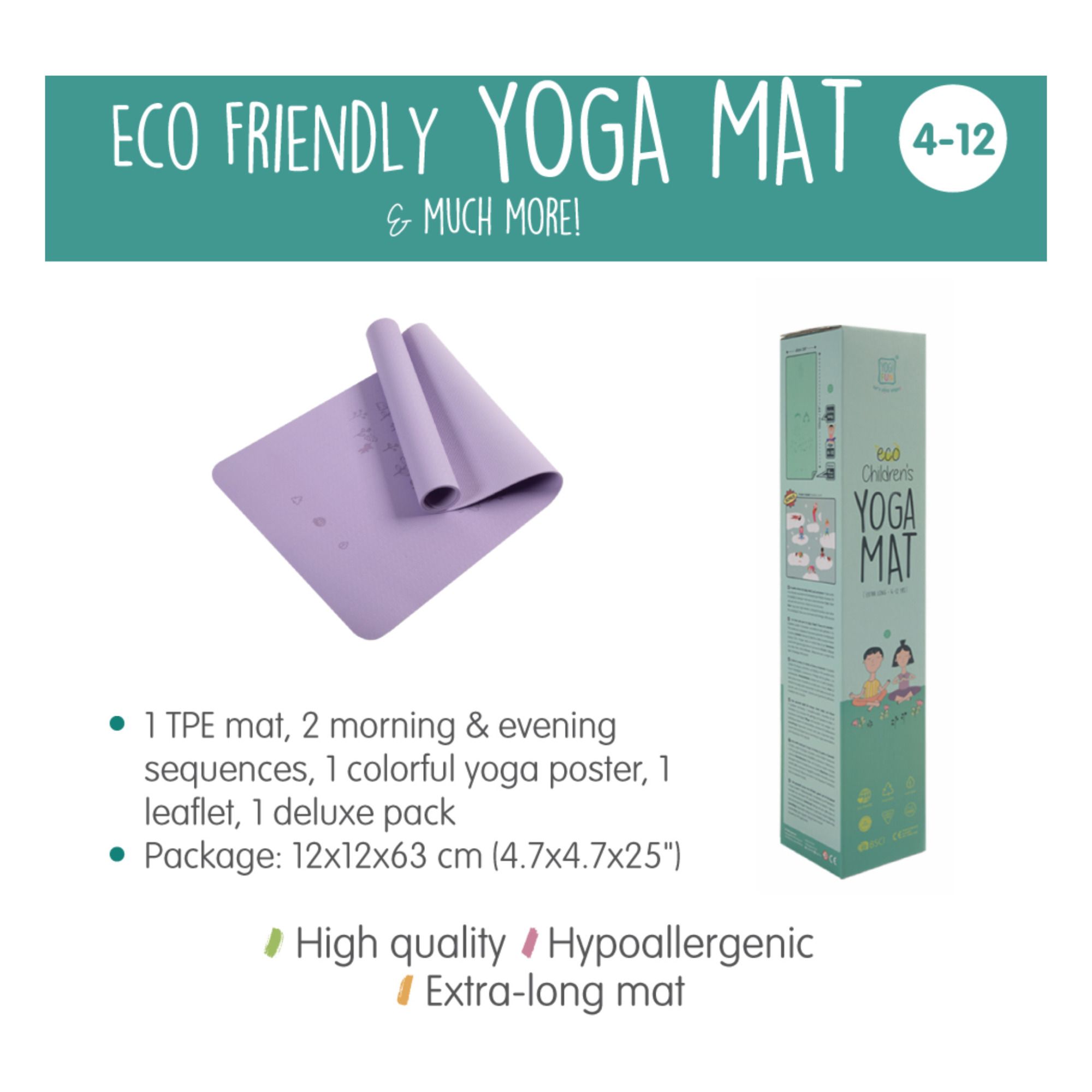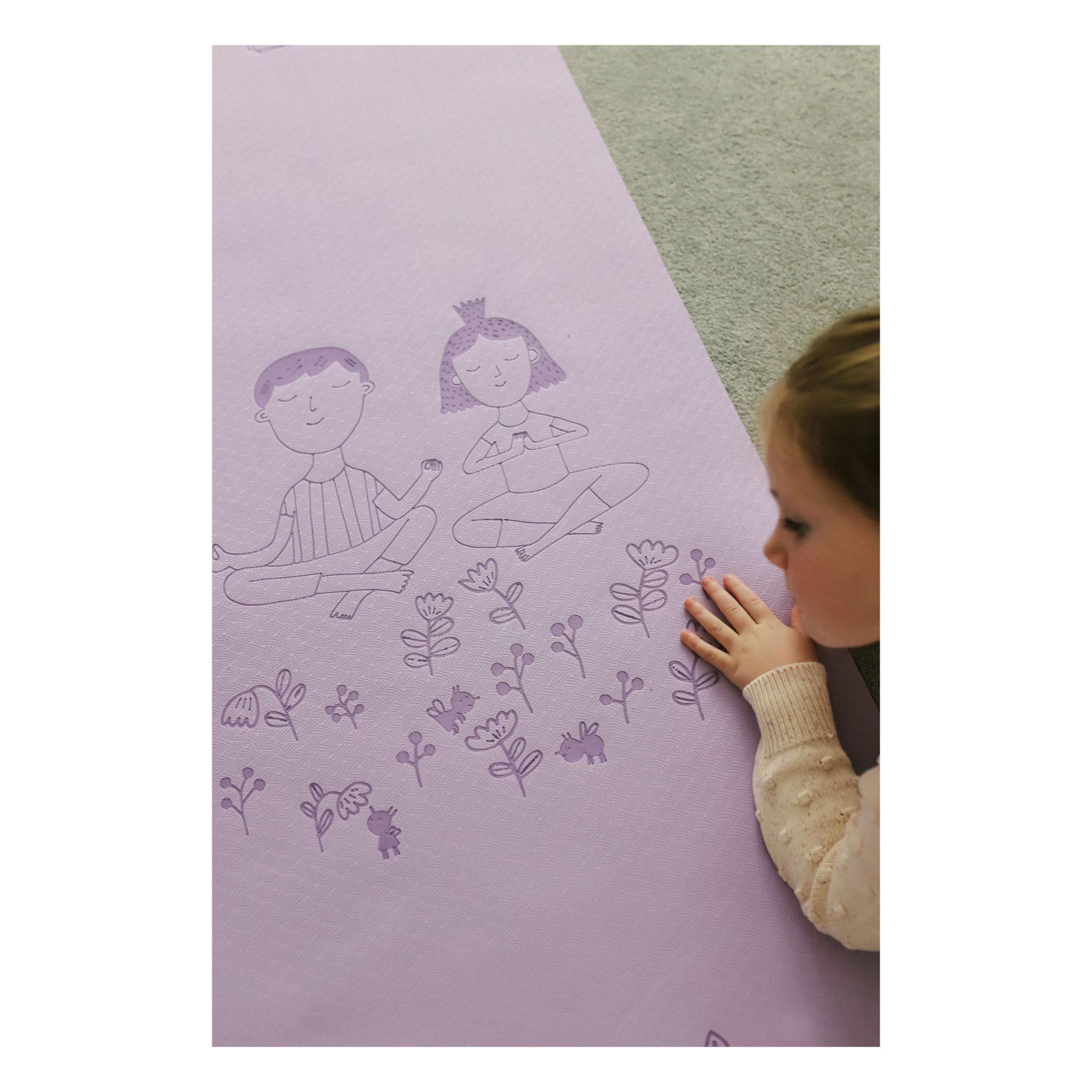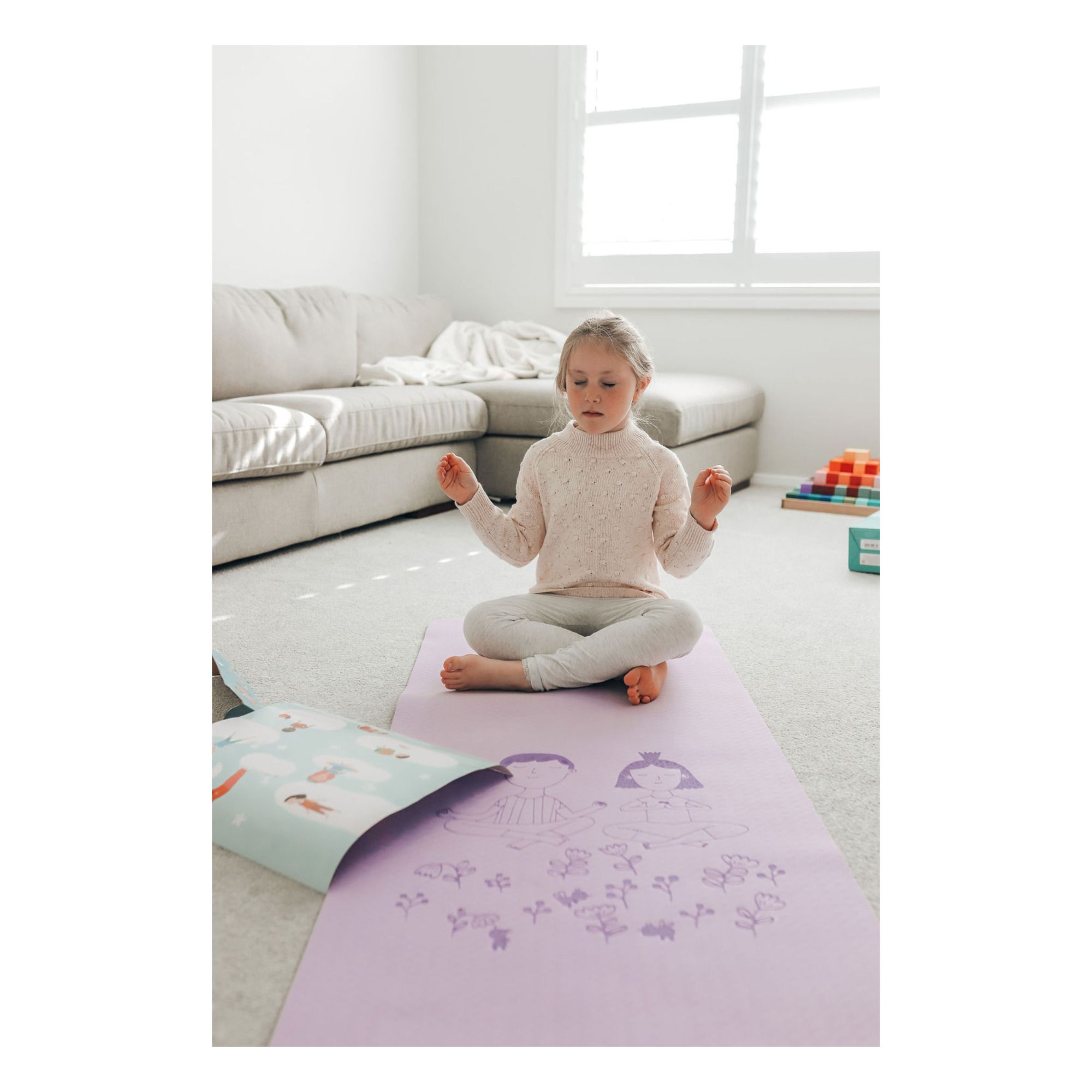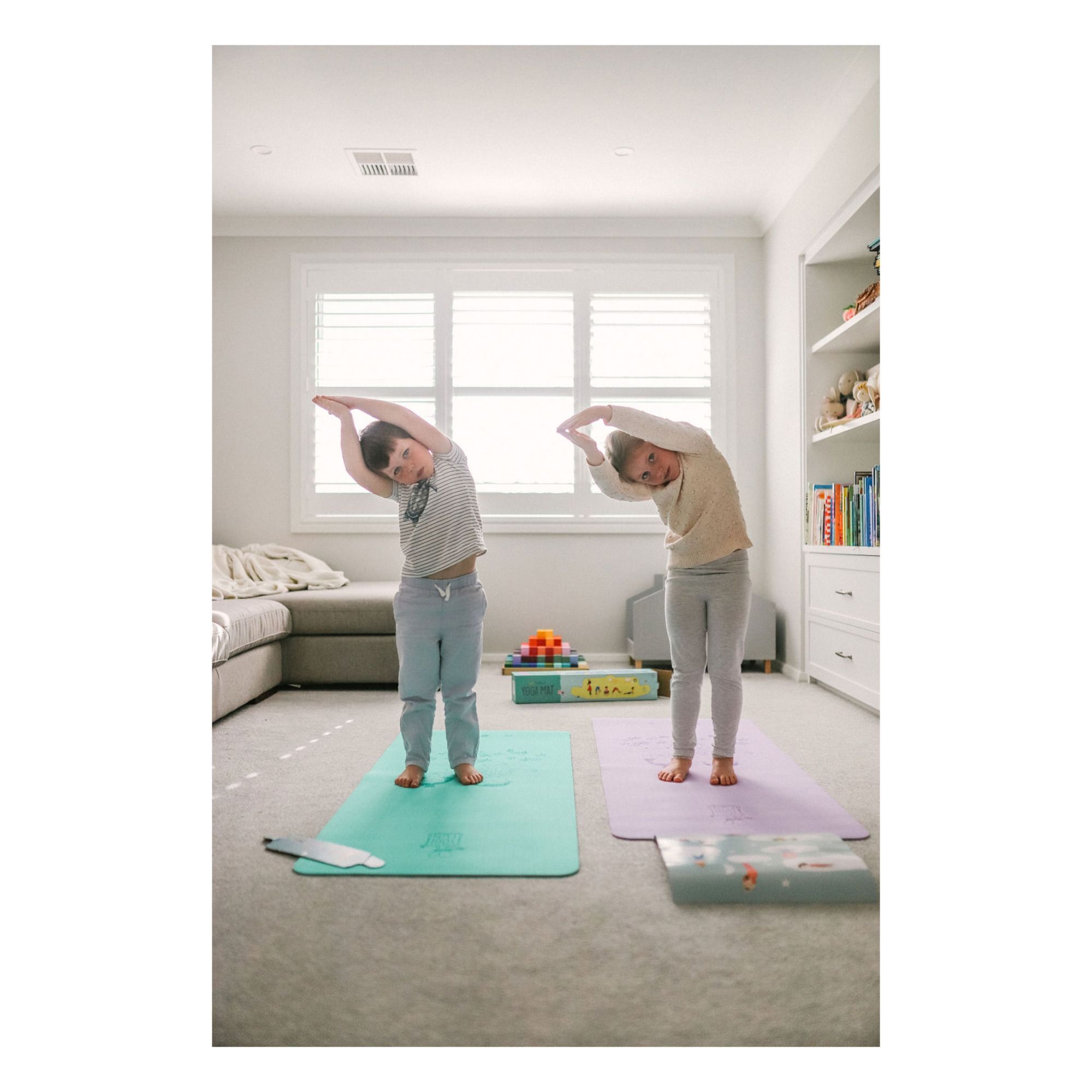 Description
This yoga mat is ideal for children who are new to yoga or for those who already have a routine! It allows your child to develop flexibility, strength, balance and encourages them to try a variety of challenging and fun yoga poses. It is designed to last for many years and can be easily stored when not in use.
DETAILS
Yogi fun mats are tested and approved for use by children by a certified laboratory (Eurofins).
This yoga mat comes with 1 colourful poster and 2 yoga sequences that your child can cut and fold out of the box.
AGE
COMPOSITION
Hypoallergenic: no PVC, no latex.
DIMENSIONS
Length : 152 cm, Width : 60 cm, Thickness : 0.4 cm