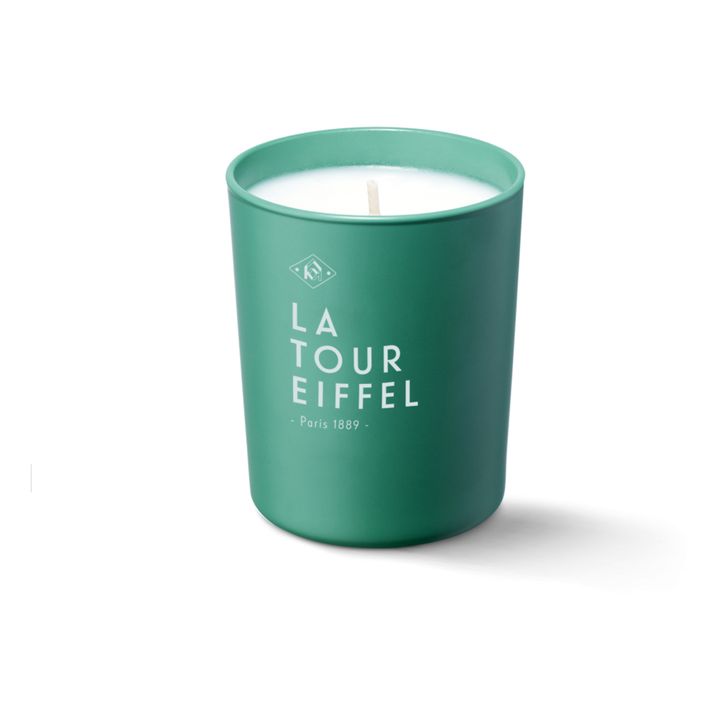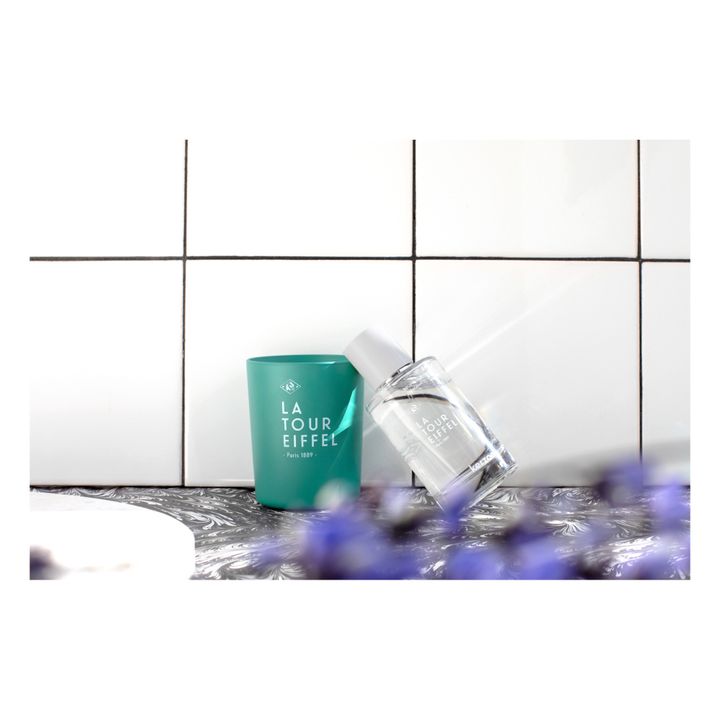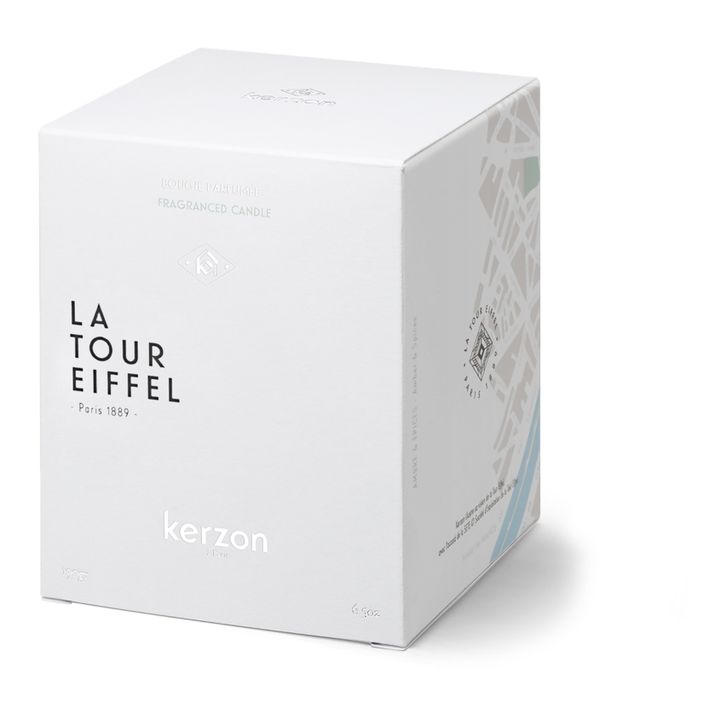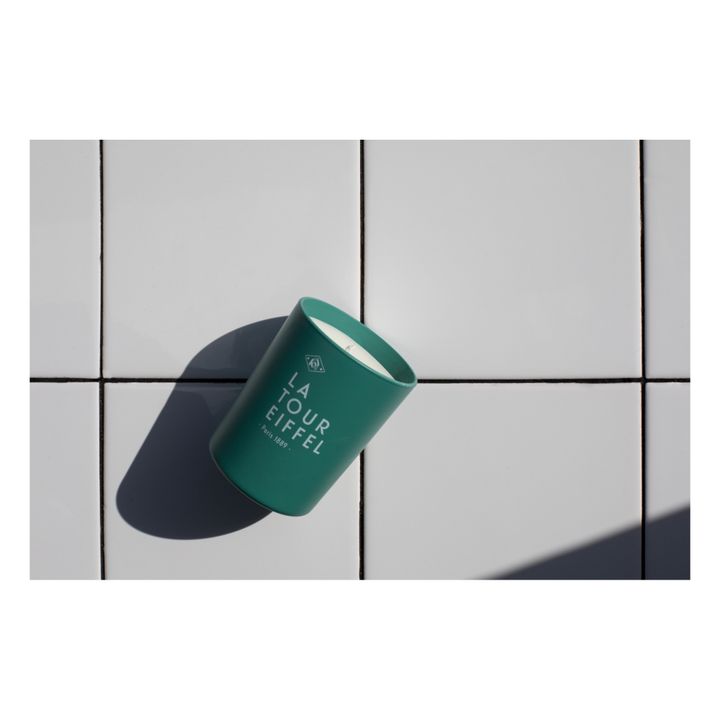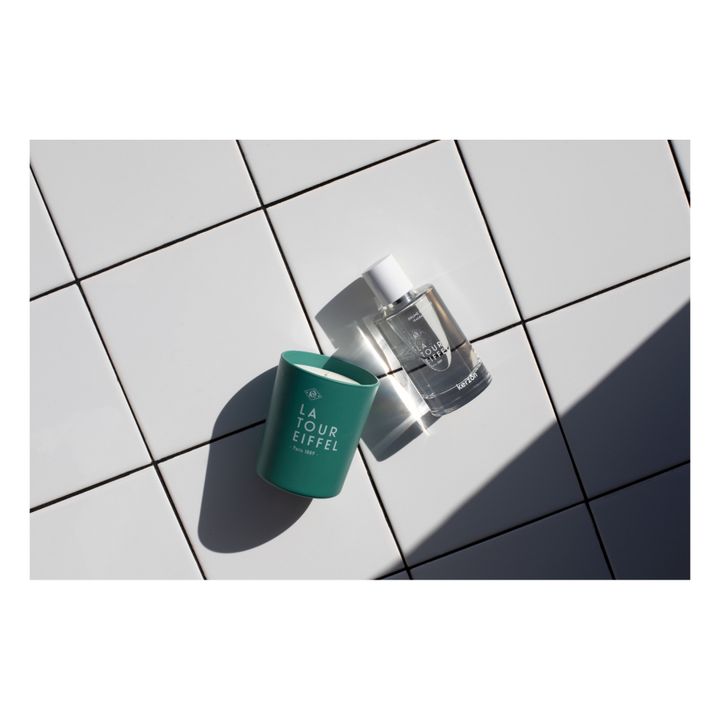 Kerzon 
La Tour Eiffel Scented Candle - 190 g
Greenable Criteria
Artisan made
This item was handcrafted by artisans using traditional skills and techniques. Only a limited quantity has been made; it has not been mass-produced.
Description
Carefully crafted in the sunny south of France, this candle is made from a perfect combination of natural wax, a wick made of pure woven cotton and a subtle fragrance.
BENEFITS
Its slightly fruity head with balsamic notes gives way to a floral and spicy heart on a subtly powdery vanilla base, taking you on a deliciously colourful journey.
COMPOSITION
Soy-based natural wax; pure cotton wick; high quality essential oils and absolutes. Paper packaging is recyclable and 100% sourced from sustainably managed forests. Recyclable glass pot.
Vegan
DIRECTIONS FOR USE
For an even distribution of the wax and a good diffusion of the fragrance, it is advisable to let your candle burn until the entire top surface is liquid. In order to preserve its delicate fragrance, do not burn your candle for more than 2 to 3 hours at a time. When you are ready to extinguish the candle, dip the wick into the wax and pull it out straight away, making sure that it is centred and straight. Regularly cut the wick to about 3 mm in length.